ReFi Roundup #14: Uniswap V3 on Celo, OFP partners with Ivory Coast & #ReFiArmy with AcreDAOs
Another exciting week in ReFi with a proposal to deploy Uniswap V3 on Celo with 'Green Asset' liquidity pools—making Uniswap accessible to six billion smart phone users via Celo's mobile first platform.
Hello ReFi peeps! 👋
Hereward here with this week's edition of the ReFi Roundup newsletter 🦚. It's an exciting time to be a part of the ReFi movement— if you're interested in getting involved or have a story you want included in next week's roundup, reach out to us @ReFiDAOist or send us a story below!
Uniswap Votes to deploy V3 on Celo 🦄
Uniswap have proposed a deployment of the upcoming  Uniswap V3 on Celo. Including the launch of "Green Asset" Liquidity Pools and making Uniswap potentially accessible to almost six billion mobile phone users through the Celo Valora Wallet.
Their proposal could provide $10 million in incentives to Uniswap users, lead to the creation of green asset liquidity pools with natural capital backed assets such as tokenized carbon credits (e.g. MCO2, TCO2, and GNT) and future nature backed assets issued on Celo like land and forests and facilitate the use of  Uniswap as a decentralized mechanism to rebalance the Celo Reserve with nature backed assets rather than relying on centralized exchanges
Proposal voting ends on April 29th so be on the lookout!
Open Forest Protocol Partners with Ivory Coast Government 🌴
The agreement will lead to Open Forest Protocol (OFP) working with local communities to restore 5,067 hectares of degraded forest. This partnership will play a role in supporting the Ivory Coast government to cover 20% of their land mass in forest by 2030.  This a vital test for the viability of a promising web3 project whose promise is to unlock large scale regeneration.
OFP will be working with Agro-Map, a local Ivorian company renowned for its forestation expertise, who will be managing the project from the ground. Agro-Map will leverage its experience developing reforestation and agroforestry projects with communities and small producers.
OFP will provide the technology to enable transparent measurement, reporting and verification (also referred to as "MRV") of tree planting, and the subsequent growth and carbon storage of the newly reforested area. The immutable and open-sourced nature of blockchain technology will ensure project permanence — utilizing OFP's MRV will confer credibility of the project to stakeholders, which will foster future support and investment.
Go OFP!
Carbon Dioxide Removal funding goes 💥
After the recent bombshell IPCC report  which stated clearly that CDR is required to prevent catastrophic tipping points being reached  (take a deep breath after the enormity of that statement). A strong signal has been sent over the last few weeks with over $2 billion flowing into various CDR Related projects.
Within the carbon removal ecosystem, key actors have generally broken down in three approaches:
Carbontech - picks and shovels technology players making up various carbon removal pathways (e.g., Climeworks, Heirloom, Brilliant Planet)
Measurement, Reporting, and Verification - tools and methodologies enhancing the accuracy and transparency of carbon sequestered (e.g., Sylvera, Cloud Agronomics, Regrow)
Accounting & Marketplaces - underlying infrastructure for enterprises & individuals to account for emissions and purchase/ trade carbon removal credits  (e.g., Patch, Persefoni, NCX, Watershed)

We thank Climate tech VC for the thorough review of the recent round of CDR investment funding.
A key takeaway from this round of investment is that MRV (Measurement, reporting, tools) only received 3% of carbon removal venture funding, despite acting as the key enabler for the whole system to work.  look to web3 to provide possible solution pathways.
Biodiversity: The Next Frontier
This is by far the best deep dive into the biodiversity market from the perspective of regenerative finance. Kristin McDonald from Eniac Ventures makes her first contribution as a part of Toucan's Contributor Program.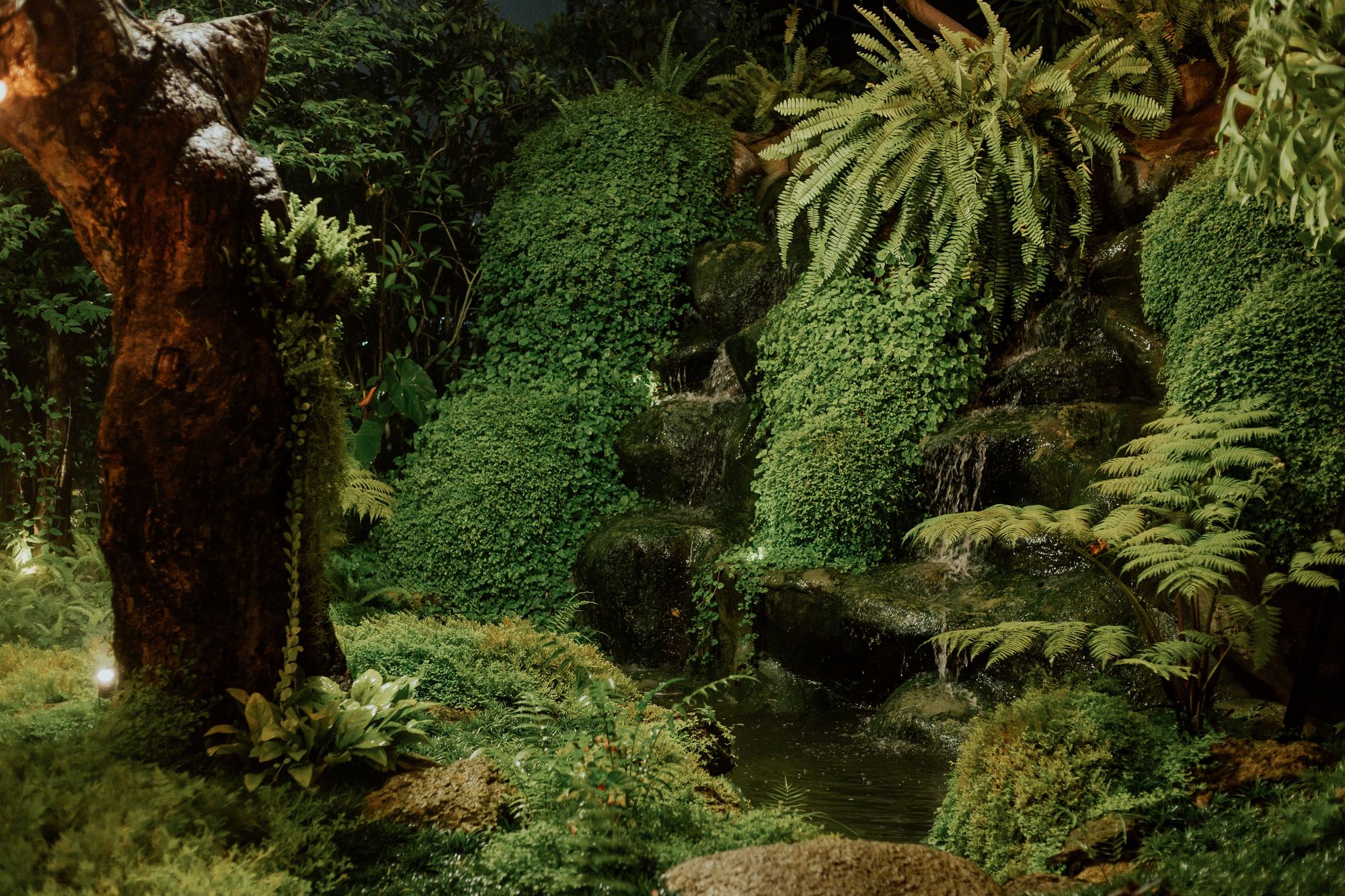 Working on CDR dMRV in Web3?
We would love to hear from you!
AcreInvests is fueling Refi Collaboration by supporting contributor Rewards
AcreInvests is a new decentralized impact investment community providing a platform for individuals to  organize DAOs for the purpose of making specific investments or designing investment approaches and projects.
To build the #ReFiArmy, AcreDAO are celebrating the people and projects in web3 that are building this new wave of regenerative finance. The AcreDAO giving circle will allow contributors to thank their colleagues and team members with a gift of $ACRE tokens on Polygon.
What's more these Gift ACRE tokens may well be exchangeable for stable coins in the future.
Let's build ReFi together!
Schelling Point: ReFi Bites
How can we improve onboarding into Refi?
Listen to Stephen Reid speak at the recent Schelling point conference on this important topic as he reviews what he has learnt running web3 educational courses for 1000s of students over the last couple of years.
PrimeDAO partners with Celo to accelerate DAOs building at the nexus of web3 and climate
The PrimeDAO Launch squad will partner with the Celo community to onboard DAOs into a friendly, cooperative, and regenerative ecosystem. They'll work together with service DAOs and assemble teams that can help new projects with go-to-market support, tokenomics, fair launch, and price discovery.
ReFi Track at DAOist Global Governance Gathering
A great round up of the talks and learning developed at the recent DAOist Meeting by XDamman of AllforClimate:
Web3 and Social Change
Got a friend who just doesn't get web3 but whose heart is in the right place?
Share with them this brilliant White paper on how the social sector can leverage web3 technologies. Conveyed in an understandable and relatable tone, perfect for non-web3 acclimatized regens.
ReFi and IPCC Roundtable with Toucan, Gitcoin & Regen
ReFi in the context of the IPCC report, listen to this fascinating roundtable involving members from @toucaprotocnol @gitcoin, and @regen_network discussing what role could ReFi play in our collective response.
ReFi & Carbon Markets
Ikarus.eth wrote another article in his evolving thesis on ReFi solving core challenges of scaling carbon markets:
The Fed & CDR Leadership
The Federal Carbon Dioxide Removal Leadership Act was proposed to Congress which could lead the US gov. Initiating Carbon Removal Procurement, potentially providing more than $8B of carbon credit pre-purchases , watch this space.
Web3 Impact DAOs Poster & Book by Owocki & Borda
Outside Refi
What could ReFi Investors learn from the new field of Systemic investing?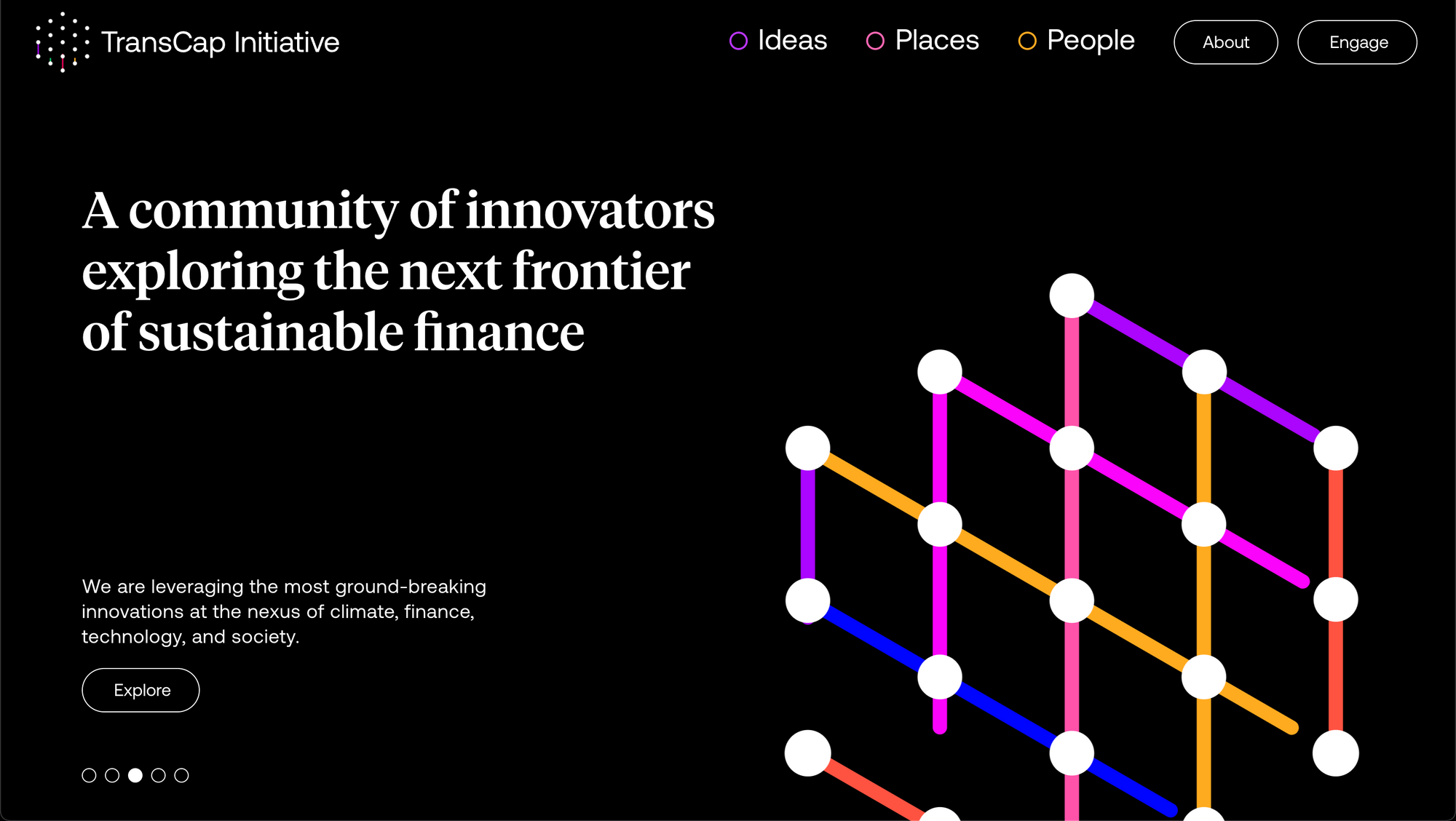 Scientists Rebellion
Scientists Rebellion is a collective of scientists willing to tell the truth about the climate crisis, and act like it. Join us in civil disobedience against criminal governments. #CitizenAssemblies
A global series of actions involving over 1,000 scientists in over 25 countries taking part in NVDA targeting governmental, scientific and corporate institutions to highlight the urgency and injustice of the climate and ecological crisis.
---
The ReFi space is new for all of us, let us know what terms, projects and strategies you would like us to explore together as we build this Refi ecosystem together.
Send us a story