ReFi Roundup #31: Extreme flooding and record heatwaves PLUS: ReFi 101, MRV 101
Hello friends! Bati here, founder of Neurinko, co-authoring this week's ReFi Roundup to give an update on our public goods stream to help small project developers leverage the power of digital MRV.
---
Waking up to climate reality
People all around the world are waking up to the reality of our climate condition.
Scientists have been sounding the alarm for over 30 years, and unfortunately we are beginning to suffer from the devastating effects of inaction.
With historic flooding in Pakistan, record heatwaves in China and skyrocketing energy prices in Europe—there's never been a better time to dedicate your life to the climate symphony.
If you're already working in ReFi, let this be a resounding gong of encouragement to keep focused on making real-world impact. If you're looking from outside the Rabbit hole and feel moved to jump in—look at ReFiJobs.com
Extreme flooding in Pakistan
---
Climate, crypto, and MRV
With the stakes of climate change accelerating before our eyes, it's encouraging to recognize that the solutions already exist. The problem is well defined.
The challenge is coordination. Decentralized finance and digital MRV (measurement, reporting and verification) are likely to be two game-changing tools in humanity's transition.
ReFi & MRV 101
ReFi 101 on Coincentral
With so much rapid innovation in the regenerative finance space, it can be incredibly hard to keep up and make sense of the market landscape as it evolves. Nihar from Ecosapiens published a brilliant article covering over 140 organizations across the climate crypto space.
He dives into industrial economic theory and
---
Circle Highlight: MRV101
MRV101 is a founder's circle in the ReFi Summer cohort. It brings together eight founders who are driven to unlock measurement, reporting and verification ("MRV") in a decentralized way—specifically for small project developers.
Traditional MRV approaches are costly, often constituting 30-40% of a credit sale. What's worse, these costs are even before any realization of revenues and therefore are only financially viable for large scale projects starting from 1200 hectares.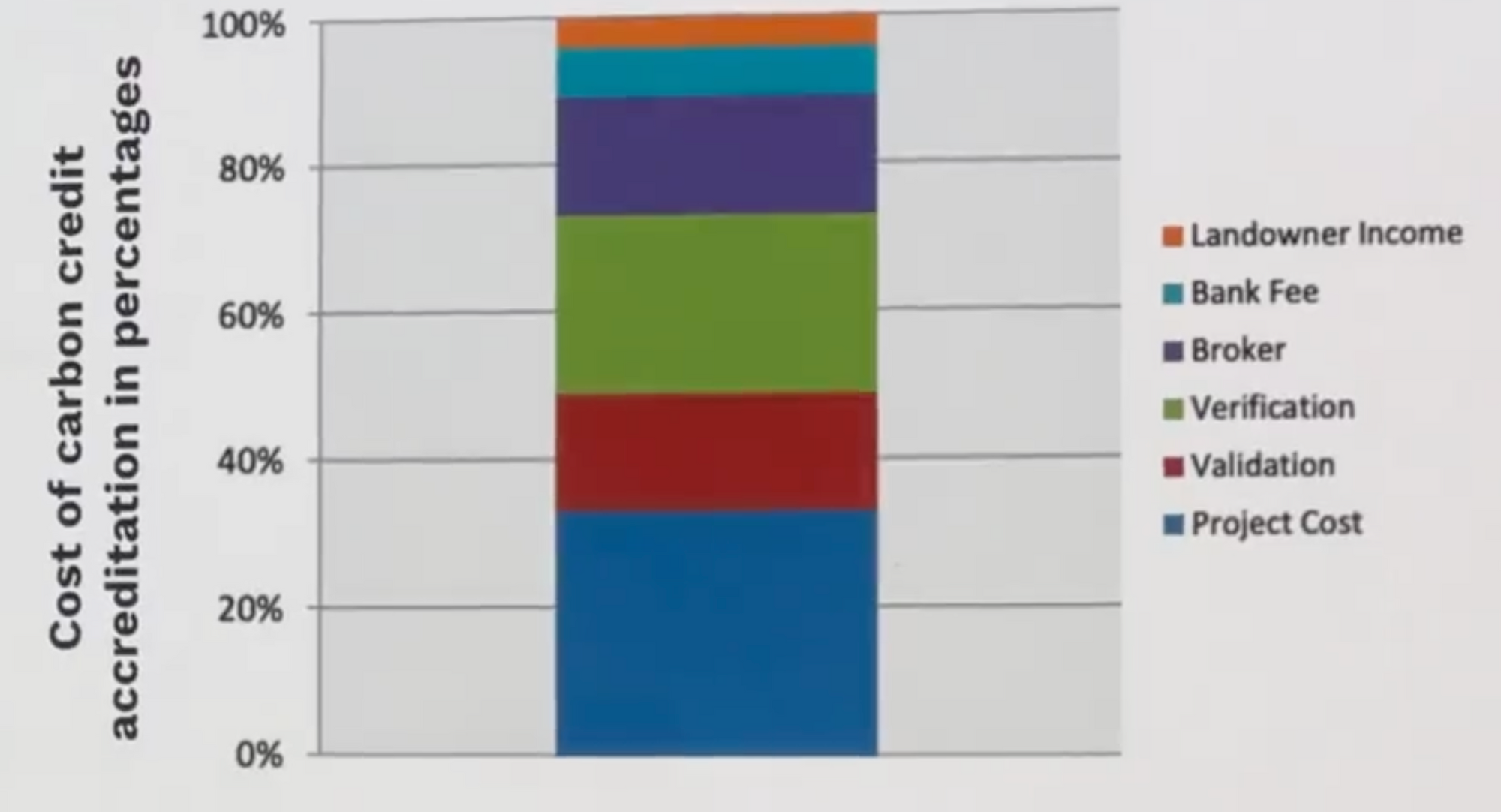 Given much of the world's food supply is produced by smallholder farmers, this is a significant opportunity for impact. smaller farmers especially need support in switching to regenerative practices to protect their farms and livelihood from the impact of climate change.
As GR15 approaches on 7 September, we are building a grant application for the MRV101 Circle to produce public good for the benefit of small scale regeneration projects!
---
ReFi Events
Online and in-person events to get your ReFI on 🔥
ReFi Lima Sep 2! 🇵🇪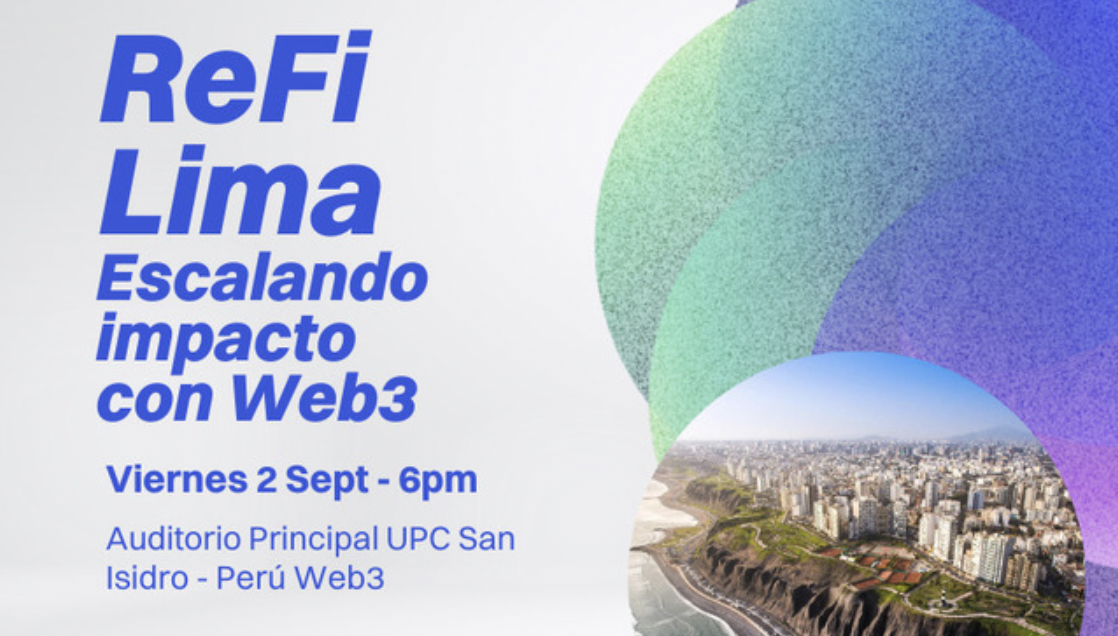 Our ReFi friends in Peru will be kicking off the first ReFi Spring event in Lima on September 2 at Campus San Isidro, Avenida General Salaverry, San Isidro, Perú.
Crypto Commons Gathering 2022 🎉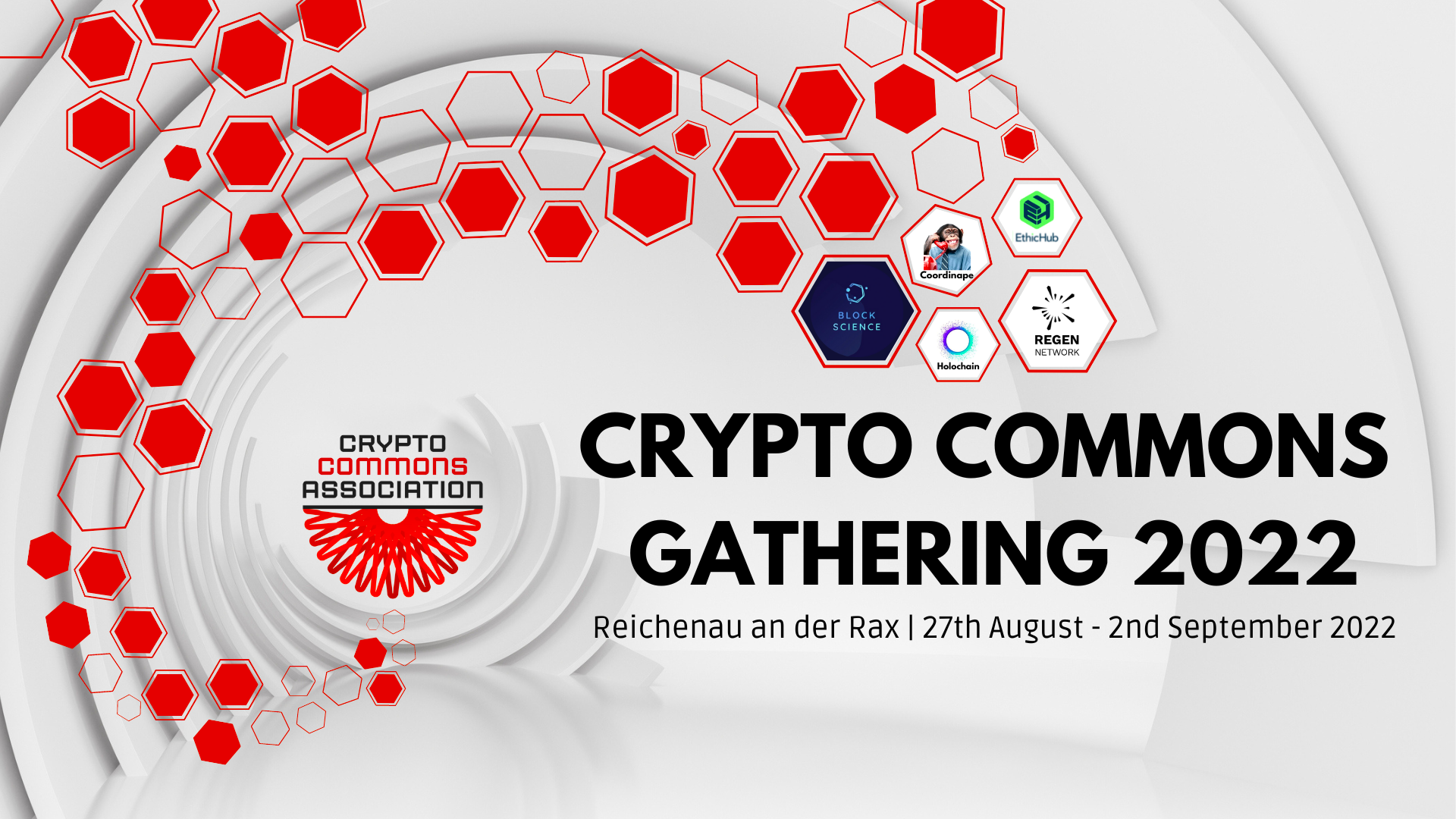 After a successful gathering this spring, the folks from the Crypto Commons Association are back again! They kicked off a five-day event in a gorgeous setting of the alps with sponsorship from Regen Network, EthicHub, Block Science, Coordinape and Holochain.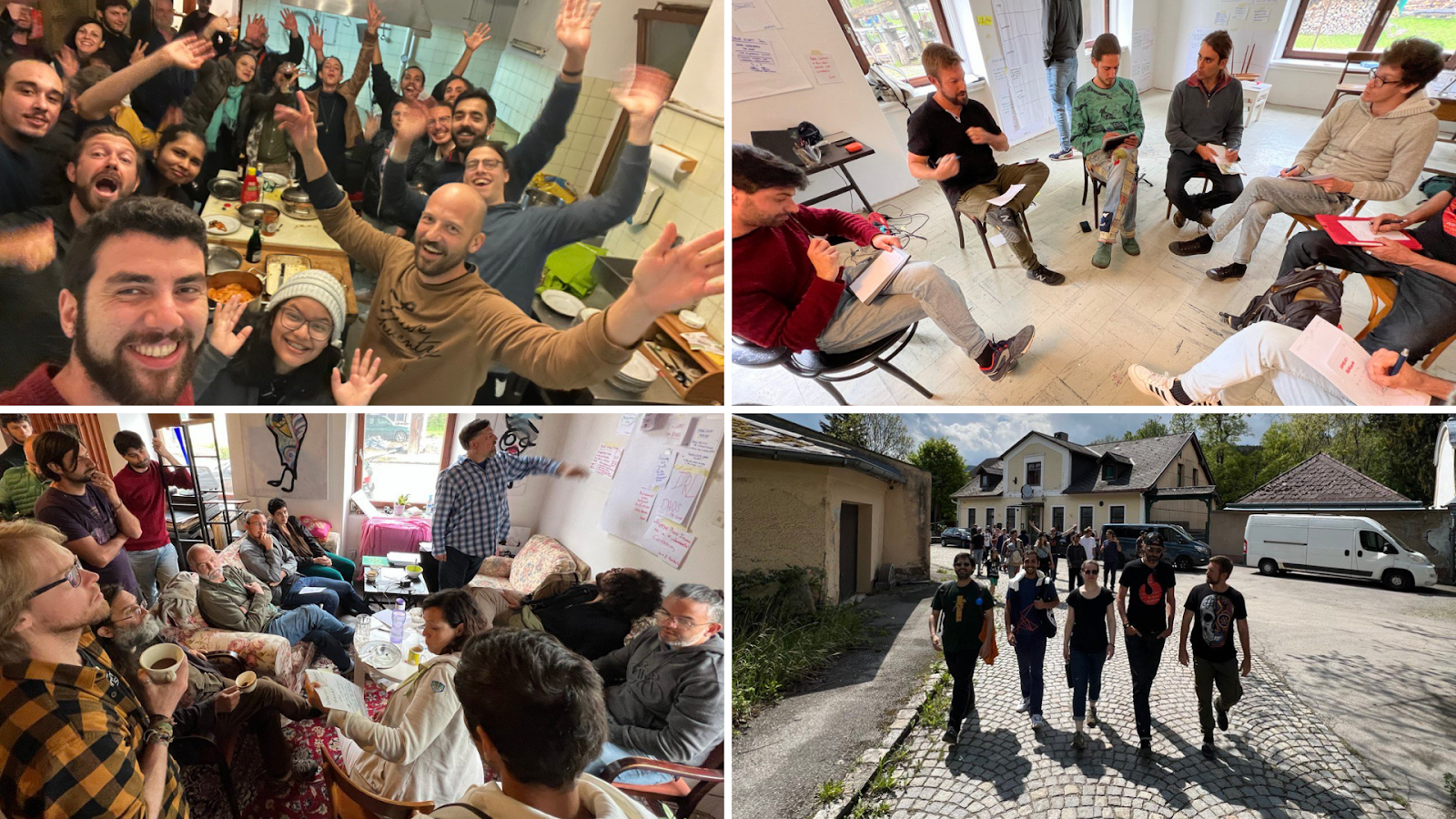 ReFi Podcast: Follow the public goods
If you haven't yet, join us in a conversation with Kevin Owocki, the co-founder of Gitcoin and Meme Lord at Green Pill book and podcast who has been pioneering impact hyperstructures to fund public goods and destroy moloch.
---
This week in climate
A great thread from our friend Nick at Keep Cool covers a bunch of major events in climate and climate tech this week, definitely worth a read. 🧵🪡
Staked grants coming to Climate Collective
A discussion on the Celo Forum posted by Helena Merk of Spirals Protocol. Now that Climate Collective Treasury is now open for applications and 'wave 0' grants have already been approved, there's a solid trough of funding sitting around doing nothing.
Helena and Nirvaan opened a discussion around: "staking a portion of already-committed grant funds (that would be disbursed after successful completion of a milestone) to the Spirals platform" which would generate yield and provide financing for high-quality climate projects.
For those of you who don't yet know much about Spirals, "Spirals redirects yield earned from staking CELO on a validator, to environmental assets from ReFi projects such as Toucan Protocol"
---
ALLCOT and senken march together!
ALLCOT, one of the world's largest carbon project developers, and Senken have agreed to explore the regenerative climate finance ecosystem and on-chain carbon market technologies to develop more impactful climate projects.
---
Future Quest premint!
on 19th August 2022, Future Quest revealed the Mighty Dragon of Regen NFT, which drew a lot of attention and traffic to their discord server!  NFT project will offer community engagement and help accelerate their climate impact projects a.k.a. Quests.  
---
Right after the crypto market crash, many highly skilled professionals had to face lay-offs. I was one of them. Thankfully, ReFi Jobs was there to help me! check out the website right away, if you're searching for a ReFi job!



---
Other ReFi news
Check out Aera Force's Venturing in ReFi for biweekly fundraising news and curated content for climate investors diving into web3.
Check out Toucan's deCarbonized for bi-weekly tour through the carbon market space with a growing focus on removals.
Final thoughts
During the opportunity presented to me, I wanted to highlight the work we're doing in the MRV101 Circle! I love interacting with pioneers who take actions and bring change! Thanking Djimo, Sev, David, Darina and Helena for their kind contributions in sharing their ideas for this newsletter.
Above all, I also want to thank John Ellison for providing me this opportunity. Finally, if you are also an innovator, feel free to get in touch and let's chat! As Timo from Basin DAO says, "ReFi Spring is everlasting and let's continue our efforts to build a better future, together!"