ReFi Roundup #43: Thanksgiving Reflections & the Story of ReFi 🌿 🐇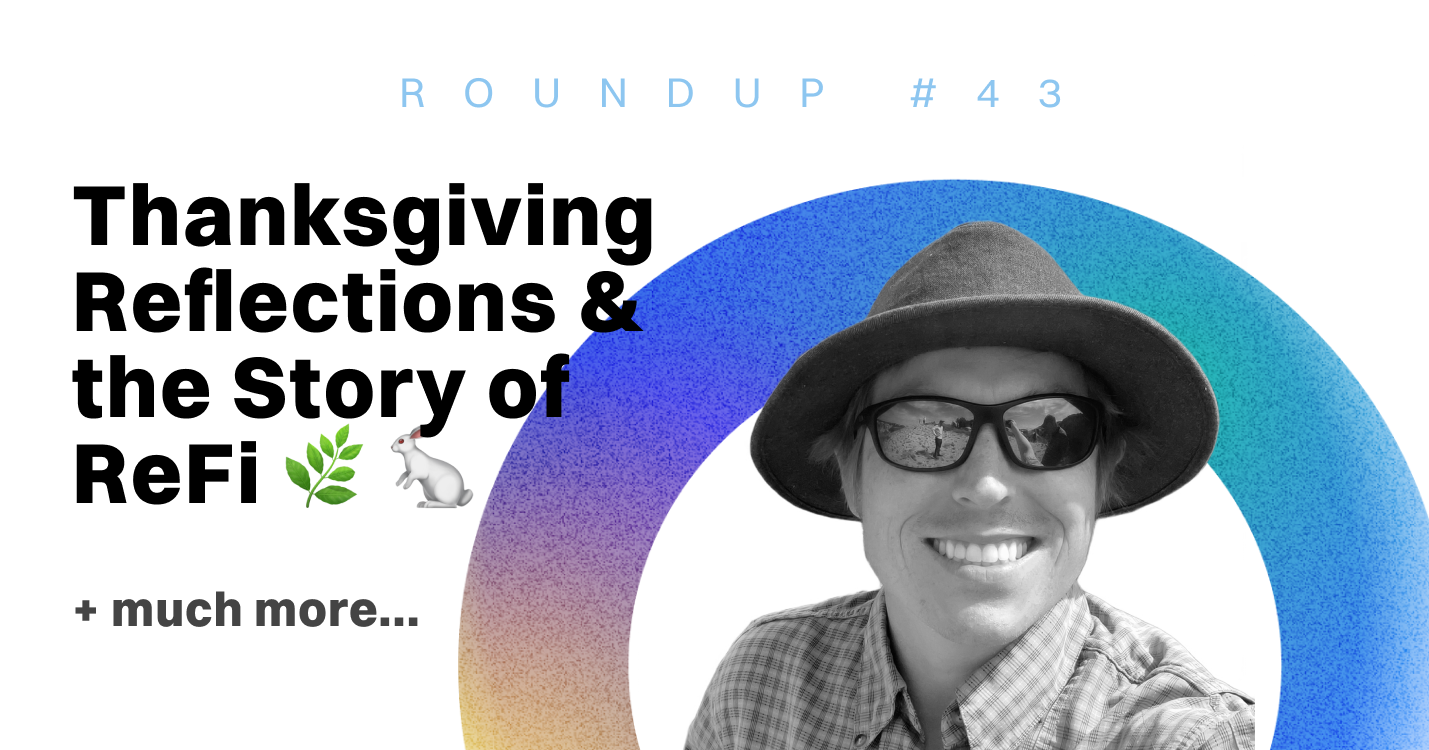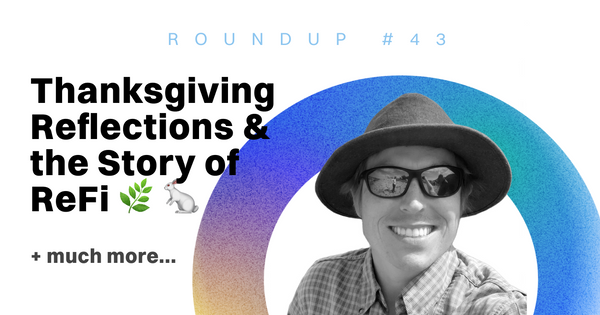 Hi Regens 👋 I'm Will Masters, an attorney turned ReFi advocate. I love rivers & springs but they flow only a little now here on the high plains of Texas. I am the cofounder of Ogallala Life, domain specialist at dMeter, a ReFiPunk at ReFiZone, and I'm excited to be leading this weeks roundup with support from @MontyMerlin, lets dive in 🤿
---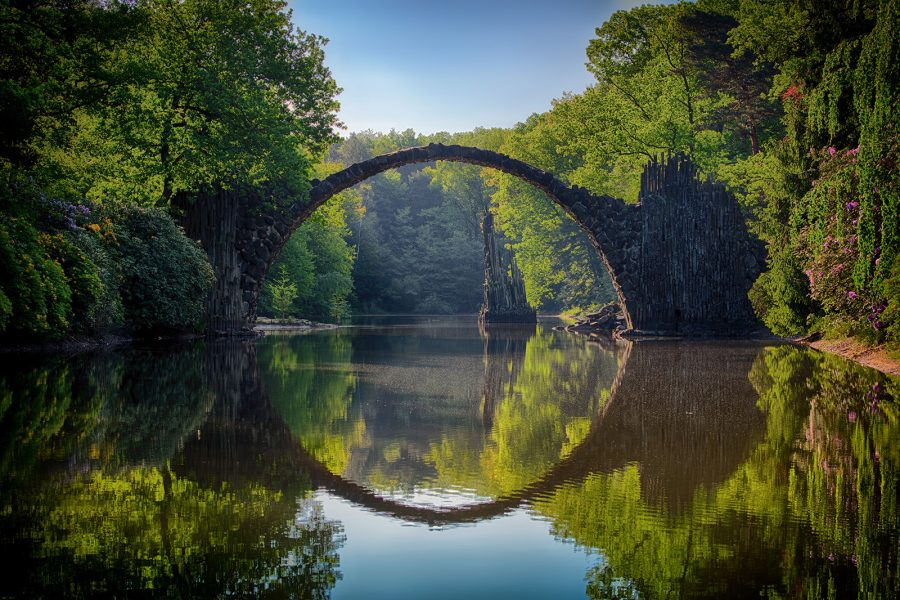 Thanksgiving Reflections 🦃
Its' Thanksgiving here in the US – often providing some time away from our busy work lives and the space to connect and reflect with friends and family. Gosh is there a lot for our community to reflect on…
Crypto's wild ride... 🎢
Within 2021 we saw crypto's total market cap exceed three trillion dollars, Terra was in full growth mode, Solana was the fourth largest token by market cap, Ethereum priced over $4,000 and Bitcoin at nearly $60,000. Yet the exuberance of last year is long gone. After the Terra Luna crash, 3AC's collapse, and dozens of others, conservatism now rules the day as we digest yet more dire news from crypto's latest scandal.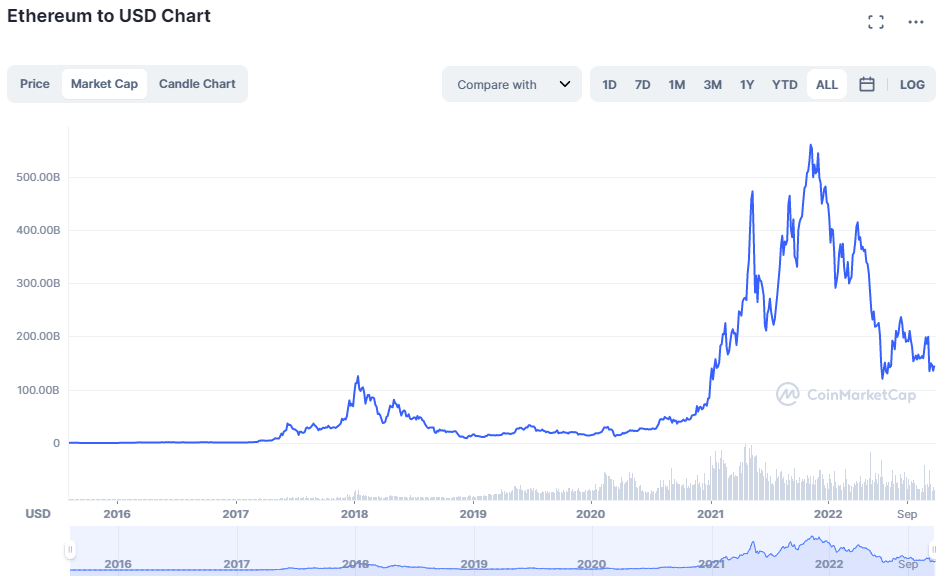 A retelling of the FTX story is beyond this newsletter, but reports indicate immense failures in corporate controls combined with obscured centralized power structures.  The ripple effects of the collapse have echoed far and wide, causing many of us to reflect more broadly on the sector as a whole.
Stricter regulation is likely to follow. Yet as an attorney, I've seen how our political and legal systems function and I am highly skeptical in the ability of these institutions to deal effectively with climate, social & economic equity, or internet freedoms. As a community, we must learn from the lessons of FTX and others. We must flat-out INSIST on radical transparency, and more decentralized distributed and diverse stakeholder-based governance systems. This is the core promise of Web3, but why does it sometimes feel so far away?
From Global to Local… ⬇
Going from global reflections to local, for me, Thanksgiving can also be a time when I consider the immense ecological cost of colonialism. The landscape around my home is beautiful and I'm grateful for the natural world and my connection to it. Yet I am also aware that the land was taken, brought into empire, and turned into the basis of tremendously inequitable wealth.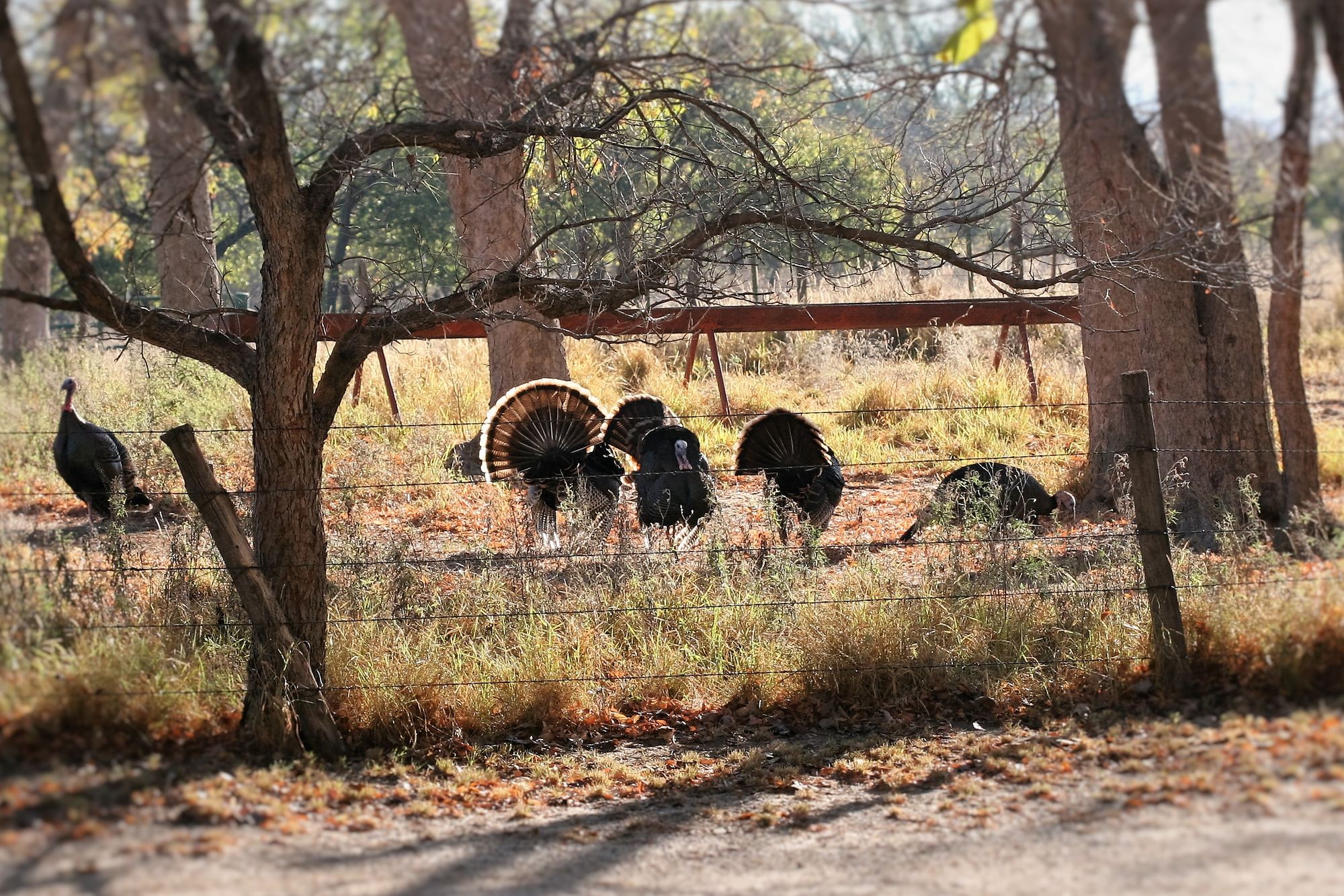 How to reconcile the good and the bad, to acknowledge the value of land, water, air and biological life without turning them into a number, a token, a commodity?
American environmentalist Wendell Berry noted :
Without a complex knowledge of one's place, and without the faithfulness to one's place on which such knowledge depends, it is inevitable that the place will be used carelessly and eventually destroyed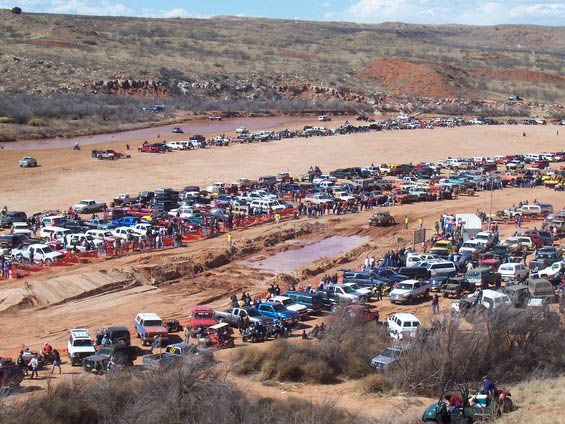 The Promise of ReFi 🌱
How can better governance of natural capital be implemented at scale while connecting global and local interests in climate, clean air & water and integrating with traditional governments & legacy institutions? How can this be done without further perpetuating imperialism or environmentally justified crypto colonialism?
These are the questions from which ReFi needs to form its base and centre around; and I feel a great sense of gratitude to the awesome community of thinkers and builders out there who are working to make it happen!
Yet we also need to go beyond the ReFi bubble of our tight-knit community. ReFi can't grow without more mainstream education & engagement, and it can't be regenerative if the majority of builders and participants are privileged white men. Moreover, we can't afford to make enemies of traditional finance or institutions either!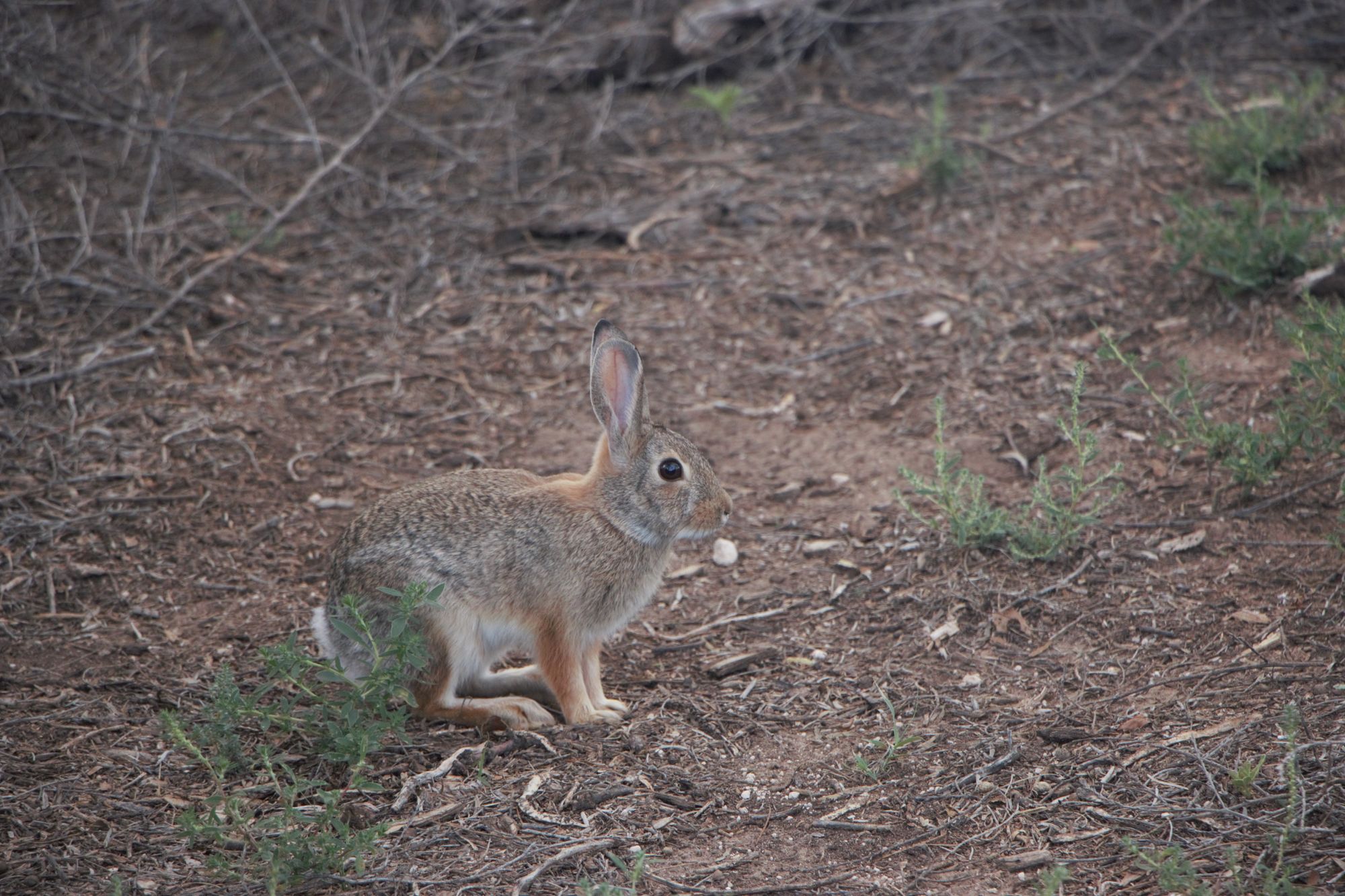 Starting with acronyms ReFi, DeSci, SciFi, DeData, DePub, DeJustice or DeSoc can quickly get overwhelming and overbearing for newcomers. We have exciting, optimistic, inspiring and engaging stories to tell, but it can often be difficult to communicate these effectively to different audiences. To be successful as a community we need to club together, build radically better systems, and spread the message far and wide.
To this end, here are two exciting initiatives to go get involved with:
The ReFi Rabbit Hole: @SevNightingale (Co-founder @EcoLabsDAO & collaboration catalyst at @dMeter4dMRV, @ReFiZone, & @ReFiDAOist) has formed a working group to craft the stories of regenerative finance & science and create a set of interconnected materials for people of all knowledge levels to dive in. What is ReFi? – Click below to help collaboratively shape this answer!
The ReFi Comms/Creators Guild: @MontyMerlin (Founder @PeoplePowerFi & Creator Coordinator @ReFiDAOist), supported by Jeremy Agnew and John Ellison, is beginning to form a network alliance of creators and communicators who can share the story of regeneration across a multitude of channels. If your a content creator or communicator, please do reach out to monty@refidao.com or click below! 👇
---
ReFi Podcasts 🎙️
Top audio and video content from creators across the web - enjoy 😊
Circular Economies with Ashley from Resource Finance ReFiPodcast! ⭕️
Simar is joined by Ashley from Resource Finance, who are taking the ancient behavior of bartering and mutual credit, and creating a new set of tools to enable this to happen at a community and local level, but at scale 🏋️
Brave New Earth Episode 1! 🎉🎉
Congratulations to Harry MacKenzie from Brave New DAO on his fantastic new podcast launch. On this first episode they went in-depth with Michael Langguth from Carbon13 - a Venture Builder focused exclusively on Climate. Show them some love and subscribe! 💚
Cohere podcast with CityDAO! 🌇
How does the built environment informs our lived experience? How can we create regenerative systems through community building? How can we enact The Network State framework to align, connect and scale? Check it out here!
---
ReFi NewsBites 🗞️
The latest updates across ReFi Twitter and beyond...
The Ethereum Climate Platform 🚀
A hugely exciting and impressive coalition of organisations, including DeFi & ReFi heavyweights Celo, AAVE, Filecoin Green, Gitcoin, Polygon and The Climate Collective, alongside conventional big tech leaders such as Microsoft, will all be working together towards incentivizing and funding projects with long-term positive environmental and social impact and seeking to take responsibility for the entire historic emissions of Ethereum! ♾️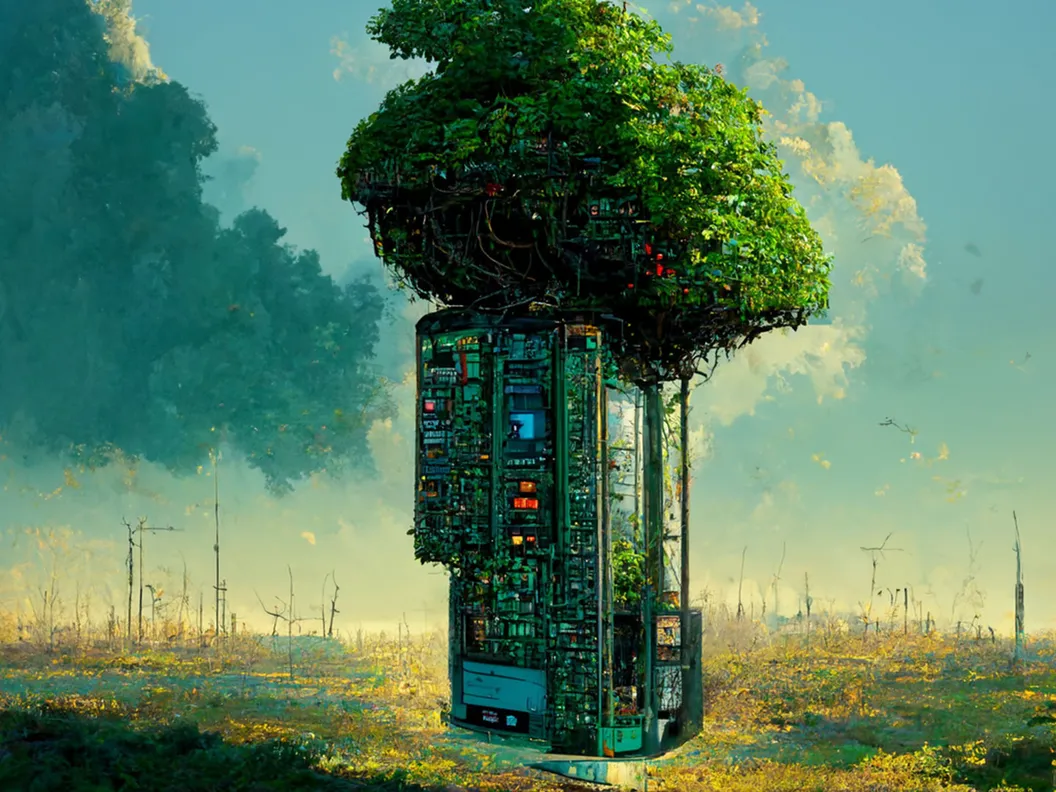 All will be working in collaboration with Gold Standard (second only to Verra as the worlds' largest carbon registry). This is huge news for ReFi! 🎉 You can read more about the coalition below 👇
Also, shout out to team of CO2Cult who are building an NFT project also intended to remediate Ethereum's carbon footprint. 🚀
New Grant Pool for Innovative Climate Projects! 🙌
With Gitcoin in limbo between upgrading to the new and exciting Grants Protocol, a coalition of organisations have got together with Future Quest to fill the gap! Huge appreciation to everyone involved!
Staking Tuesday!
On Tuesday November 29th, Spirals will launch Staking Tuesday - a way for people to support their chosen Web3 social impact projects on Giving Tuesday without spending any money. Simply pick your favorite projects from the curated catalog and start pointing staking yield towards them! Get involved! More details here 👈
Crypto Funding for Run-of-River Hydroelectric Infrastructure in Sierra Leone 🎉
Bitgreen has joined forces with Global Energy Alliance for People and Planet to raise $10M for a hydroelectric facility in Sierra Leone. The project is backed by Rockefeller Foundation, Bezos Earth Fund, & IKEA Foundation. 🚀💧💡
ReFi is increasingly getting mainstream coverage... Check it out below 👇
---
ReFi Events 🪩
Get your ReFi on with friends in-person and online...
View more
Looking Forward 📍
Some of the exciting events coming up soon... Make sure to grab some tickets and support the ReFi regenerative renaissance wherever you are from!
ReFi India Summit 🎪 (December 1 in Bangalore): first in India for builders at intersection of climate and blockchain. See more here --> Event Page
Venturing into the Unknown 🎪 (Now to Dec 8, Christchurch): art show, first voice to image generator where conversation changes the art on display.  See more here --> Event Page
Event Retrospectives 👀
Highlighted discussions from some of the exciting ReFi events going on across the globe and through the interwebs 🕸
Celo Camp Demo Day 🎪 (Nov. 15, replay available online): Twelve Celo Camp finalists + 1 wild card entry from the Startup Pathway Program will present their dApps built on the Celo blockchain to investors, mentors, and the community. See more here --> Link
Regenerate 2022 🎪 (Nov. 2-4, Denver CO): Traditional regenerative conference by Quivira Ag, Holistic Management International & American Grassfed Association. Excellent event, interesting dynamic between land back food sovereignty people, and older conservative land users.  See more here --> Link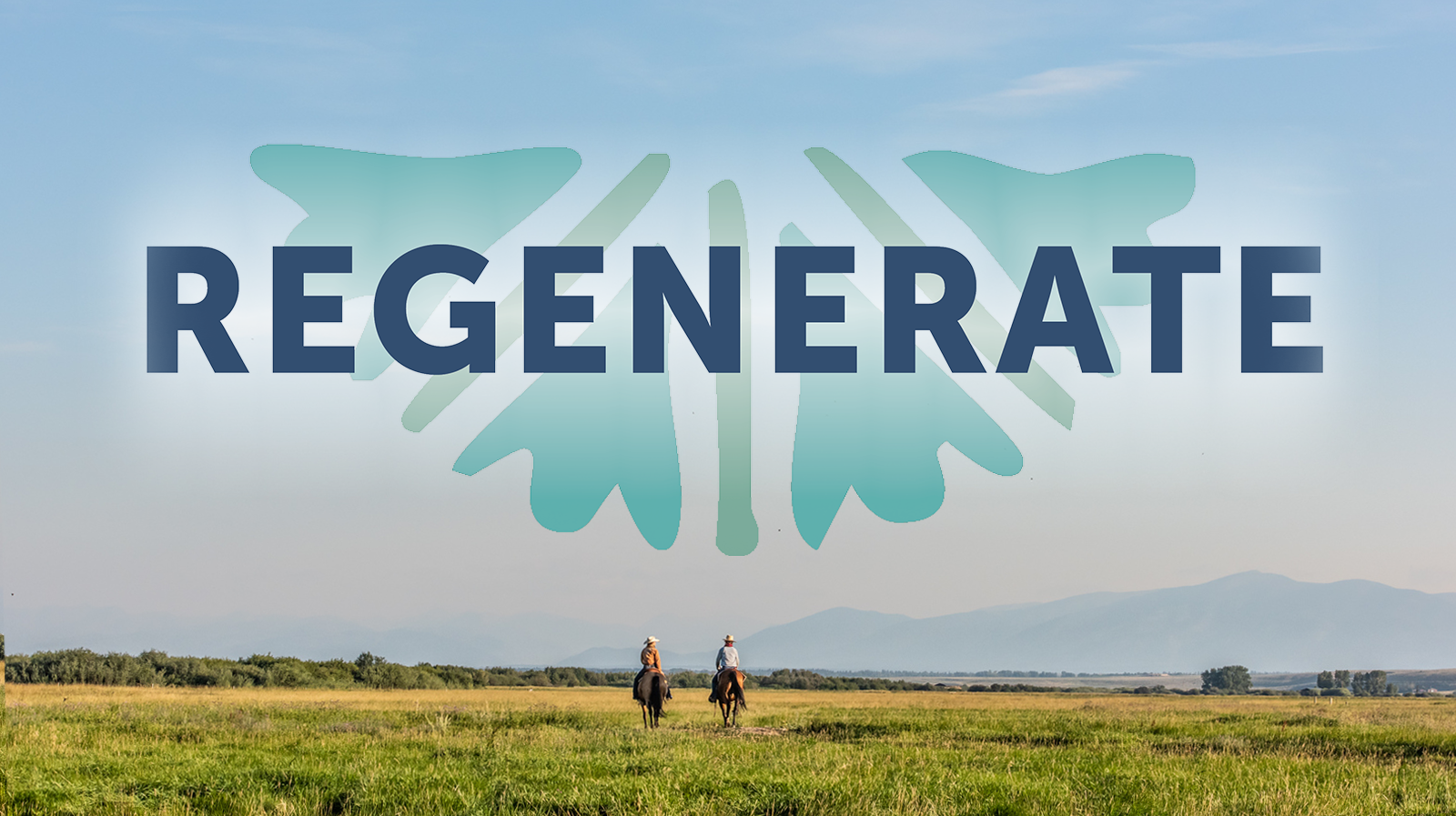 ---
Add your ReFi event! 👇🏽
Got a ReFi, crypto, or climate event coming up and what to have it featured in the newsletter? Add yours to ReFi Spring!
---
Exciting Projects! 📡
A showcase of new, exciting, and upcoming ReFi projects..
View More
Here are some of the exciting projects that have crossed our radar this week:
🌳 TreesAsInfrastructure: Revaluing nature as urban infrastructure with TreesAI - an impact assessment and investment tool to fund, manage and maintain portfolios of nature-based solutions. This is an exciting collaboration between Lucidminds & DarkMatter Labs!
💥 Digital Gaia: Notable for having been the first investment made by tokenized VC fund Aera Force. DG's impressive team recently published its' new whitepaper, dense and profound. Go check it out and show them some support!
---
Add your ReFi Project! 👇🏽
Have a project you want to add to our list? Click the button below to submit an application to our database!
---
ReFi Jobs 👩🏽‍🚀
Find your next gig at a leading ReFi venture...
View more
New gigs listed at https://refijobs.com/:


Also check out our project mention's new open position 👇
---
Thank you! 🤩
For being a part of the ever evolving movement to create a radically better future...
🌍
Is the freedom to choose among these unfortunate ends the only freedom left to us? The looking-glass school teaches us to suffer reality, not change it; to forget the past, not learn from it; to accept the future, not invent it.
Eduardo Galeano, Through the Looking Glass...
Best wishes to you and yours, lets learn from the mistakes of projects past and keep building a better future! 🫡  Happy Thanksgiving!
---
Enjoyed this newsletter?
We would be super grateful if you could help spread the word of ReFi by clicking the button below: