ReFi Roundup #4: Toucan's NCT goes live, SNI Hackathon Recap, WWF NFT backlash
Toucan's NCT goes live, SNI Hackathon Recap, WWF NFT backlash

Hello ReFi Friends! 👋

Ben Noel again with this week's edition of the ReFi Roundup newsletter. It's an exciting time to be a part of the #ReFi movement - if you're interested to learn more about ReFi, get involved in the movement, or have a story you want included in the newsletter, reach out to us @ReFiDAOist!
---
Toucan's Nature Carbon Pool goes live
Following the announcement of the Nature Carbon Pool last week, Toucan officially went live with its NCT token on Thursday. Details on the inclusion criteria for the pool were released earlier in the week: credits have to come from nature-based methodologies with vintages from 2012 onwards.

The creation of the new pool was driven by the need to differentiate between the quality of carbon credit projects. Nature-based credits can be viewed as the 'best-of-the-best' of carbon credits as they offer additional environmental benefits aside from emissions reductions, like habitat regeneration. This results in nature-based credits trading at a premium on the market, something that wasn't previously reflected in Toucan's BCT pool, which accepted all credits as long as they were Verra registered.
The new NCT pool will further drive carbon market price transparency and the creation of new high quality projects.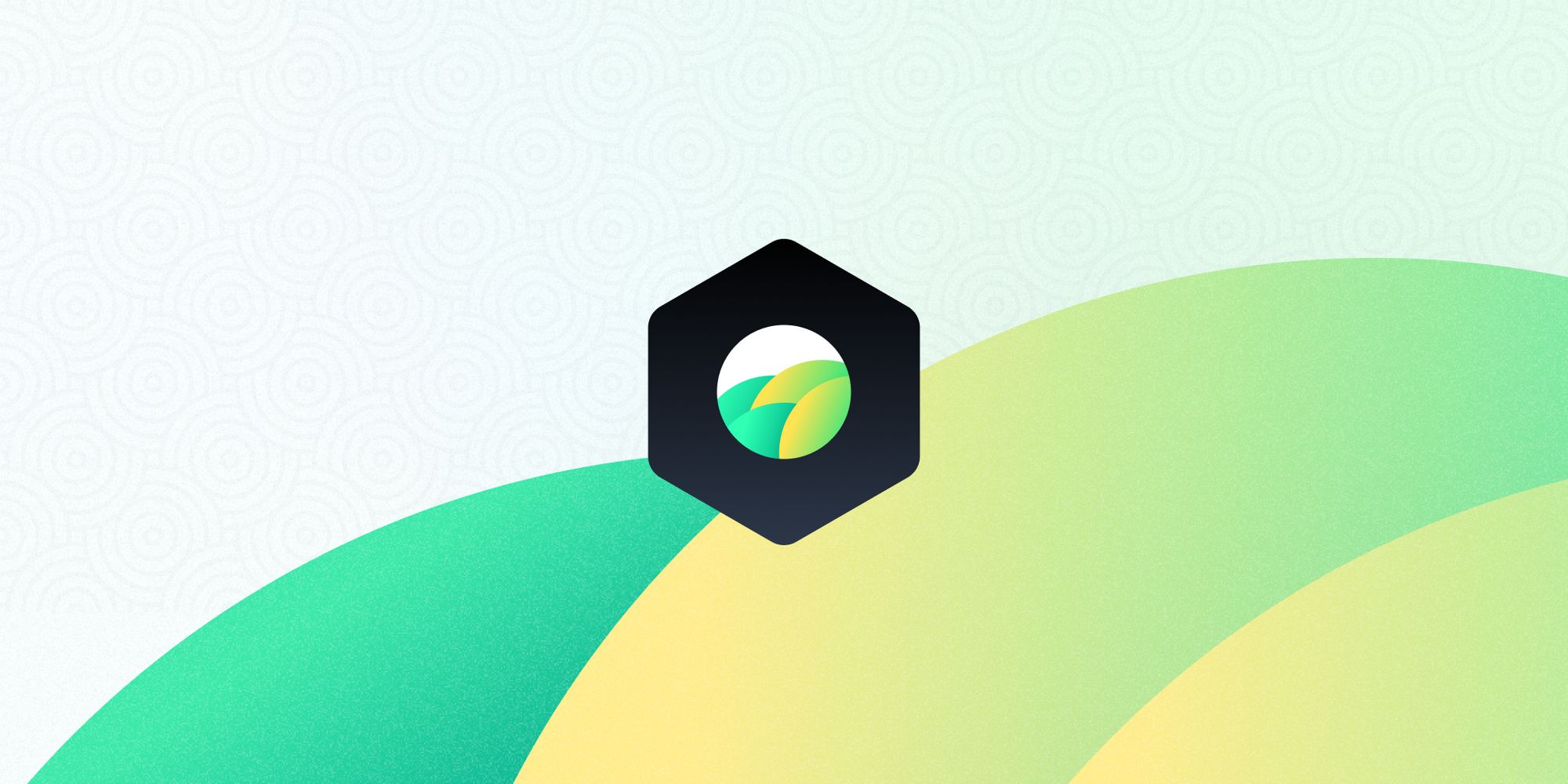 ---
Sovereign Nature Initiative Winter Hackathon winners announced
Sovereign Nature Initiative works to accelerate the use of new technologies like AI and blockchain toward sustainability. SNI's winter hackathon hosted this past weekend had a very ReFI ready-made ask:
Develop ideas that enable representation of non-human life, establish governance models and empower ecosystems to act in their own interests and to produce and capture value in their own right
22 teams presented their projects to the jury and three winners were selected: Space4Good, which uses geospatial information to gain insights for environmental and social impact; Biocenosis, which uses incentives the creation of audio recordings of nature to be used for licensing and research; and Nature DataUnion, a layer 2 solution for Ocean Protocol empowering communities to own their nature data.

Runners up included: Recheck, Centree, Sattva, Public Land Protocol, and Hyphal Network.
You can find the full recording of the event here.
---
World Wildlife Fund receives backlash from NFT launch
If you are reading this newsletter, you likely agree (or are exploring the potential) that Web3 can be a powerful tool to coordinate and drive climate and environmental action. A lot of WWF supporters, not so much...

Last week, the World Wildlife Fund UK announced an NFT series called WWFTokens for Nature.  The goal of the project was to promote awareness and raise funds for the conservation of endangered species, but the project was put down before it could even get started.
Backlash immediately started on Twitter following the announcement, as people decried the energy use of the blockchain (despite the project launching on Polygon). On Friday, WWF UK said they would close the project and "fully assess the impact of this trial and reflect on how we can best continue to innovate to engage our supporters".
This serves as an important reminder that while there is incredible momentum behind the ReFi movement, there is still a lot of work to be done.
---
Moss.earth announces Governance Token Project
Following up on their Series A raise and a sold out NFT project (see ReFi Roundup #3), Moss.earth announced plans for a Moss governance token.
Like most other governance tokens, the Moss Token will allow holders to participate in discussions on the management and direction of Moss and vote on changes to the MCO2 protocol. The token will be critical as Moss progressively decentralizes over time. Moss is taking a community-first approach to the creation of the token, asking for feedback and thoughts on Twitter and Discord.
---
🌱 ReFi Bites 🌱
eAgronom closes Series A
eAgronom, the founding partner of Solid World DAO, announced it closed a $7.4 million Series A round. Also this week, Solid World announced a partnership with ECORISEDAO.
Zero Labs launches to bring renewable energy to the blockchain
Zero Labs is built on the Energy Web chain and is tokenizing renewable energy certificates to ease the procurement process.
Check out Anna's new blog on all things Crypto x Climate
Anna Watson, author of ReFi Roundup #2, launched a new blog series about how blockchain can be used to reach our net-zero goals.
Allegory Labs launches to invest in ReFi
Ed Walters announced this week announced the launch of Allegory Labs, a fund investing at the intersection of climate and Web3. Exciting stuff to come!
---
☁️ Outside ReFi ☁️
KPMG Canada adds BTC and ETH to Balance Sheet
KPMG Canada announced it would add Bitcoin and Ethereum to its balance sheet this week. Included in the announcement is a purchase of carbon offsets to maintain a net-zero transaction.
Large companies holding crypto is nothing new, but this move by one of the world's largest accounting and consulting firms does highlight the growing 'maintstream-ification' of crypto. The explicit mention of a carbon-neutral transaction indicates that emissions impact of blockchain will be at the top of mind for executives looking for exposure to industry.
Could this be the start of the #ReFi movement in large corporations? 🤔
---
Say hello! 👋
If you're interested to learn more about ReFi, get involved in the movement, or have any feedback on the newsletter, feel free to reach out to us at the community emerging at @ReFiDAOist for more information!