ReFi Roundup #2: Staking DAO, $BCT top 500 & founders circle 🦚
Regen Network launches a Community Staking DAO, $BCT reaches top 500 coins, $NBCT launch is imminent, ReFi DAO Founder's circle, ReFi Podcast launch, and more...
Hello ReFi Friends! 👋
Anna Watson here, I just joined the Toucan Protocol as Technical Content lead. John asked if I'd like to contribute to the ReFi community with this week's roundup.. so here it goes!
Next week Ben Noel will be taking lead on the newsletter. If you're interested to contribute in future eidtions, drop us a DM on Twitter: @ReFiDAOist
Regen Network launch first ever Community Staking DAO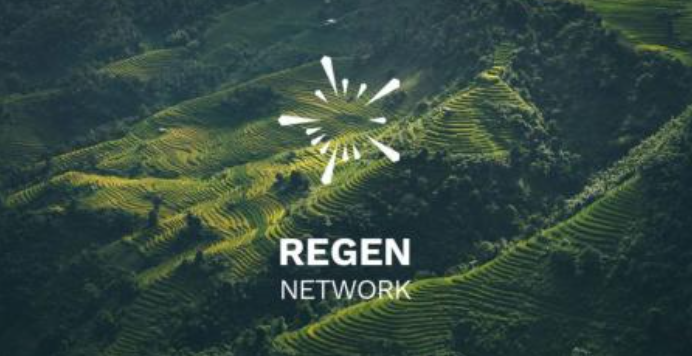 The Regen Foundation and the Commons Stack have partnered to launch the first ever Community Staking DAO on Regen Ledger. This will bring commons frameworks to the larger ecosystem.
This will enable inclusive commons-based governance of the Regen Network and set the conditions for a diverse, regenerative ecosystem in the larger climate financing space.
Regen Network will be seeking other aligned communities interested in developing a community staking DAO and working on ecological economic innovation.
---
$BCT is listed as a top 500 asset on Coin Gecko

Toucan's Base Carbon Tonne (BCT) token is now ranked at #421 on Coin Gecko, with a market cap of $91,313,725.
Each BCT is backed by a ton of carbon from the Verra registry, which are brought onto the blockchain via the Toucan Bridge.
Toucan builds infrastructure for carbon markets to help finance the best solutions to the climate crisis. Projects like KlimaDAO, CarbonizedNFT and KumoDAO use Toucan protocol to lock carbon into their treasury, enabling them to create a carbon-backed reserve asset.
Sign up to Toucan's deCarbonized newsletter to keep up to date with the latest in blockchain and carbon markets.
---

ReFi DAO launches a ReFi Founders Circle
Our friend Daryl Edwards is running a series of founder's circles for high-ambition ReFi founders who want to build in community with other founders.
If you'd like to learn more, talk to Daryl on the ReFI DAO discord: https://discord.gg/bSSggVX7
KumoDAO is launching a carbon-backed stablecoin
---
Don't miss the ReFi Podcast!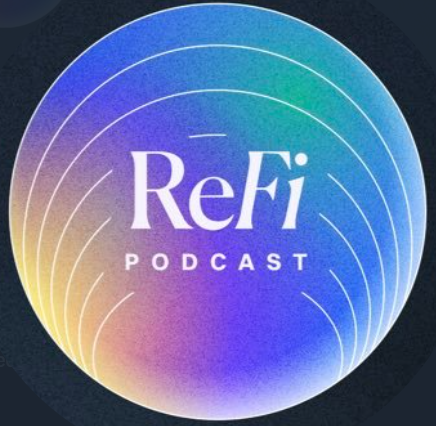 The making of the ReFi Podcast  is now underway, with episodes in the making including interviews with Open Forest Protocol, Klima, dClimate and Celo's cLabs.
Follow the Twitter account to make sure that you don't miss the trailer and first episode!
---
Eco Labs DAO drops Phoney Plants NFT collection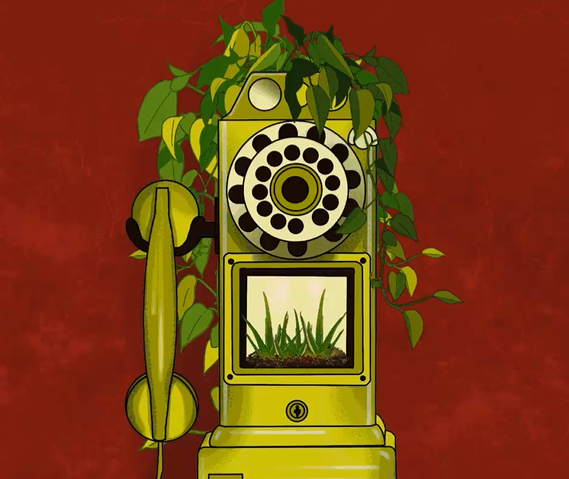 64 Phoney Plants, an Eco Labs DAO Collection, will be available to mint on Cardano on 28th January.
In total, there will be 256 Phoney Plants split across four different Earth-friendly Blockchains, with the goal of building a community at the cross section of Art, Sustainability, & Blockchain.
The idea for the aesthetic was inspired by an exhibit called The World After Us (TWAU), imaging techno-aesthetic futures where natural forms emerge from current technologies.
For each of the NFTs sold 1 tonne of CO2 will be removed from the atmosphere by Nori.
Fond more information and mint your Phoney Plant here.
---
CryptoClimates celebrates 1 Year Anniversary

To celebrate a year since their first NFT drop, Series 17 of Cryptoclimates will be released on the 27th January.
The project contributes to environmental sustainability by donating to different causes, decided by the Discord community.
Check out the collection on Opensea here.
---
Say hello! 👋
If you're interested to learn more about ReFi or get involved in the movement, feel free to reach out to us at the community emerging at @ReFiDAOist for more information!