Discover ReFi Spring's Public Goods
Learn more about the seven Public Goods that ReFi Spring is developing, the value that these goods offer to the ReFi community, and how you can support the creation of more ReFi Public Goods through funding this project on Gitcoin Grants Round 15.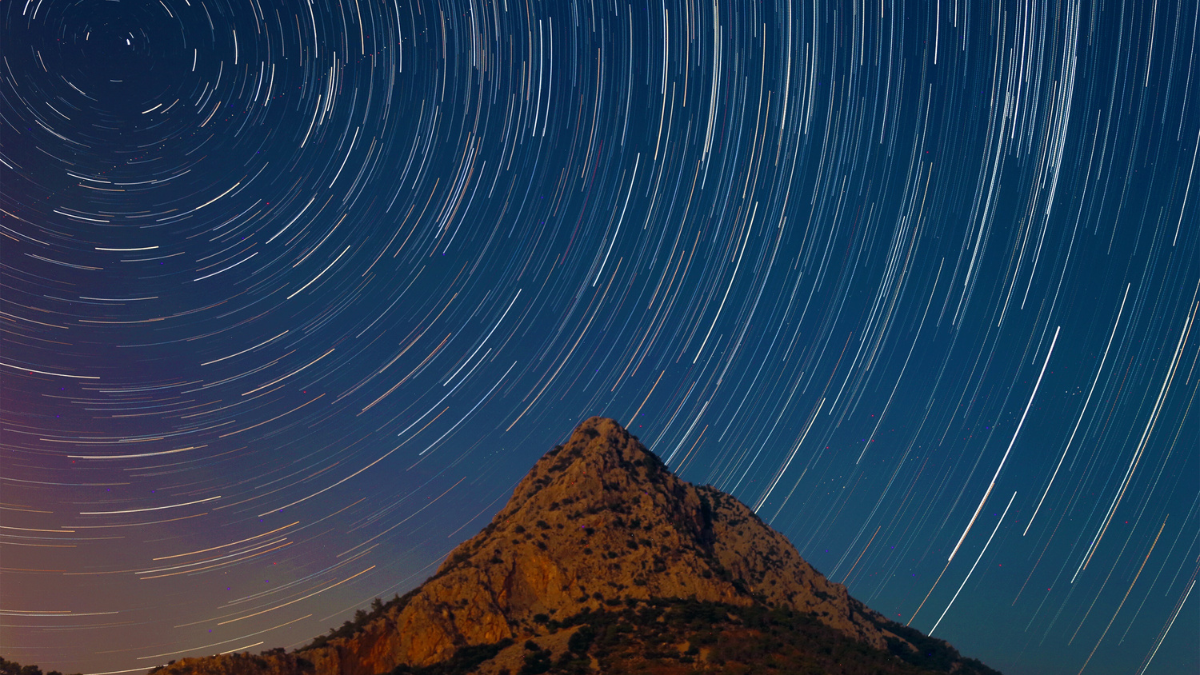 At the edges of our imagination lies a regenerative economy, a financial system that serves humanity and our collective home. Within web3, the Regenerative Finance (ReFi) movement aims to embody this vision within a new economic system. ReFi Spring exists to support its emergence.
Note: ReFi Spring is now LIVE on Gitcoin Grant Round 15! Please consider supporting our project and donate here.
ReFi Spring emerged in what feels like the early moments of ReFi, back in October 2021, when somehow, through the magic of the Internet and the Twitterverse, a collection of Regens (some of us didn't even know it yet) came together to hold in-person events exploring this emerging scene of projects and ideas simmering at the intersection of web3, regeneration economics, and climate action.
We quickly learned that there was a lack of resources, finance, and network for burgeoning communities to activate and explore this space. ReFi Spring has emerged to fill this gap and provide the ReFi community with community-focused public goods to enable the growth of this diverse and complexifying movement in a plural and global manner, suited to the scale of problems that we face.
As part of the still nascent ReFi movement, our work encourages an ethos of interaction, playfulness, and collective sense-making at events. We have the opportunity to generate a new form of regenerative culture, a culture rooted in collaboration and reciprocity within this emerging space. ReFi Spring's support is not designed to enable standard web3 conference-like events. Our support enables organizers to create participatory events that generate useful outcomes for their local communities.
ReFi Spring's support is offered through a range of "public goods" freely available to the ReFi community, including:
Grant Funding
Thanks to the generous sponsorship of the Climate Collective, ReFi Spring can offer funding to 50 global events leading up to April 2023 via issuing grants. Two waves of events are taking place in the Global South and Global North's spring seasons, fitting the seasonal theme of beginnings, renewal, and growth.
Event Toolkit
A majority of our public goods exist within ReFi Spring's Event Support Toolkit. This toolkit covers topics including how to run a ReFi event, introductions to reciprocal event design, and so much more. In full detail, it contains:
Event Design Support Sessions
These sessions, led by skilled event organizers and facilitators, are on ReFi Spring's provided event frameworks. The coaching sessions will focus on generating an interactive, enjoyable and educational flow for the event. Both prospective and seasonal event organizers can attend, ask questions, and benefit from personal coaching support in planning an event suited to the organizers' mission and community needs.
Marketing Coaching
Every event that applies for ReFi Spring support receives free marketing coaching for their event. Our team has found that effective promotion and social media tactics make a big difference in terms of successful event outcomes. This coaching will support event organizers in planning a coherent social media strategy, outlining attendee journeys, coordinating a successful sales strategy, and building coherent communication strategies and communication plans.
Intro to ReFi Course
This online learning course (launching later this month!) will onboard both newbies and natives into the ReFi movement. 15 units will provide a narrated journey into the ins and outs of the ReFi space. Through curating and launching this course, ReFi Spring's aim is to make the space as accessible as possible and support prospective event attendees to have a baseline level of understanding before attending ReFi events.
Local ReFi 'Mappathons'
In 3 bioregions this year, ReFi Spring will conduct an experimental online series of events mapping the local regulatory space. These events will conclude with creating a visual representation of interest groups and organizations with access, control, or influence over natural resources, land use, water rights, and agriculture within each bioregion. Such initiatives will help participants understand the leverage points, provide signposts for the regenerative finance projects in those areas, and generate momentum for local Refi Spring events.
Permissionless Ticketing Platform
In partnership with Dandelion, ReFi Spring provides a free-to-use, permissionless platform for event organizers to sell tickets with zero fees. This platform also offers users interactive event design capacity for those that want to co-create their events with attendees.
—
All of these public goods are just the start of what we hope to achieve over the next several months at ReFi Spring! We're currently raising funding through Gitcoin's Grant Rounds 15 to support additional ReFi events and the creation of more… wait for it, public goods! Our team would like to ask for your consideration to support our grant to make ReFi accessible for all.
Donate here: https://gitcoin.co/grants/6243/refi-spring-2022
Interested in organizing an event after reading this? Apply here, get in touch with us on Telegram, and follow us on Twitter, LinkedIn, and Instagram. We'd be happy to welcome you to our global network of changemakers at the intersection of web3, regenerative finance, and climate action.