ReFi Deep Dive: Draft Ventures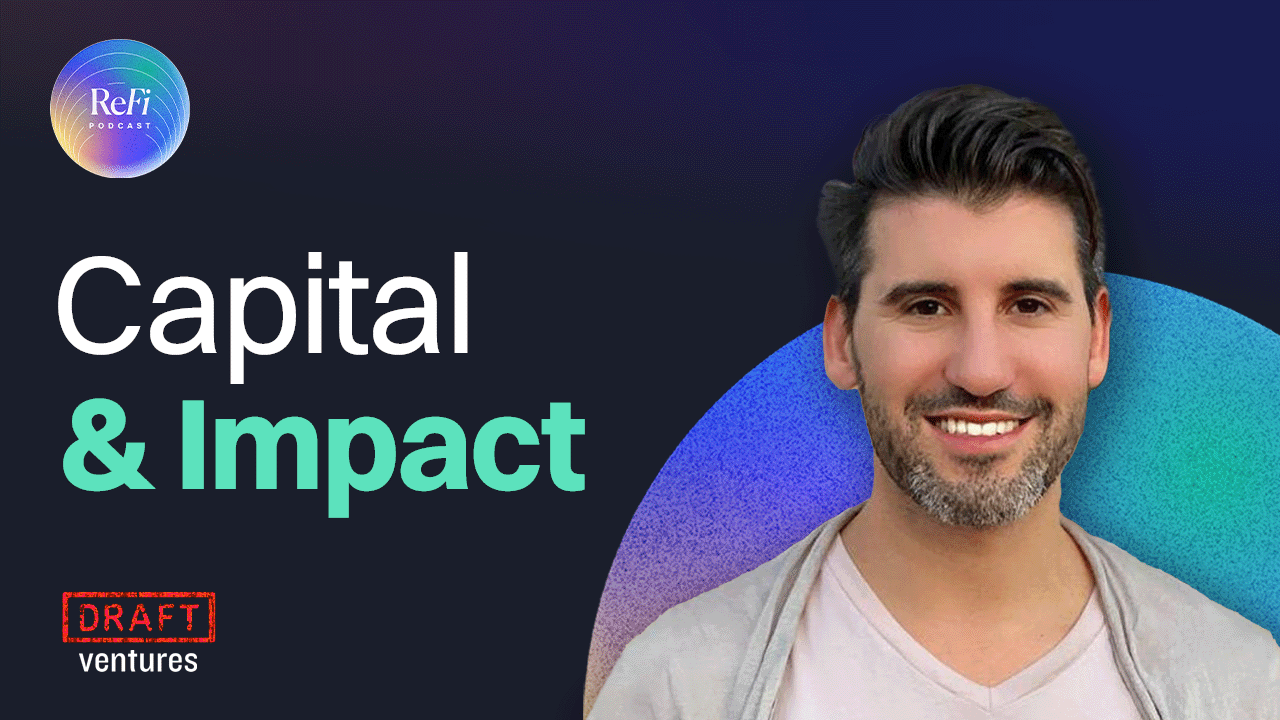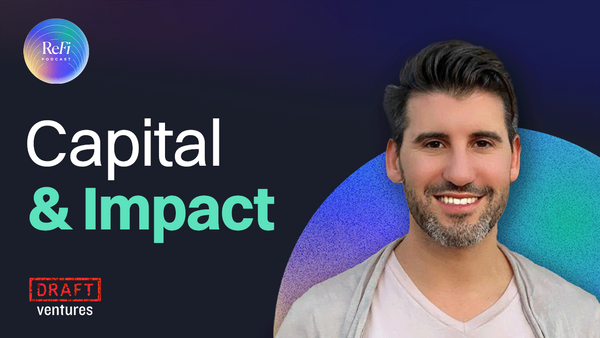 This week on the ReFi Podcast, John and Simar sit down with David Rodriguez from the investment firm Draft Ventures.
TL;DR
Formed in 2015, Draft Ventures is a firm operating an institutional and direct investment fund, with a fresh focus on early stage (pre-seed, seed rounds) funding for companies in the web3 and climate-solutions spaces.
The Challenge
Our current economic and financial models have delivered us the climate crisis that we're all facing as we move together through the 21st century.
Broad investment into environmental, social and governance-focused (ESG) activities has continued to grow, spurred on by increasing regulatory attention to to these factors.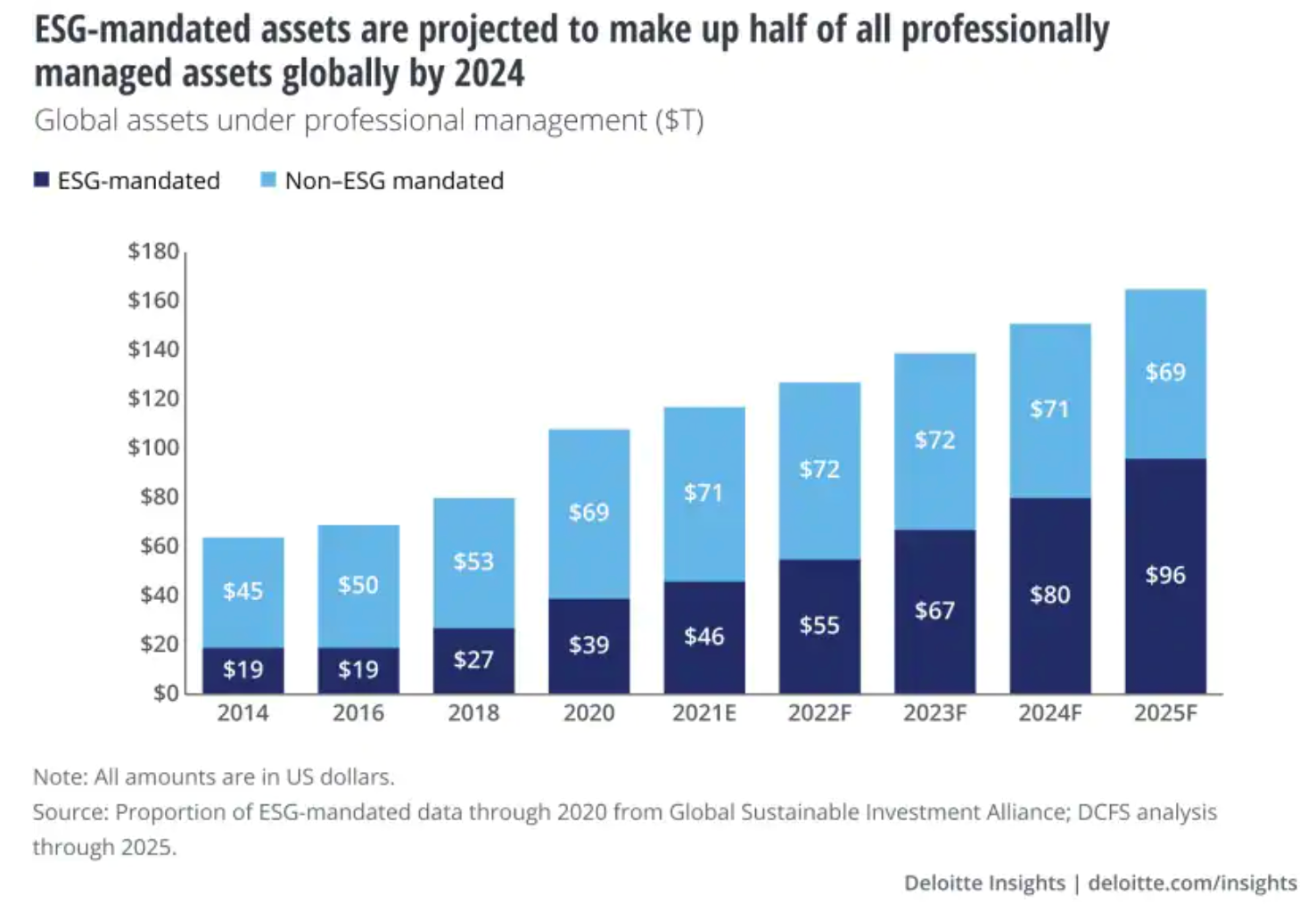 And yet, with the exception of some headline-grabbing investments such as Andreesen Horowitz' $32 million deal with FlowCarbon, funds investing in the earliest stages of companies directly focused on climate solutions or leveraging blockchain technologies to scale up these solutions remain relatively few and far between.

Draft Ventures Approach
Leveraging their experience and investor networks, David and co-founder Artia have been inspired by the emerging paradigm of regenerative finance (ReFi), where climate finance is poised to scale up local and global solutions to the most pressing, existential threats of our time thanks to the power of blockchain.
Throughout the ReFi Podcast episode, you'll hear more about David's background, the role he sees for technology and ReFi in tackling the climate crisis, and thy why behind his personal 'climate calling'.
"Let's go beyond carbon. Let's reach out of our web3 bubbles to the people that have been operating in climate for the last few decades, and have the expertise and understand international policy... we need to start from there, and then innovate beyond."
David's journey to climate & ReFi
In the episode with ReFi Podcast David touches on his personal story and describes how he arrived upon the revelation that resolving the climate crisis was future he felt called to commit himself towards.
Draft Ventures Portfolio
To date, Draft Ventures have invested in over 75 companies, 8 of which have gone on to reach the coveted 'unicorn' status represented by a market capital valuation over $1 billion.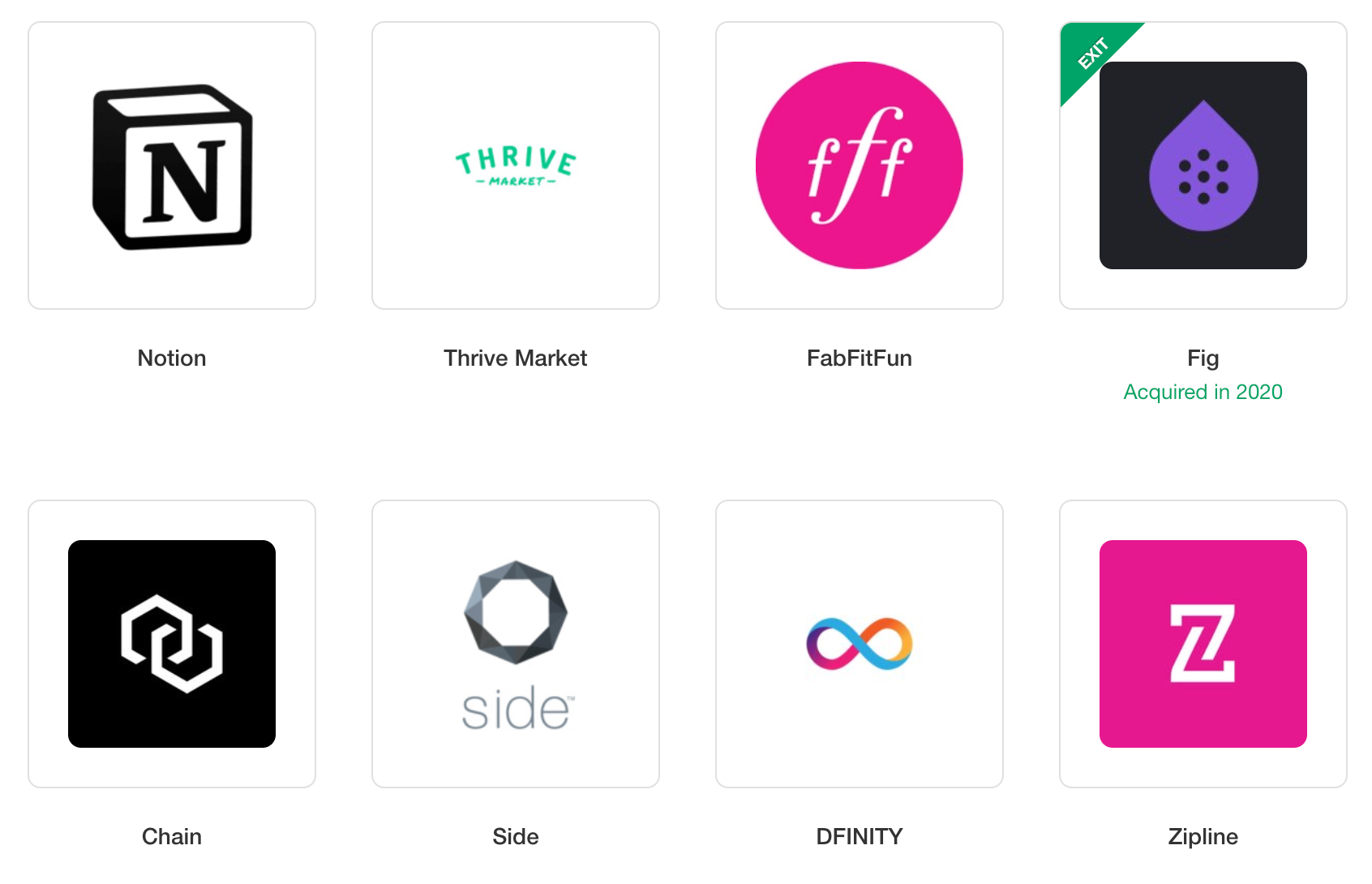 Some of the web3 and ReFi names that might be familiar, or of close interest to Deep Dive readers include:
DroneSeed - wildfire reforestation using heavy-lift drones.
GoodCash - neobank with a focus on climate.
GreenTrade - future trading of voluntary carbon credits.
Mootral - reducing methane emissions from livestock to tackle climate change.
Oneshot - a protocol for carbon credit verification.
Solid World - blockchain infrastructure for pre-purchased carbon credits.
Toucan - carbon credit bridge.
Treeswift - next-generation forest monitoring using drones.
Key People
David Rodrigues - co-founder, managing partner
Resources