Introducing The ReFi Commons Prize 🌎🌍🌏
A new joint venture between ReFiDAO and Commons Stack will pilot a new concept across three local startup communities in 2023 - the ReFi Commons.


The Gitcoin AlphaRound has officially started, and together with Commons Stack we are raising $100k to accelerate the growth of the #ReFi movement. 🚀
We would super appreciate any and all support: bit.ly/ReFiCommons 💚
---
Background
Over the last 12 months, ReFiDAO has laid the foundation for the cultural home of regeneration in web3.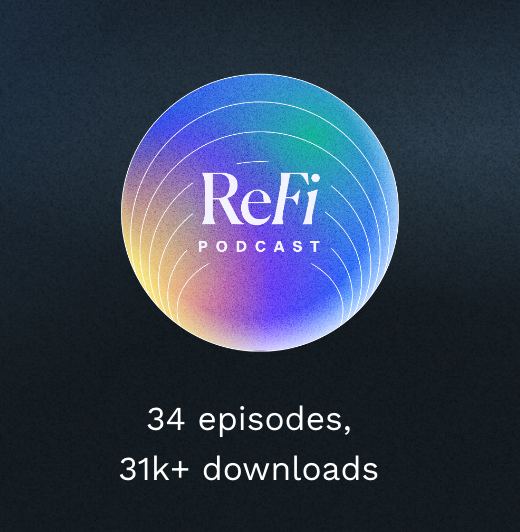 Specifically, in the three months since our last round of funding from Gitcoin's GR15, we have achieved many key milestones:
Supported 152 founders in Founder's Circle 02
Onboarded over 70 community managers into The CM Guild
Onboarded over 20 regen investors
Reached 1700 newsletter subscribers with over 15 diverse contributers
Co-launched the $1M grant pool with Future Quest, Celo, Polygon, and others
Expanded our directory at refidao.com to start including people, content, deals and events—all of this aimed at helping onboard more talent and capital into the work of regeneration.
Launched v1 of the ReFi Impact Dashboard
+ much much more...
Now, we are raising money to launch a ReFi Commons Incubator and we are super excited to share it with you!
Theory of Change 🌔
We believe that in order to realize a global regenerative economy, we need to fulfill three objectives:
A global startup movement rooted in diverse local communities
Hundreds of radical startup experiments drive exponential impact
Global coordination between private, public and civil society organizations
To test this evolved theory of change, we are partnering with Commons Stack to launch a 6-month ReFi Commons Incubator with three key objectives:
Onboard new talent and capital into ReFi
Create radical startup experiments for exponential impact
Build public, private and civil society partnerships
The goal is to pilot the incubator with an initial cohort of three communities and to build a regular program that incubates ReFi Commons all over the world.

What is a ReFi Commons?
A ReFi Commons is a founder-led impact DAO that exists to regenerate the earth through radical startup experimentation and innovation.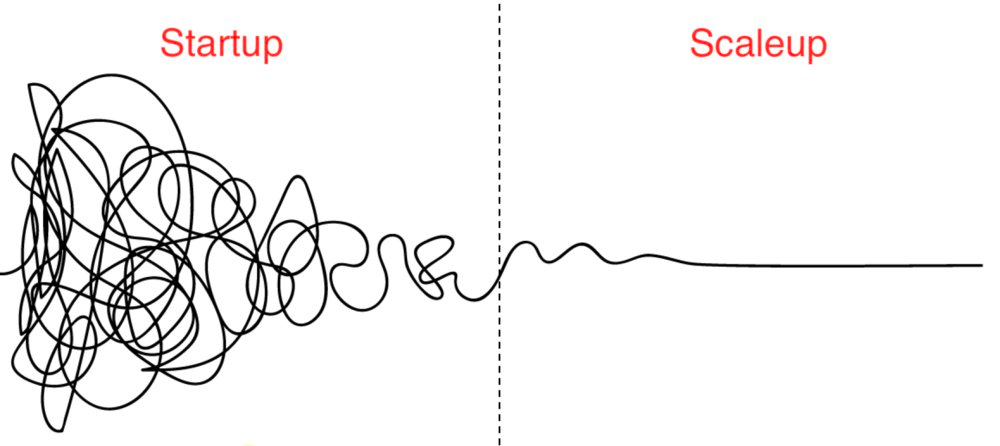 A ReFi Commons could be created as a startup community in a specific city (Lisbon, Bangalore) or a startup ecosystem focused on a shared problem space (such as plastic pollution or biodiversity).
The models and methods of regeneration are unique to each community, but there are a few key criteria:
Mission, vision, and values statements establish the commons
All funds must be held in a public treasury
Community curates governance parameters and procedures
Impact activities must be publicly verifiable
Funded startup ventures must be open source
Impact and finances are reported quarterly
Three or more founding members make a 7-year commitment to realize their mission and vision of regeneration while upholding the commons' values
The idea for a ReFi Commons takes inspiration from Elinor Ostrom's 8 Principles, Charles Eisenstein's Sacred Economics and Brad Feld's Startup Community Way. It is rooted in the belief that governments and corporations cannot solve climate change alone. We need a social movement that creates new economic models and provides an alternative to our extractive system.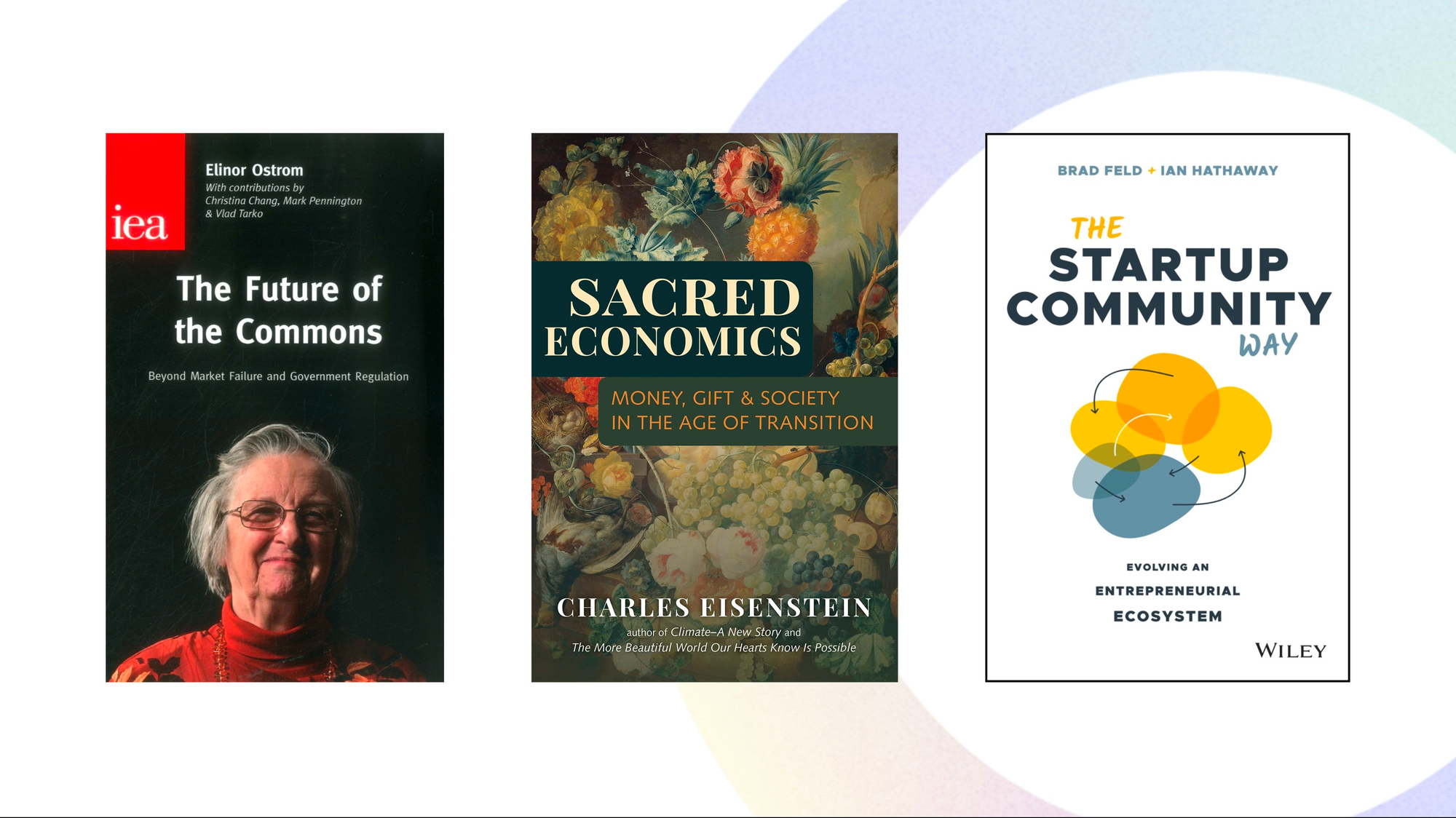 What does a ReFi Commons do?
While we recognize that regeneration looks differently according to the context, we believe there are a number of key behaviors that contribute to the three core objectives of a ReFi Commons.
The key behaviors are:
Hold regular meetings and events
Create shared work spaces
Collaborate with other startup communities
Build in public
Support entrepreneurs and innovators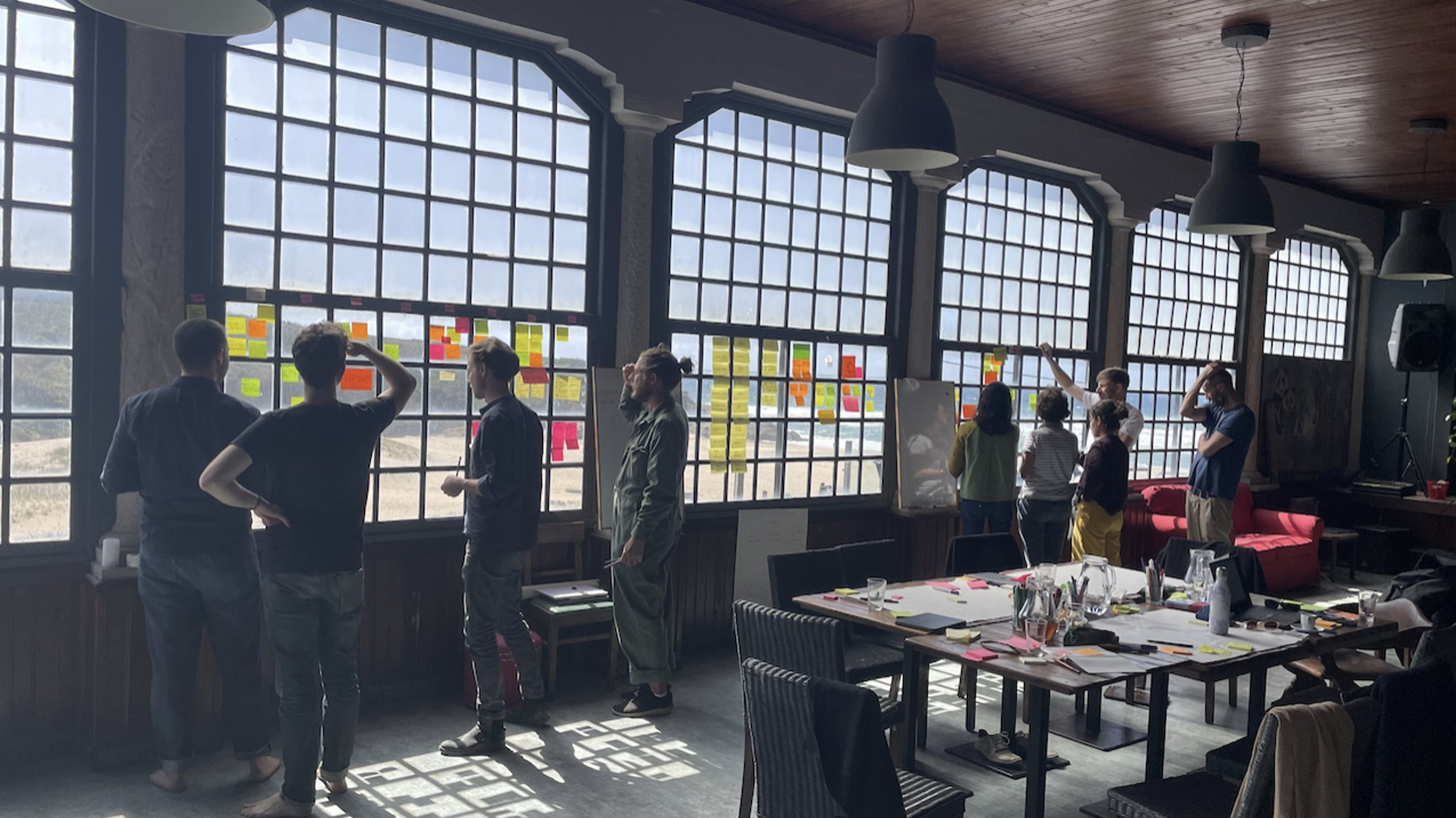 The #ReFi Commons Prize 🎖
The ReFi Commons Prize will be the genesis cohort of the ReFi Commons Incubator focused entirely on starting ReFi Commons in strategic local communities.
It's an opportunity for regens all around the world to submit proposals to become a ReFi Commons with the full support of ReFiDAO and Commons Stack including the strong core contributor team:
The first three ReFi Commons will be selected by a community-led governance process, implemented over the following six months, and culminate in the launch of new governance tokens. More details to come... 👀
The expectation is for each ReFi Commons to participate in the global ReFiDAO community and to provide a critical onramp of talent and capital to accelerate impact for people and the planet.
Thank you!
We have been so grateful to everyone in this community for their incredible support over the last 12 months 💚💚💚 We will continue to steward the funds received with maximum capital efficiency, respecting the long-term horizon of the challenges at hand.
We are not building this startup movement for this cycle, or for next, but to see a global regenerative economy—and beyond.
If you share this vision, we would be super grateful for any and all support: bit.ly/ReFiCommons 🙏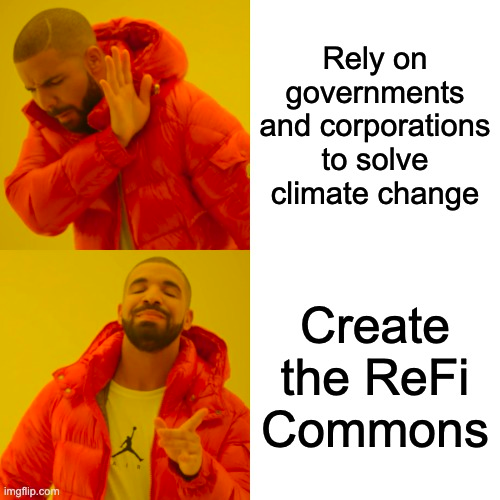 Peace xx ✌️
---