Meet Sepandar Kamvar from Celo & Mosaic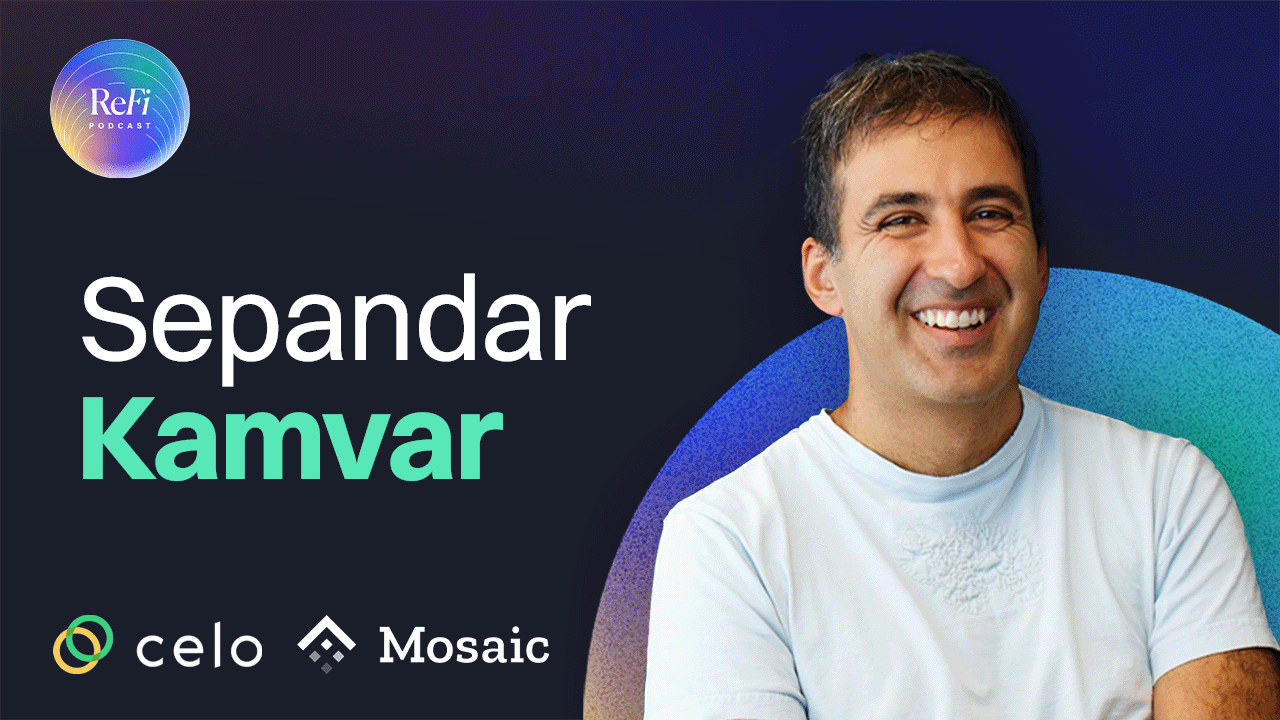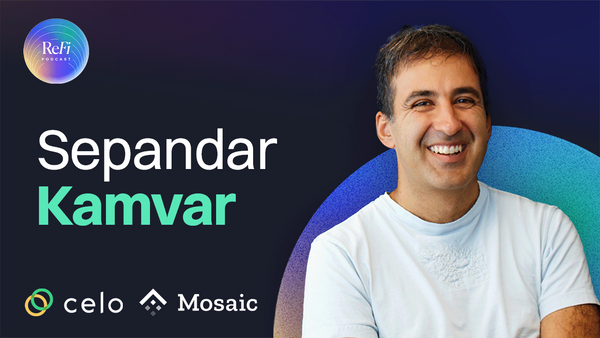 This week on the ReFi Podcast, your hosts John and Simar are joined by Sepandar Kamvar. Sep is the co-founder of Celo, which positions itself as a decentralized, open source, mobile-first platform helping to build a carbon-negative financial system that creates the conditions of prosperity for all.
During the episode, Sep shares his own background before guiding us on a fascinating exploration of what fungal mycelium networks have to do with web3, the stories we tell with technologies like blockchain, and the future of money.
"The blockchain reminds us that money is just a technology, but money has always been a technology, which can change..."
If you're at all curious about the possibilities of Regenerative Finance, or on your own journey toward a more sustainable future, you'll no doubt find fresh inspiration from the stories Sep has to share.
Listen to the entire conversation here, or on your favourite podcasting platform.
Or you can check out the full episode right here in video format as well:
Resources