ReFi Roundup #12: Latest IPCC Report released, Toucan/Celo Partnership, Restor work with Costa Rican Government
Hello ReFi peeps! 👋

Hereward here with this week's edition of the ReFi Roundup newsletter 🦚. It's an exciting time to be a part of the #ReFi movement -  if you're interested in getting involved or have a story you want included in next week's roundup, reach out to us @ReFiDAOist!
---
Latest IPCC Report Highlights Need for Carbon Removal

Despite the lack of mainstream media coverage, the latest IPCC report once again underlines the severely precarious situation we are facing, summarised here by Lead Author Sarah Bruch. Adrian from Senken has done a great breakdown of the key takeaways for the Refi Movement 👇
Essentially, the next few years are critical- we have the tools to counter the issue but need to harness the necessary financial, technological, social and political capacity to support the transformation required. This CarbonBrief Report demonstrates how the report can provide a roadmap for this for the 2020s.
A key focus of the report is the role that carbon removal technologies need to play in reaching net zero. There is much discussion of the need for quality carbon removal credits in the ReFi space, with the thread below breaking down some key numbers and emerging projects.
---
Toucan announces partnership with Celo Climate Collective

The linking of two big players looks to bootstrap the Refi Ecosystem! The partnership between Toucan and Celo will create a Celo-Polygon Bridge allowing Base Carbon Tonne (BCT) or Nature Carbon Tonne (NCT) token exchange and typical Toucan functionality through Celo.
This will enable DeFi builders to integrate Toucan technology into more protocols. The partnership will also create a grant making body, highlighting the development of a thriving on-chain Refi Ecosystem.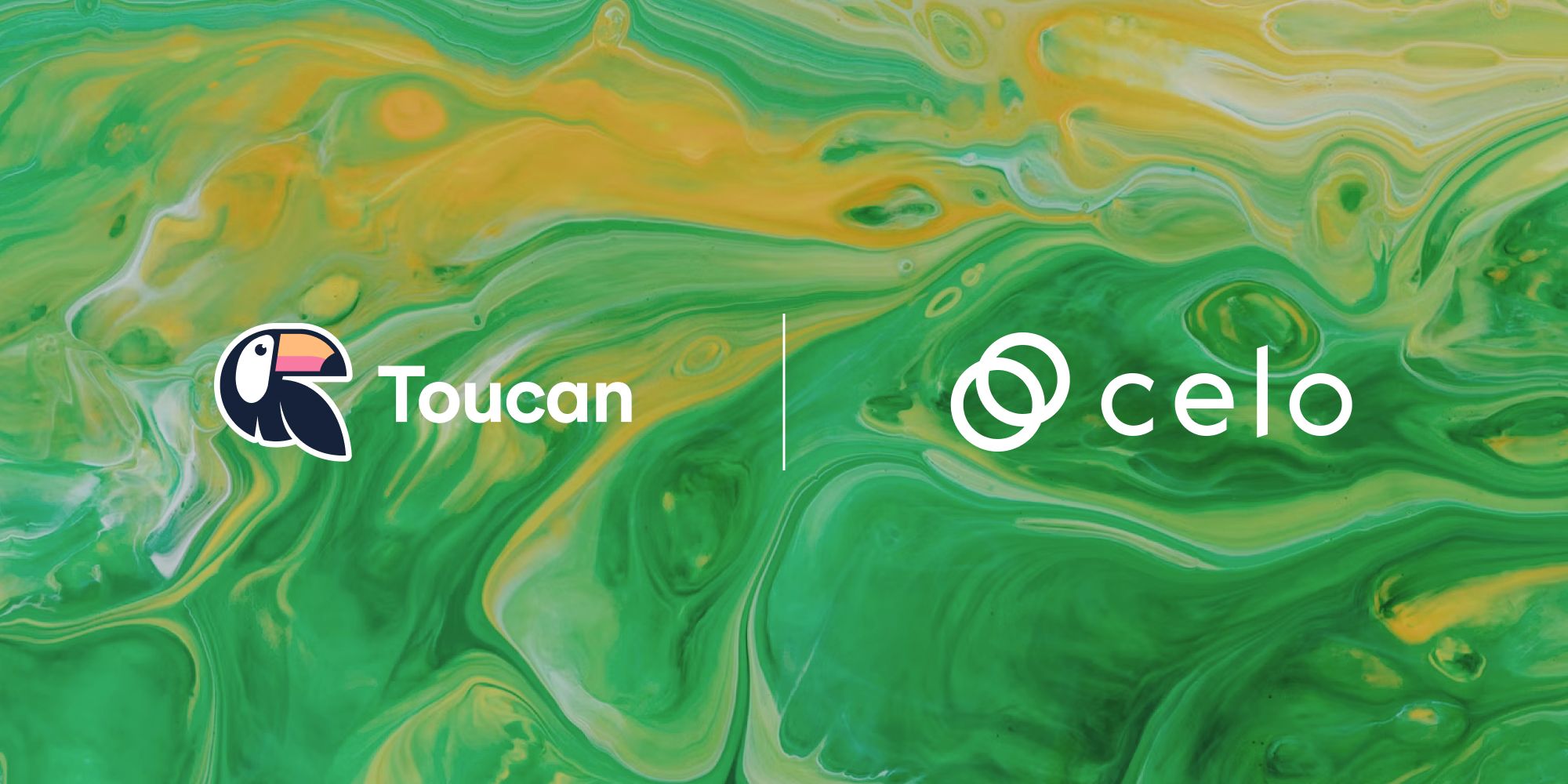 ---
Launch of Global Taskforce to Align New 'Nature Markets' With Sustainability Goals

Finance for Biodiversity announced the launch of a global Task Force that unites indigenous and high finance representatives to ensure emerging nature markets deliver nature positive and equitable outcomes. Its work will build awareness of nature markets, develop communities of practice, innovations and a roadmap of recommendations.
The Task Force will more broadly contribute to efforts in transitioning to a nature positive, net zero economy by developing carbon market policy recommendations. This will provide a complementary focus on the risks and potential of a new generation of nature markets elucidated by the Taskforce on Scaling Voluntary Carbon Markets.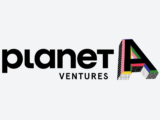 ---
Restor partners with Costa Rican Government
In a huge moment for the ecosystem services industry, Costa Rica will be the first government to use Restor to map its innovative projects to protect forest cover. Crucially they will also publish details about its payment program for ecosystem services (PES) projects on Restor and receive access to global monitoring data and tools.
Restor is a platform that connects people to scientific data, supply chains, funding, and each other to increase the impact, scale, and sustainability of restoration efforts.
Since 1990, Costa Rica has doubled the size of its forest, becoming the first tropical country to reverse deforestation, going from 34% forest cover in 1977 to 52% today. Under this arrangement, farmers and landowners will be paid to manage land so that it continues to provide clean water, clear air, and food production.
---
🌱 ReFi Bites 🌱

SolidWorld and GruenDAO announce partnership
Degens into Regens
With the launch of RegenFarms, a first generation of ReFi liquidity mining opportunities for DAOs and regens has arisen.
PopCornDAO releases it's first product BUTTER
A percentage of Butter's earned protocol fees will be directed towards #ESG causes.
Founder of @IPCTmarket discusses poverty alleviation Protocol
DAO Nation announcing ReFinder a Refi Search Engine
---
Say hello! 👋
Thank you for reading 🙏 If you're interested to learn more about ReFi feel free to reach out to us at @ReFiDAOist for more information- and don't forget to join our Positive NFT Hackathon on 22-24 April!