ReFi Roundup #18: Verra prohibits tokenizing retired credits, Flowcarbon $70M Series A & ReFi Portugal sold out
What a week!
Tweet
On Tuesday, Flowcarbon announced it's $70m Series A led by a16z, with $32 million led from venture capital and $38 million via pre-purchases of Goddess Nature Token (GNT).
Wednesday, Verra abruptly announced it is 'prohibiting' the tokenization of retired carbon credits, as pioneered by Toucan Protocol for the launch of Klima DAO.
ReFi Portugal at the pioneering regenerative village in Abelo called Traditional Dream Factory was sold out, with it's final day concluding May 29th.
Take a look at the weekly roundup and get a glimpse of what top teams had to say!
---
So... Verra did something 😱
Out of the blue, on May 25 Verra posted an announcement prohibiting "the practice of creating instruments or tokens based on retired credits". Participants at the IETA conference in Barcelona seemed to be surprised, but no one from Verra was in attendance to comment.
Over 22 million tons (5% of circulating supply) have been bridged since October 2021. This announcement marks a major milestone in the ReFi movement.
Verra will, effective immediately, prohibit the practice of creating instruments or tokens based on retired credits, on the basis that the act of retirement is widely understood to refer to the consumption of the credit's environmental benefit.
Verra intends to explore the possibility of "immobilizing" credits in accounts in the Verra Registry so that they can be tokenized with the transparency and traceability that market participants demand, provided that this can be done in a way that prevents fraud and upholds environmental integrity.
The non-profit mentioned the possibility of "immobilizing" credits so that they can be "tokenized with the transparency and traceability that market participants demand", but did not take the liberty to enact this simple change in their registry.
They've instead decided to launch a public consultation, which is likely going to be a slow, lengthy process. The reality is that the volume of credits bridged over the last few months have been low as the demand for BCT and NCT has diminished along with the price of KLIMA.
The ReFi community had a lot to say. As did The Wall Street Journal (only for subscribers, of course).
Toucan's take 🤷🏼
Our friends at Toucan Protocol were surprisingly upbeat about the announcement. As usual, they took a very pragmatic and optimistic approach—recognizing the current architecture of tokenizing retired credits as an initial version used to bootstrap a more transparent, efficient and effective market.
We're excited that Verra has chosen to explore this path — they refer to it as an "immobilized" credit state. (We have previously referred to it as a "tokenized" state.)
Introducing this designation for credits held on the Verra registry would allow for these credits to be safely transferred to another registry (like Toucan's) without risks of double counting. Even better, connecting our registries in this way opens the door to a process where tokenized credits could be transferred back from a blockchain onto their source registry.
Could this actually be a major enabling factor in the on-chain carbon market? Or is it a major setback?
dClimate says "yup, we know..."
Robdog's take 🐶
Flowcarbon's $70M Series A 🎉
The story of Flowcarbon is a fascinating one...
Out of nowhere a request for comment from a profile named GoddessDAO appeared on KlimaDAO's forum back on January 6 referencing Flowcarbon's GNT token. Back then Flowcarbon had less than 200 Twitter followers...
A week later, a Bored Ape repping profile named Philfog posted an RFC on Olympus forum requesting assistance for launch liquidity.
Both RFCs were dropped and never materialized, but many people took notice.
Then quietly but convincingly Flowcarbon, began building a brand, a community, participating in ReFi events and posting jobs for various roles on ReFi jobs.
Behind the scenes they were building a vertically-integrated business to leverage the power of blockchain to finance climate action at scale.... and do so in a way that works with the conventions of the legacy market (for both supply and demand).
Co-Founded by Dana Gibber, Caroline Klatt, Rebekah Neumann, Adam Neumann and Ilan Stern, and led by the powerhouse trio, Dana, Caroline, and Phil Fogel, Flowcarbon is building an on-chain carbon credit tokenization platform through an open protocol that allows all market participants equal access. Anyone can come to the platform and tokenize their certified off-chain carbon credits, unlocking a new economic flywheel for sustainability. Buyers can purchase ERC-20 tokens backed by a bundle of certified carbon credits issued in the last five years from projects that protect and restore nature.
In reading through that list, a name may have caught your eye.
"Adam Neumann?" Isn't that the Wework guy?
Techcrunch covered the raise from this angle, not diving much into Adam's background at WeWork.
Without going into detail of the events that transpired at WeWork, there are a few things that are clear:
We need highly capitalized teams to address climate change at scale
Adam Neumann has clearly shown a world-class ability to raise funds
Dana Gibber, Caroline Klatt and Phil Fogel are the executives leading the organization
Their approach to scaling carbon has secured partnerships with the best VCs in the business and the legacy carbon market—with a two-way custodial bridge for Verra, American Carbon Registry, Climate Action Reserve, and Gold Standard
---
ReFi Portugal SOLD OUT!🏕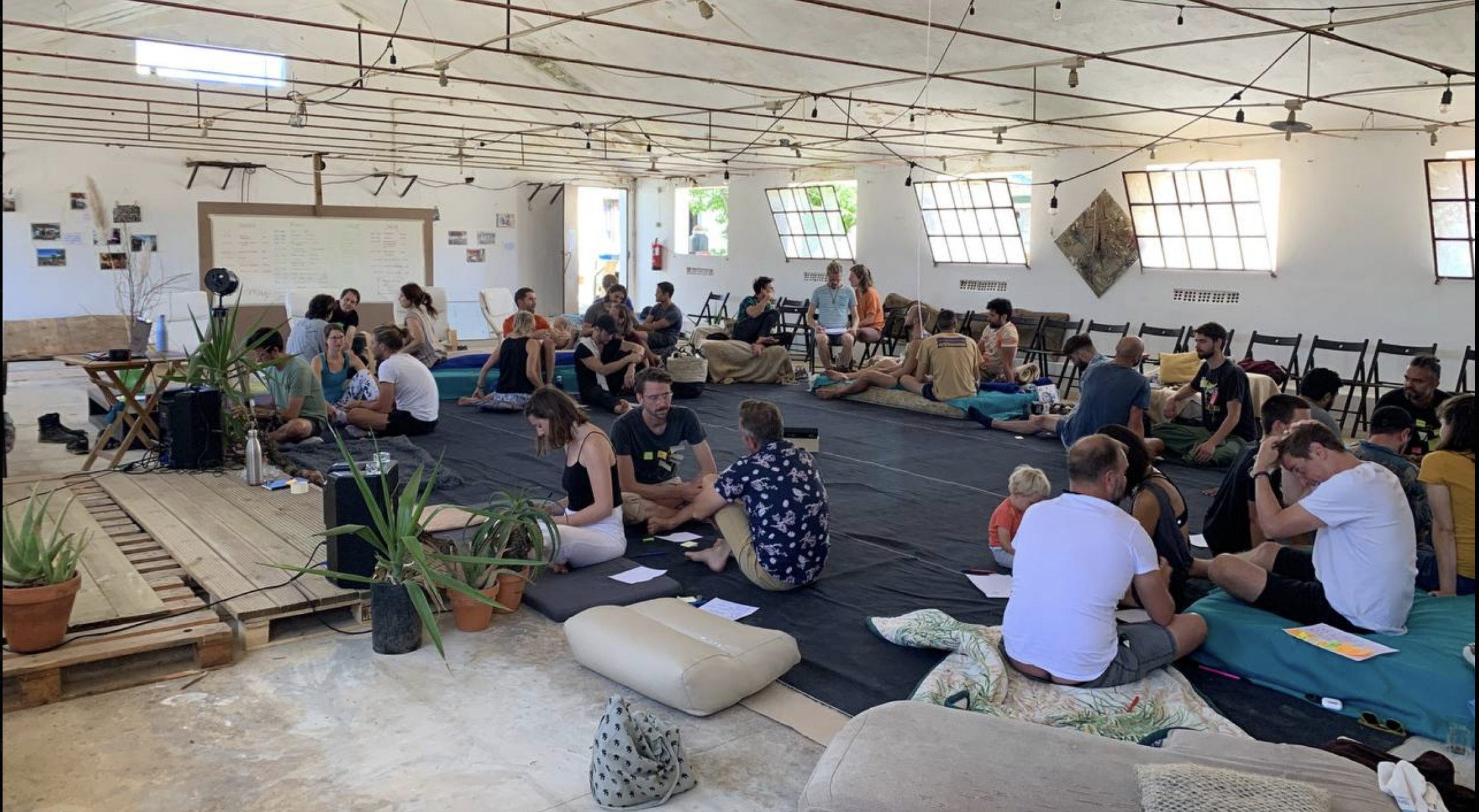 Our friends at ReFi Portugal have been working tirelessly over the last few weeks preparing for a ReFi Spring event hosted at the regenerative village experiment in Abela, Portugal called "Traditional Dream Factory."
Leveraging the success of the ReFi Spring Unconference in Austria, organizers Sam, Bea and Jeremy gathered over participants to build a bridge ReFi and real-world regeneration on the ground, in the land, soil and communities where it counts.
Food was provided by a regenerative, no-trash kitchen cooking up ingredients from local farms that restore the health of depleted soils. They worked to provide discounted and free tickets for individuals with low income.
---
On-Chain Forensics: Demystifying TerraUSD De-peg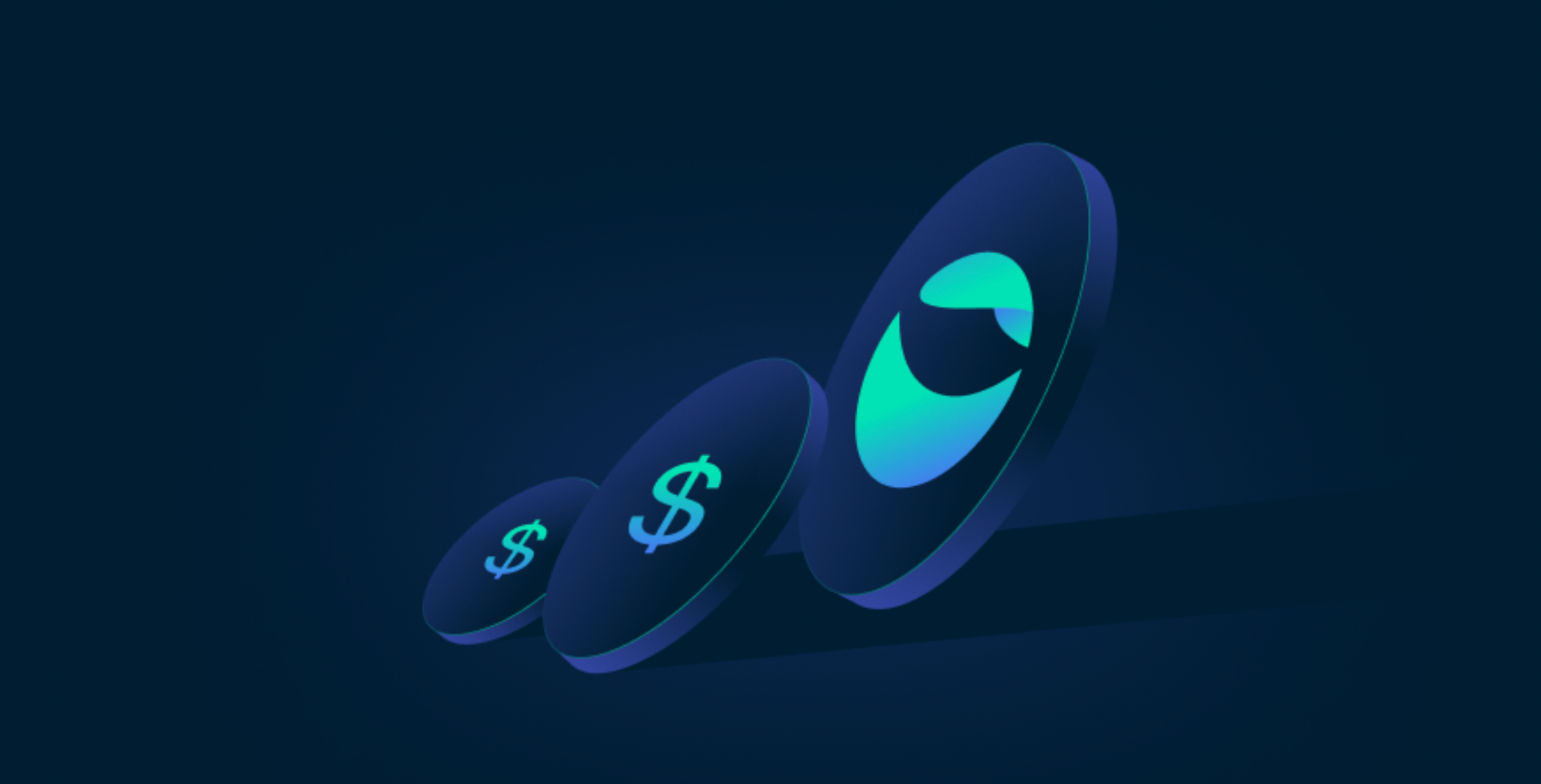 We refute the popular narrative of one 'attacker' or 'hacker' working to destabilize UST. The depeg of UST could instead have resulted from the investment decisions of several well-funded entities, e.g., to abide by risk management constraints or alternative to reduce UST allocations deposited into [lending protocol] Anchor in the context of turbulent macroeconomic and market conditions.
ReFi Tweets
Snippets of the best of ReFi Twitter
IXO Launchpad for ImpactDAOs 🚀
---
State of the Voluntary Carbon Market in 2022 📓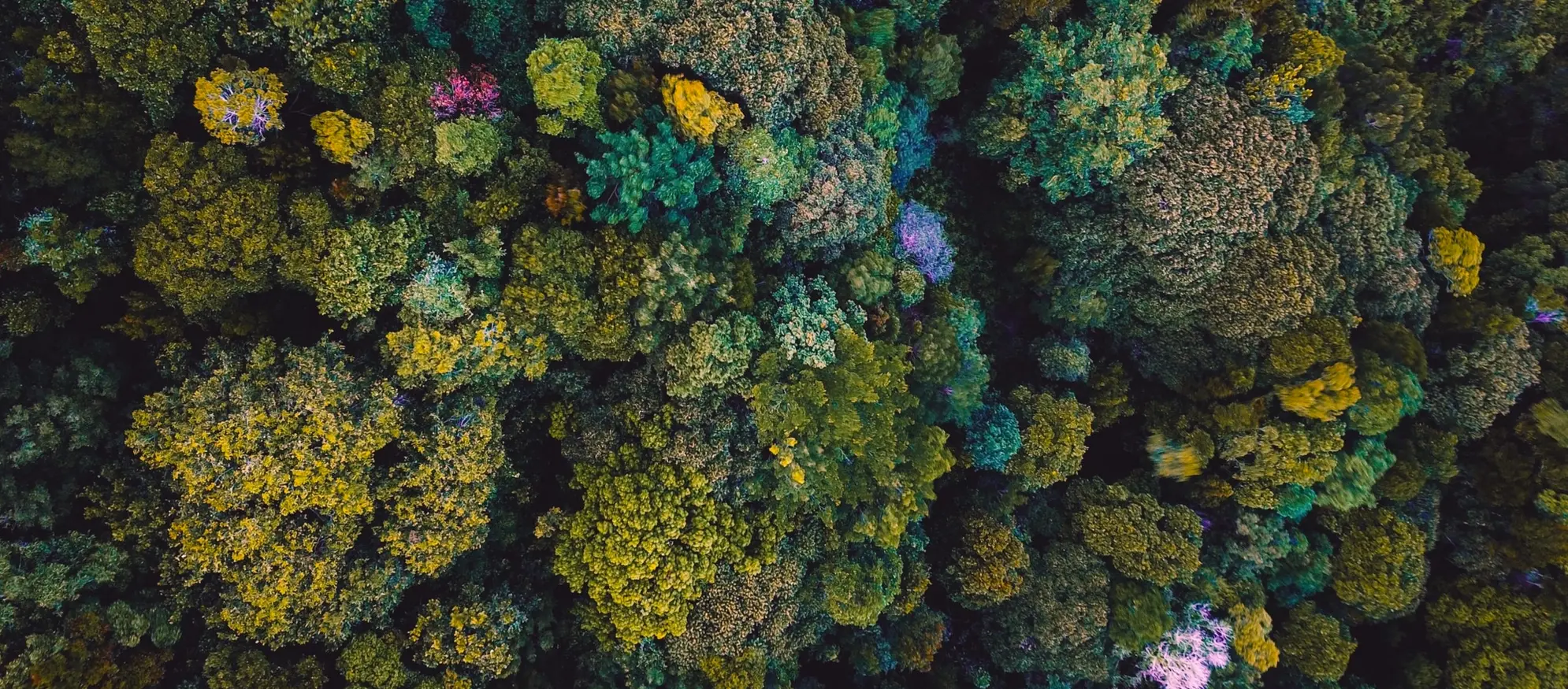 Over the past year, substantive changes to the voluntary carbon market prompted new questions about the offset market and its ability to deliver carbon reductions and removals. In assessing the new data, we find that:
Removals are too scarce on the four largest voluntary market registries where very few credits are removals and none are durable.

The Voluntary Carbon Market (VCM) has a quality problem with the continued proliferation of risky project types.

The average age of retired offsets is increasing as buyers purchase older credits.

Issuances continue to outpace retirements, indicating that supply has grown faster than demand.

Blockchain-based applications are increasing low-quality risk as they drive the retirements of older, low-quality offsets in the market.
---
Pozzle Planet fun
Regenerative agriculture & nature restoration 🌺
Exxon faces climate change lawsuit! 🔥
Massachusetts' high court on Tuesday unanimously rejected Exxon Mobil Corp's (XOM.N) bid to dismiss a lawsuit by the state's attorney general accusing the oil company of misleading consumers and investors about climate change and the dangers of using fossil fuels.
ReFi Jobs
The best jobs at leading ReFi ventures...
See more...