ReFi Roundup #21 - Moss Brazil, Guardians of The Rainforest, Prime Rate-athon, and how to Adapt & Endure...
We're super excited to announce a collaboration with Web3 for Climate—written by Alex Filotimo and other investors at Aera Force DAO. Each week, we'll be working together to cover the full ReFi ecosystem from different angles. Our newsletter will increasingly focus on materials for ReFi founders, while Web3 for Climate is about to undergo a rebrand and cater for ReFi investors.
There's much more to come in the ReFi DAO x Aera Force DAO dynamic—stay tuned!
Moss catching multiple headlines this week
Two major Brazilian airlines GOL Linhas Aéreas and aCVC announced carbon neutral corporate flights made possible by the tokenization of carbon credits made by Moss, on the Ethereum blockchain (ETH). While this is a great milestone for Moss and corporate adoption of on-chain carbon, it does raise questions as to why these GOL and aCVC decided to use Ethereum rather than Polygon given it's carbon intensity and availability of MCO2 on both chains.
Regardless, Moss raised eyebrows here and in their Community Voices feature with our friends My Climate Journey, as shown below.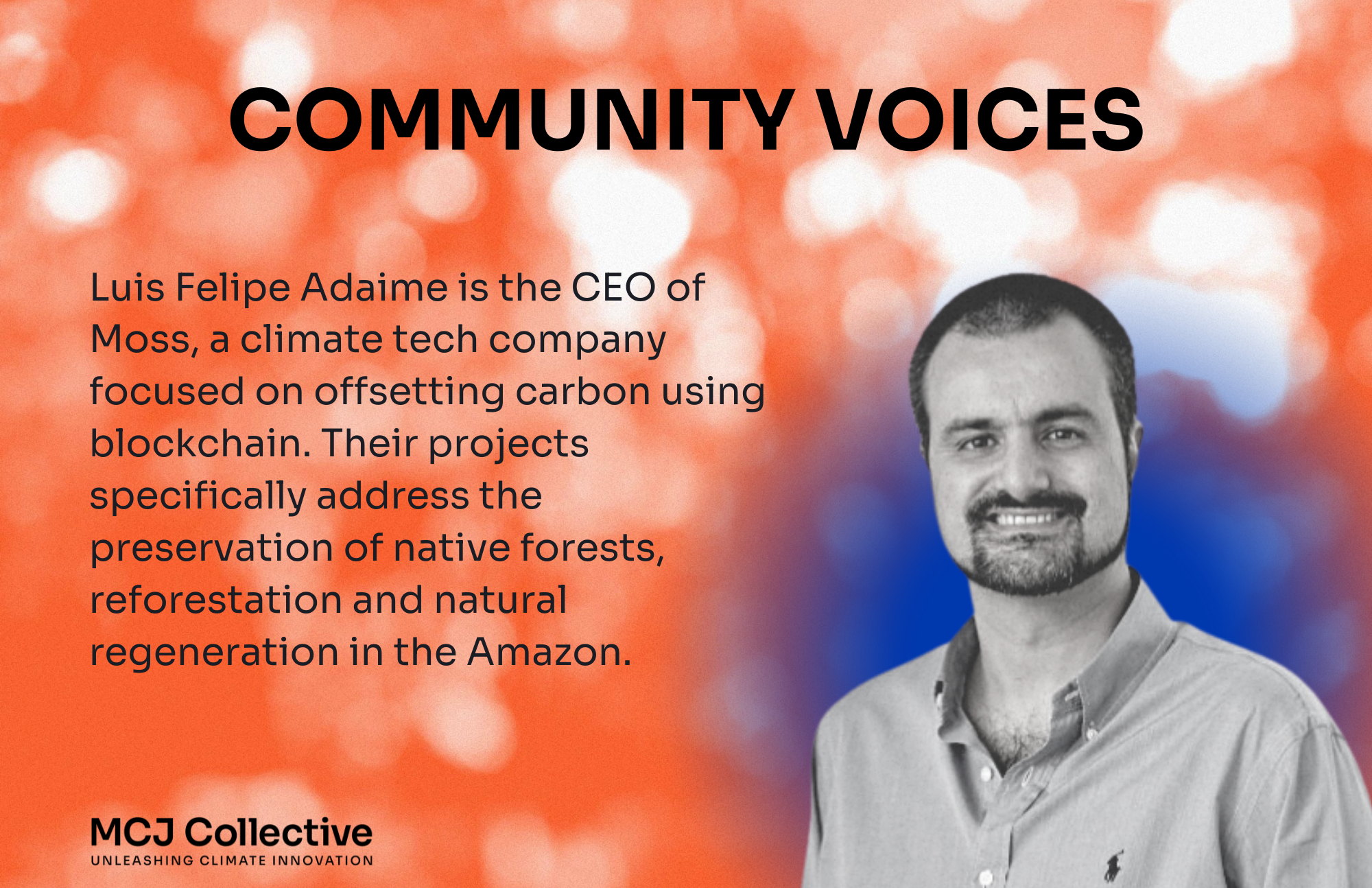 Here in MCJ's Substack, Luis published an article discussing the latest policy changes in Brazil where we find 40% of the world's tropical forests and 50% of the world's capacity for carbon credit generation. The Brazilian federal government have launched a compliance market framework which is a momentous step as they've previously been dismissive.
Eliminating a large source of uncertainty for Brazilian project REDD+ credits is key for international investors to put money to work in the country for the expansion of supply and for us to create economic incentives for the conservation of Brazilian forests.
Though our good friend Marcelo Silva, Community Manager at ReFi Spring commented:
It's very serious for people fighting for climate justice. We've just seen the death of the two regens here in Brazil.
Dom Philips a British journalist was murdered along with an indigenous activist Bruno Pereira while trying to protect native folks and the forest from illegal miners. Bruno was a Brazilian civil employee who was fired by the government after applying penalties for criminals linked to Bolsonaro. Sadly we hear of corruption on all levels when conservation is at play - something that those looking to have an impact have to contend with regularly.
---
State of dMRV Roundtable tickets go live!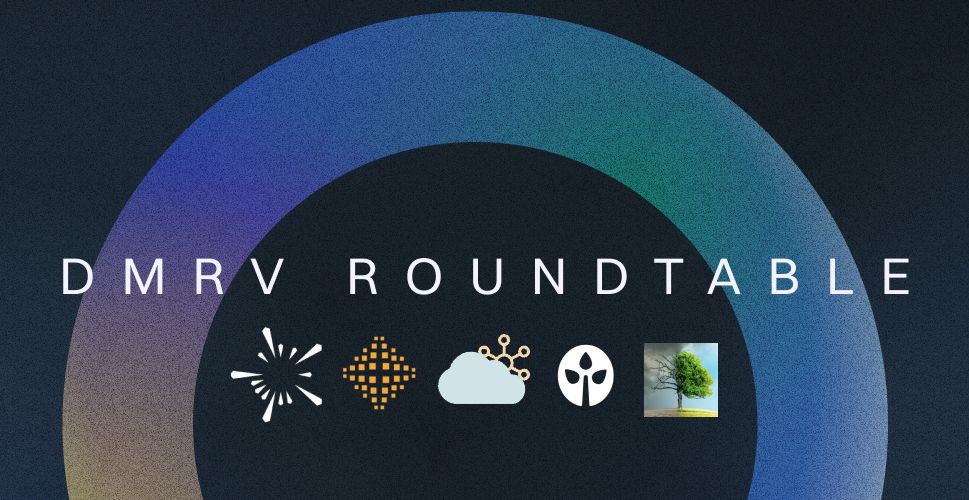 The kick-off event for the inaugural MRV Day has free and paid tickets available on ReFi Spring. Check them out and grab yours before they're gone!
Guardians of the Rainforest
I recently had a fantastic conversation with Charlie Graham from Volum8. He and his team have been building the Nemus project which just launched their first NFT drop which covers 8,300ha of a 41k hectare private property in the Brazilian Rainforest. Each plot is either small, medium, large or extra large and has a beautifully designed NFT attached to it and a corresponding price.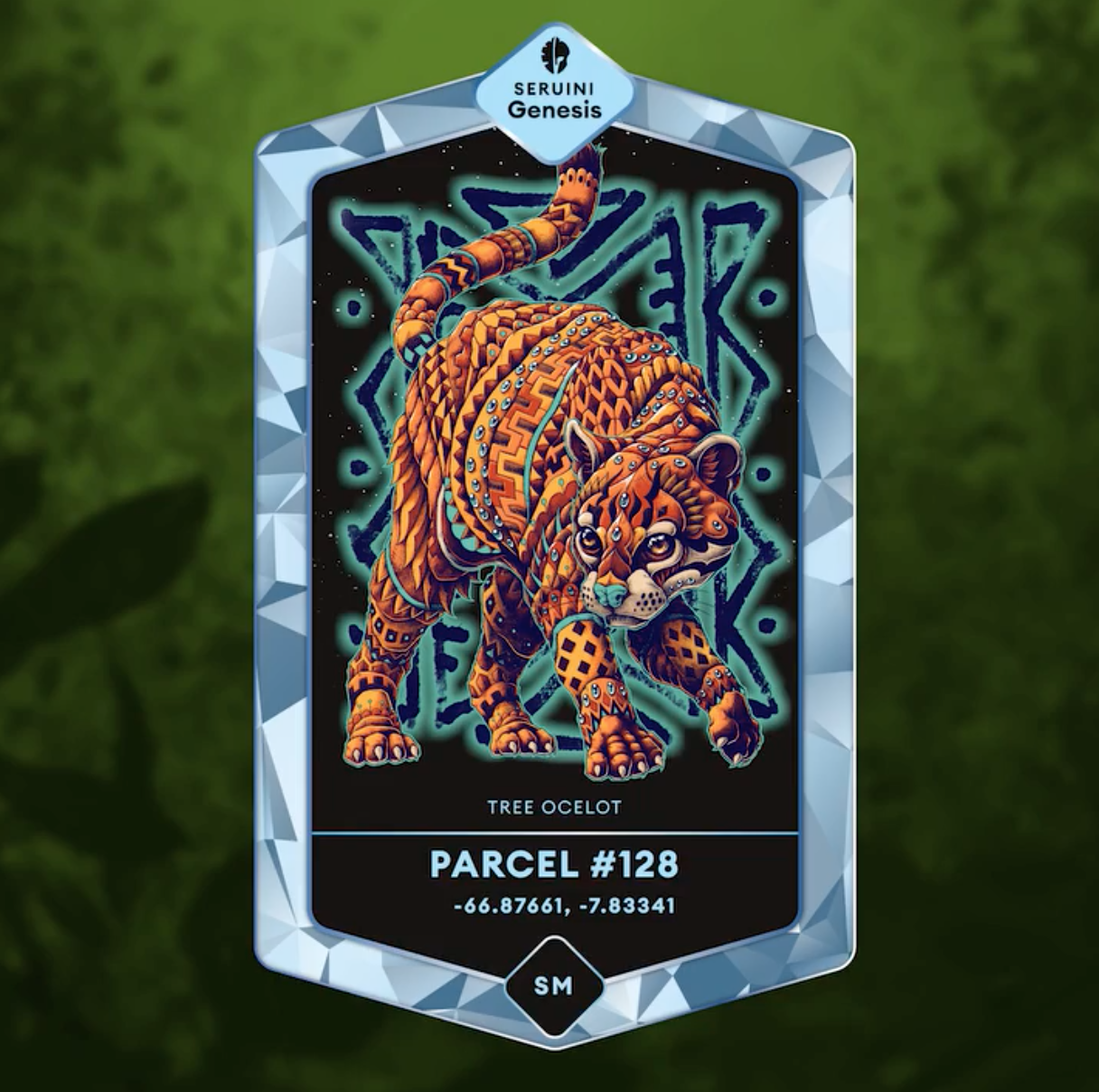 By purchasing NFTs, Guardians make it possible to secure land and foster sustainable economic activities that ensure protection and productivity within the rainforest for generations to come. Part of the sale of the NFT goes to supporting on the ground conservation efforts that reduce clear cutting and create alternative income streams for indigenous communities, for example.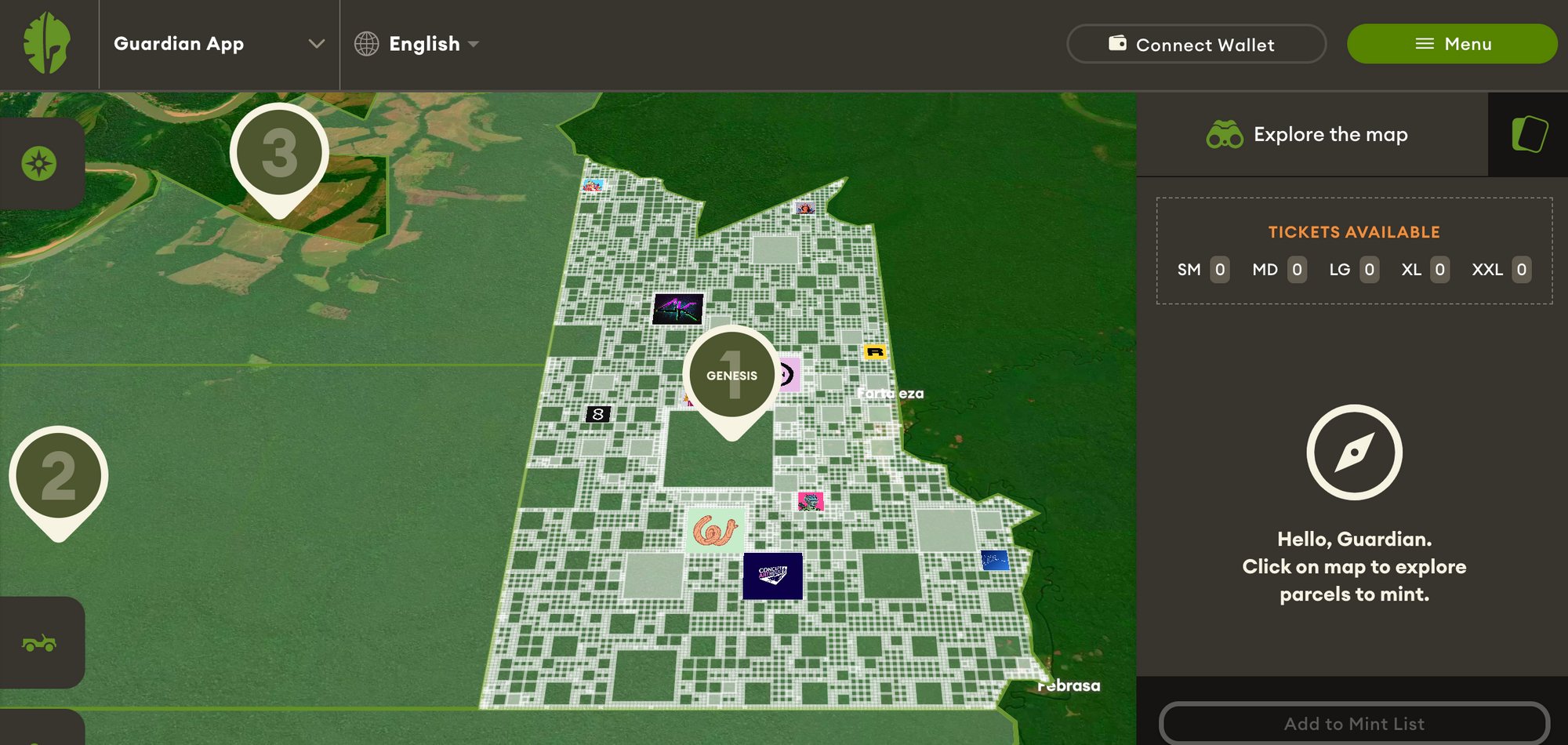 They launched in March and they've already sold 20% of the drop to 4,000 buyers and raised $1m which is very impressive. Here's hoping we see more ReFi projects that support the preservation of the lungs of our planet.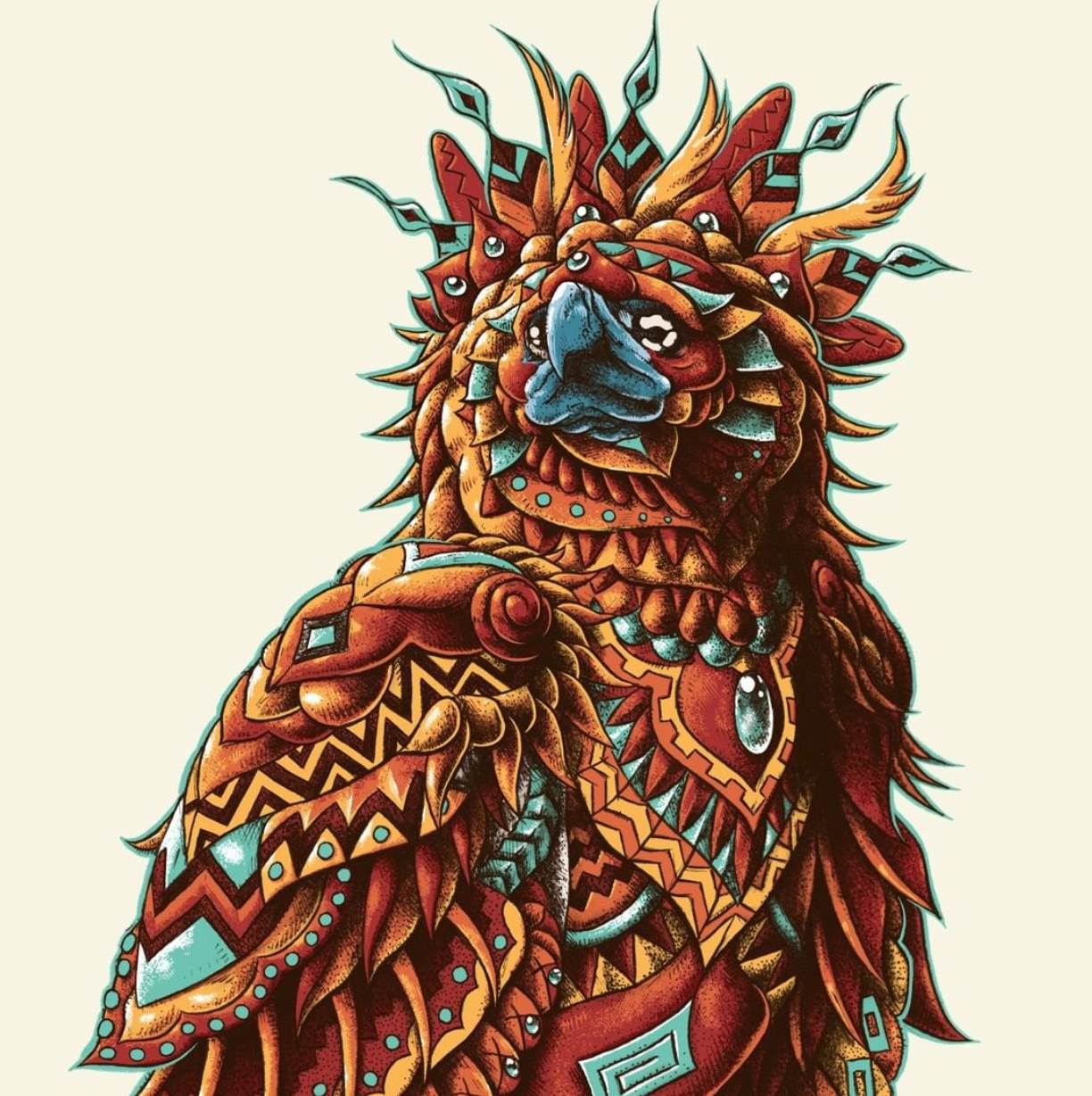 ---
ReFi Rate-athon with Prime DAO & Impacta Finance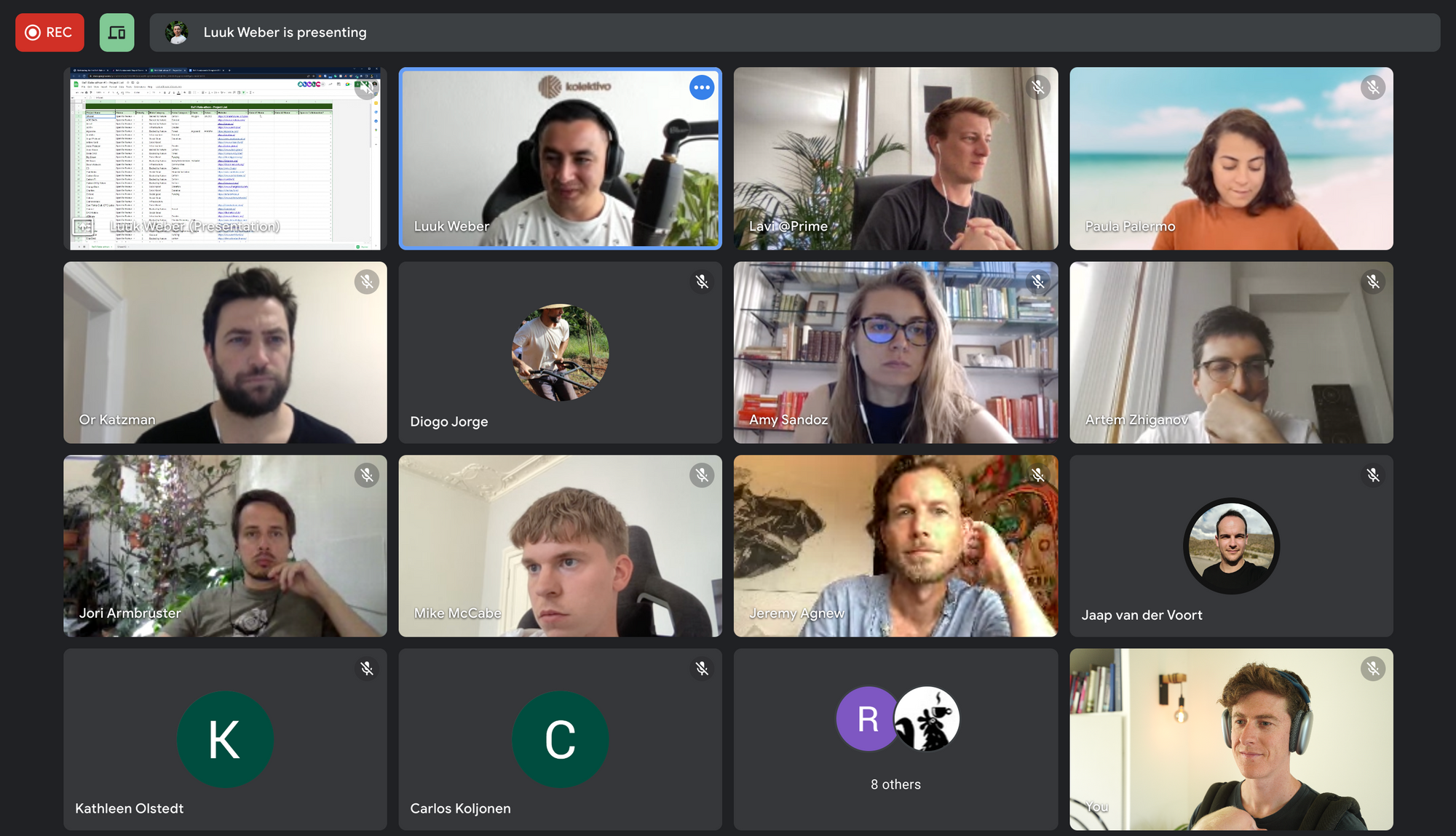 We're halfway through the Prime DAO and Impacta Finance. The kick-off featured close to 30 participants and we're looking to cover the top 50-70 ReFi projects in this first two week sprint.
Check out the Deep Dive: ReFi Rate-athon where we go into full details about the event!
---
Funding the Commons in vivo June 24-25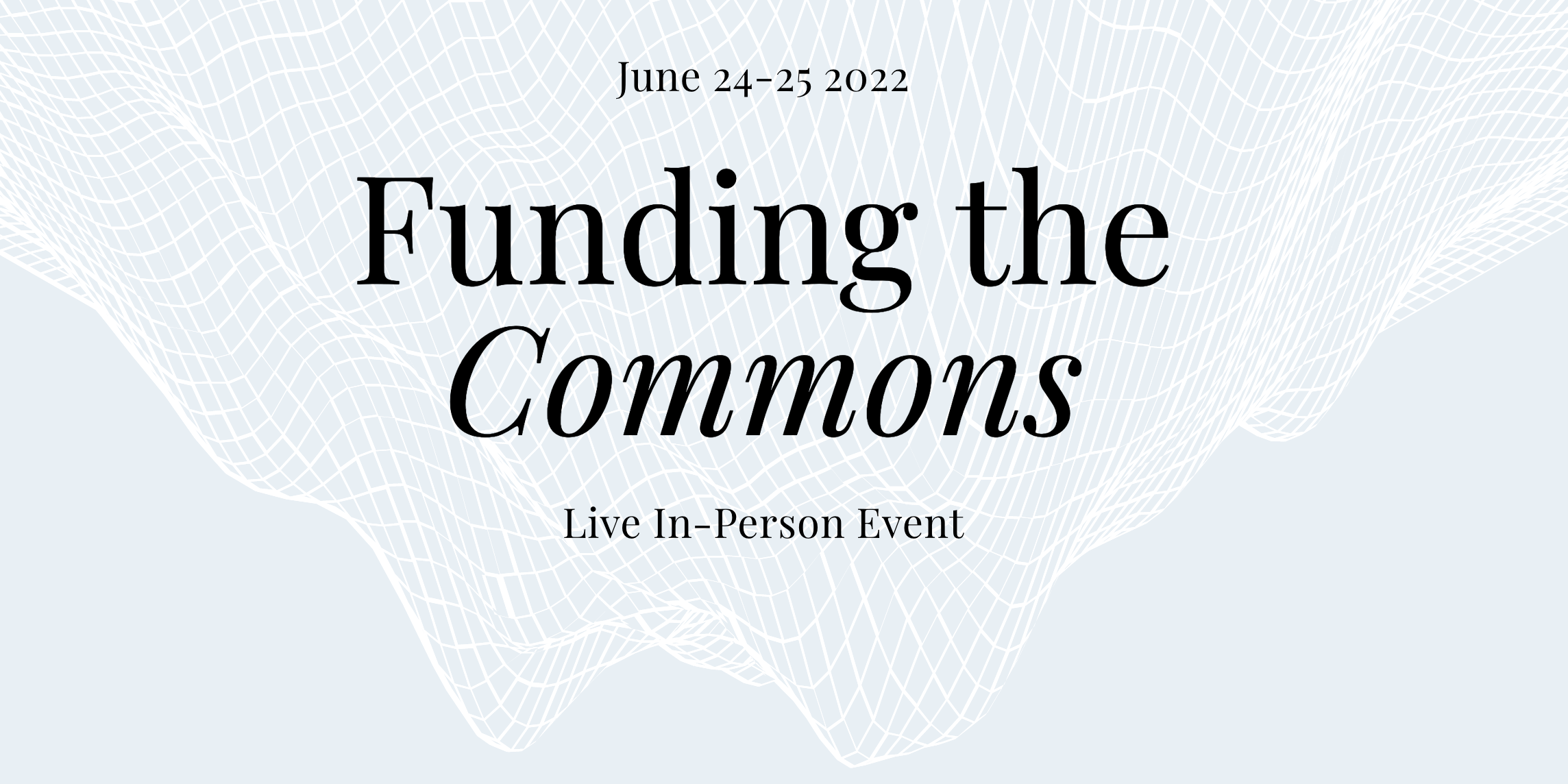 Protocol Labs, Gitcoin and Fifty Years are co-organizing 'Funding the Commons' to explore new ways to fund, and create value for public goods. 'Funding the Commons' is moving in-person to the New York Historical Society, NY's oldest museum! They are hosting a 2-day in-person summit (June 24-25) for individuals and organizations building new models of sustainable public goods funding and value alignment in open source networks.
"Our goal is to bridge the public goods community across Web2 / Web3, research, philanthropy and industry."
---
Adapting to Endure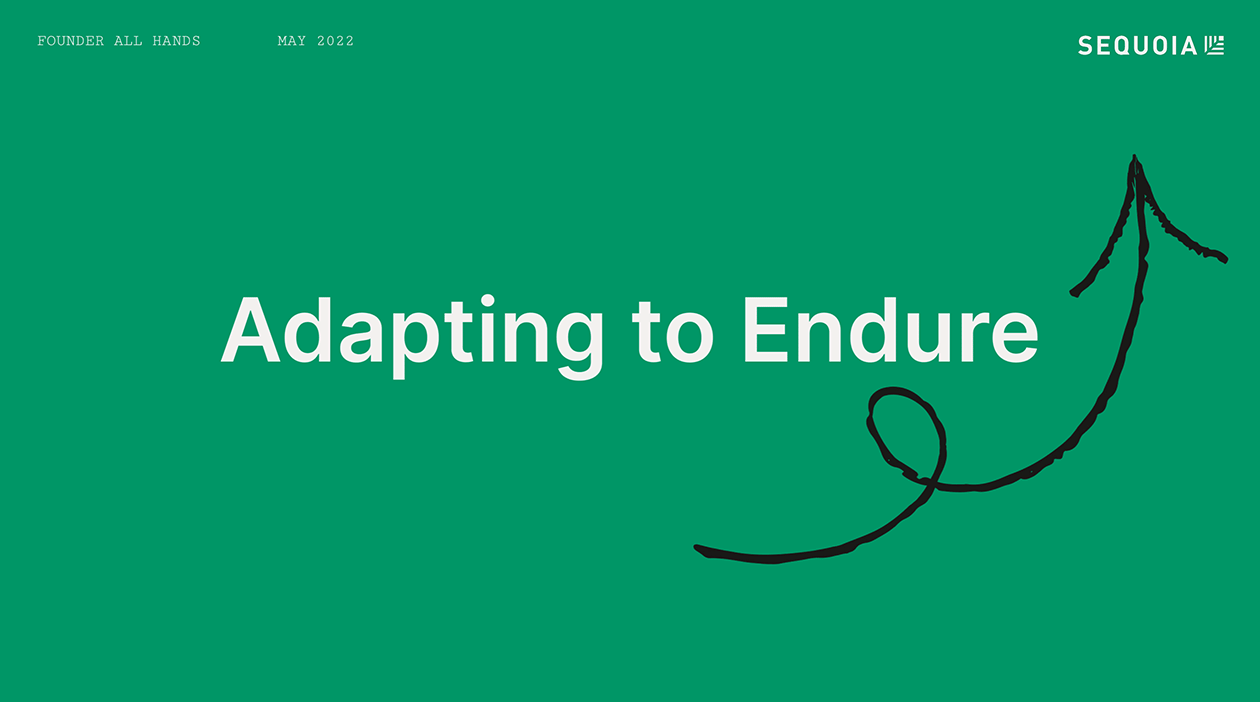 Sequoia Capital warned their portfolio founders to batten down the hatches in May. In case you missed it, here's their presentation which has some useful advice for those looking to raise funds and weather the storm. The R word (the bad kind - recession, not the good kind - ReFi) has been banded about so we could be in for a rougher global ride than we've experienced so far.
ReFi Bites
A smattering of tweets and news from the last week...
GR14 is in it's final week! 🎁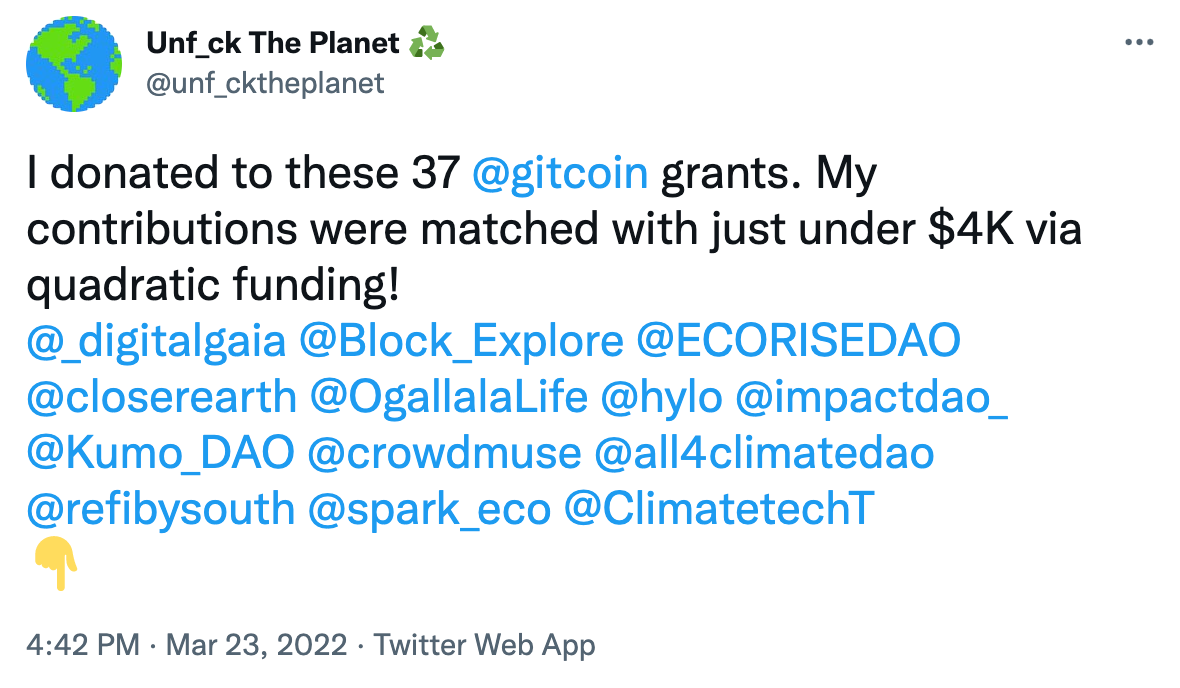 GR14 has finished it's first week and people's generosity abounds! The epic aspect of the Gitcoin grants lies in how every donation is amplified through match funding using a quadratic formula.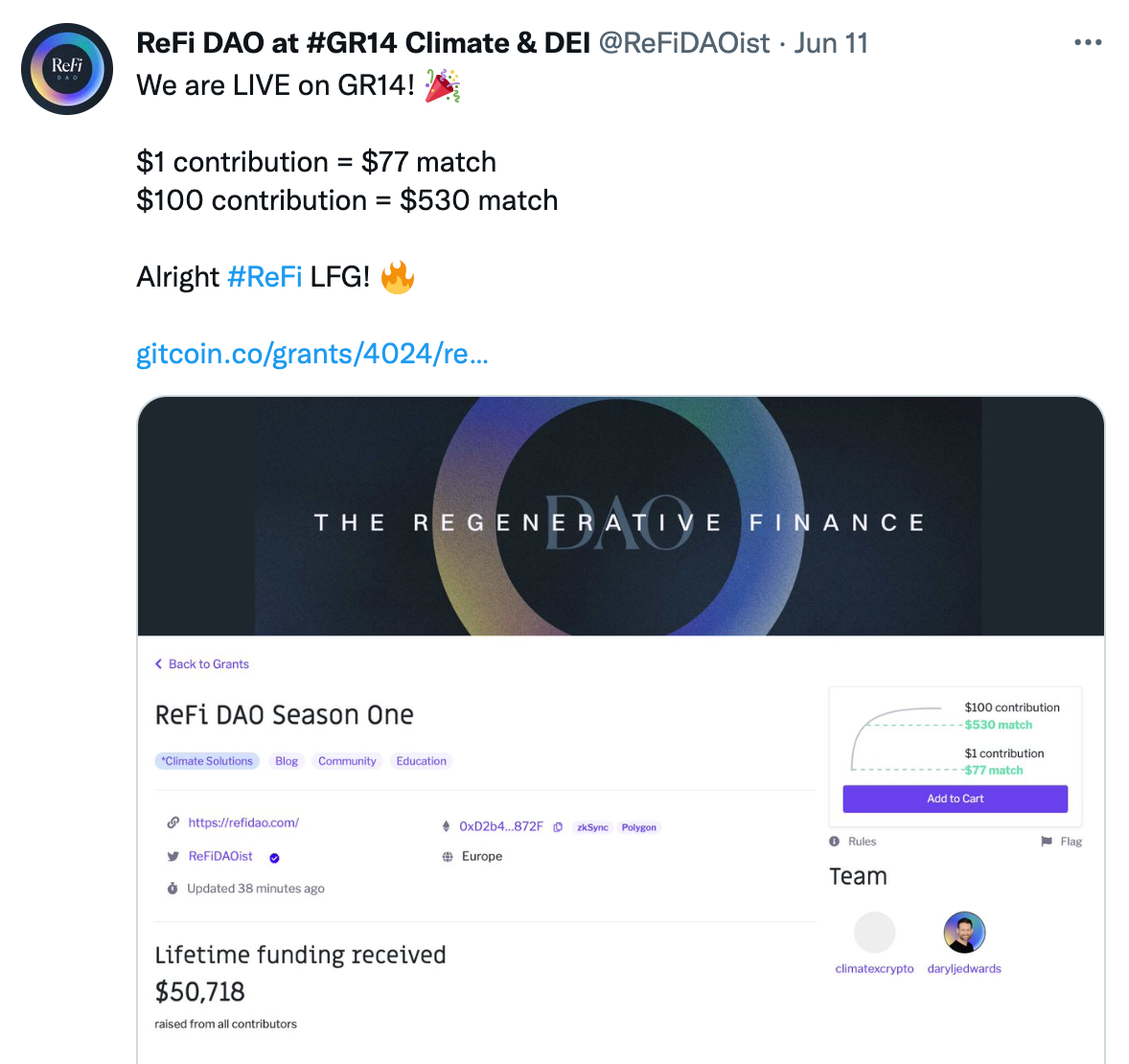 For example, our ReFi DAO grant application has raised only $3,435 but from a whopping 1489 contributors (thank you to everyone who has donated!). With quadratic voting this gets amplified and adds an estimated $88k more! So even the smallest donations have a huge impact. I made a thread to outline our proposal in how ReFi DAO will support the ReFi movement!
If you can please help contribute to as many ReFi projects as possible. 🙏
---
Earthbanc announces deal that could remove 2.9 billion tonnes annually 😱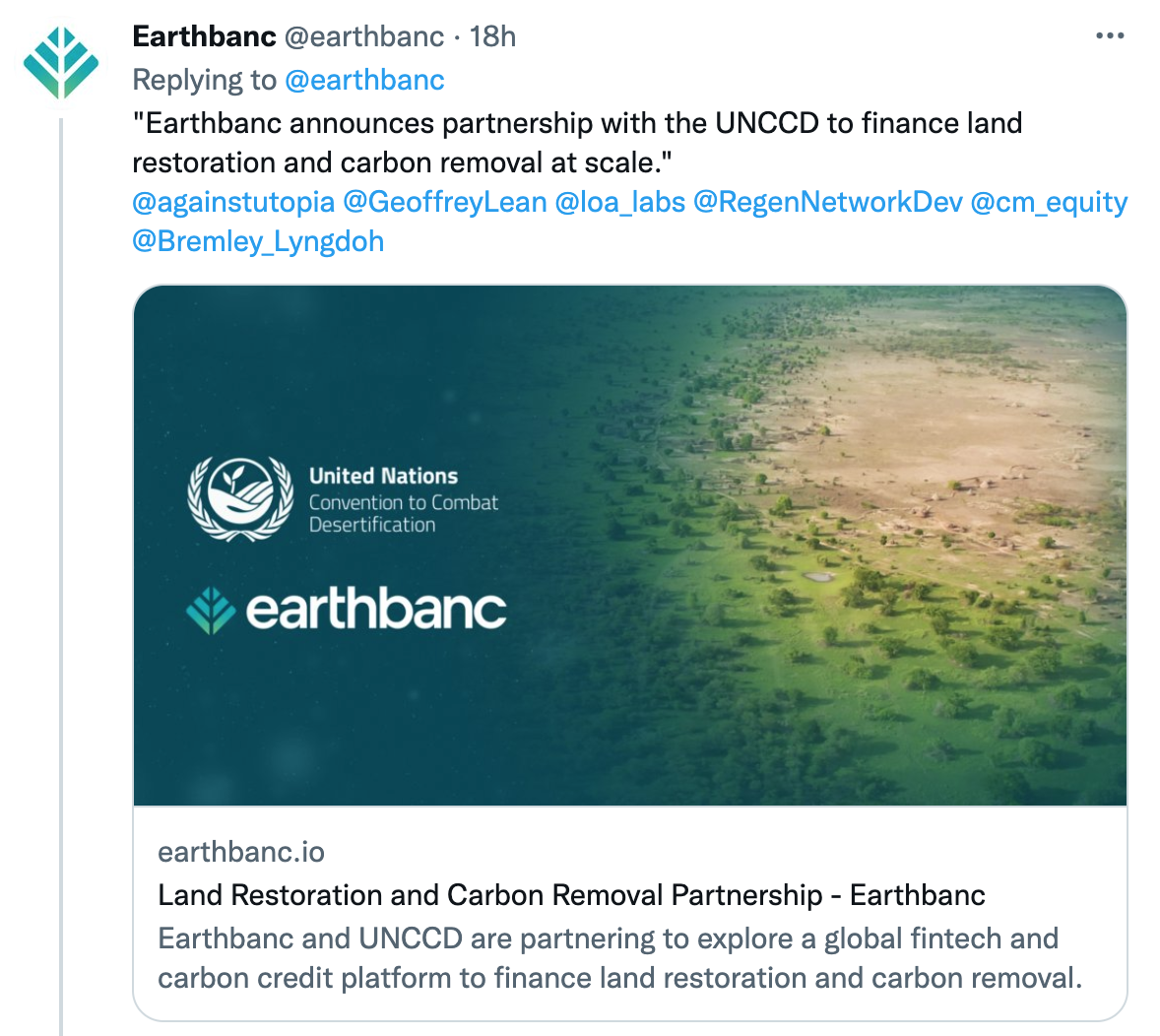 Earthbanc has signed a partnership with the United Nations Convention to Combat Desertification (UNCCD) to explore options that finances land restoration and carbon removal. It would enable investors to support projects that directly advance the goals of the UNCCD Land Degradation Neutrality (LDN) targets.
This means up to 2.9 billion tonnes annually according to the IPCC, can be sequestered into soils, trees and ecosystems. The ecological state data and issuance of credits will occur on Regen Registry – the web3 registry for high quality nature based solutions carbon credits.
Another huge win for planet earth and the team at Regen Network who have been working hard to pioneer on-chain carbon before ReFi was even a thing...
---
Not all NFTs are equal!
Klima calculates the CO2 needed to mint an NFT on Polygon versus Ethereum and the results are astoundingly different. It's shocking to see the impact of Proof of Work versus Proof of Stake consensus mechanisms. We're so excited to see The Merge come to fruition in the next few months!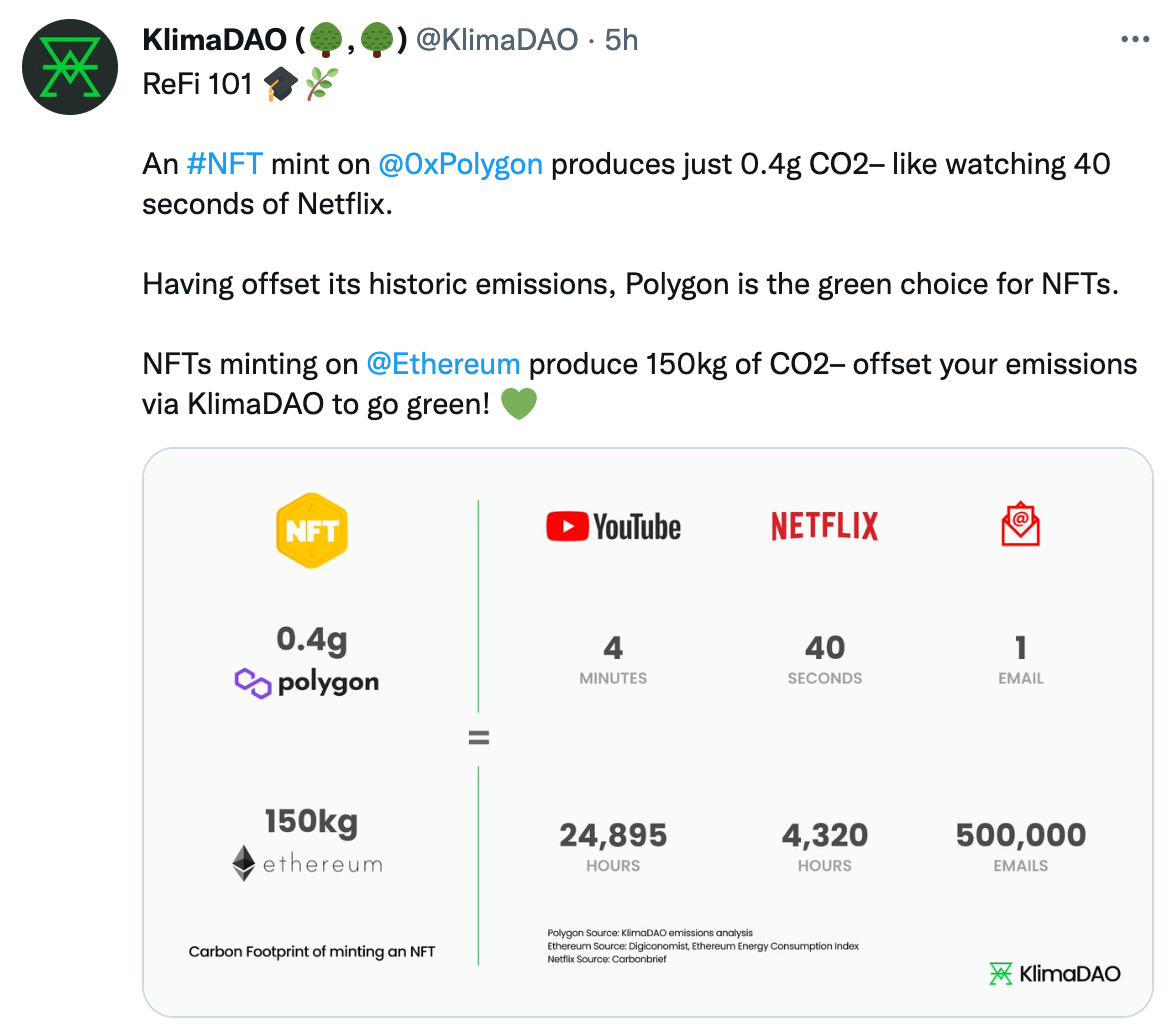 ---
Thought of the day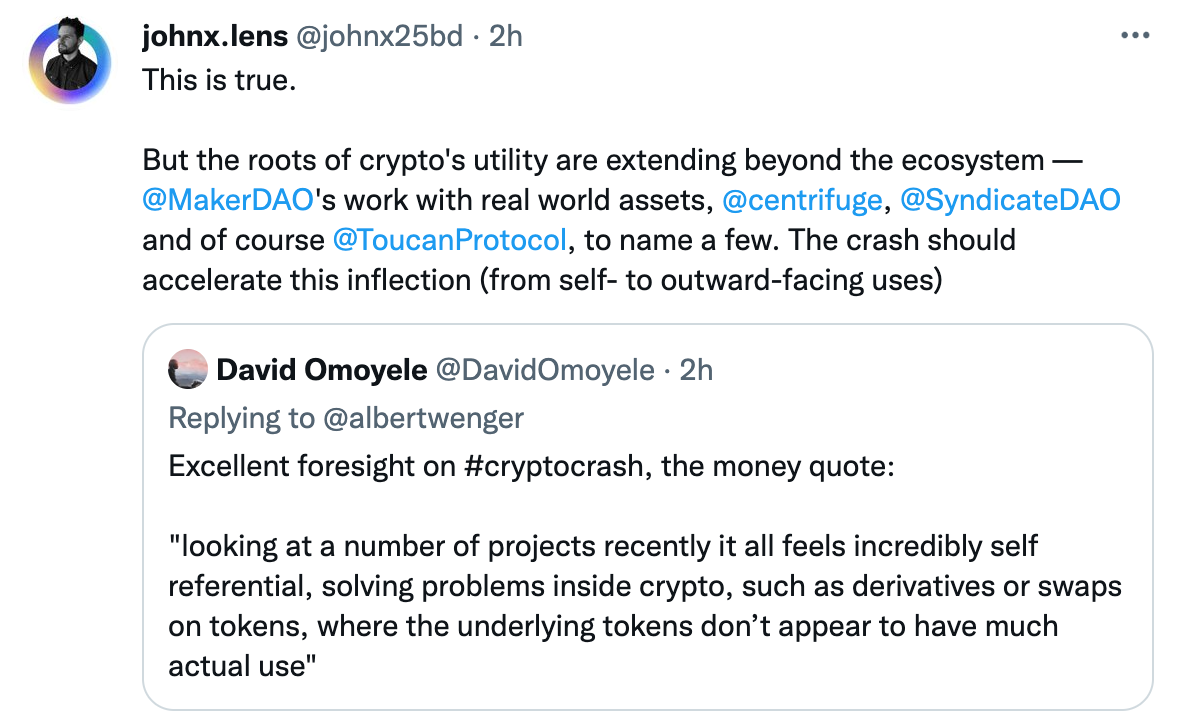 ReFi Jobs!
The best jobs in the world. Quit that office job and do this instead!
We've heard that if you do a ReFi job in this lifetime, you come back as a frikkin' golden eagle or probably a dolphin in the next life... true story. 🤪
We've got positions in Software Engineering, Marketing & Growth, People & HR, Product, Sales & Partnerships, Creative & Design, Legal, Finance, and Data & Analytics!

Here are the latest most exciting jobs that hit the ReFi job board in the last week, many of which were expertly collated by the lowly (but awesome) Slaptain Shwirv himself. 👏
Story DAO - Head of Community Story DAO - Team Coordinator
Story DAO - Web3 NFT Analyst
Story DAO - Director of Engineering
Story DAO - Full Stack Developer
HBAR Foundation - Director, Sustainable Impact - EU & Africa
HBAR Foundation - Director, Sustainable Impact - APAC
MRV Collective - MRV Studio Community/DAO Manager
Thallo - Community Engagement Manager
As well as over 70+ other positions!
---
Other ReFi newsletters to enjoy
Any other favorites we should follow? Let us know!
That's a wrap!
Thanks so much for your time and attention as always. If you have a story, please do submit and we'll look to include in our next edition of ReFi Roundup.
We're also growing our contributor program so feel free to drop us a note if you're interested.