ReFi Roundup #35: Orbs everywhere, Return Protocol, ReFi Jobs & ReFi events 🗺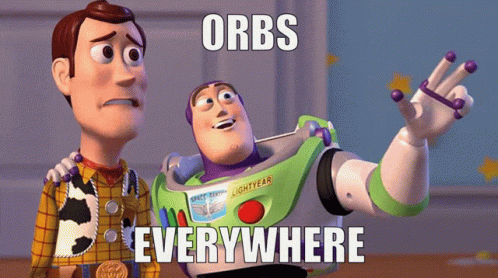 Happy Monday ReFi Nation!
It's another beautiful week in regenerative finance. There is so much to explore. So many orbs, so many events and such little time. How do you make sense of it all?
I'm very grateful to the wonderful community of content creators who have come around the ReFi movement over the last few months. With This Week in ReFi, Venturing in ReFi, ThoughtFloats, deCarbonized and ReFi Jobs —there is so much great content to choose from.
This week we're going to give an overview of what else is out there in the space and ask our readers one vital question:
✨ What is the most useful direction we can take with our weekly newsletter? ✨
Shape the future of ReFi Roundup 👇🏽
We began this newsletter in January 2022 to help people stay up to date with all the amazing happenings in the regenerative finance space. We want to engage with our community about where to go next.
Respond to our 2-min survey and drop your email if you'd like a surprise.
---
Return Protocol on ReFi Podcast
Check out the latest episode with Kieran and Andrew from Return Protocol. This project is a much needed investment in making climate action EASY and SOCIAL.
ReFi Community Content
Find something new, subscribe, like and share...
Toucan's deCarbonized: CDR frameworks scrutiny & ReFi's expanding horizons...
Check out this week's piece by Vaisakh covering the much-needed scrutiny of Europe's CDR frameworks published in a report by Ecologic Institute, with some key highlights below:
The frameworks of most EU member states mistakenly equate CDR with emission reductions
Nature sinks need to play a more significant role in most national frameworks when compared to technology-based solutions
Ideally, CDR should rank much lower. There are issues of cost, land use and biodiversity issues among others
---
ReFi Weekly Rewind — Sep 24 🎐
This Twitter thread from our friends at Thought Floats is jam packed with everything you need to know about ReFi this week. Seriously, everything.
Go ahead, read it. It's good stuff. Some highlights:
---
This Week in ReFi is BACK...  🍌
with a golden banana. 🤣
If you haven't tuned in to Slaptain and Rez's weekly recap of the carbon market happenings in ReFi, please do. It's an absolute joy—as always. They also cover broader DeFi and climate tech market to give a bigger picture of the space.
Slaptain is the former community manager at KlimaDAO who noticed that Solid World gigabrain Rez had a gold mine of information in his noggin that needed to be shared with the world. In this week's episode they cover:
---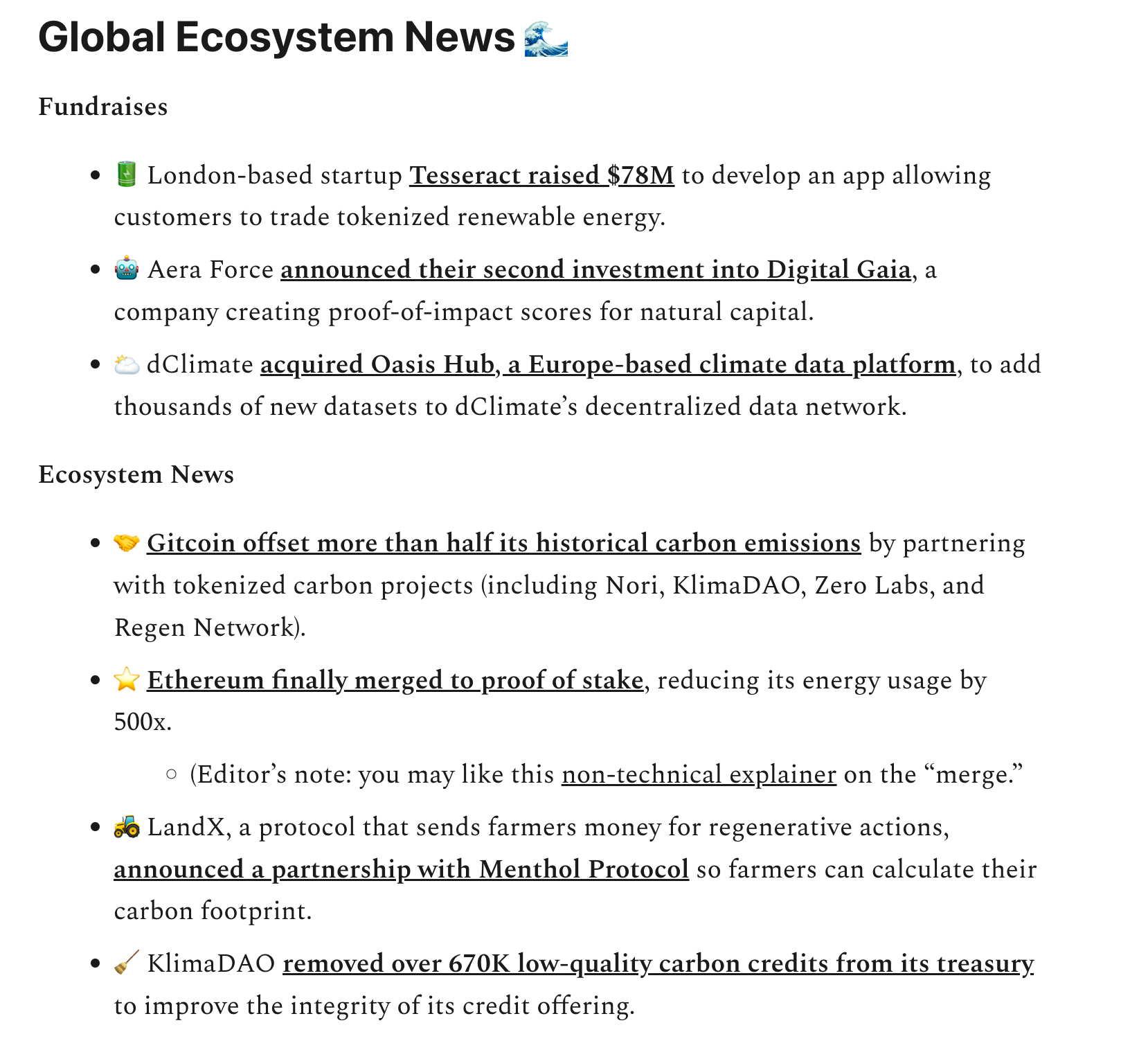 Web3 Climate news with Venturing in ReFi 🚀
Our friends at Aera Force are building a Venture DAO focused on web3 climate projects. They also do a great bi-weekly newsletter. It's condensed and leans towards the investor side of the equation.
They provide a nice overview of the GR15 round, explain Gitcoin and quadratic funding as well as highlighting a few select grants from the climate solutions round.
"The greatest weapon against stress is our ability to choose one thought over another."
- William James
ReFi Jobs
Top jobs at leading regenerative finance ventures.
View more




ReFi Events 🪩
SO many chances togGet your ReFi on in-person and online 💃
View more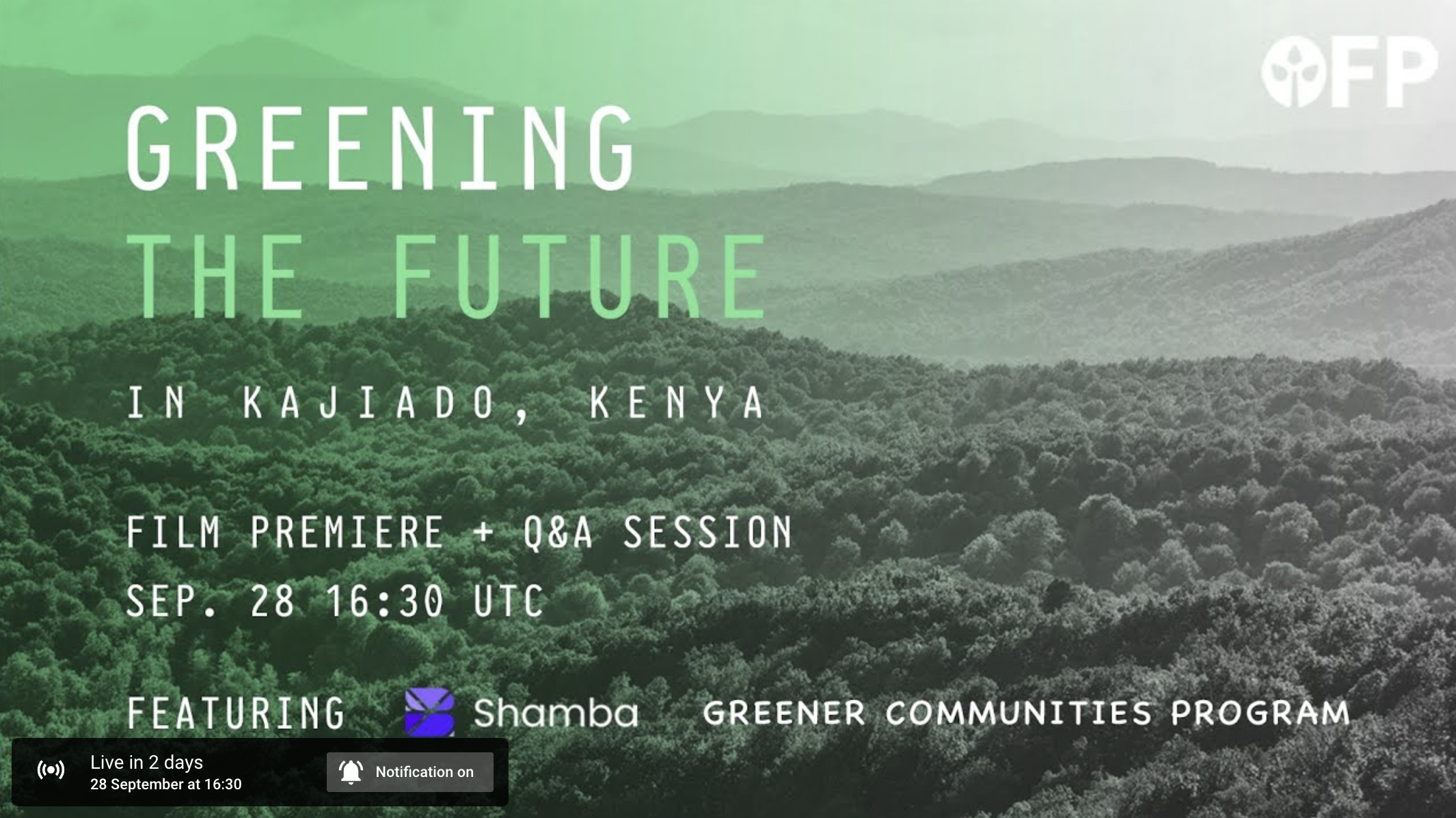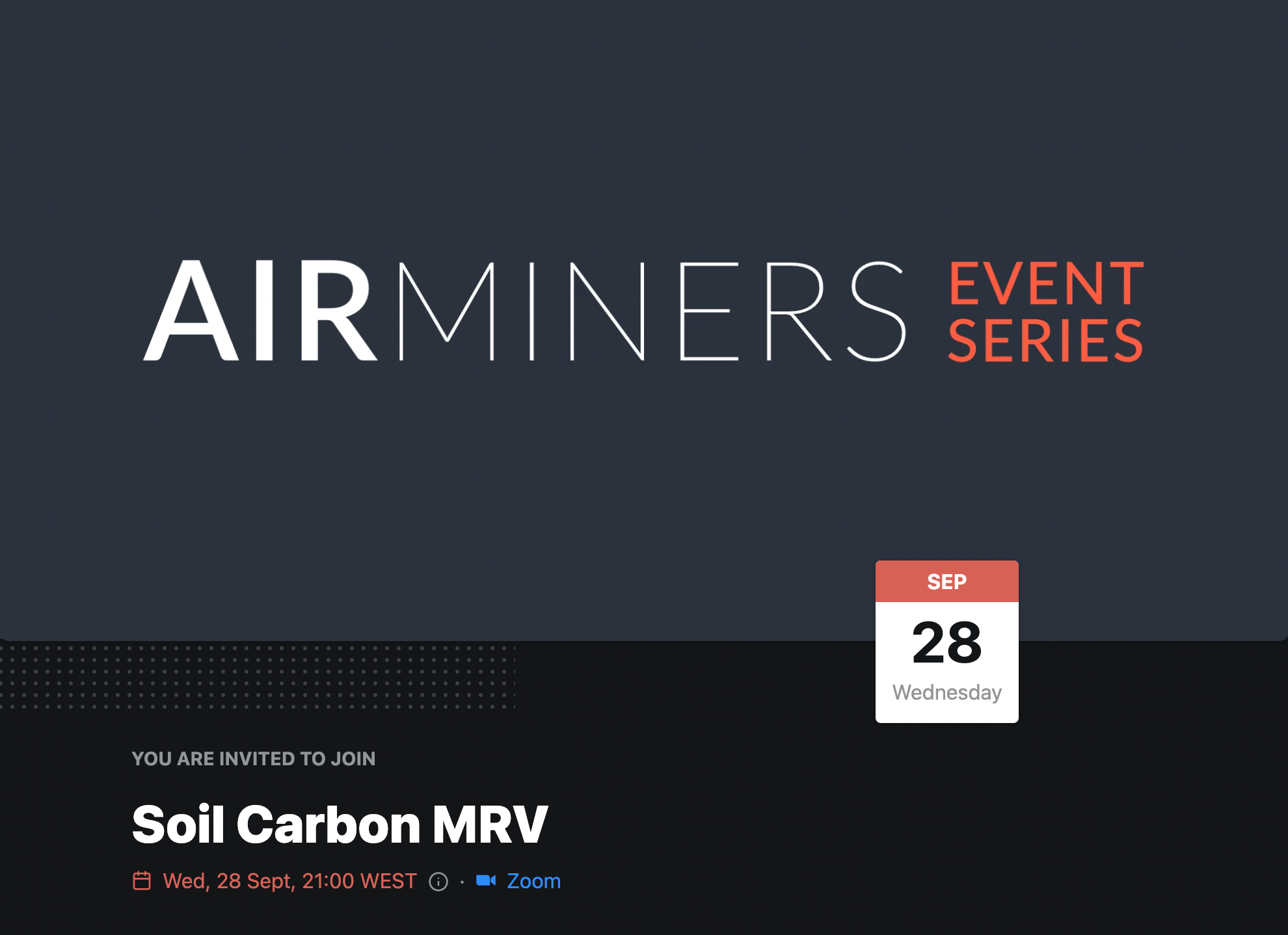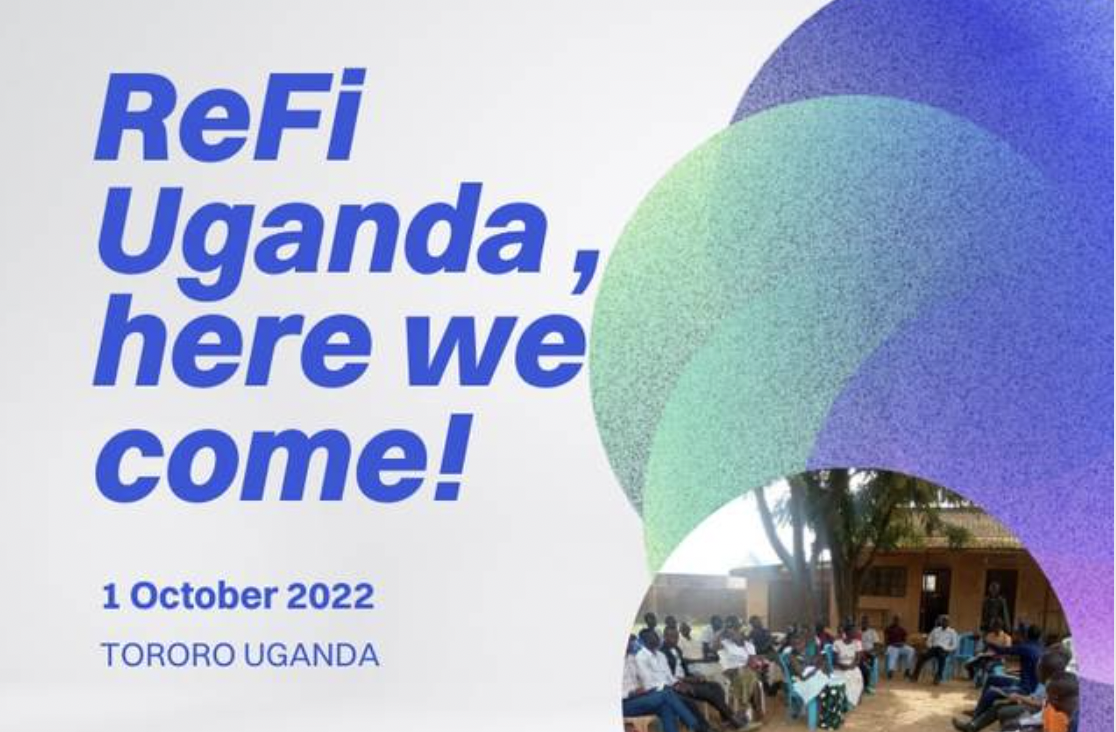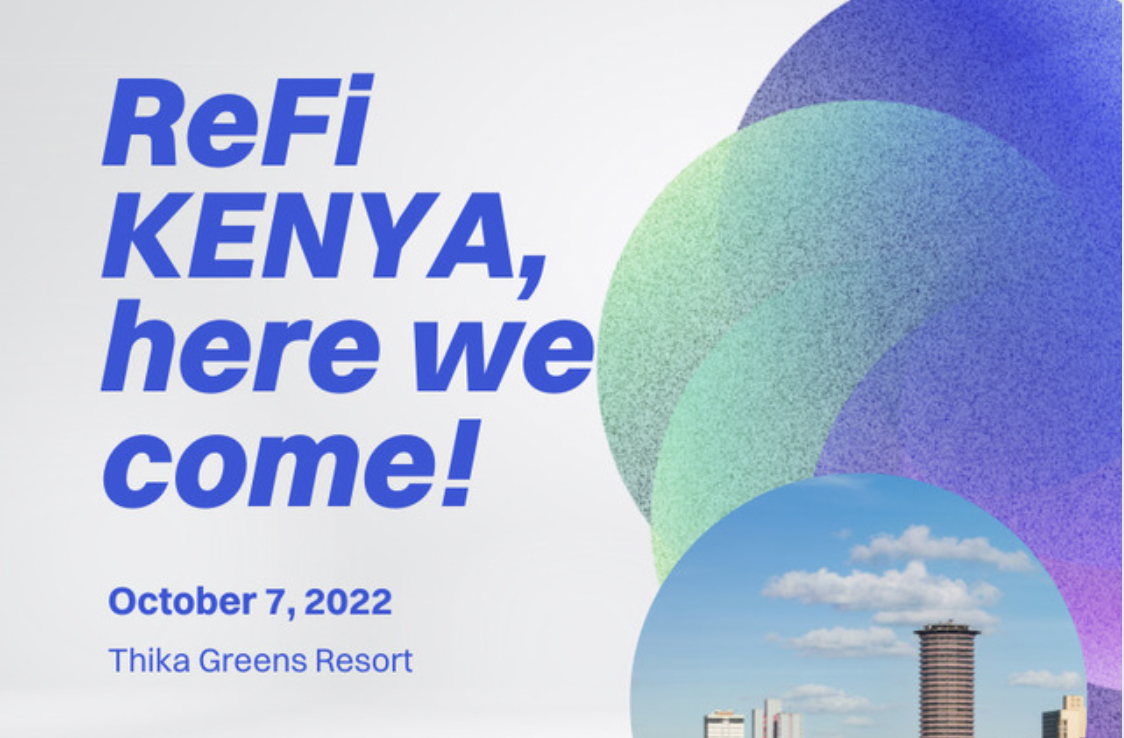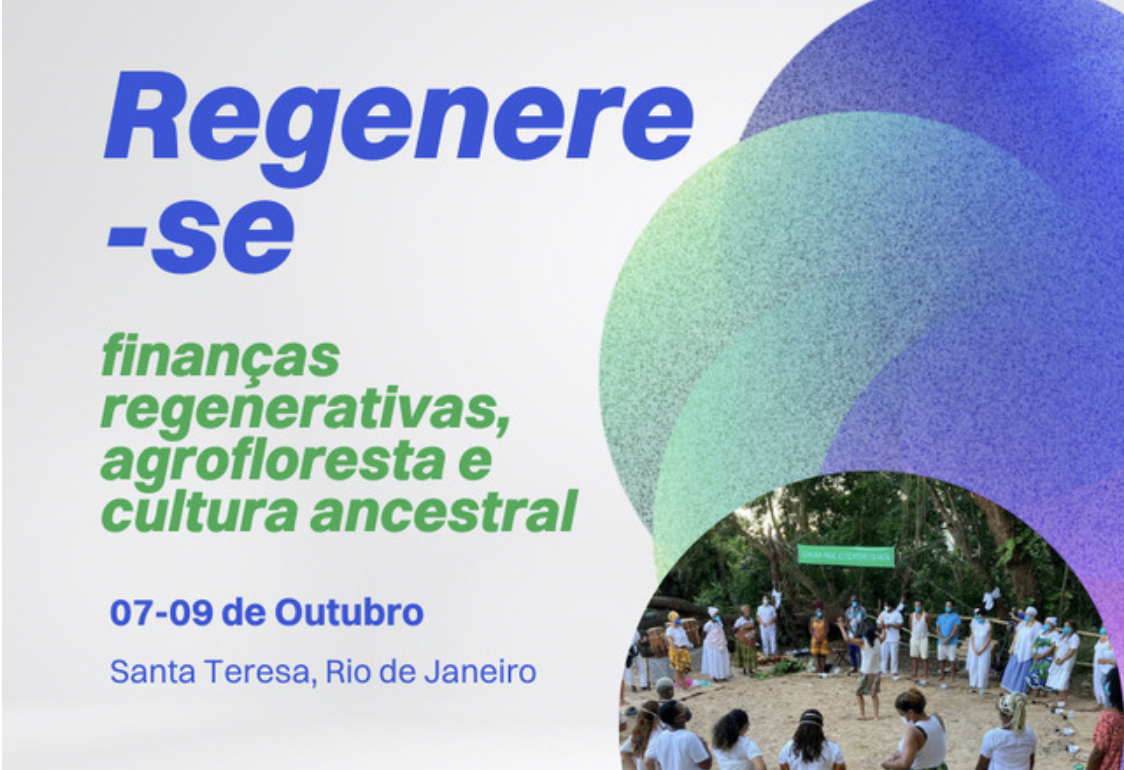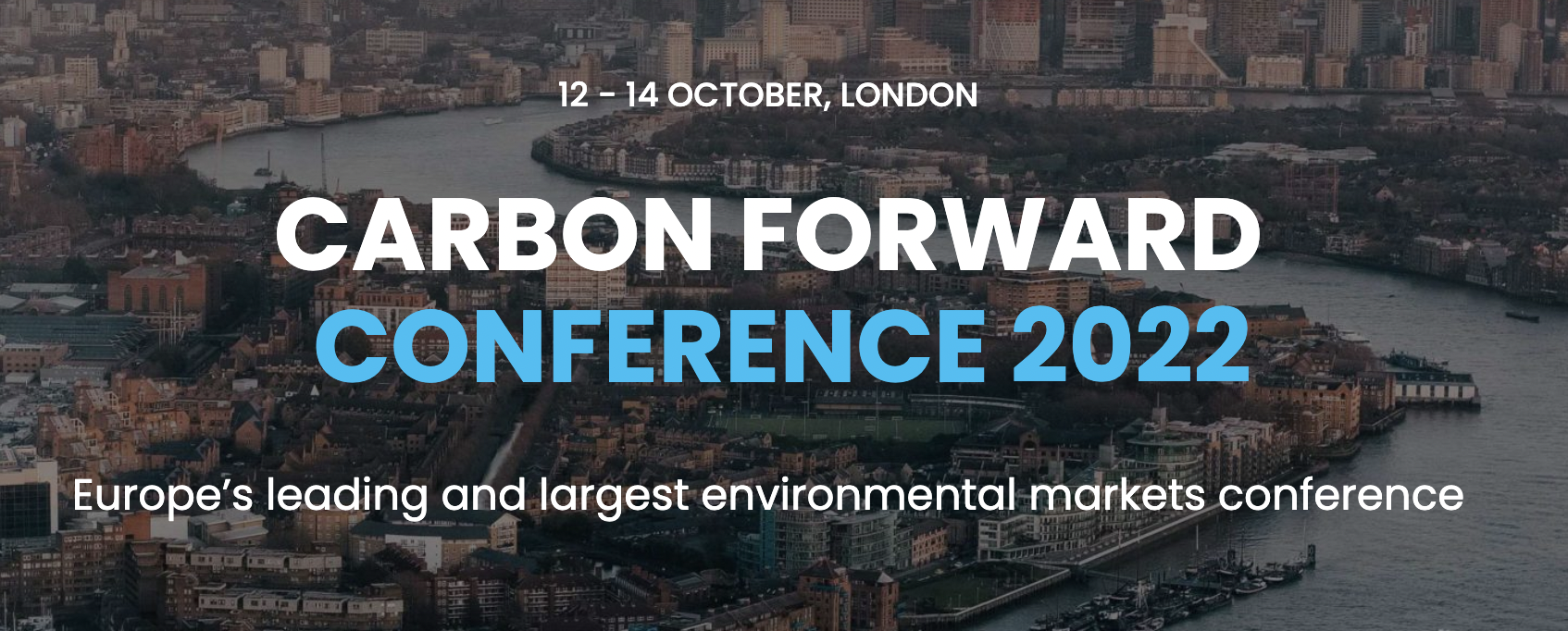 ---
Thank you!
I hope you have another awesome week exploring the most exciting opportunity in human history.
What is the most useful direction we can take with our weekly newsletter? 👇🏽