ReFi Roundup #8: Open Forest Protocol x Kenya, Toucan Offsets Gitcoin Grants, Sparkles goes Climate Positive
Hello ReFi Friends! 👋

Ben Noel again with this week's edition of the ReFi Roundup newsletter. It's an exciting time to be a part of the #ReFi movement - if you're interested in learning more about ReFi, getting involved in the movement, or have a story you want included in the newsletter, reach out to us @ReFiDAOist!
---
Open Forest Protocol and the Kenya Forest Service Team Up
Fresh off last week's news of the partnership between dClimate and Namibia, we have another ReFi x government collaboration. Open Forest Protocol- a platform promoting communal measurement, reporting, and verification of forests all around the world, announced a partnership with the Kenya Forest Service (KFS).
Through the partnership, which was secured by Kevin Imani, KFS will pilot Open Forest Protocol's technology on a plot of the Kieni Forest. Check out OFP's FAQ page for more information on how the technology works and also listen to the third episode of the ReFi Podcast where John Ellison and @johnx25bd sit down with Michael Kelly & Fred Fournier from OFP.
It's exciting to see such high profile ReFi partnerships popping up, especially when they are in areas of the world where conservation is most crucial. Hopefully there be many more to come!
---
Toucan helps Gitcoin Grants Round 12 go Carbon Neutral
Toucan announced this week a donation of over 300 tonnes of high quality carbon credits to Gitcoin to offset the emissions of their 12th grant round.
Using carbon.fyi, Gitcoin estimated the emissions of their latest round at roughly 150 tonnes. Toucan donated over double this amount in $NCT, with all $NCT not used to offset the round going to GitcoinDAO merch, Atlantis World, and the Gitcoin multisig.
Carbon neutrality is no longer enough, we need to go above and beyond if we want to have any hope of stabilizing the climate. Toucan's gift is an incredible embodiment of this ethos!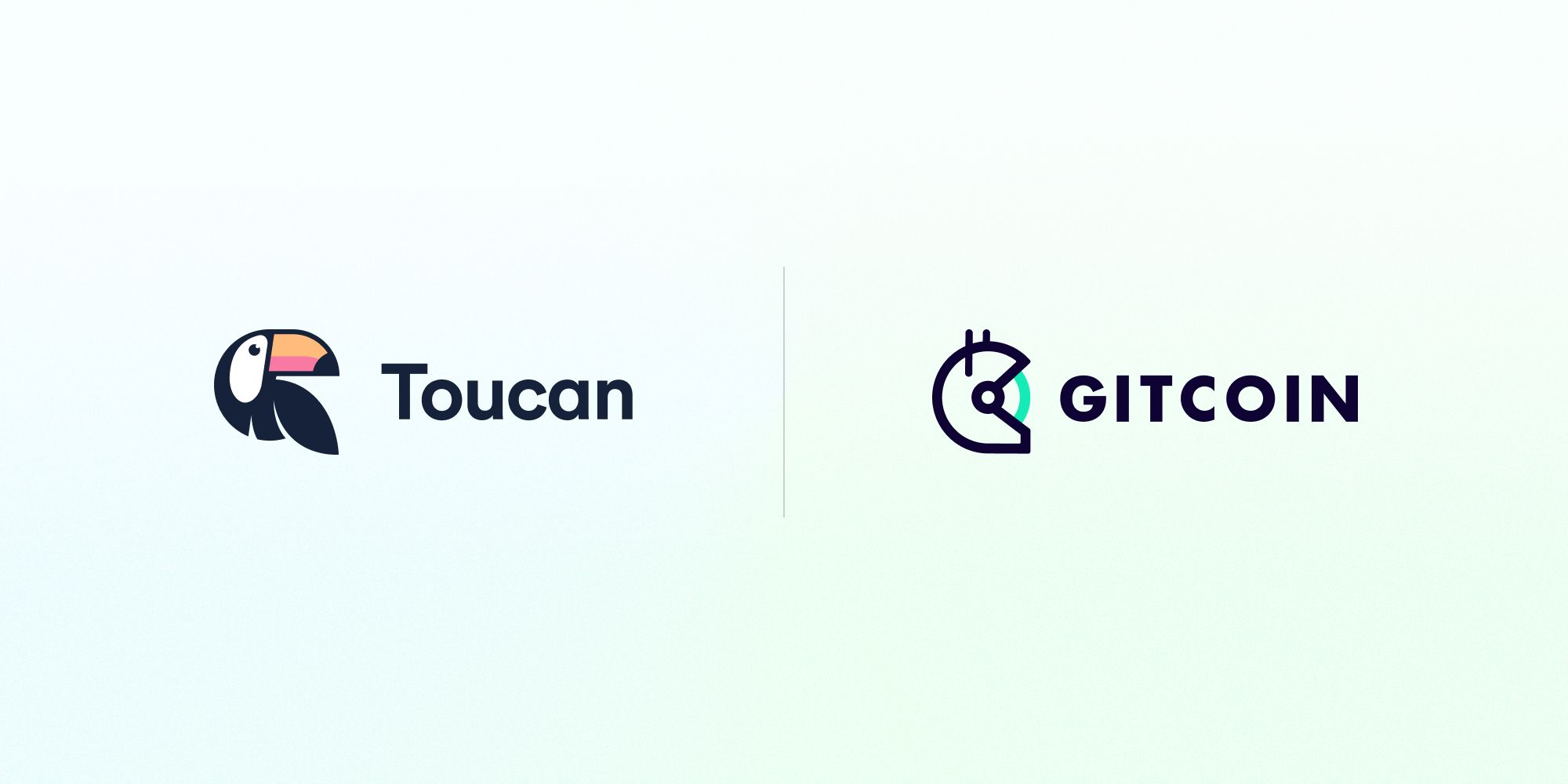 ---
Sparkles Becomes the First Climate Positive NFT Marketplace
Sparkles, a leading NFT marketplace for Flare Networks, achieved climate positivity this week following their purchase and retirement of 375 tonnes of carbon credits.
The team at Sparkles worked with SCB, a leading carbon commodity firm, to estimate the platform's carbon footprint then purchase carbon credits to offset the emissions. Sparkles used Toucan's bridge to retire the credits on chain.
Sparkles joined the Crypto Climate Accord in 2021 by pledging to become net-zero by 2030. A huge congratulations and thank you is in order for the entire Sparkles team for achieving the goal in one year! Hopefully this will inspire many others to act sooner rather than later!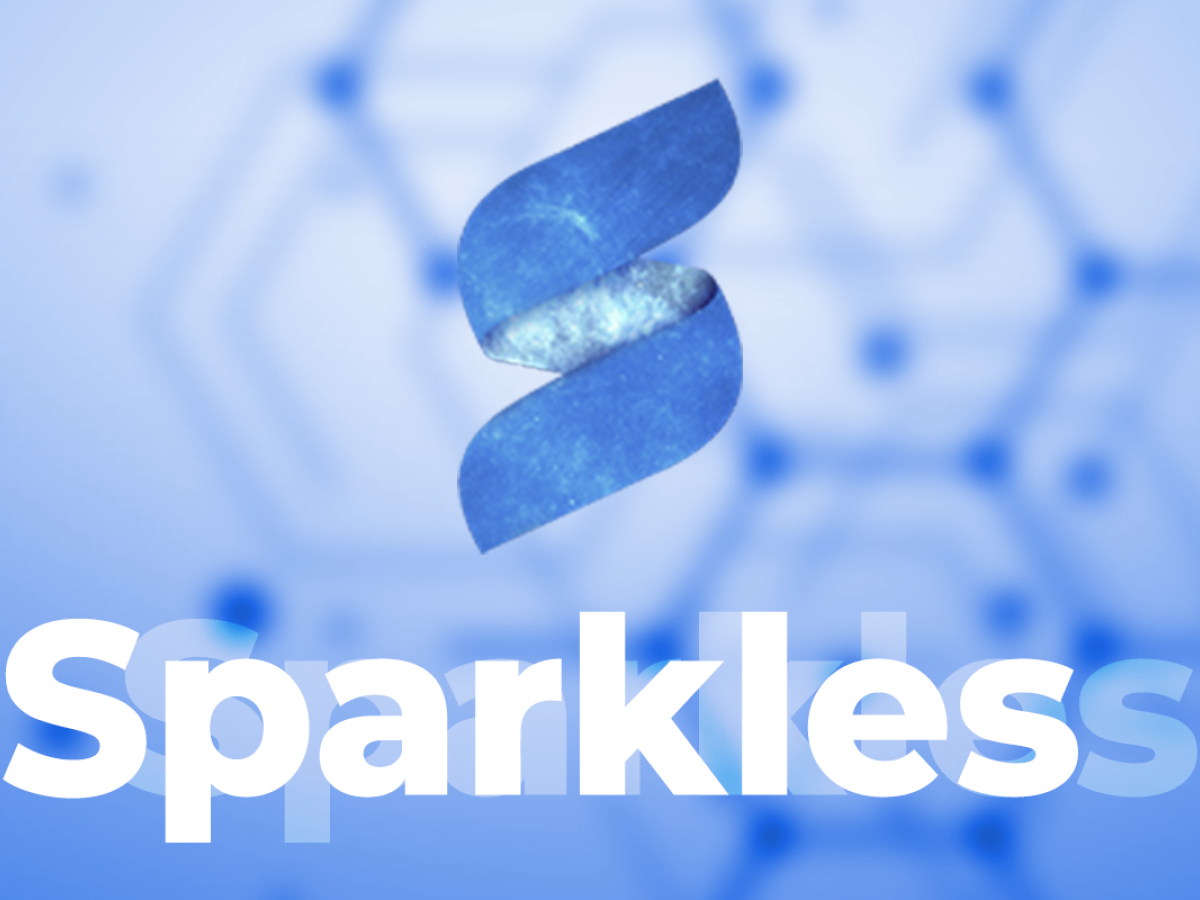 ---
🌱 ReFi Bites 🌱

Moss's Amazon NFT Series 3 drops
Moss just keeps it coming. This week they dropped the third iteration of the Amazon NFT series. The project was also featured in Bloomberg!
South Pole sees blockchain as a tool for climate action
Ingo Puhl at South Pole put out a tremendous article this week on how blockchain can help solve the climate crisis. South Pole is a leading consultancy helping corporations reduce their carbon footprint. It is great to see more and more traditional climate players come around to the power and potential of blockchain.
Solid World DAO gets a shout out in AMB Crypto
Check out Anjali Sriniwasan's piece in AMB Crypto on Solid World DAO.
The future of on-chain carbon pools
Our friend @0xRez wrote an awesome piece on where on-chain carbon pools are headed next.
---
☁️ Outside ReFi ☁️
President Biden issues an executive order on crypto
On Wednesday, President Biden released an executive order directing US government agencies to produce reports on the risks and benefits of cryptocurrencies.
There was some of the usual jargon about crypto's impact on the environment, but in a bit of a shift, the order actually asked for information on how blockchain and crypto can be used as tools to combat climate change (sec 5.b.vii.A).
This is basically like putting out the Bat-Signal for the ReFi movement. Our friend Ellie Young has a tentative document going and there are plans for weekly talks to discuss how to answer the call. So join us now to help us shape crypto policy and spread the ReFi movement!
---
Say hello! 👋
If you're interested to learn more about ReFi, get involved in the movement, or have any feedback on the newsletter, feel free to reach out to us at the community emerging at @ReFiDAOist for more information!