ReFi Villages + How to Build One! 🌱🛖 🌐
People are increasingly looking for ways to live that are more sustainable, resilient, and regenerative. 'ReFi Villages' present a compelling solution to change how we live, work, and relate to one another...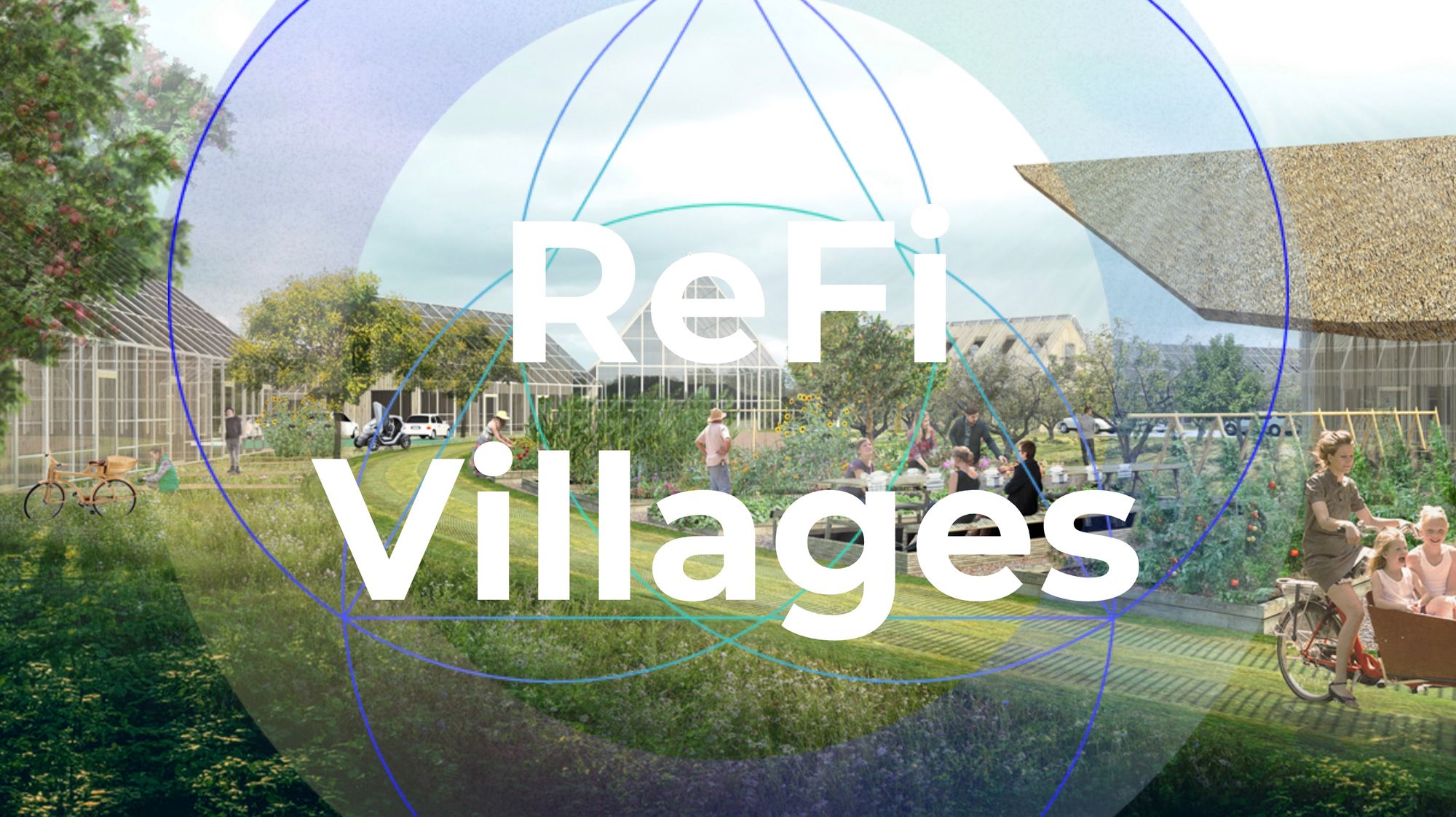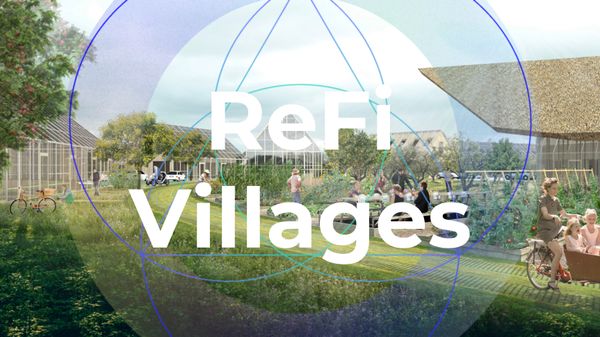 Hello ReFi Nation, Monty here with a community update 👋  
On Friday we published a new ReFi DAO Mirror article introducing the concept of a 'ReFi Village' as the next evolution of eco-community living. Empowered by Web3 technologies, we think they present a scalable on-the-ground solution to the global challenges we face today - 'The Regen Network State'. If you haven't already, check out the full article below, share it far and wide, or even collect the work as an NFT to immortalise the moment!👇

Led by pioneers such as  the Traditional Dream Factory — the first land-based regenerative village DAO in Europe, the ReFi Village movement is only just getting started. In order to achieve its full potential, we need to catalyse environmentalists, techies, and builders from all walks of life to take this regenerative way of living to the masses!

Want to join the movement? The "How To Build A Regenerative Village" book cowritten by 29 people is live today! Check it our below and take a leap towards a radically better way of living in harmony with the earth and each other. + If you happen to be in Lisbon, there is a book launch event today at Crew Hassan, 8a Rua Andrade. 👇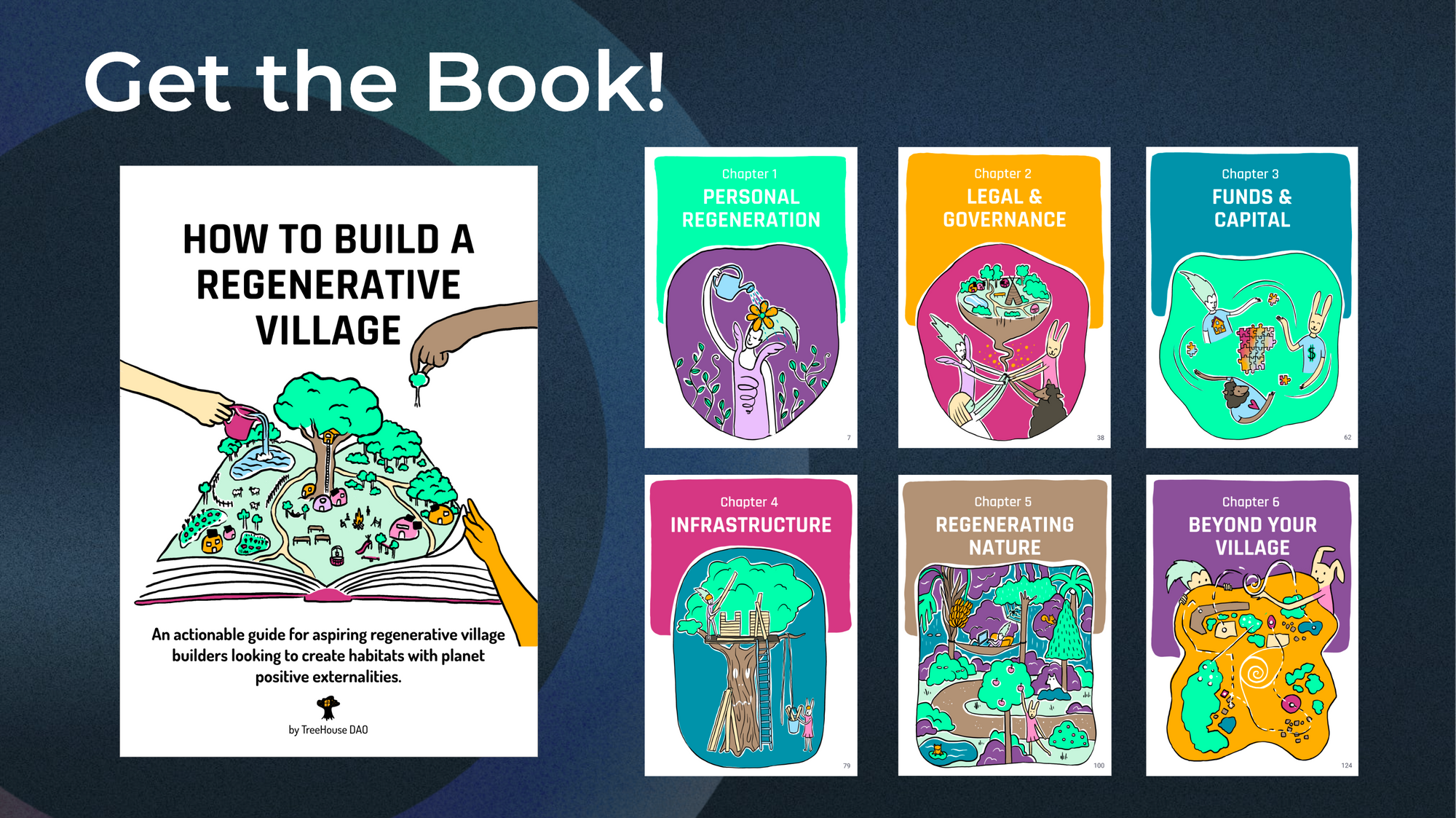 We hope you enjoyed this article and as excited as we are too see how it will evolve. Stay tuned for part 2 where we will dive deeper into the pioneers of this space with a ReFi Radar of top projects... Make sure to subscribe!