Regeneration: A strategic view 🌍 📃
A strategic view of regeneration: current challenges, a toolkit for strategic regenerative investment, and 7 steps to implement a regeneration strategy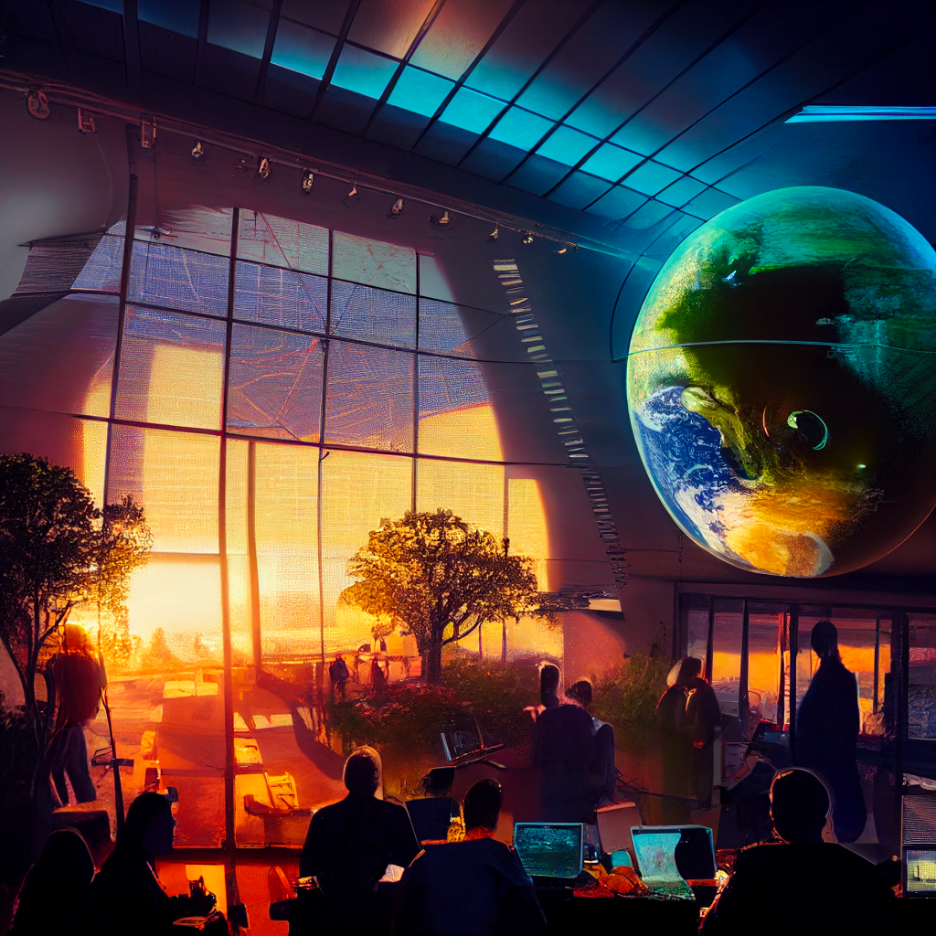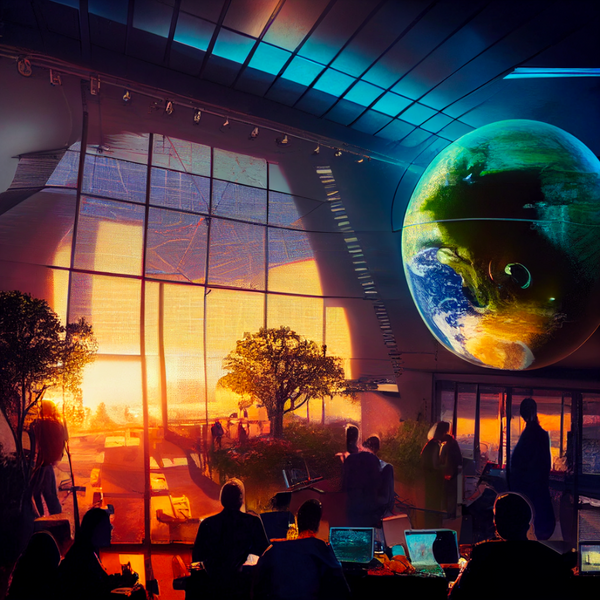 Hi Regens, Rafael here 👋.  I'm the CTO of Digital Gaia, on a mission to ignite a regenerative agricultural revolution from the bottom-up, using open science and AI to empower the world's 1 billion farmers and land stewards with decentralized tools to measure and monetize their regenerative performance.
I recently published an article on ReFi DAO Mirror, diving into a strategic view of regeneration. I look into the current challenges of regeneration, introduce a toolkit for strategic regenerative investment, and provide 7 steps to implement a regeneration strategy.
Check out the full article 👇
💡 This is a call to action for all co-designers of the future of the regeneration movement, to intentionally align our actions with the big picture.
Did you agree with the ideas discussed in the article? Is there anything else you'd like to add that we haven't covered? Let us know @ReFiDAOist.
🚨 If you enjoyed this article, we would be super grateful if you could collect the post on Mirror as a historic NFT and to support our work in making content like this free and publicly available around the world. We are also working to make translations of key content into every major language - lets get the word of ReFi as far and wide as possible! 🌎🌍🌏  Speaking of... 👇
☀️
Thanks for reading! If you're interested in evidence-based collective sensemaking, with a particular focus on global challenges – Digital Gaia is
building
open infrastructure for it!
We're launching a consortium to support that work, and we'd love your participation –
send me a note
!