ReFi DAO is LIVE on GR15! 🪩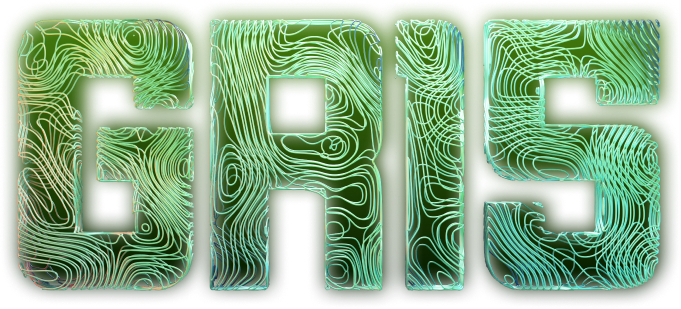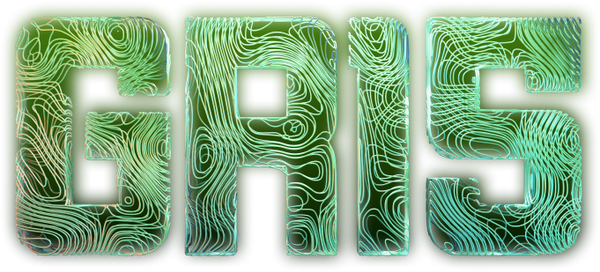 Hey ReFi Nation!
Something really special is happening.
On yesterday's GR15 kick-off with the Celo Circle hosted by Helena and Doug at Spirals Protocol I could feel a new level of radical collaboration emerging in the relationships surfacing in this vibrant community of founders.
While Verra battens down the hatch and emissions continue to rise, we're witnessing the regenerative economy emerge from a small community of builders at the intersection of climate and web3. Non-linear change often comes from places people least expect it.
With blockchain, remote sensing, AI and mission-driven communities around the world and on the ground—we are going to play a critical role in the climate symphony. History is being written with every block minted, with every carbon credit retired on-chain.
Let's celebrate the journey to realize the regenerative economy by funding some  public goods and watching new ReFi money legos emerge!
Git going on GR15 👇🏽
Welcome back to the quadratic lands!  We've compiled a collection including ReFi DAO and 31 ReFi founders in the Summer cohort so you can support them all on Gitcoin! We're also dripping 10% of everything we receive to these grants as well for double impact.
Contributing even $1 can have a massive impact, with estimated match funding of $154 currently available on our grant. 😱
Massive thank you to Gitcoin and all the match funders across the cause rounds including Polygon, Toucan, Regen Network, a16z, CGreen Pill, Lens Protocol, and of course the incredible Momus.eth whose generosity never seems to end!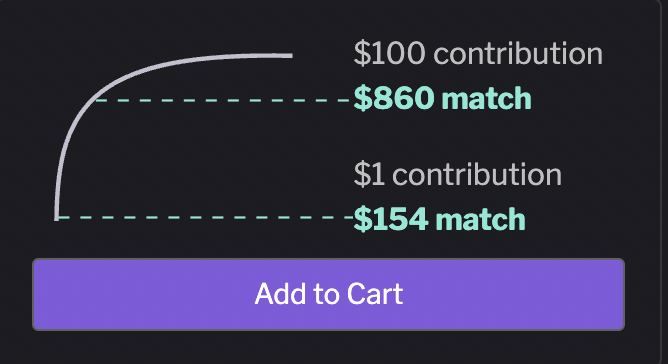 ---
GR14 Recap 👀
We secured over $93k in funding during Gitcoin GR14. This enabled us to make significant progress across both the culture and protocol build while retaining over $60k in reserves.
We established a unified open dataset of impact and web3 ventures (1), co-hosted a ReFi Rate-athon (2), built a public museum at MRV Day (3), gathered 72 founders for ReFi Summer Founder's Circles (4), launched ReFiJobs.com with over 100 jobs (5), and reached over 650 weekly readers on ReFi Roundup (6) — all of this thanks to the Gitcoin community! 🎉
---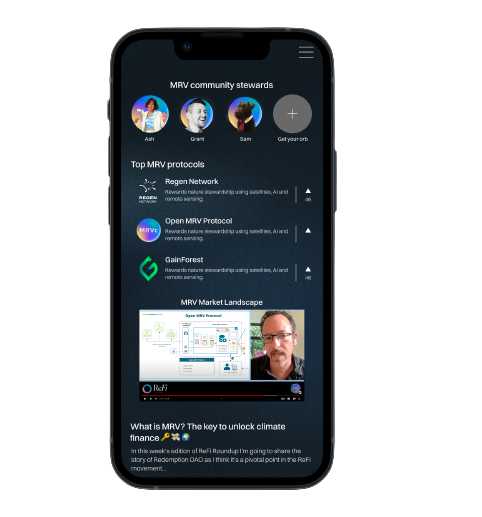 What's next? ⏱
Our plan is to continue our culture build with an increased focus on DEI (diversity, equity and inclusion) education as we believe inter-being is the central tenant of regeneration.
We're introducing investor circles and mentor pools into the mix of the next cohort of Founder's Circles, providing the first experiment of an ecosystem accelerator.
Now that the open database and taxonomy has been agreed with key partners (Impacta Finance, Prime DAO, and a few key Impact DAO Cartographers), we're working to release a new front-end for the site in imminent future.
We'll continue to iterate on tokenomics and protocol design during Kernel KB7 while looking to raise further funds and onboard a technical co-founder to accelerate engineering.
---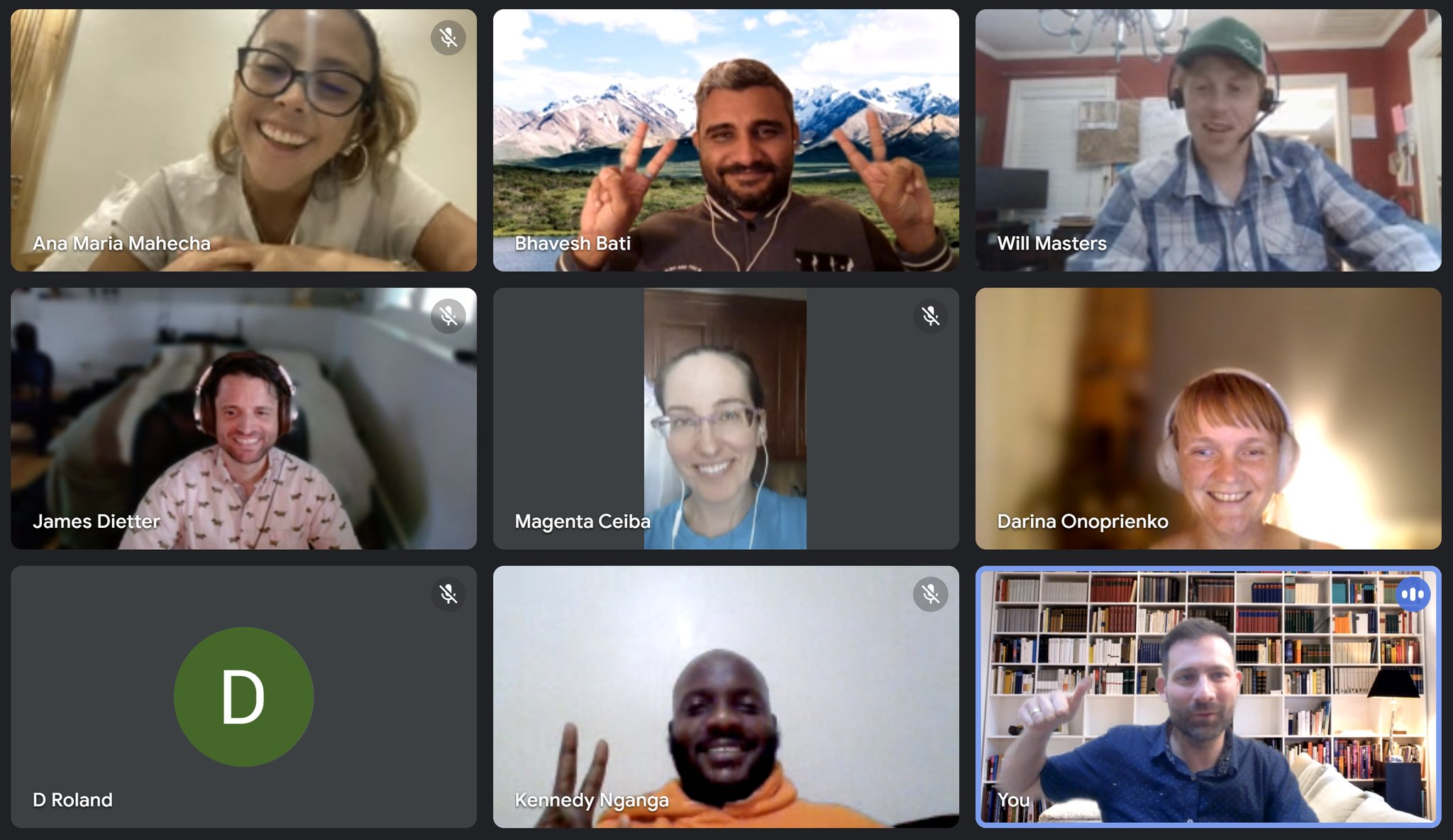 ReFi Founders in GR15! 🤩
We're doubling down on promotion for ReFi projects in GR15 and have put together two threads featuring entrepreneurs in the ReFi Summer cohort. Most of them have nice 60 second pitches so you get a sense of the founder, their ambition and promise of the project.
Day 1 Feature 🎥
Yesterday, in the first Day of GR15, we had the great pleasure of sharing the grants and pitches of 10 awesome founders across the space:
New Atlantis DAO, Shamba Network, Bloom Network, Astral Protocol, BasinDAO, Pozzle Planet, KokoDAO, Angry Teenagers and Katalyst.
---
Day 2 Feature 🎬
Today we were able to continue the drip of up-and-coming ReFi founders in the space, with a common theme of making MRV accessible to small-scale local projects on the ground, with highlights including:
EcoLabs, LongTail Financial ReFi Bootcamp, Endangered Trees, MRV101, Earthist, INFINITRI, Solar Foundation, Kula, and Regen Knowledge Graph,
---
Dalai Llama on GR15? 😱
Probably not, but someone should definitely give him the green pill. Maybe GR16?
A great quote from the wise man 👇🏽
---
Thank you! 🙏🏼
We are SO grateful to the 3240 donors that supported us in GR14!
Thank you to the generous eddua who donated $5,000 to kick off Day 2 of GR15!