Last 3 Days to Support ReFi DAO on Giveth's QF Round! 🚨👐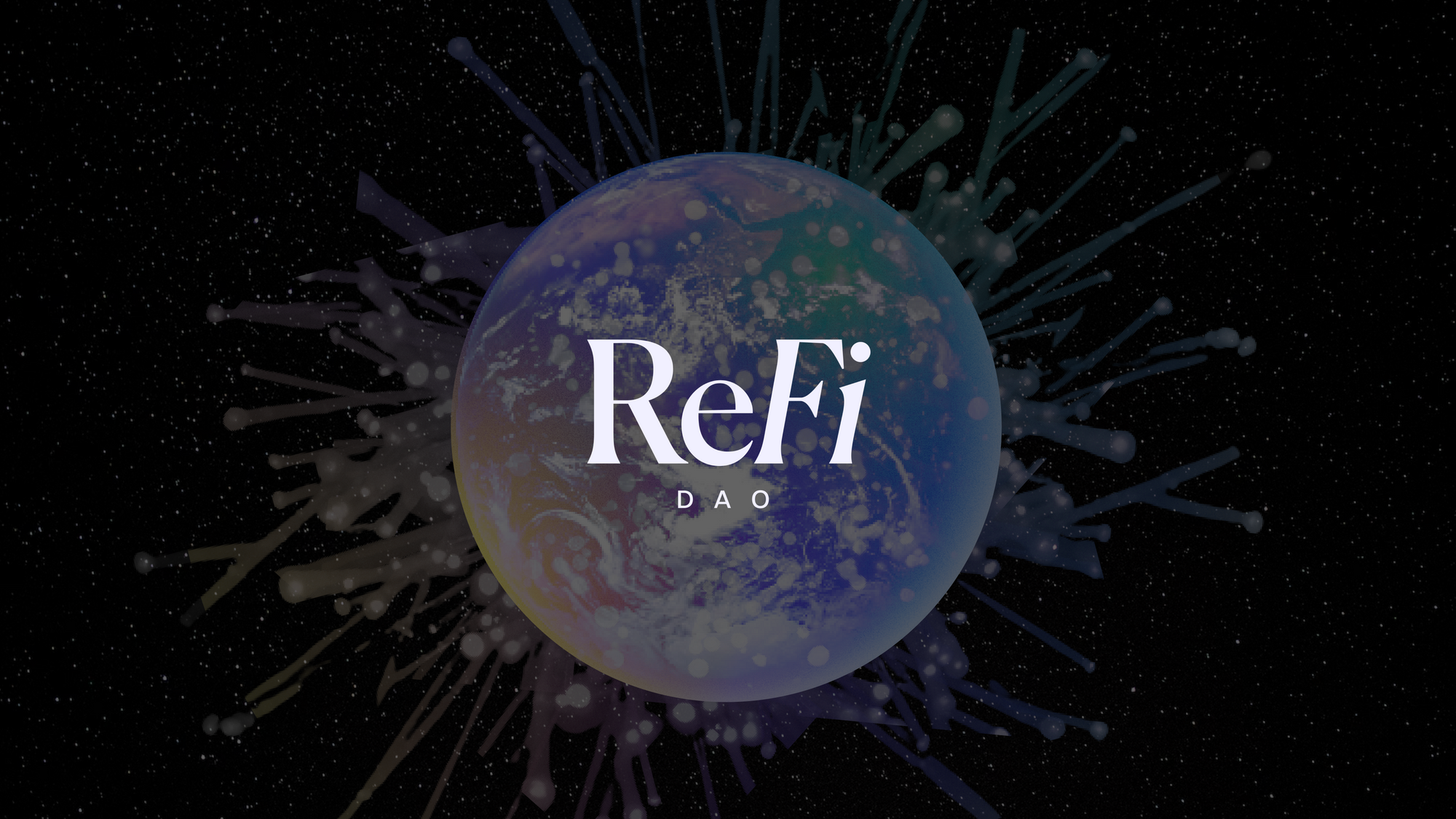 Hey ReFi Nation! 👋
We are incredibly grateful to have the chance to participate in Giveth's Optimism Quadratic Funding Round, running until October 23rd!

During this QF round, there is the chance to support projects with a donation through Optimism. The magic of quadratic funding comes into play here, as your contribution will be matched, thereby exponentially increasing its impact! A substantial $25,000 in matching funds will be distributed among all participating projects at the end of the round.
How does quadratic funding work, you may ask? Monty has explained it in this short video. 👇
The beauty of quadratic funding lies in the fact that the more individual donations a project receives, no matter the size, the larger its matched funds grow. This means that every single contribution, no matter how small, has the potential to make a significant difference. Imagine, your donation of 1 DAI could transform into $15! 😮
Unlocking a Global Regen CoordiNATION 🤝
In the landscape of decentralized finance and blockchain technology, ReFi DAO stands tall as a beacon of hope and innovation, dedicated to regenerating the Earth. What began as a founder-led startup community during the 2021 ReFi boom has now blossomed into the cultural epicentre of ReFi.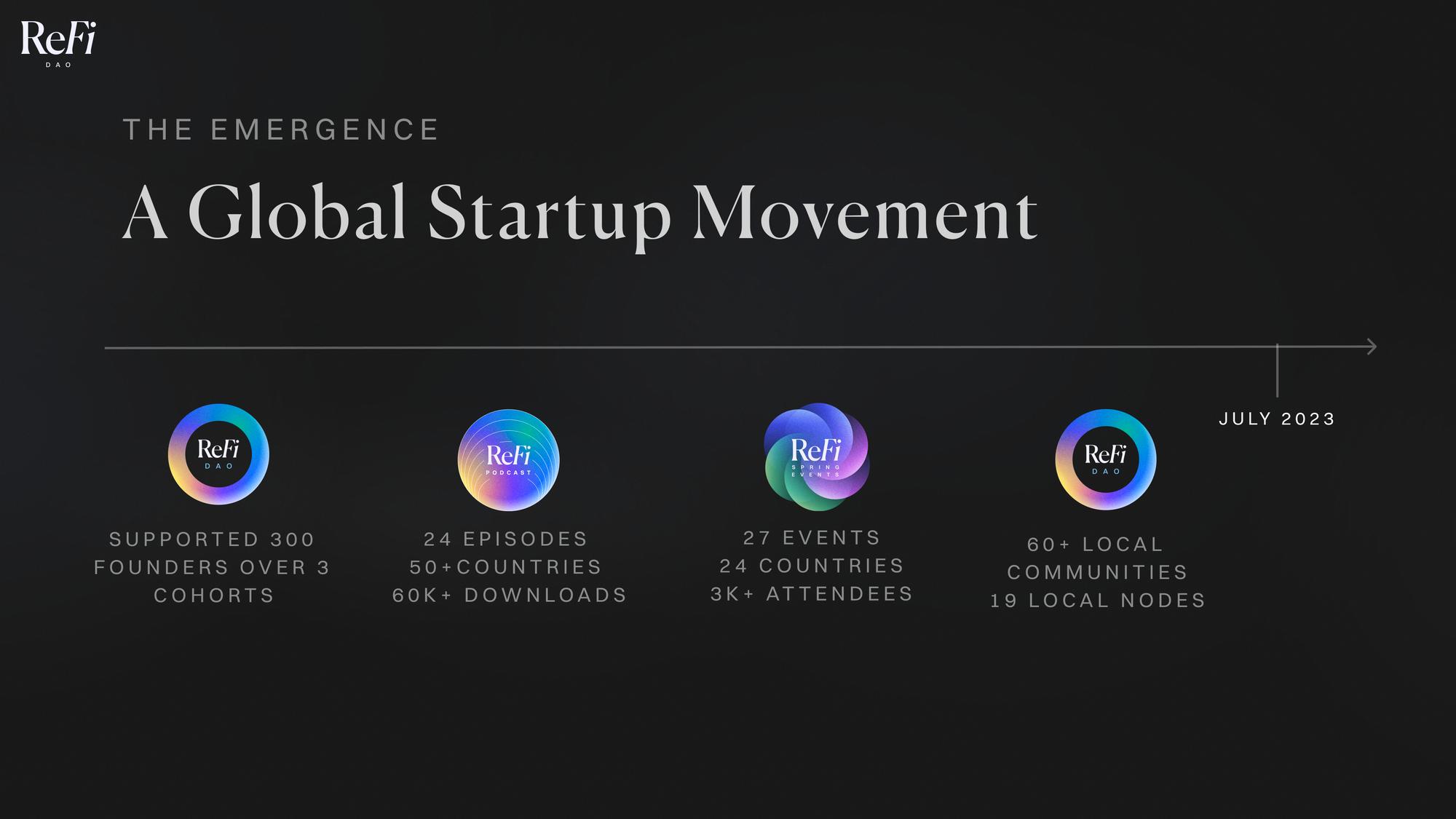 Since its inception, ReFi DAO has facilitated an impressive array of events, spreading its roots across the globe:
Supported over 75 events in 58 cities worldwide.
Reached over 60k+ listeners.
Provided invaluable support to over 300 founders.
Laying the Groundwork for a Regen CoordiNATION 📍
2023 marks a pivotal year for ReFi DAO as we lay the foundations for a global network of regenerative communities, which we fondly refer to as 'Local Nodes'. These local communities are meticulously interconnected through our online community and are equipped with the most advanced tools of our time, blending the digital and physical realms in perfect harmony.
Central to our vision is the formation of a 'Regen CoordiNATION', a robust network of communities fueled by shared values, mutualism, and voluntary association. This powerful alliance, consisting of GreenPill Network, Regens Unite, Crypto Commons Association, and others, seeks to foster a collaborative ecosystem, where shared knowledge, resources, and expertise converge to unlock positive-sum synergies. This united front will pave the way for a flourishing, pluralistic regenerative society.
How to Donate to Giveth's QF Round? 🌱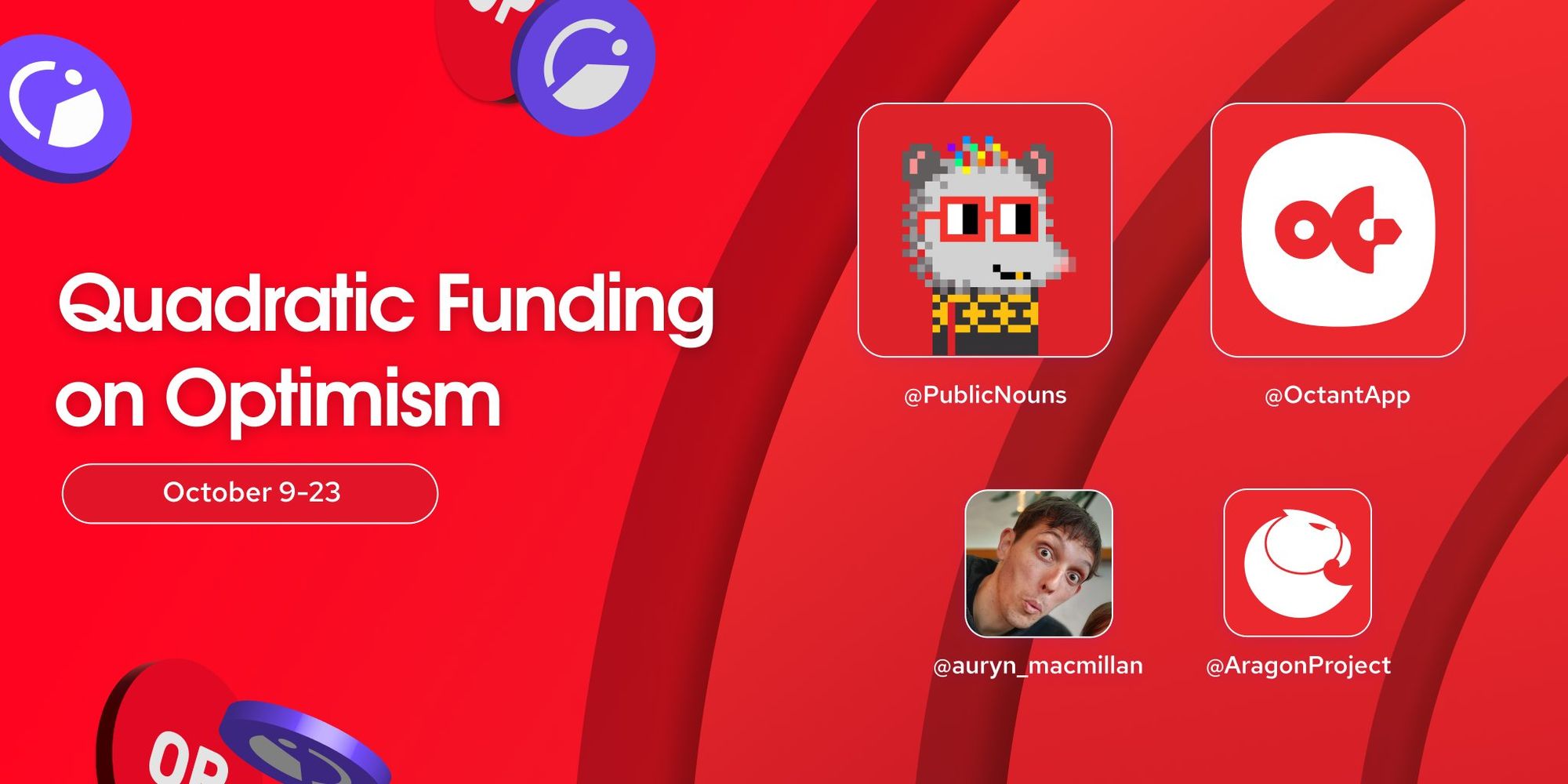 Making a donation on Giveth is really easy:
Find the projects you like on Giveth. There are 125 incredible projects to choose from!
Click on "Donate", switch your wallet to Optimism, and select the token of your choice.
Ensure your Gitcoin Passport is verified and has a score of at least 5 before October 23rd to ensure that your donation is eligible for matching!
Donate!
In a couple of quick steps, you have supported many projects that will continue building a brighter future for all. 💚
Thank you! 💚
We invite you to be a catalyst for change and join us in creating a sustainable future together. Your support not only fuels our mission but also amplifies the collective power of our community. Let's unite, take action, and make a significant impact that will resonate for generations to come.
With gratitude and hope,
Anna & Monty
The ReFi DAO Team