ReFi DAO Alpha - Explore the Ecosystem! ⃝
Introduction to the ReFi DAO web app, knowledge graph & data weavers...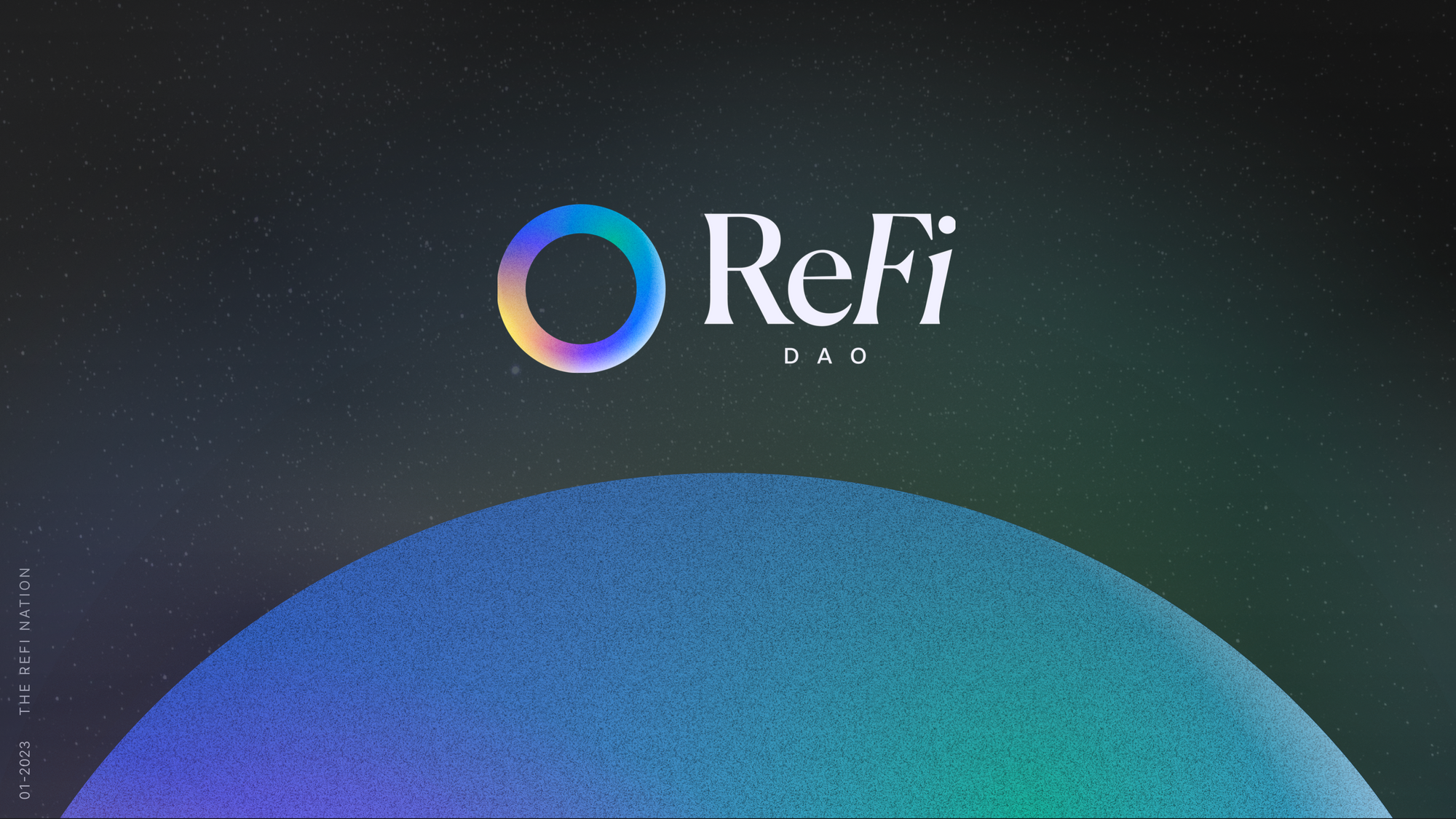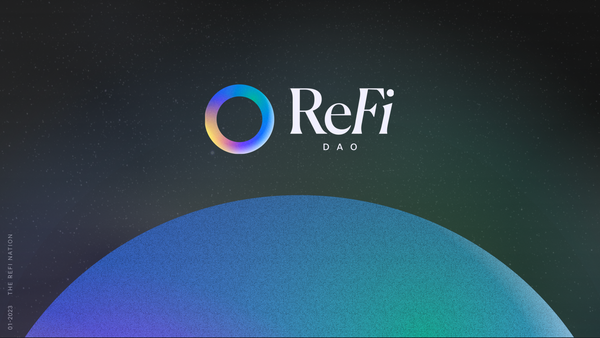 Hello ReFi family, Monty here 👋
You may have heard the news already, ReFi DAO is building a network state to regenerate the earth—rooted in local startup communities all over the world. Today I want to give an introduction to a key building block of this vision: the network's digital brain...
First some background 👇
---
ReFi DAO Network State
Over the last year, we've built the key ecosystem that has attracted the best founders, hosted dozens of events while also gathering dozens of value-aligned investors. In the process, we've reached a key insight on the model that will unlock this vision for regeneration at scale:
We need to bring all of these pieces together to create a global network rooted in local startup communities taking collective action.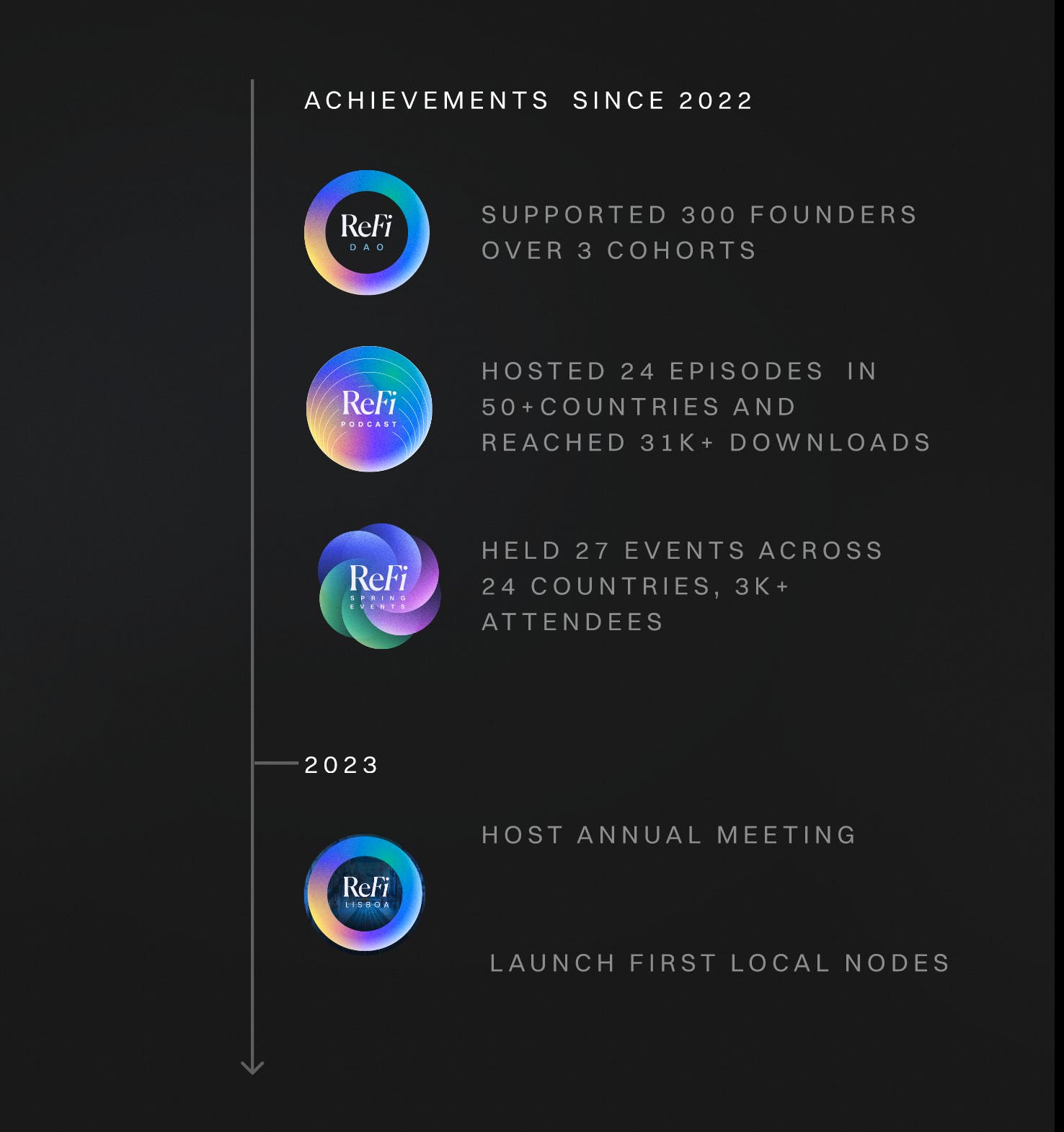 These local startup communities will have a mandate to acquire land and other real-world assets as a sandbox for a regenerative economy. These will be independent organizations connected to a global online community via the reserve asset of $REFI and the shared vision and values of regeneration.
In other words: ReFi DAO is building a new nation to realize a regenerative economy. Unlike nation states, this network state has no capital building, no headquarters—but rather exists in a decentralized network of embassies in the key startup ecosystems around the world.
An accelerant for regeneration
We do not exist in opposition to other nations, rather as an accelerant to realize a just transition to a net zero economy by 2050. We will be an ally to local governments who are actively trying to navigate how to mitigate and adapt to climate change and other systemic challenges.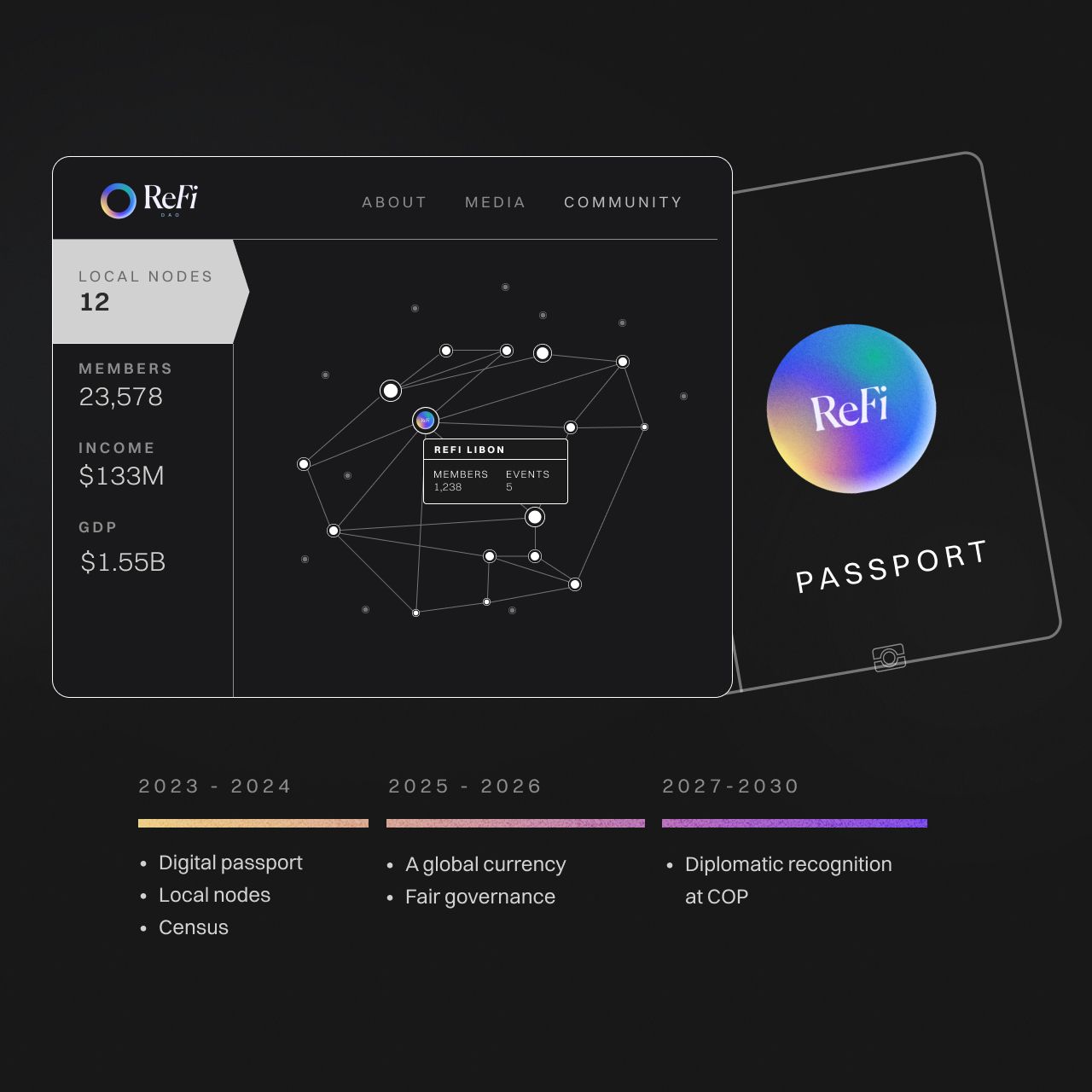 This is not about creating new boundaries
Our ambition to acquire land is not to create new borders but to demonstrate the power of mission-driven communities, cutting-edge technology and regenerative economics to solve the most pressing challenges of our time.
In order to successfully launch a nation in the cloud, one that is geographically dispersed and yet highly connected, key questions remain: how will we build and maintain shared collective intelligence? How do we propagate regenerative culture, ideas, and insights? How do we coordinate value to those activities that have the greatest impact on the ground? Today, I would like to introduce a key tool for coordinating this symphony of regeneration: The ReFi DAO Knowledge Graph.
---
ReFiDAO.com - Alpha
With the new alpha version of ReFiDAO.com live in production, let's dive into some of it's key features and plans for the future...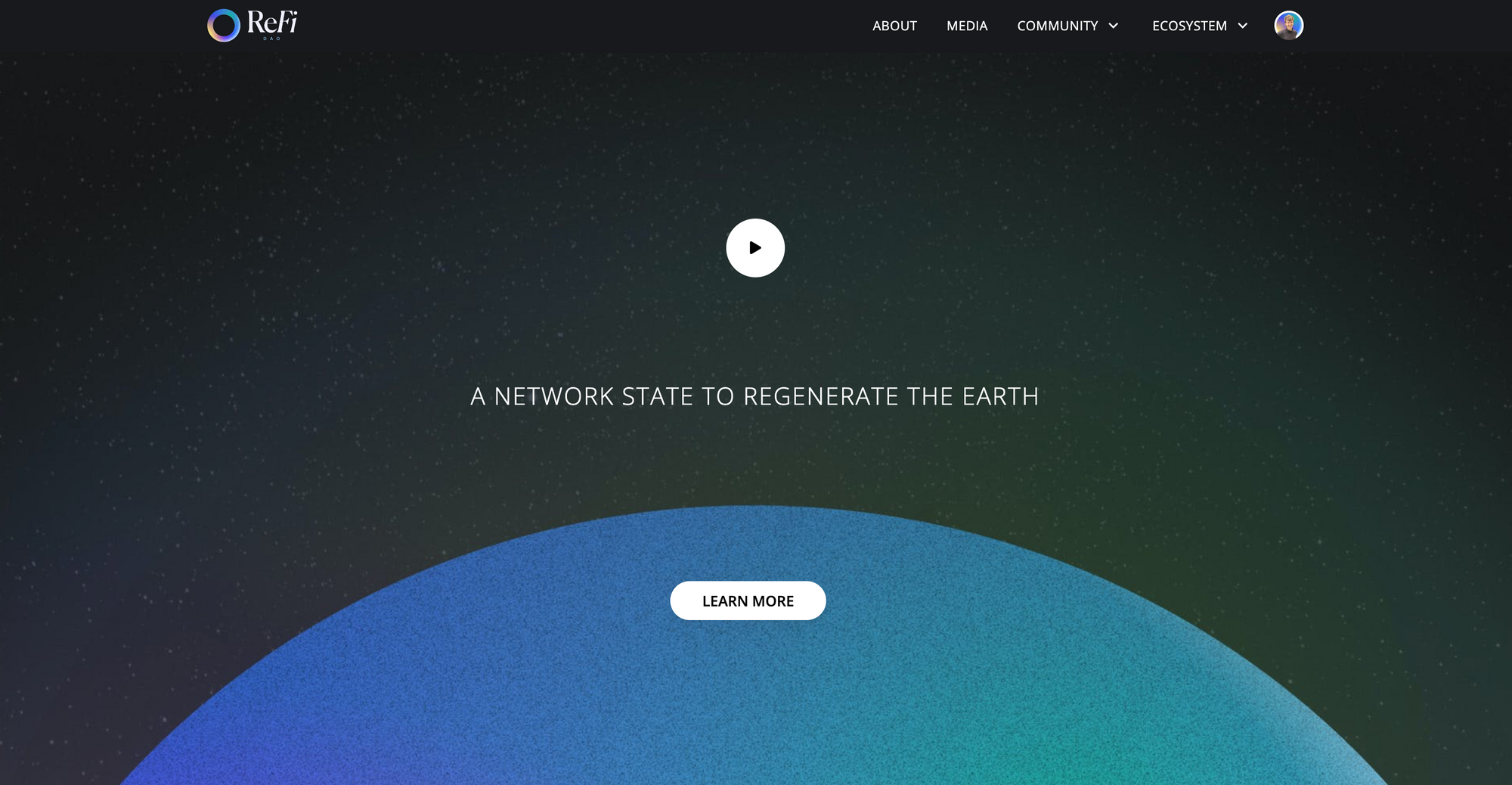 ReFi DAO Media 🎙️ 🎧 🎥
We are super grateful to our ever-growing community of contributors helping to share the story of Web3 & Regeneration - the people, technology and ideas propelling us forward... Explore content through the ReFi Podcast, Youtube Channel, Blog and Social Platforms.
We look forward to expanding our diverse range of storytellers, and, in the process, build a family of regenerative culture brands.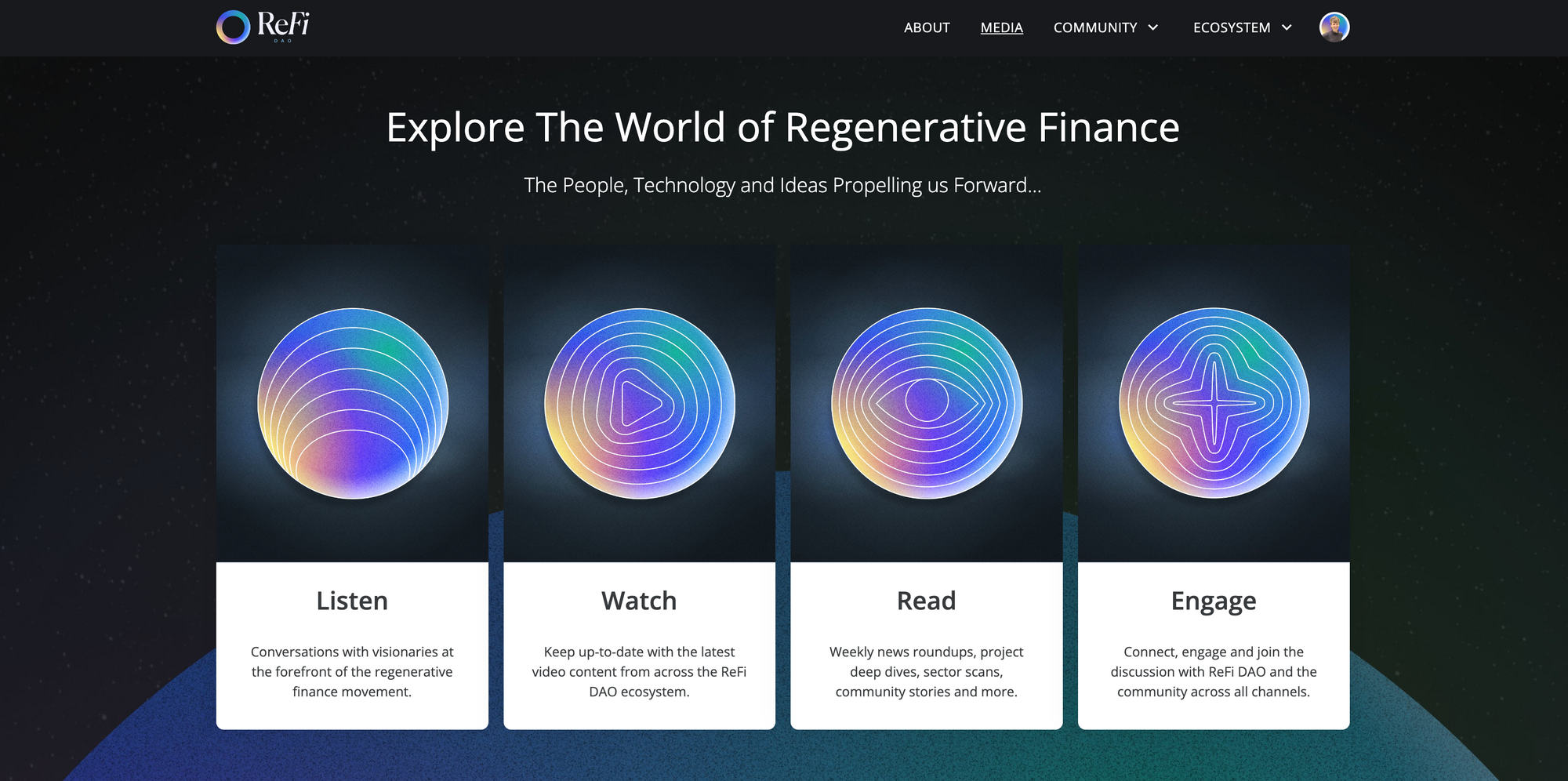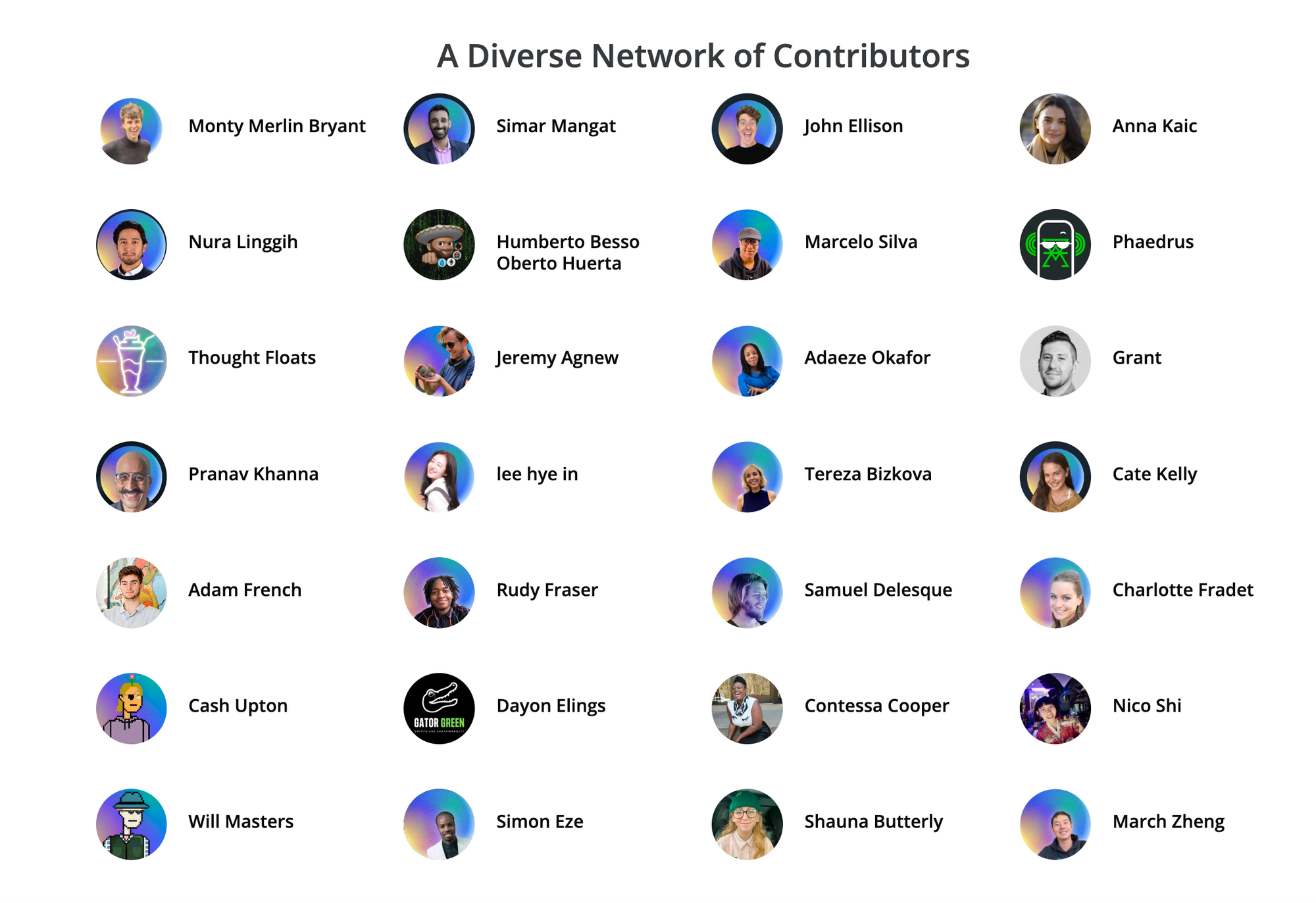 ---
ReFi DAO Community 🌐
In addition to media, local communities, events, online guilds, and working groups are forming the core pillars of the ReFi DAO community. Let's explore 👇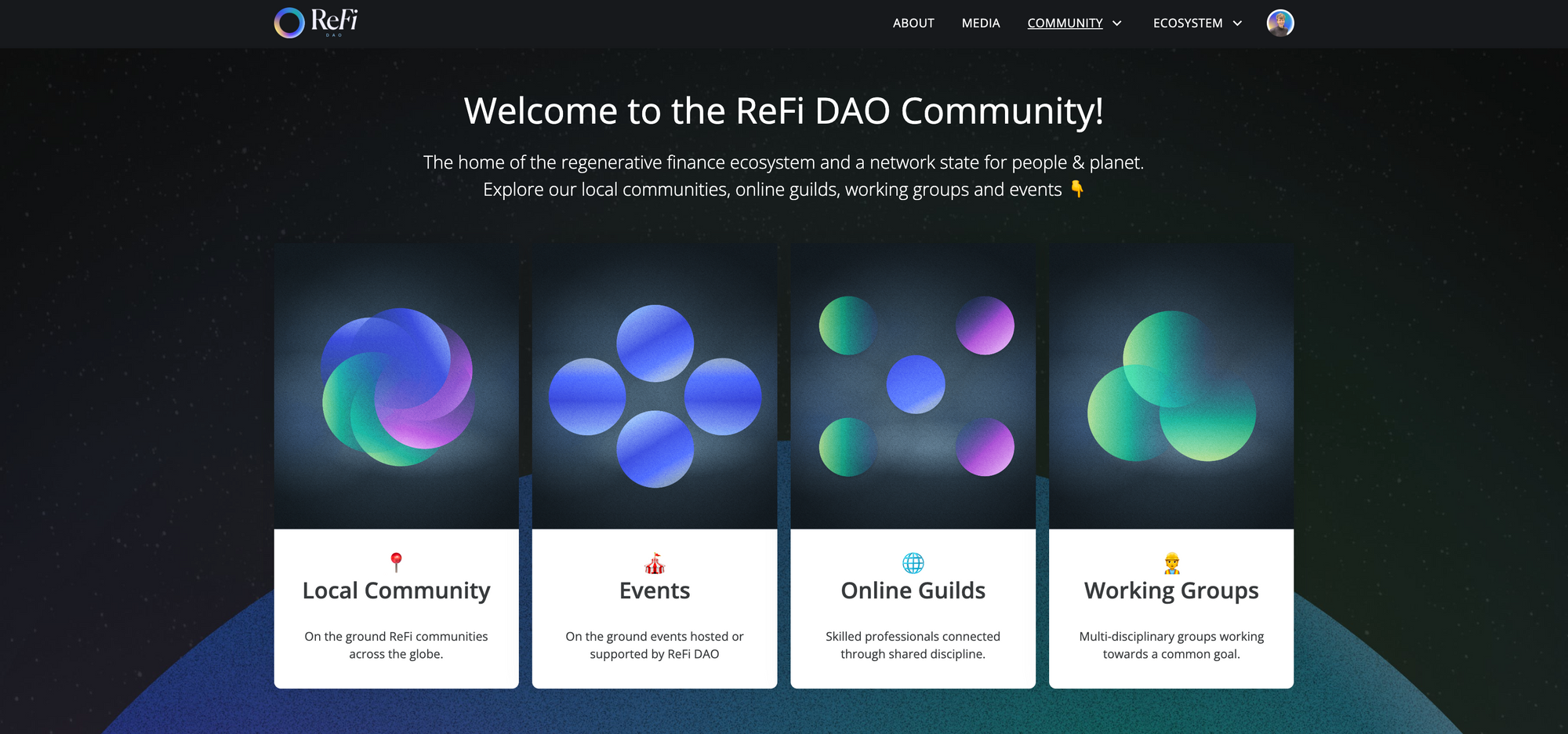 Local Communities 📍
ReFi is a global movement, yet it is crucial that local context and connection is not lost. As such, ReFi DAO is helping to facilitate the development of local communities in every region around the world. This will also form the base for new ReFi DAO local nodes to emerge, more on this coming soon.. 👀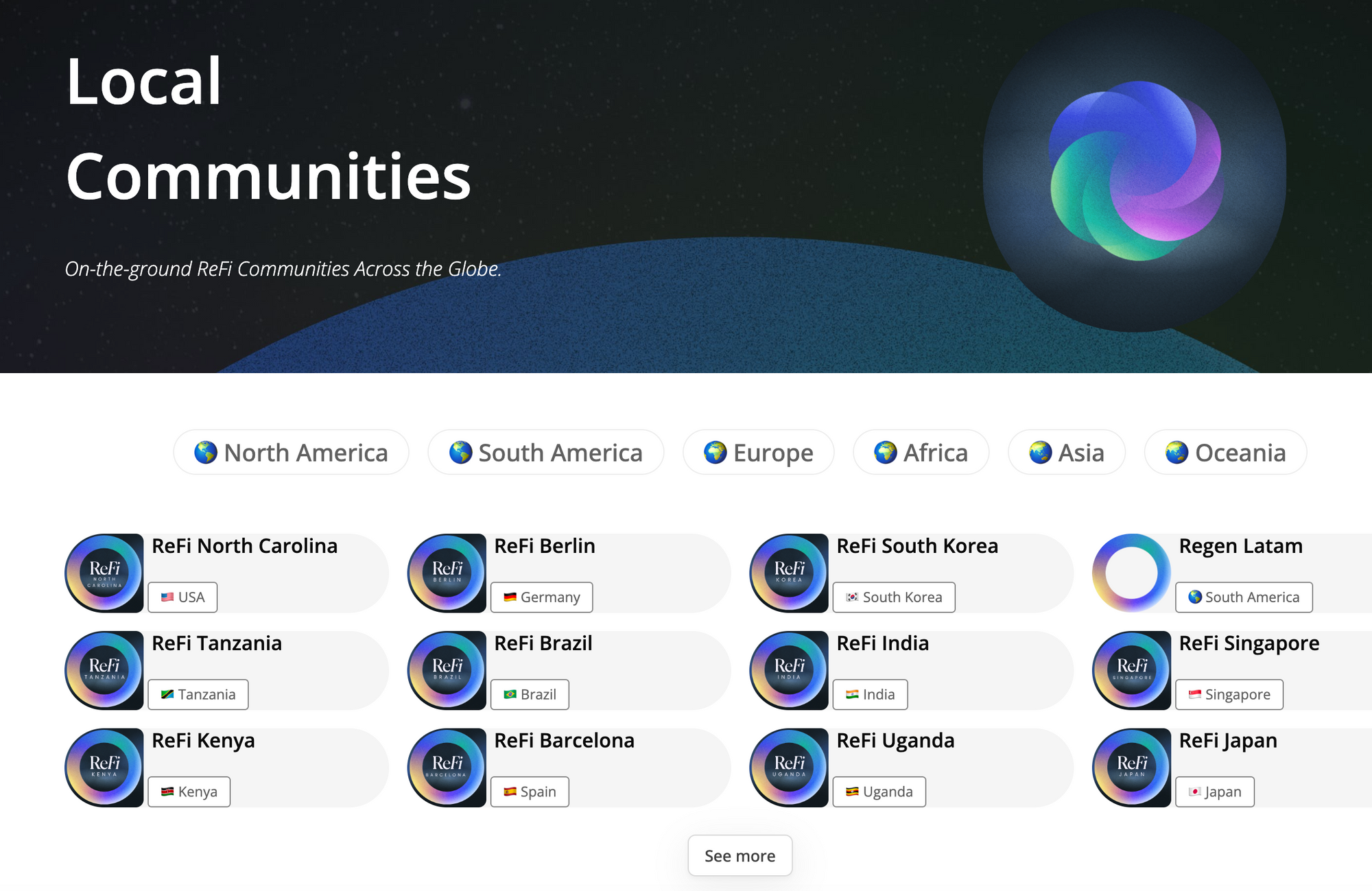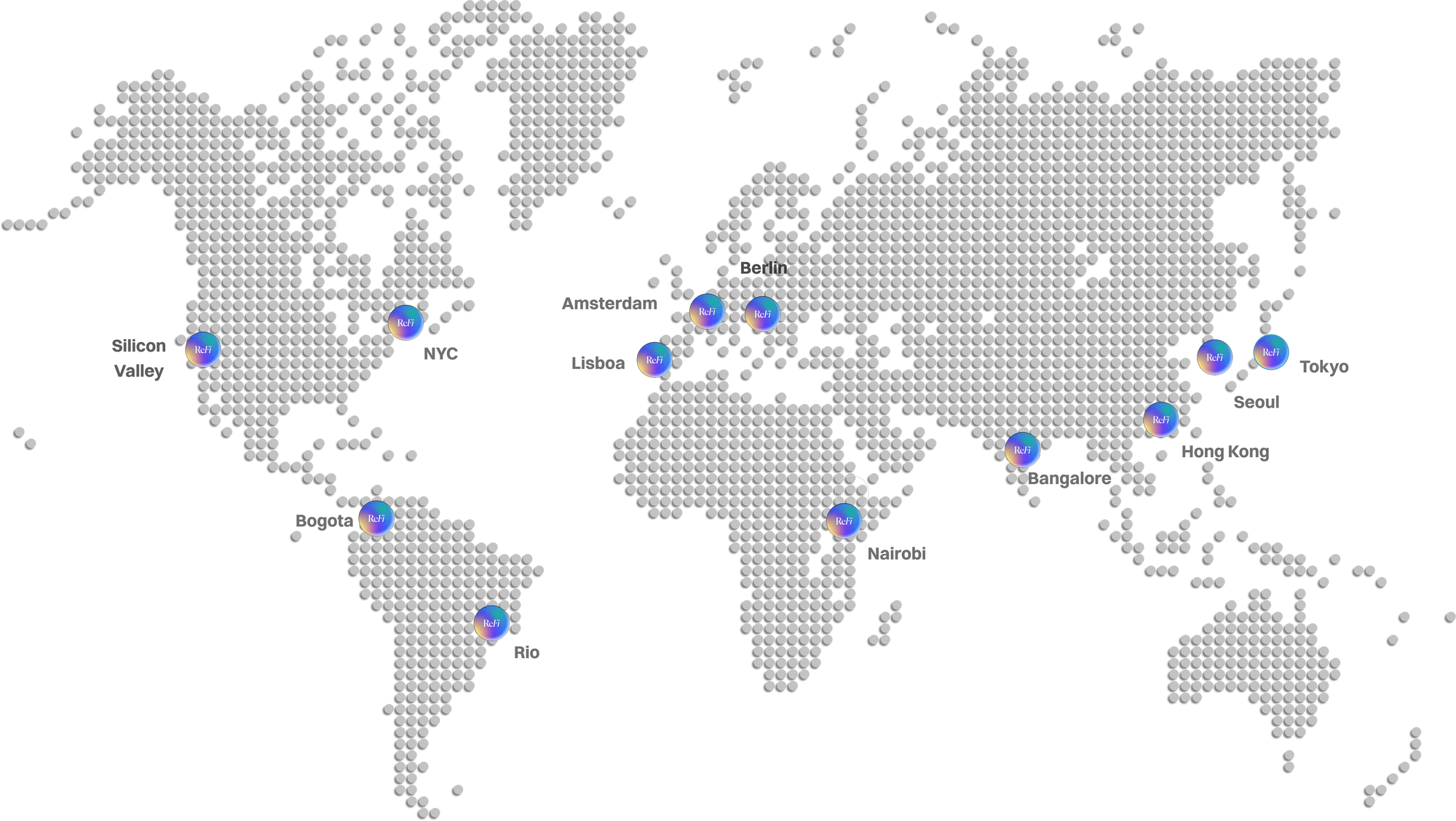 ReFi DAO Events 🎪
Bringing the online into real world, ReFi DAO - in partnership with ReFi Spring, is helping to host and support a growing number of events across the globe in all shapes and sizes..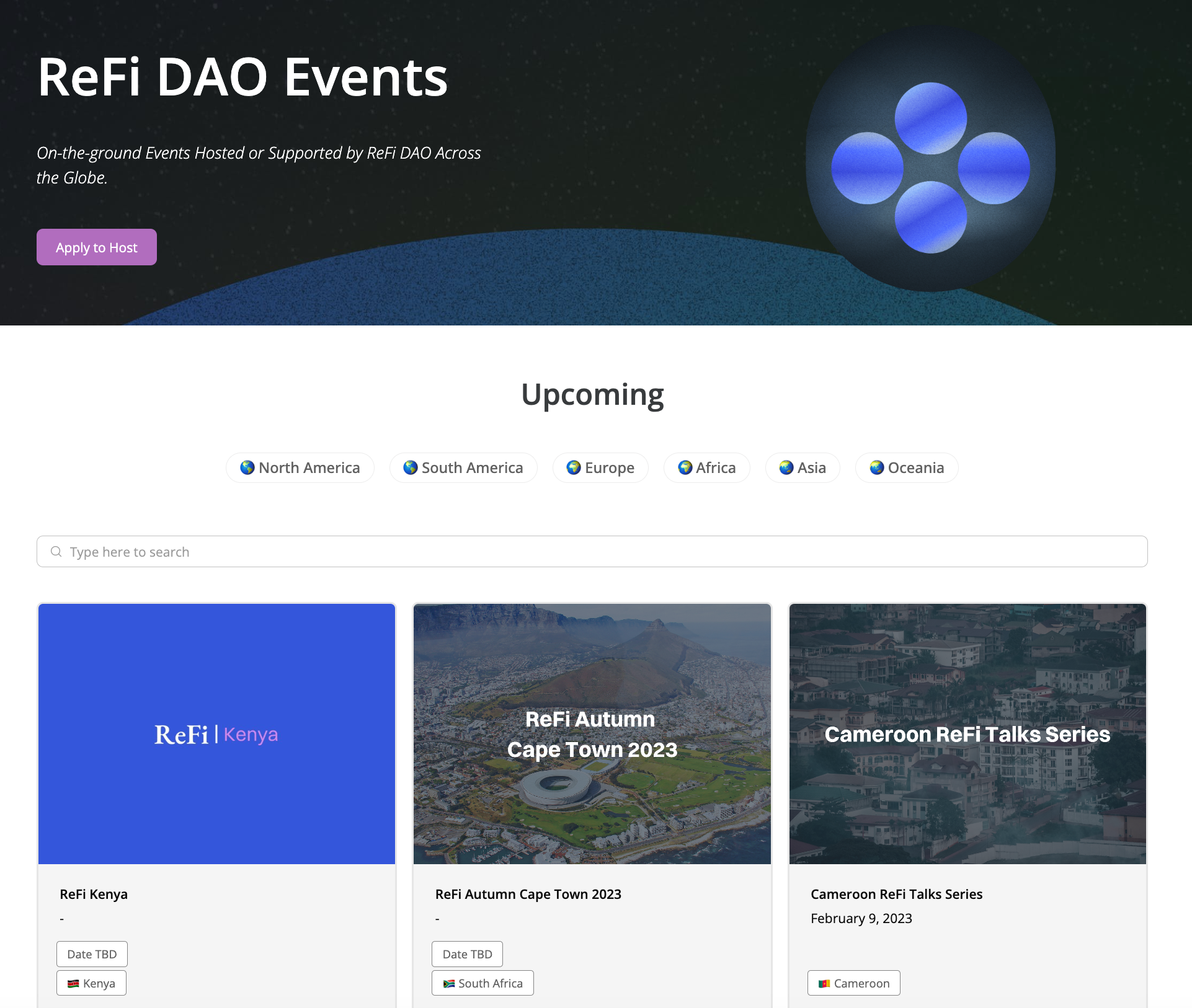 Online Guilds 🛠️
Connecting people and organizations around a shared discipline, a growing number of ReFi DAO online guilds are starting to take shape. Members share knowledge, support each other, and coordinate across the globe. Shout out to Ben Birkholm and Daniel Knez here for their pioneering work setting up The Community Managers Guild, watch out for more coming soon!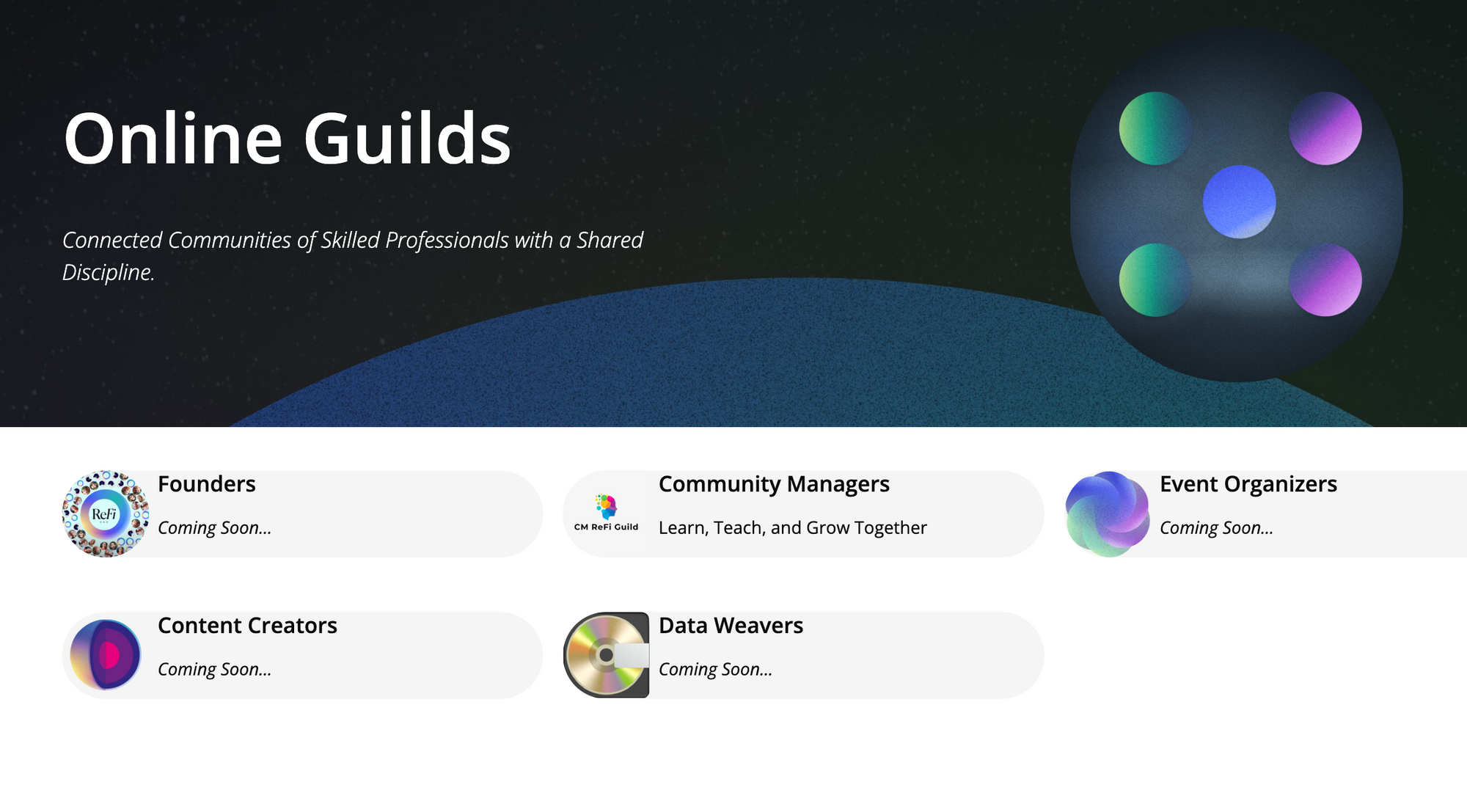 Working Groups 👷
Connecting people across disciplines and organizations, working groups emerge to coordinate around a shared mission. ReFi DAO is participating in a growing number of working groups and helping to connect people and organizations together.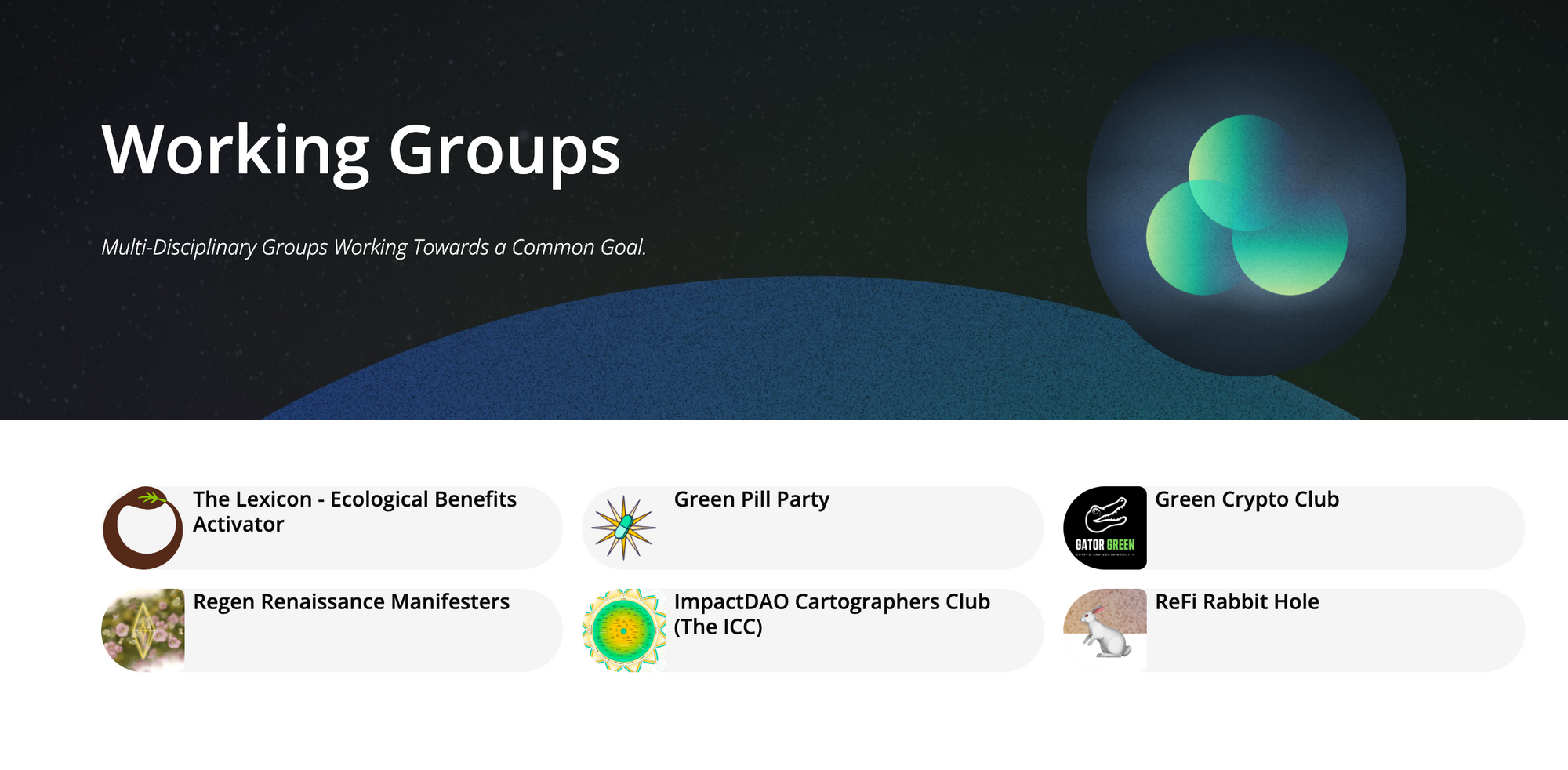 ---
ReFi Ecosystem 🌐
ReFi is an ever growing and expanding movement spanning a huge variety of sectors and disciplines. How could any individual possibly keep track of all the people, projects, events, content and more? The ReFi Ecosystem explorer aims to provide an interface for anyone to gain unique contextual insights and find their place in ReFi..
Database - Oranizations, People, Events & Content...

Dashboard - Deals, Jobs, Map, & Impact...

Collections - Impact Areas, Ecosystems, Topics & Geography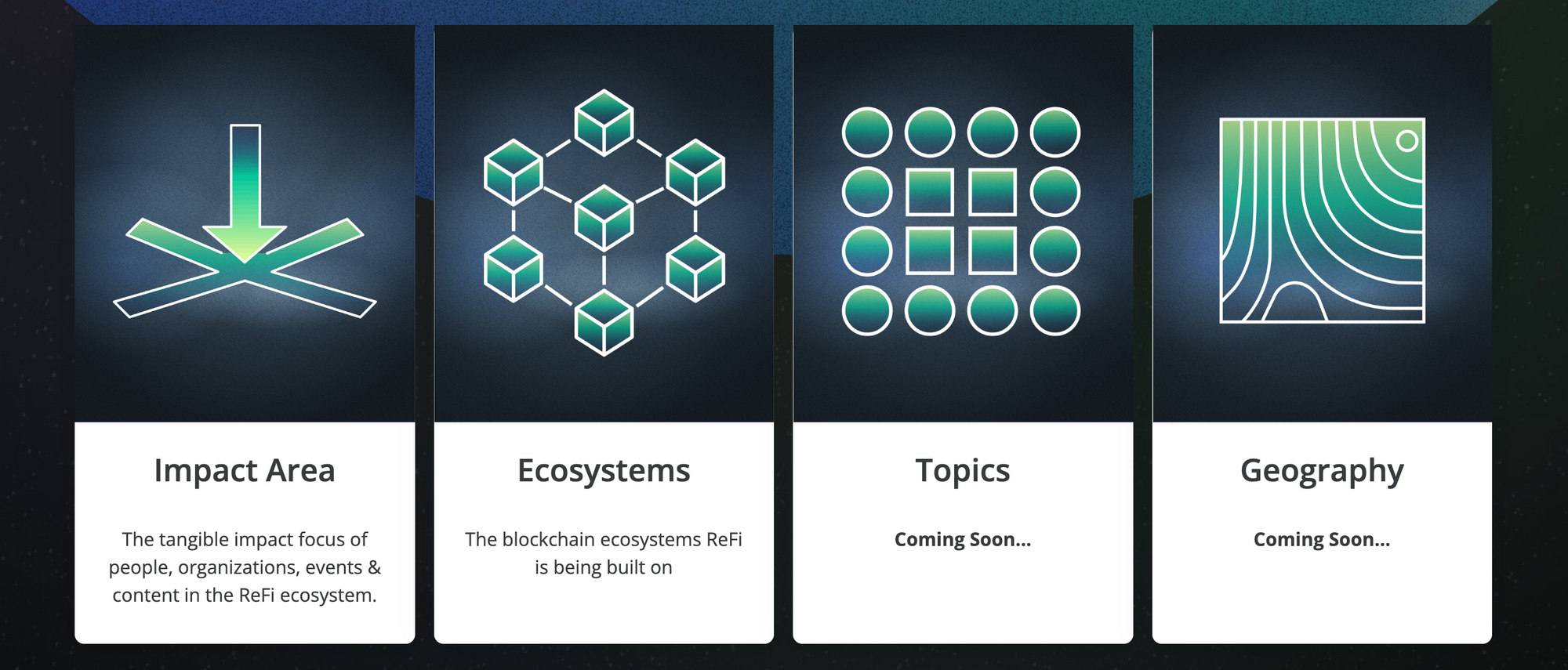 ---
Knowledge Graph through Data Weavers 💽 🌐
All of the above is being powered by a prototype of a Knowledge Graph—a highly interconnected database that is starting to weave the digital brains of the ReFi ecosystem with key partners across impact areas, local communities, and regenerative blockchain ecosystems.
But to make this most effective, we need your help! Once you have set-up an account, you can start submitting data that is currently missing and help to steward parts of the database. We see this as a public good for the network state of ReFi DAO and the wider ReFi ecosystem.
Let's work together to build the key resource that onboards the next generation of talent and capital into the story of regeneration 👇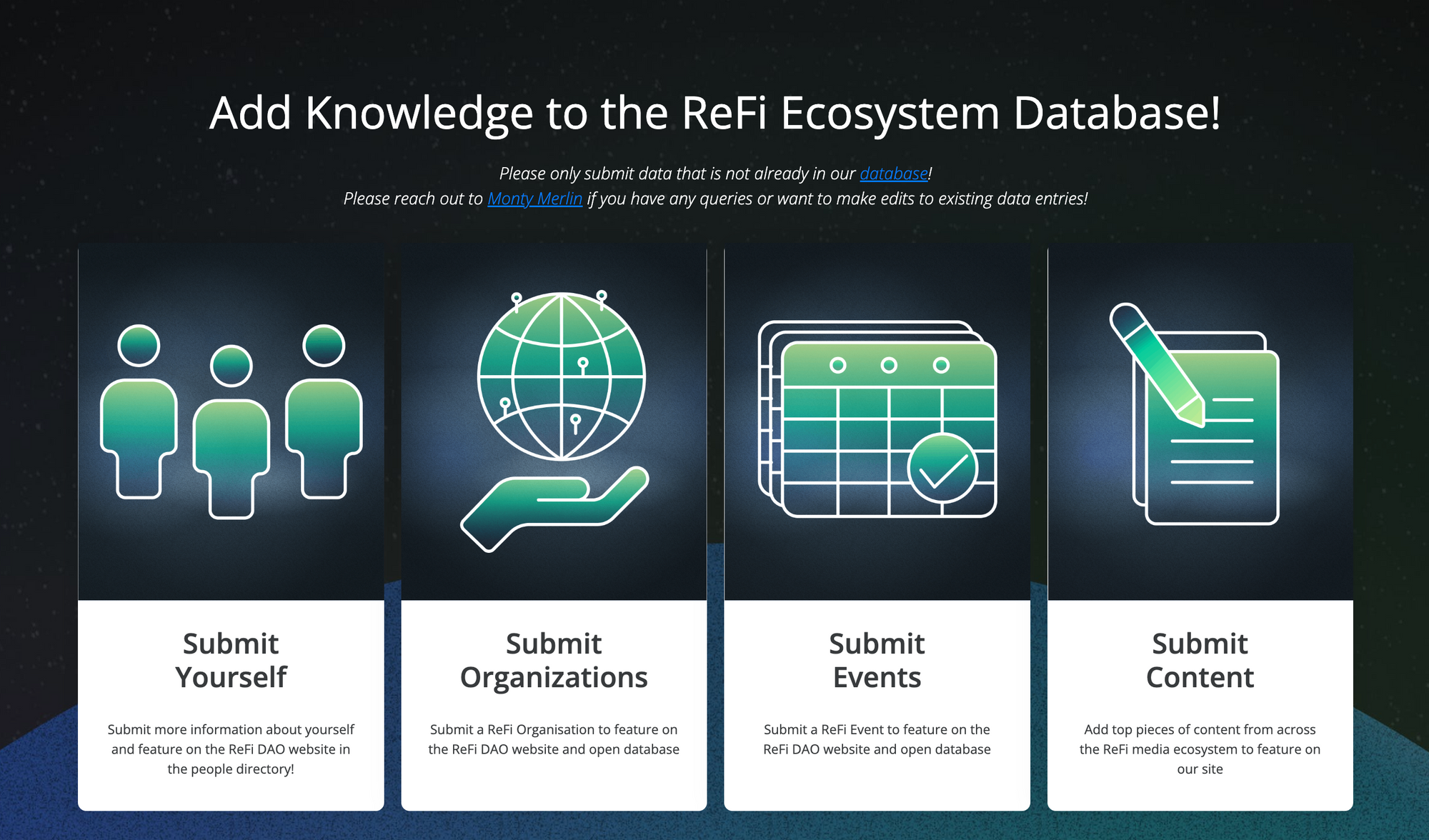 Furthermore, we are starting to form a data weavers guild with a mission to create collaboration and interoperability with a network of other data partners. If you are a committed partner working in a specific impact area, geographic region, or blockchain ecosystem please reach out to me for more details! 👇
---
Thank you!
We hope you enjoyed this whistle-stop scrolling tour of the new ReFi DAO web application. We look forward to sharing further updates with you soon! In the meantime, we would hugely appreciate any feedback or bug hunters 🐞 🪳 🪲
Thank you SO much to all the 4k+ donors who have supported us on Gitcoin. We are putting your funds to good use and doing everything we can to solve the most pressing challenges of our time!
Participate in user research 🧑‍🔬
Lastly, we are actively looking for people to conduct some user research and usability testing, please reach out to me if you would like to participate—we would be hugely grateful... and you may get a sneak peak of some more upcoming ReFi DAO alpha... 👀