ReFi Roundup #32 - Angry Teenagers, Verra strikes back & Chad's climate quest
Greetings, fellow ReFi friends, Phaedrus here! If we haven't met before, I'm the host of KlimaDAO's Planet of the Klimates podcast, and have more recently been thrilled to help support the incredible ReFi Podcast team with a series of Deep Dive blog posts on each Season Two episode.
I've been active in ReFi since the joint launch of Toucan Protocol and KlimaDAO back in October, 2021, but this space is so vibrant and dynamic that it's nearly impossible to keep track of everything going on. When the opportunity came up to dig in and put together a ReFi Roundup, I knew it would be a great chance to highlight some of the most interesting developments.
Let's Start With Why
The regenerative finance (ReFi) community is broadly focused on building economies that act as if our lives depend on having a healthy, vibrant natural world around us. What a wild thought!
From crowdfunding local sustainability projects to incentivizing collaborative climate action, tokenizing carbon credits to scale up adoption, or building the on-chain infrastructure needed to power entirely new, sustainable financial systems—our community is hard at work. And the urgency of this work has never been more clear.
The ongoing flooding and loss of life in Pakistan is absolutely heartbreaking, and appears to be fuelled by climate-accelerated glacial melt. The scale of the disaster is shocking even viewed from space.
Meanwhile, Europe continues to see its major rivers at historic low levels, China has endured a months-long drought and heatwave, and over 10,000 firefighters are battling forest fires across 8 states in the U.S. amid their own late-summer heatwave.
Wherever you happen to live on this planet, the human, social and environmental costs of failing to act on climate change are not hard to see first-hand. I consider it a great privilege to be able to roll up my sleeves and do what I can to work purposefully with so many other great people in the ReFi community.
ReFi Podcast
ReFi Podcast - Angry Teenagers
ReFi Podcast's latest episode is a great conversation with the Angry Teenagers NFT project team. They're on a mission to drive funding to reforestation projects, while providing value and innovative features to NFT holders. You can check out the full podcast episode on your favorite podcast platform or directly here on Podbean, or on YouTube below.
You can also dive a bit deeper on the Angry Teenagers project with my latest blog post too!
Just For Laughs
A comedian walks into a debate about carbon credits...
Verra Strikes Back
Earlier this week, carbon credits were the subject of an entertaining, yet logically lacklustre segment from comedian John Oliver during his popular 'Last Week Tonight' show.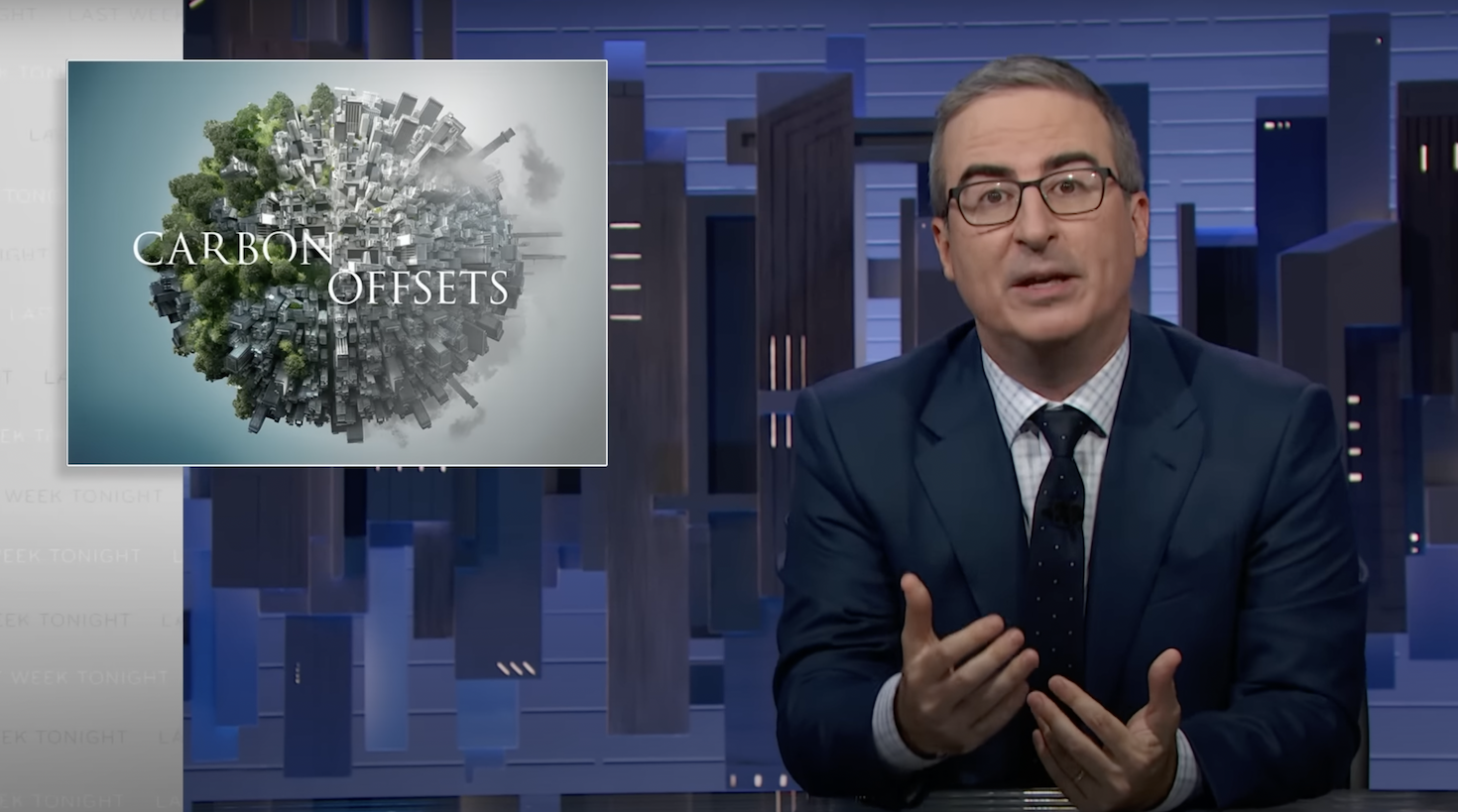 At the core of Oliver's argument is the notion that offsetting emissions via carbon credits is ripe for abuse via corporate greenwashing, and that carbon markets are themselves poorly regulated. While there will always be room for bad actors to make over-reaching claims about carbon neutrality or climate action, this does not mean the fundamental principles or ultimate impact of carbon credits is invalidated. Few would argue sincerely that offsetting alone represents 'mission accomplished' on addressing climate change, and most of us operating in the regenerative finance space understand that offsetting is done for residual emissions that are otherwise unavoidable or prohibitively challenging to eliminate.
Likewise, the voluntary (one nuance Oliver failed to grasp) carbon markets themselves do take the integrity and credibility of their credits and associated standards seriously. The Integrity Council for the Voluntary Carbon Market is just one example of independent, science-based governance in place to set standards—and that's not to mention the rigorous work that Verra, Gold Standard and others do themselves, let alone the innovations that are being brought to the market by so may ReFi project leveraging blockchain to make carbon credits even more accessible, transparent and impactful.  
While many in ReFi laughed off Oliver's segment outright, Verra went out of their way to craft an extensive, point-by-point rebuttal that's worth exploring, especially if the flaws in Oliver's reasoning didn't jump out at you on their own.
Oliver's segment unfortunately ended up painting carbon credits with one broad, ill-informed brush that risks leaving viewers laughing about the futility of climate action and bolstering skepticism about putting a price on carbon - which is widely agreed to be a key tool required to incentivize emissions reduction and direct investment toward the communities and technologies that can help us avert the worst effects of climate change.
ReFi Twitter
Natural Assets on the Balance Sheet
Earlier this month, the U.S. government announced a new 'National Strategy for Natural Capital Accounting', which sounds promising.
Our friends at ReFi Zone held a Twitter Space with several ReFi founders to discuss the implications of the announcement for the ReFi community
A fundamental cause of our current climate predicament is a failure to account for both the benefits we derive from nature and the harms done to the natural world around us. The new U.S. strategy looks to be one step towards acknowledging and hopefully putting policies in place to accelerate action to address that failure.  
---
Next Mission: Chad's Climate Quest
Have you heard of Project Drawdown? The project is both an inspiring 2017 New York Times best-selling book, as well as an evidence-based and continually-updated list of the most impactful climate solutions available to us right now. Chad Frischmann is a co-founder of Project Drawdown, and the "OG" principle architect behind the rigorous Drawdown framework methodology that's used to quantify the impact of various climate solutions, that taken together can lead us to a sustainable future.
In his role as an advisor with Future Quest, Chad has launched an excellent series of his own "Climate Quest" conversations with other leaders working on climate solutions. Chad is three episodes into this Twitter Spaces series so far, and the guests have all been top-notch. What looks to be a great session with We Don't Have Time founder Ingmar Rentzhog is coming up September 6th.
Longer Reads
Deep Dives from our ReFi friends
Toucan on Climate-Positive Blockchain
Tackling every ReFi fan's favorite apparent paradox, Toucan released an excellent blog post "Can Blockchain be Good for the Climate?". The post is detailed and explores many of the usual criticisms of blockchain's energy use, illustrating how cryptocurrencies, even proof of work (PoW) protocols like Bitcoin, can be used for the good of the environment and our collective future.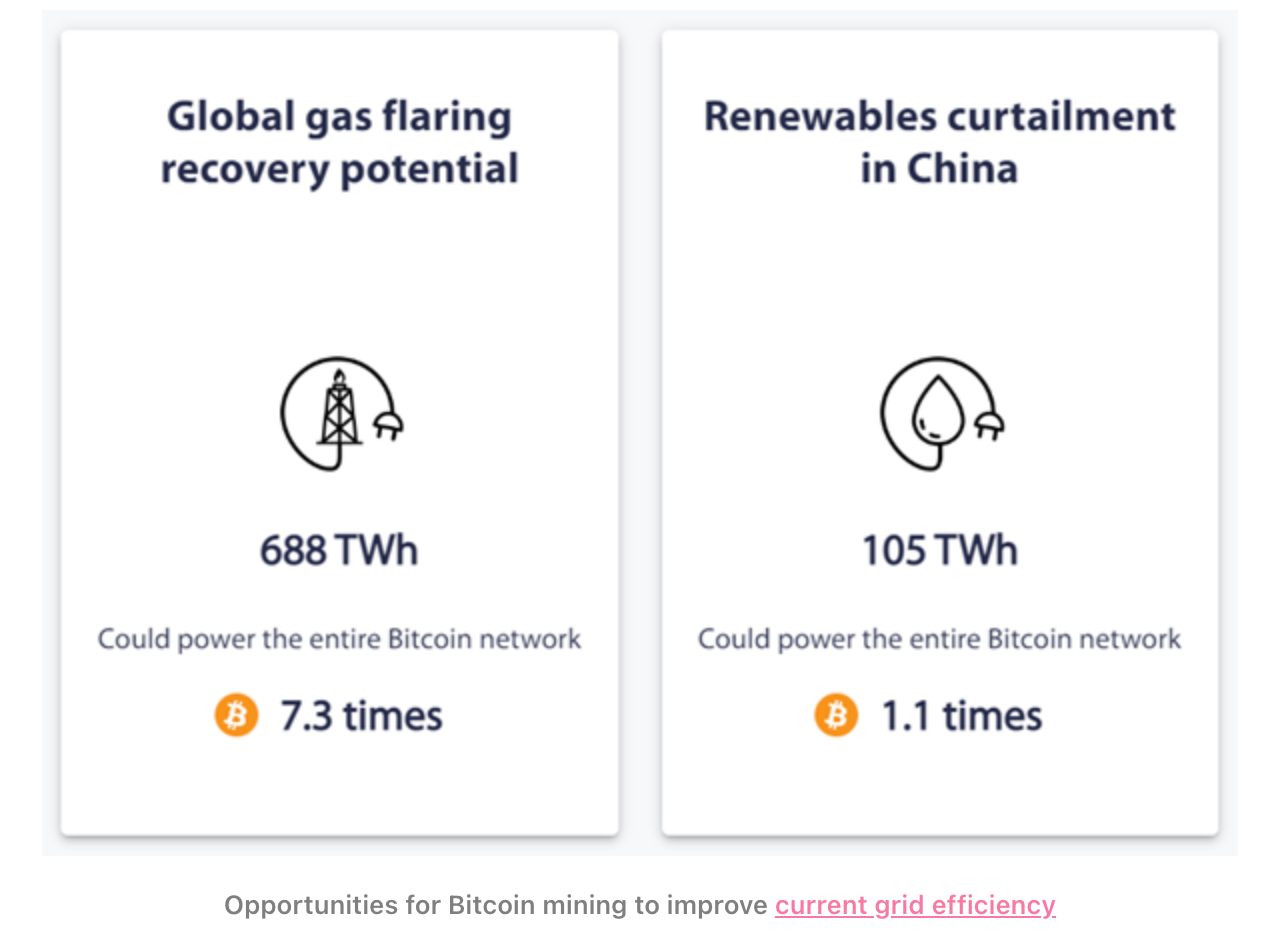 Klima Discusses Role of Carbon Credits
Klima also released a fresh blog post, titled "The role of carbon mitigation and removal credits". This one seems like it could serve as a great companion piece to Verra's clarifying any of lingering confusion that emerged from John Oliver's segment. It provides a detailed look at the types of carbon credits that typically get issued, and their integrity - while also stepping back for a big picture look at the role that putting a price on carbon plays in addressing the climate crisis. I thought parallels drawn with the "flatten the curve" approach to dealing with the COVID-19 pandemic were especially useful.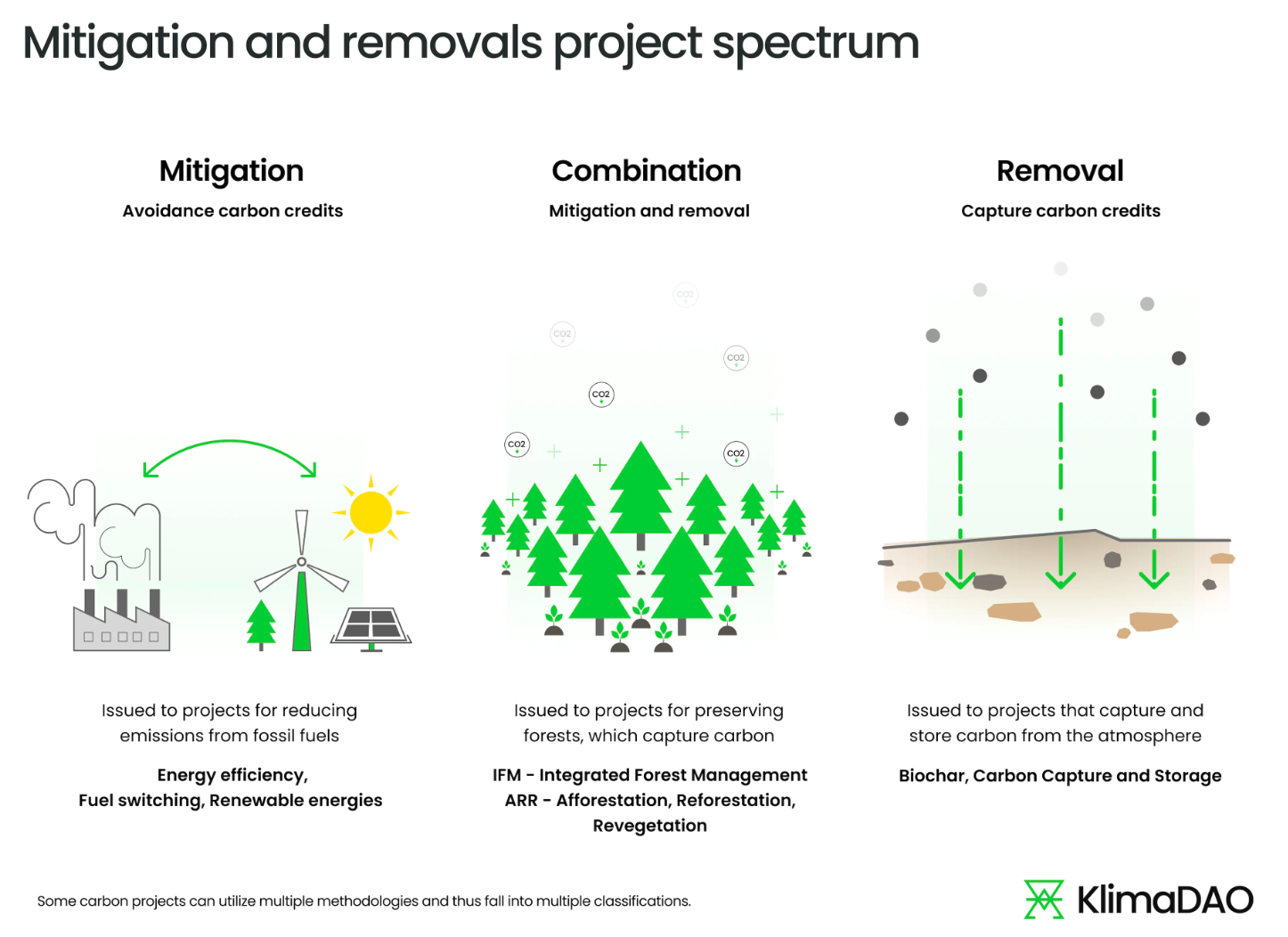 One More Thing
This one's not explicitly about ReFi, but I've really been enjoying the "Ministry For The Future" book by science fiction writer Kim Stanley Robinson. While it's a work of fiction, it's very much grounded in science and our current climate realities mentioned at the start of this Roundup. Several ReFi friends had suggested it to me repeatedly (ahem!), and I finally gave in. Highly recommended reading!
For an introduction to Kim Stanley Robinson's work - a fine balance between sheer terror at times and visionary yet pragmatic optimism - you can check out his "Remembering the Climate Crisis" TED talk reading here.
Thanks for dropping by!