ReFi Roundup #46: A Regen Christmas & The REC Renaissance 🎄⚡️
Regen gifts, the Renewable Energy Credits renaissance + the top news and events from the frontlines of crypto and climate this week :)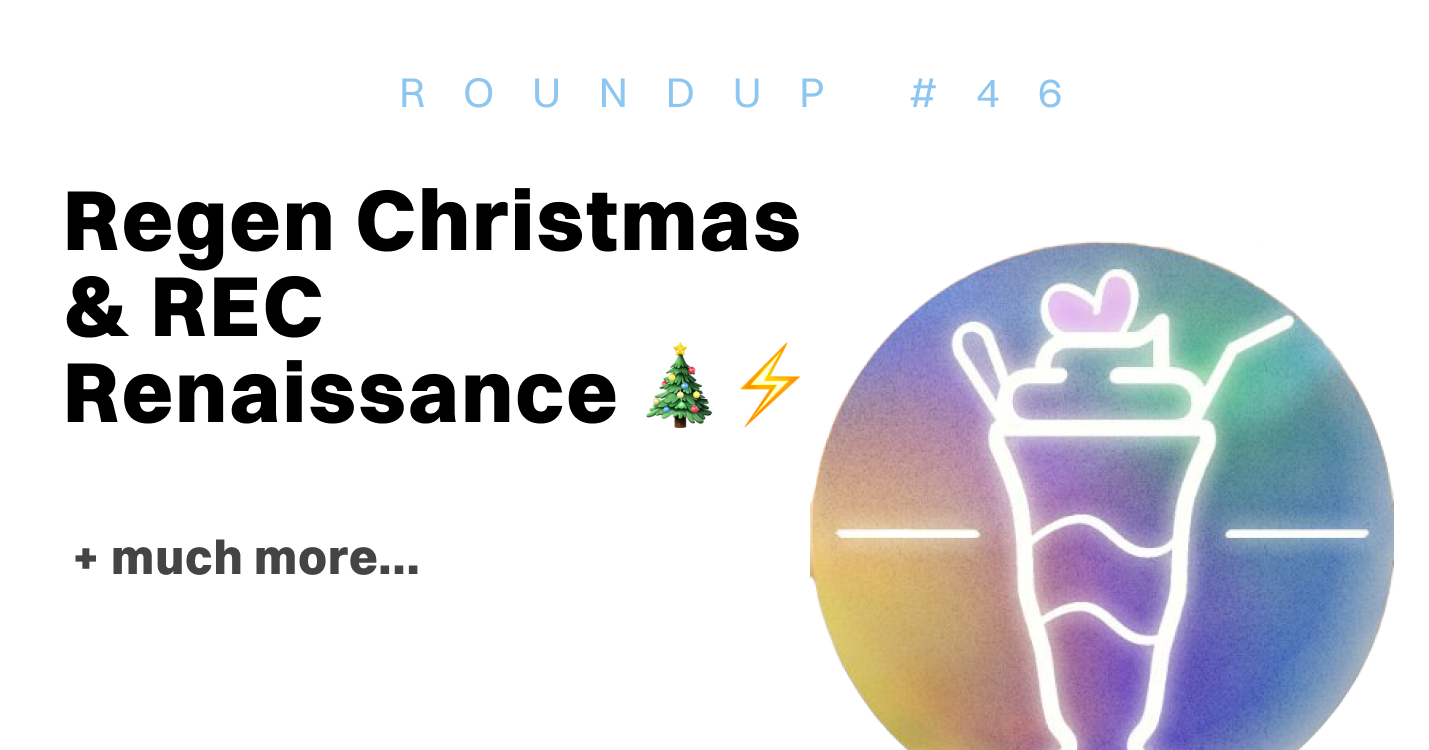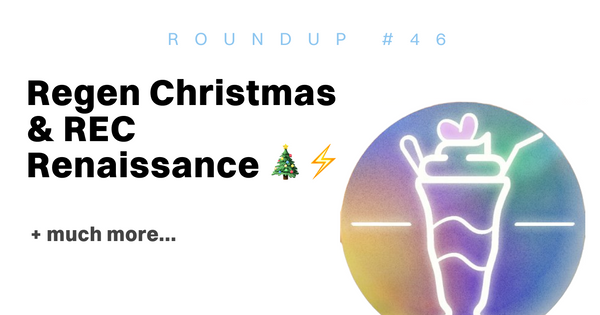 Hey everyone, ThoughtFloats from the ReFi Weekly Rewind and Venturing in ReFi here with Monty Bryant bringing you another Roundup to round out the year! Let's jump right in!
---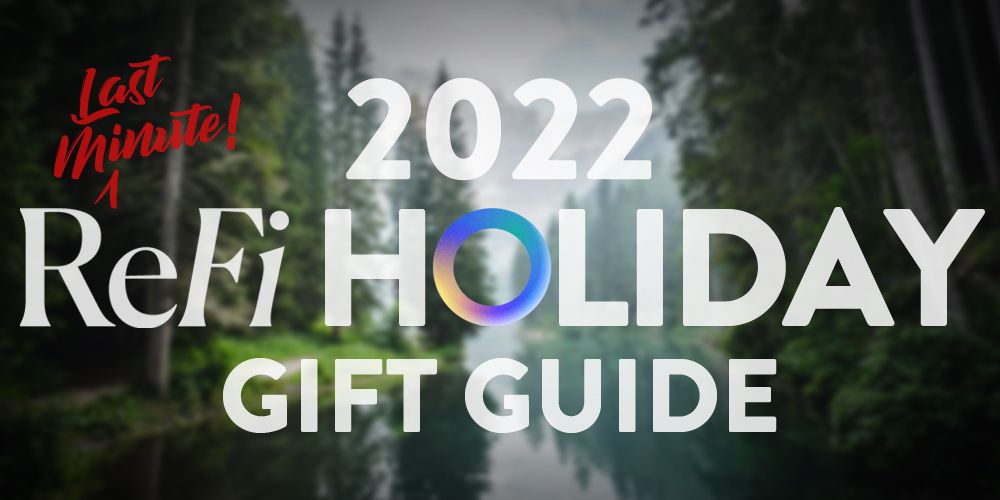 Happy Holidays Regens! 🎄☃️
The new year is just two weeks away and the holiday season is in full swing.  Like the good ecologically-and-socially-conscious warrior you are, you've spent the year building toward a regenerative future we all wish to realize.  But with all that work, you might not yet have finalized your gift list for the rapidly approaching season of giving. So whether your looking for the perfect gift for your regenerative friends, or if you are wanting to serve up some green pills to the unconverted, we've got you covered with this Regen Holiday Gift Guide 2022! 🎁
Gift Idea #1:  Carbon 🌐
The ReFi community has worked super hard all year. As a result, we now have the tools to make it incredibly easy to give the gift of on-chain carbon offsets! Here are some available resources to help you retire wisely:

You can also purchase credits from specific projects on Regen Market, Senken, & Nori.  There are so many more on-chain carbon credit marketplaces set to launch in 2023, so we're already looking forward to next year's list!
Gift Idea #2:  Social and Environmental Impact 🤝
Beyond carbon, you can dedicate verifiable social or environmental impact to your friends and family.  Check out these amazing Web3-powered options: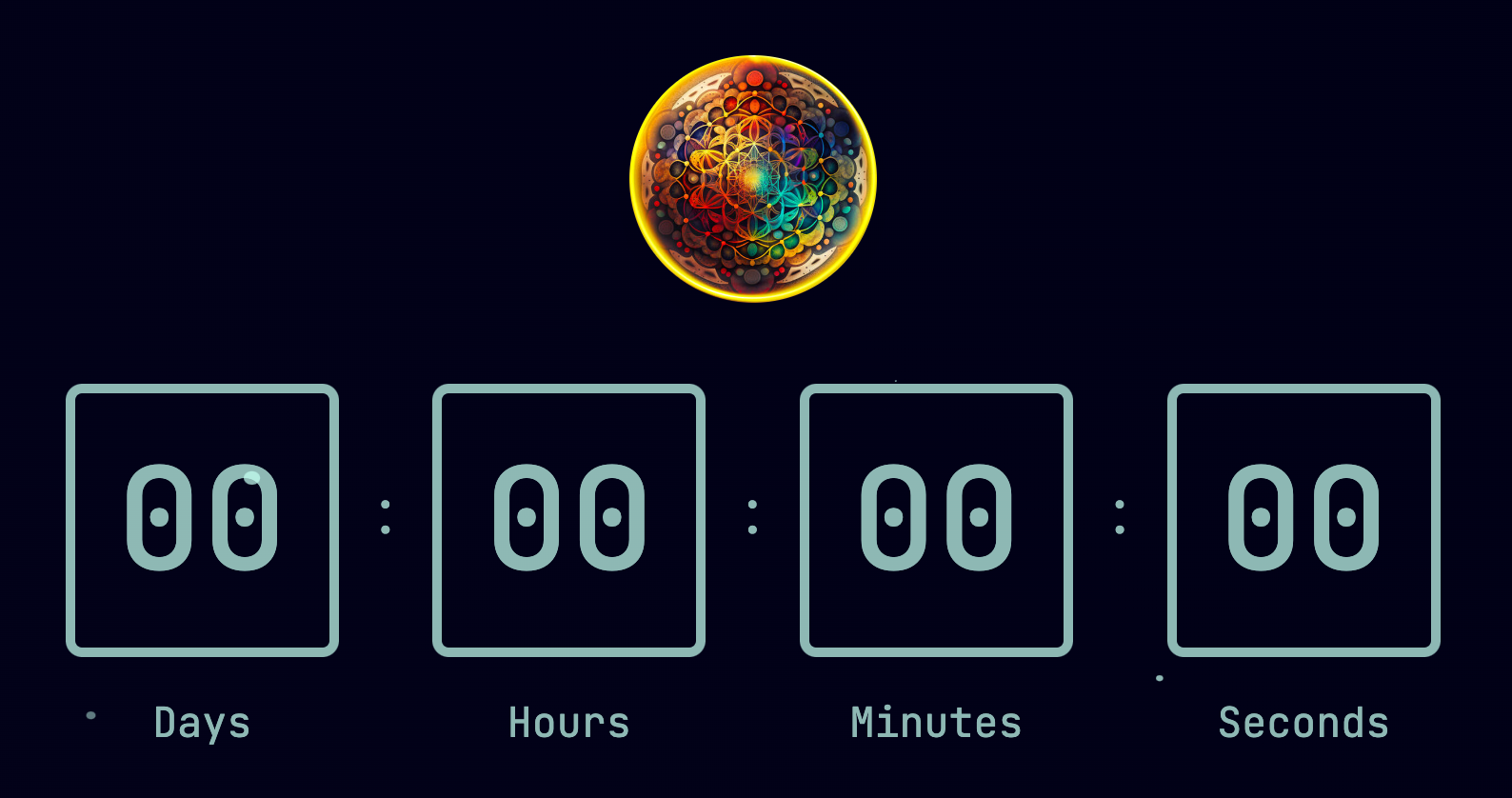 There are many more ReFi NFTs and ways to verify impact on-chain, these are just a few suggestions to get your gift-giving mind flowing.
Gift Idea #3:  Regen Reading 📚
Knowledge is one of the best gifts out there and can also be a leverage point for positive climate action. + if you want to spare the printed paper and shipping, gifting digital books is easy.  For Kindle users, Amazon has a simple "Buy for others" button, making it easy to gift digital books.  Here is a (heavily abridged) Regen Reading List including some of our favorite titles to give you ideas: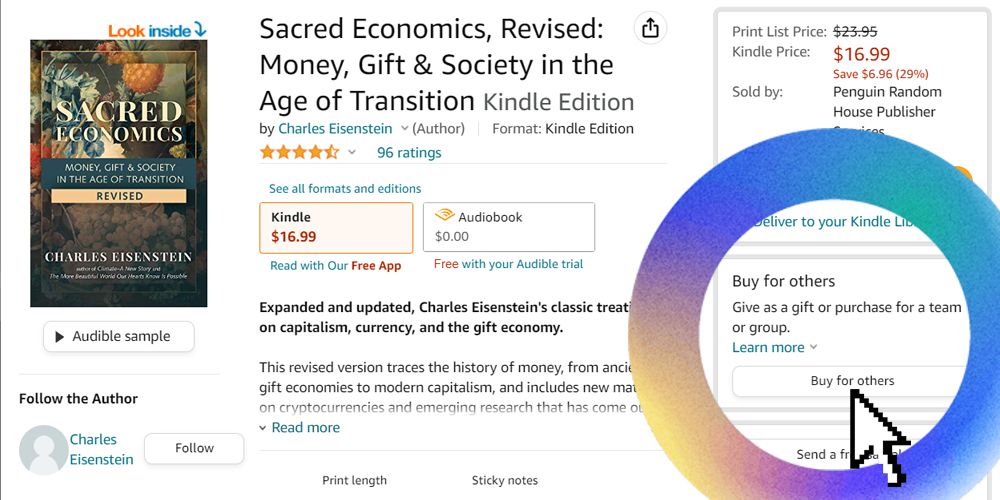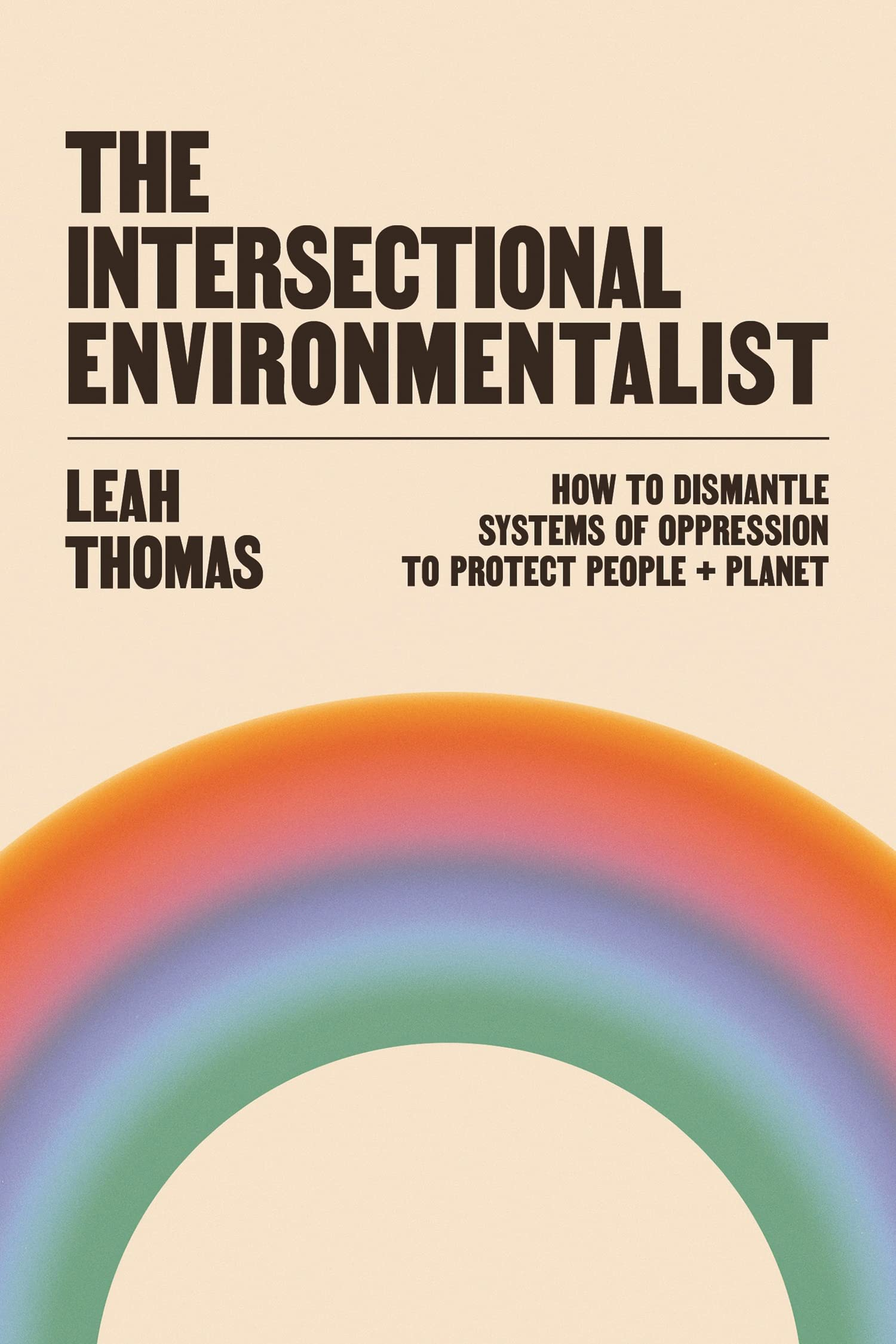 Gift Idea #4:  Gitcoin Shop! 🤖
Theres a bunch of cool ReFi related gifts available at the awesome Gitcoin Schwag Store. Some of my favourites below 👇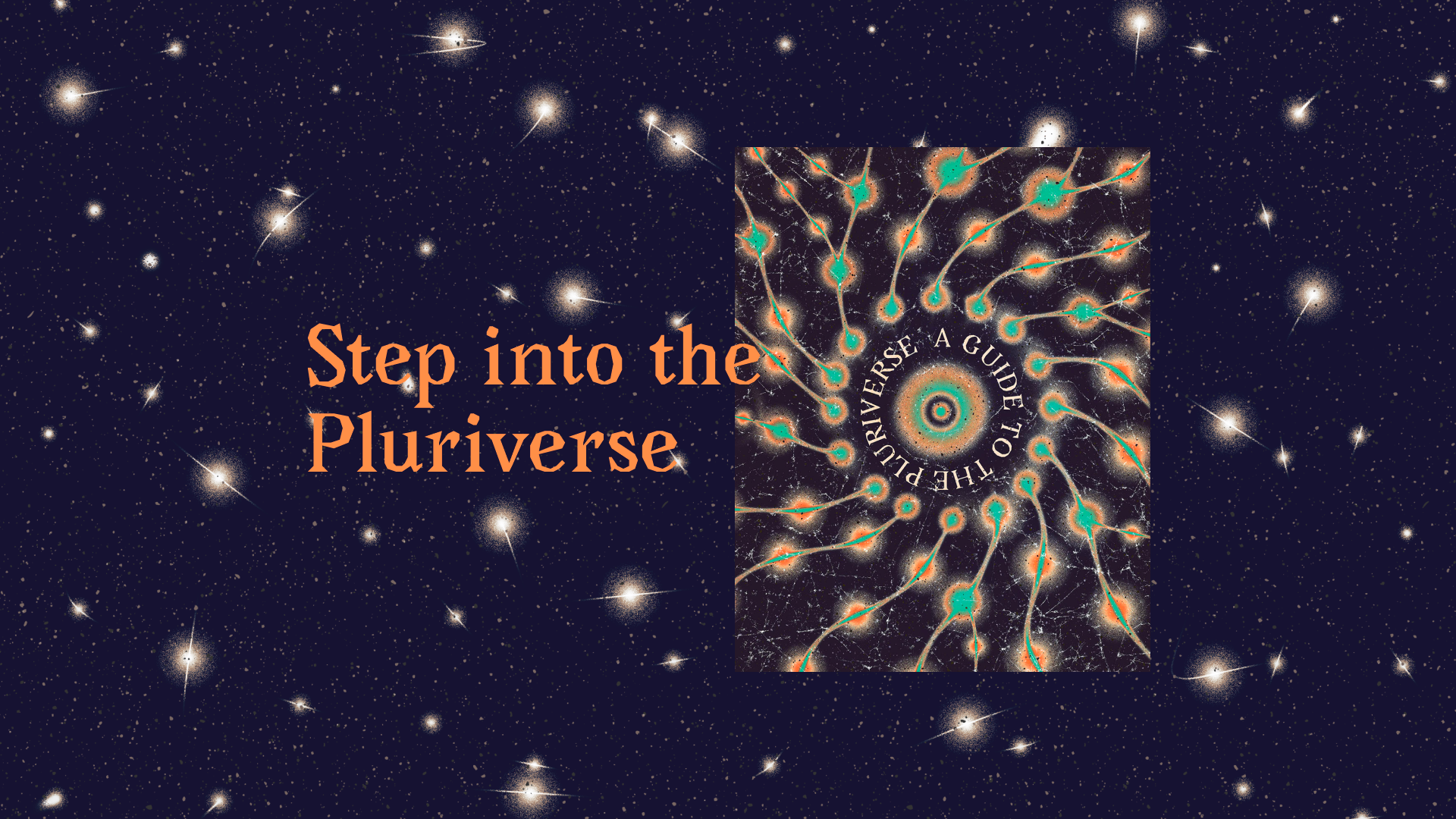 Remember, it's the season for giving!  Give freely to others, to yourself, to humanity, and to the earth.  Take time to recharge, give thanks, and we'll see you in 2023 for more regeneration!
---
ReFi Podcasts 🎙️
Top audio and video content from creators across the web 😊
RECs Renaissance with Arkreen, Jasmine Energy, and Reneum Institute | ReFi Podcast S2E20 ⭕️
In this episode, John Ellison discussed the importance of Renewable Energy Credits (RECs) as a new asset in the ReFi space with pioneers from 3 leading REC-focused ReFi Projects: T. Dalton Combs of Jasmine Energy, Brianna Welsh of Reneum Institute, and Carl Weaver from Arkreen Network.
Read the deep dive, listen on your podcasting favorite platform, or check out the episode on Youtube.
Other 🔥 Podcasts on our Radar:
---
ReFi NewsBites 🗞️
The latest updates across ReFi Twitter and beyond...
#ReFiGratitude Collection Details 🙏
Brian Truax of LOA Labs dropped a link to the full ReFiGratitude NFT project explainer, including how the mint works, details on the collection & gifting experience, and more.
"The Definitive Guide to Impact DAOs"
Monty Bryant shared a new book by Deepa of Impact DAO Media.
Also on our radar this week

---
ReFi Events 📅
Get your ReFi on with friends in-person and online...
View more
Looking Forward 📍
Some of the exciting events coming up soon ... Make sure to grab tickets and support the ReFi regenerative renaissance wherever you are from!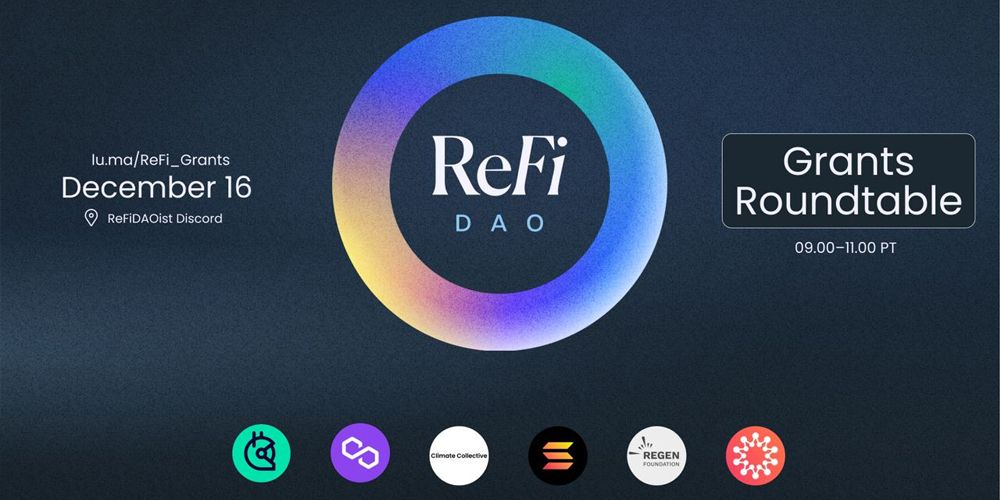 ReFi Grants Roundtable
📅 December 16, Zoom - Join to learn about grants available across the crypto, blockchain, and impact ecosystem with speakers from Polygon, ​Hedera Foundation, ​Solana Foundation, ​Regen Foundation, ​Celo, and ​Gitcoin. Hosted by ReFi DAO.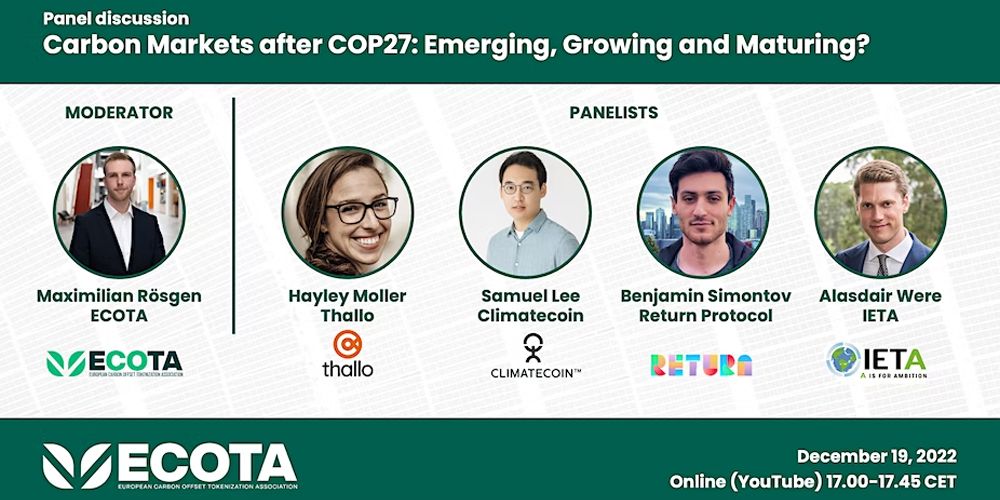 Carbon Markets after COP27: Emerging, Growing, and Maturing?
📅 December 19, YouTube Stream - A panel discussion featuring speakers from Thallo, Climatecoin, Return Protocol, and IETA.  Hosted by ECOTA.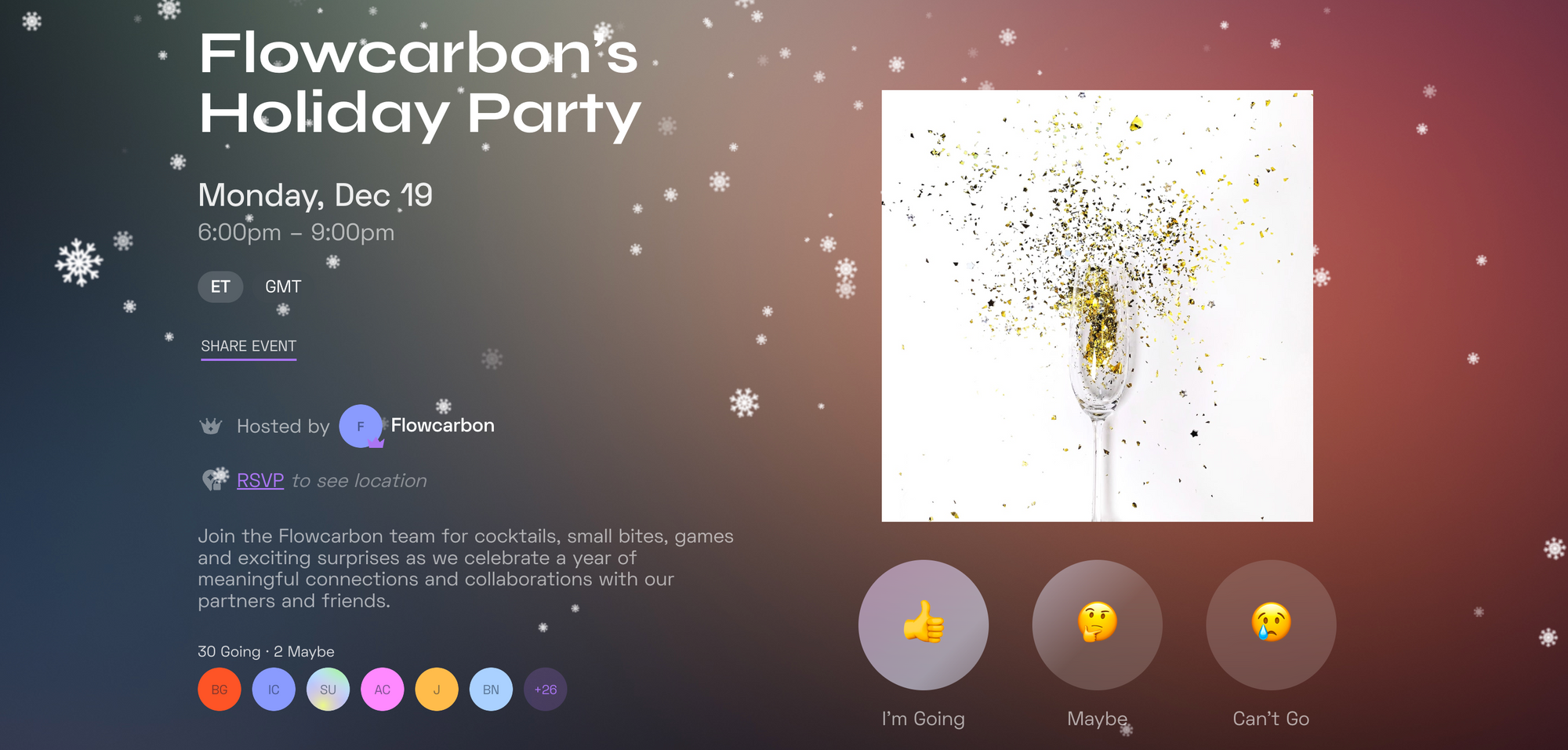 Flowcarbon's Holiday Party 🎉
📅 December 19, NYC? - Join the Flowcarbon team for cocktails, small bites, games and exciting surprises as we celebrate a year of meaningful connections and collaborations with our partners and friends.
Event Retrospectives 👀
Highlighted discussions from some of the exciting ReFi events going on across the globe and through the interwebs 🕸
Crypto, Climate, and Regenerative Finance 🎪 (Dec 6 in Bristol, UK):@MontyMerlin and the ReFi Bristol community held the first @ReFiSpring event in the UK!
The Future of Crypto-Assets in Europe and Beyond 🎪 (Dec 8 in Brussels, Belgium) @johnx25bd shared the link to the full replay of the European Crypto Initiative event, including his panel discussion (near the 3 hour mark) on Web3 & ReFi aiding the green economic transition.
Nature Data Lab Session @ COP15 🎪 (Dec 13 in Montréal, Canada) @mrvcollective shared photos from the event hosted by @TNFD_ where they introduced the MRV Collective Nature Data Project (aka "Github for Nature")
---
Add your ReFi event! 👇🏽
Got a ReFi, crypto, or climate event coming up and want to have it featured in the newsletter? Add yours to ReFi Spring!
---
Project Radar 📡
A showcase of new or exciting ReFi projects that crossed our radar this week!
View More
A blue circular economy platform with a smart currency - $BEACH - which aims to internalise the health of our planet and oceans into every transaction + a social network which rewards and incentivises climate action from both individuals and organisations. The emissions of $BEACH transactions are lower than traditional card payments, and the fees are lower too - fees which are spent on Clean Oceans and Blue Carbon initiatives around the world. Check out this speech from Beach cofounder Robert Cobbold bringing the message of ReFi to COP27 👇
---
Add your ReFi Project! 👇🏽
Have a project you want to add to our database? Click the button below to submit an application!
---
Thank you! 🤩
For being a part of the ever-evolving movement to create a radically better future ...
💚
Have a wonderful week Regens! Special thanks to
Monty
for the last minute inspiration and for being an organizational wizard 🧙
From
ThoughtFloats
and the entire
ReFi DAO
community, have a wonderful holiday season, stay safe, and catch you all next week for another installment of the ReFi Roundup!
Enjoyed this newsletter?
We would be super grateful if you could help spread the word of ReFi by clicking the button below: