ReFi Roundup #49: Justice & the Global Commons 🌏 💚
Justice for Global Commons, Regenerative Frameworks, ReFi Commons, the Energy Transition + the latest news, events and updates from across the ReFi ecosystem...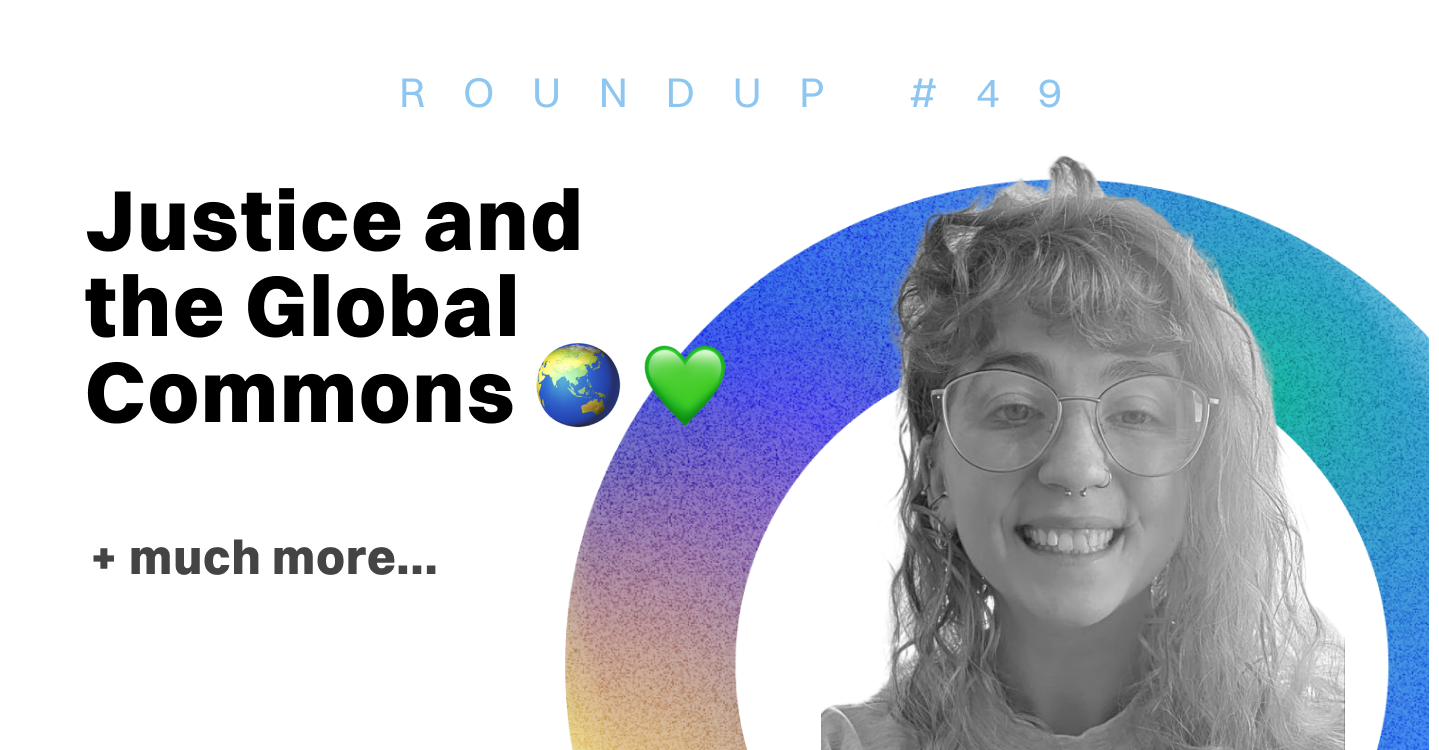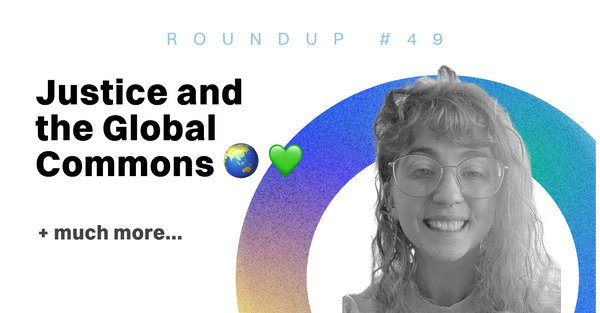 Happy Weekend Regens! Monty Merlin here introducing Shauna Butterly for her first ReFi Roundup. Shauna is a newcomer to the ReFi space but has been a key part of Regens Unite and is now diving full-steam ahead into the ReFi movement  👀 🌱 🚀 So lets get into what she had uncovered for this week in ReFi...
---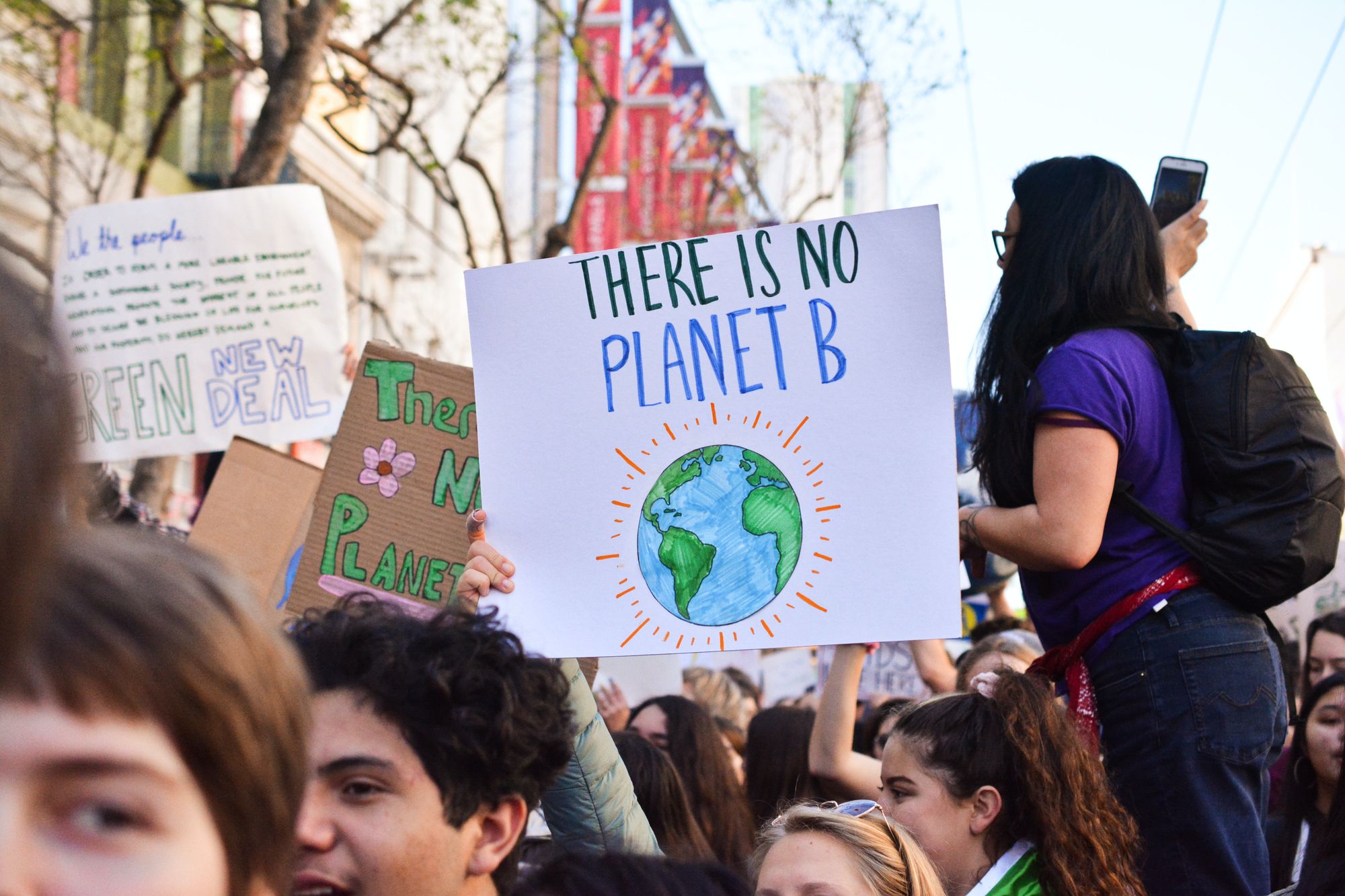 Integrating Justice into the Global Commons 🙌
Earth Commission - an international team set up by The Global Commons Alliance, is making a revolutionary scientific breakthrough in the world of environmental stewardship: integrating justice into the global commons. By combining natural science and social science, they have created a framework to ensure that the global commons are managed in a way that is both sustainable and equitable.
What is 'The Global Commons Alliance (GCA)'?
The Global Commons Alliance (GCA) is a network of organizations working together to ensure that societies and the global economy thrive, sustained by healthy global commons, on a stable planet. Their mission is to empower citizens, cities, companies, and countries to become effective stewards of the global commons.
How are they helping?
The group is elevating a systems-thinking approach for understanding our interconnected global commons - our Climate, Biosphere, Freshwater, Fertilizers, Oceans and more. Crucially, they are now developing a framework to intergrate justice into the equation - the Safe and Just Earth System Boundaries framework. This includes justice between people and between generations, as well as justice between humans and nature. It's this integration that differentiates this new framework from the original Planetary Boundaries framework - a hugely important evolution.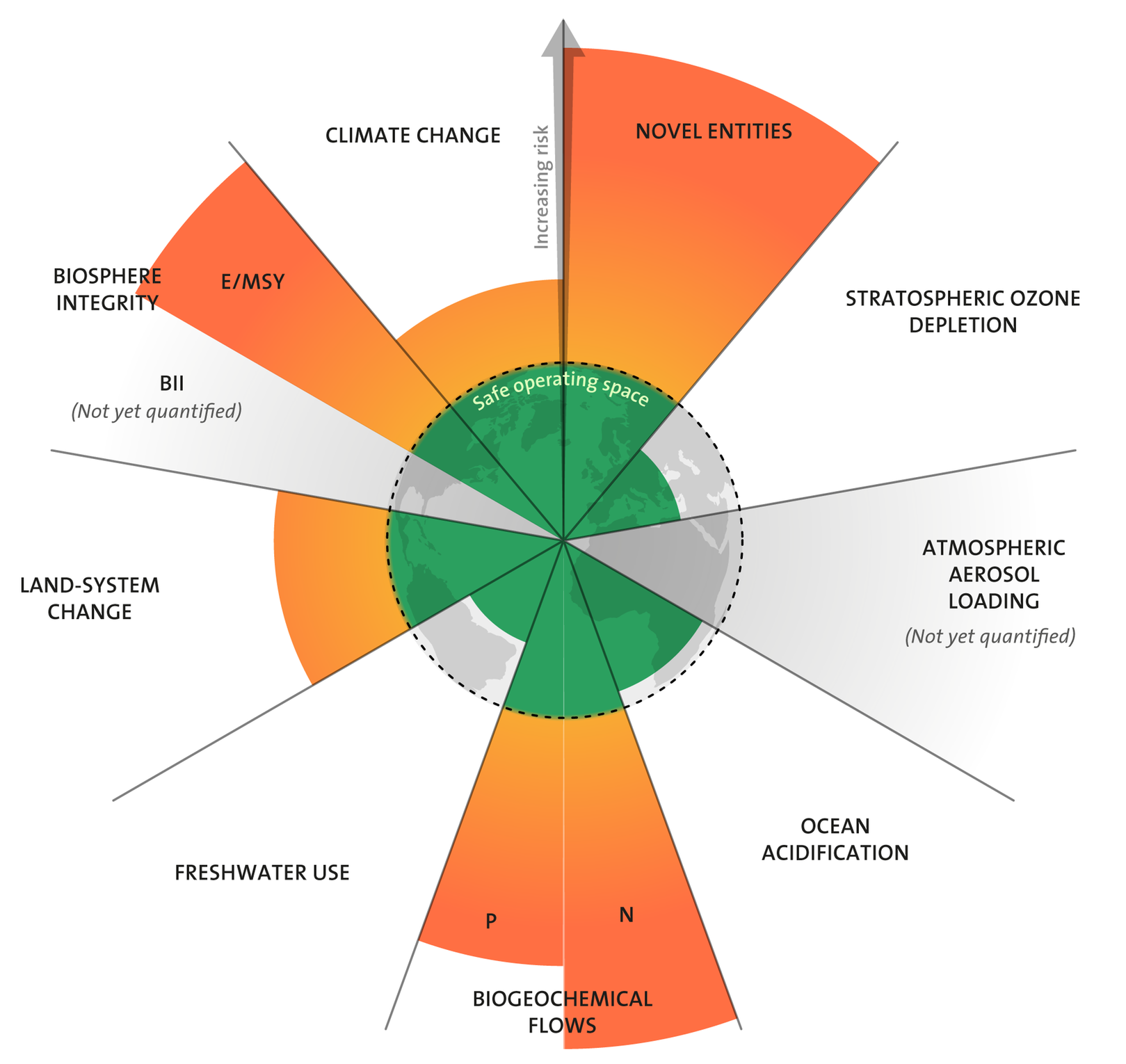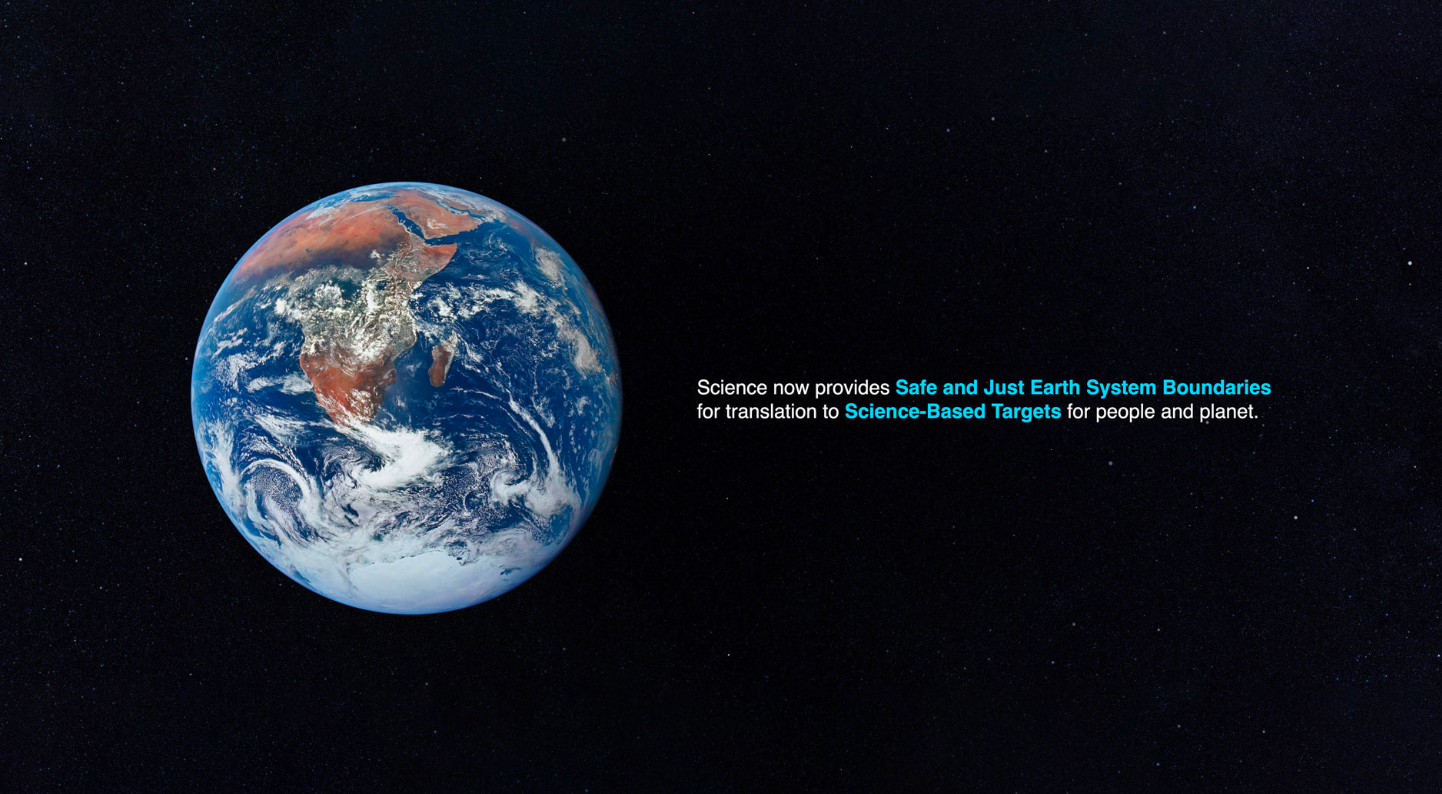 Integrating justice will help to combine both social and ecological thinking, and provide a more holistic way of understanding both challenges and solutions. This way of thinking will not only benefit the environment, but it will also help create a healthier, more equitable world for generations to come. 💚 🙌
We are proud to witness the Global Commons Alliance's dedication to protecting our shared resources and creating a better world for everyone. By taking this action, we're one step closer to creating a better future for our planet. We look forward to the full publication of this new set of boundaries.
The Role of Refi
Instituting justice as part of the global commons should also be a key aim for the ReFi movement - and we have some incredible tools to help enable this! By combining regenerative environmental, economic, and social principles with the new technologies and opportunities of ReFi, we have a world of opportunities.
ReFi should seek to learn from and help to apply the safe and just Earth System Boundaries framework, alongside a host of other regenerative frameworks developed by an array of regenerative academics and experts: John Fullerton's eight principles of a Regenerative Economy, Kate Raworth's Doughnut Principles of Practice, nRhythm's Guiding Regenerative Design Patterns to name a few! This will help to make sure the ReFi ecosystem remains true to the values and principles of Regeneration and promotes best practices.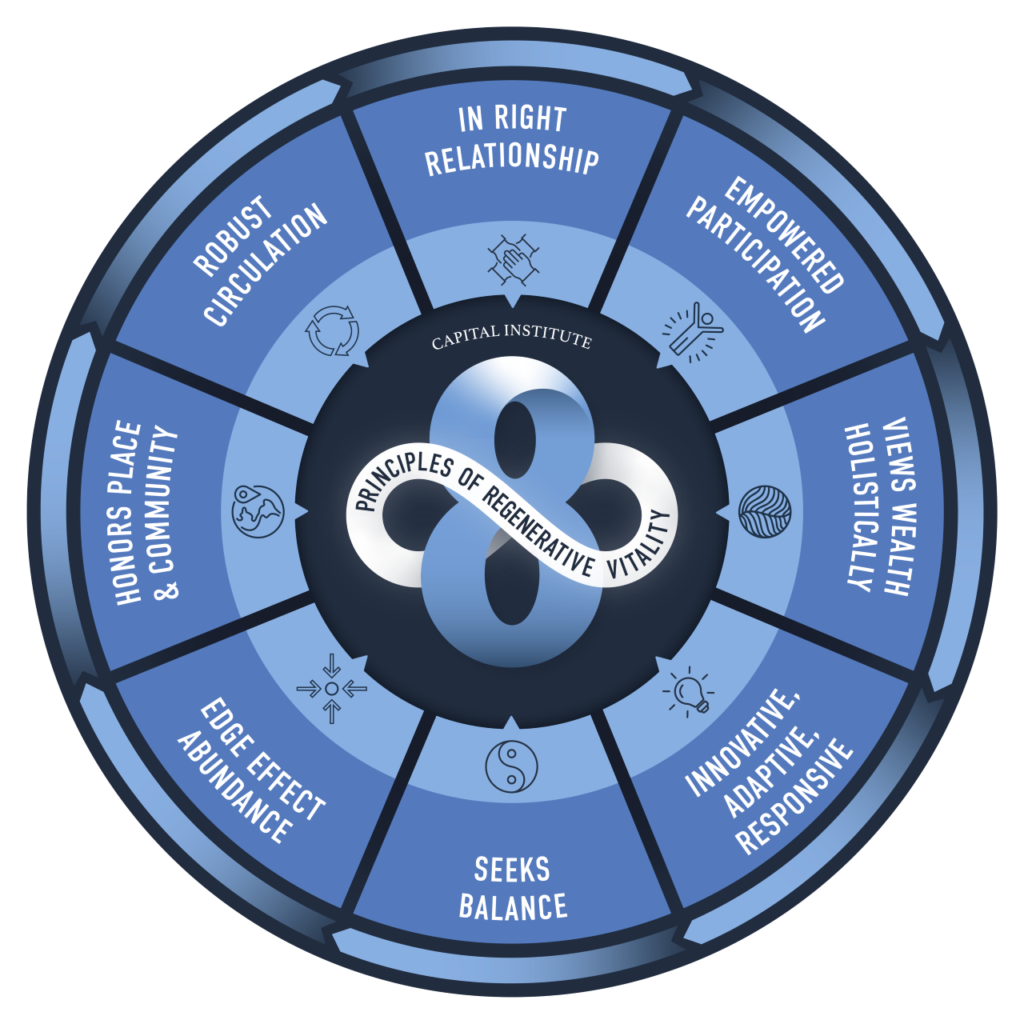 ReFi Rabbit Hole is one initiative that is aiming to help ReFi understand and align behind these frameworks and help to answer the question 'What is ReFi?' but we need a strong diversity of voices here - come join the conversation! 👇
ReFi Commons
Also in the spirit of creating and protecting the commons, ReFi DAO has teamed up with Commons Stack, with the aim to help regenerate the earth through radical startup experimentation and innovation. We need a social movement that creates new economic models and provides an alternative to our extractive system.
You can support this work over at Gitcoin Alpha Round, we would be super grateful for any and all donations! 👇

---
ReFi Podcasts 🎙️
Top audio and video content from creators across the web 😊
Caught in the Energy Web 🕸️| Episode #1 with Gator Green
Tune in to their live Weekly Podcast sessions on YouTube and Spotify on Renewable Energy Certificates and The Energy Web Tech Stack. Decentralized projects from the Energy Web ecosystem members and much more...
ReFi NewsBites 🗞️
The latest updates across ReFi Twitter and beyond...
90% of Rainforest Carbon Offsets Worthless, Analysis Shows  😣
Are your carbon offsets doing more harm than good? A new report suggests that the world's biggest provider of forest carbon offsets is offering credits that don't actually reduce carbon emissions. Read more to find out why this could be a problem for the planet.
Toucans Protocol responded to the article to acknowledge the flaws of Voluntary Carbon Market (VCM) but also highlight it's importance for addressing the huge problems we face.
D-REC helps drive forward Energy Transition, via ODS Ltd and South Pole 🚀
The D-Recs Initiative has helped drive forward an @energywebx tech, via an agreement between Oorja Development Solutions Limited and South Pole in Delhi, India! Spearheading the global market for distributed renewable energy, they will develop new ways of measuring and monetising social and environmental benefits.
Also on our radar this week
🎮  Save the Planet: A Fun Digital Adventure! Reach out to Guardians of Earth for a trial demo!
🗣️ ReFi Spring ran its first Gitcoin training and it was in Spanish!! The next two are in English and Portuguese!
🥳 Big love to Giveth this week, they have been super supportive across Gitcoin Grants and we want to give them a big shoutout! Find their grant here!
---
ReFi Events 🪩
Get your ReFi on with friends in-person and online...
View more
Looking Forward 📍
Some of the exciting events coming up soon... Make sure to grab some tickets and support the ReFi regenerative renaissance wherever you are from!
Solarpunk Guild
📅 January 3oth (Online)
Bringing together builders of the three #Gitcoin Alpha Rounds and celebrate the end of 2 weeks of amazing work. The event will see many special guests and will feature a pledge for additional last day donations. 🔥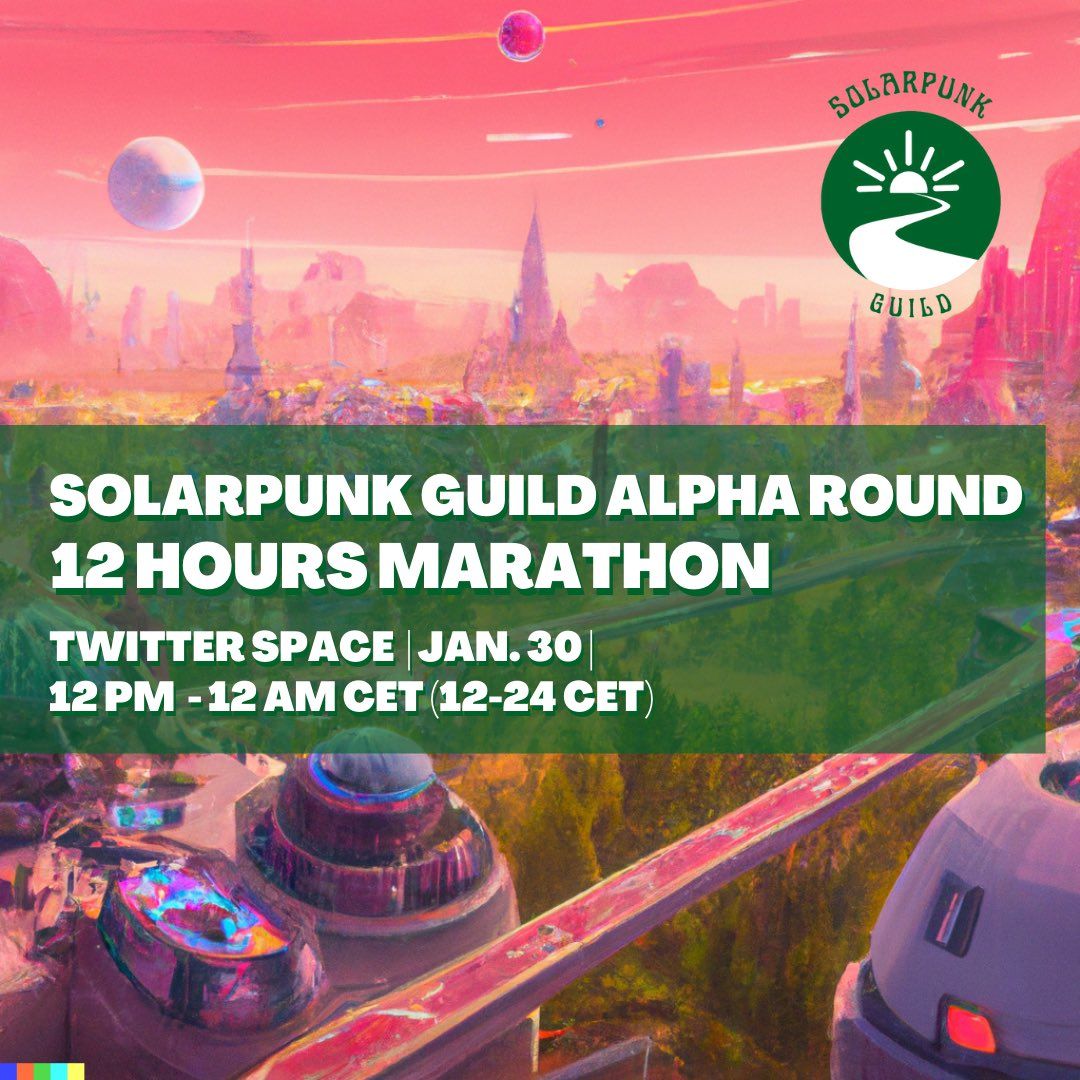 INATBA Awards Gala
📅 January 31st (Brussels)
INATBA announce the top 4 nominees for the INATBA Award for the Most Exciting Project of 2023 under the following sub-categories: DeFi, ReFi, Social Innovation, Education, and Corporate Innovation.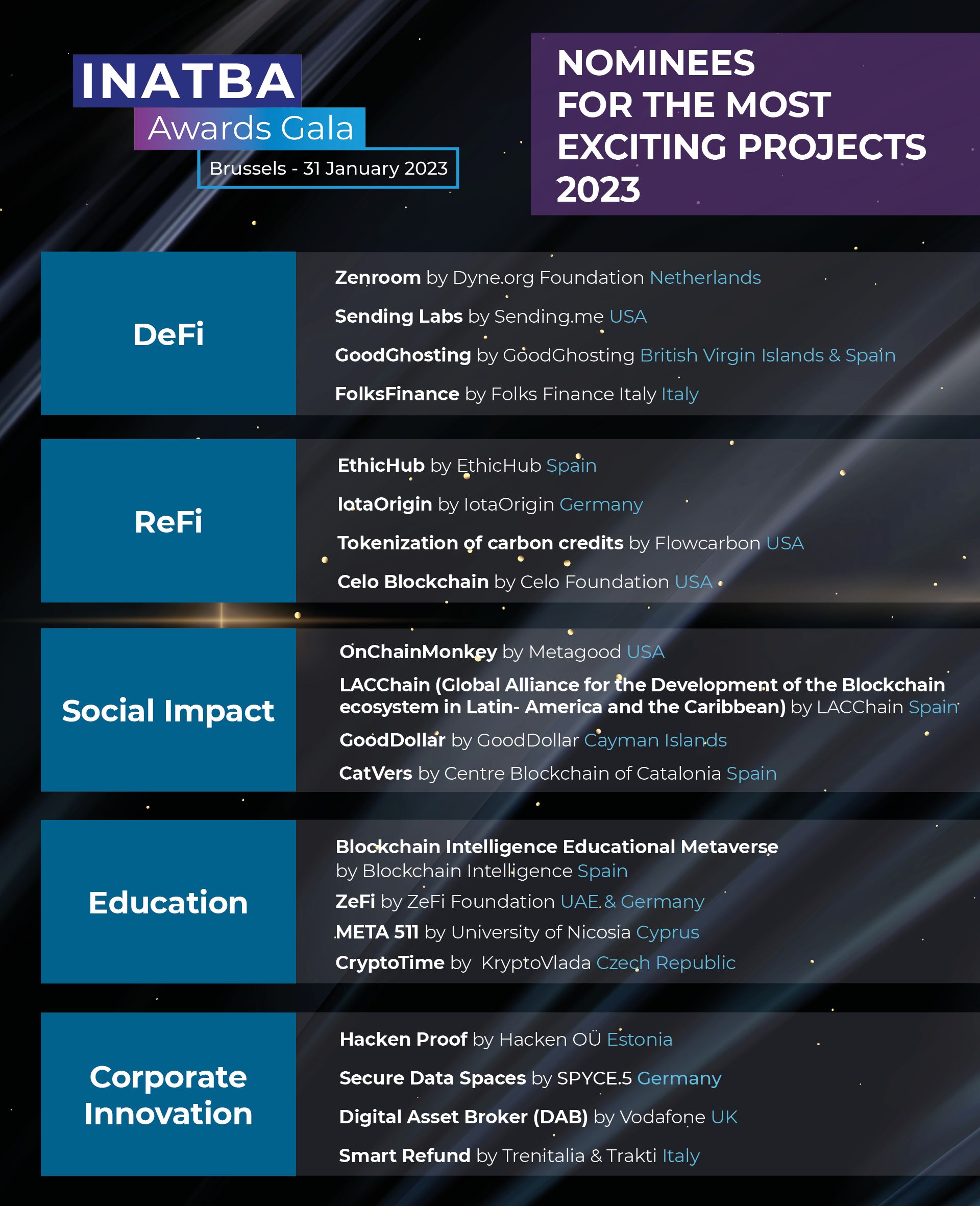 Regeneration & The Global South | Part II
📅 February 3rd (Online)
Join ReFiDAO and Mercy Corps Ventures on a regenerative capital roundtable with investors and entrepreneurs working in the Global South.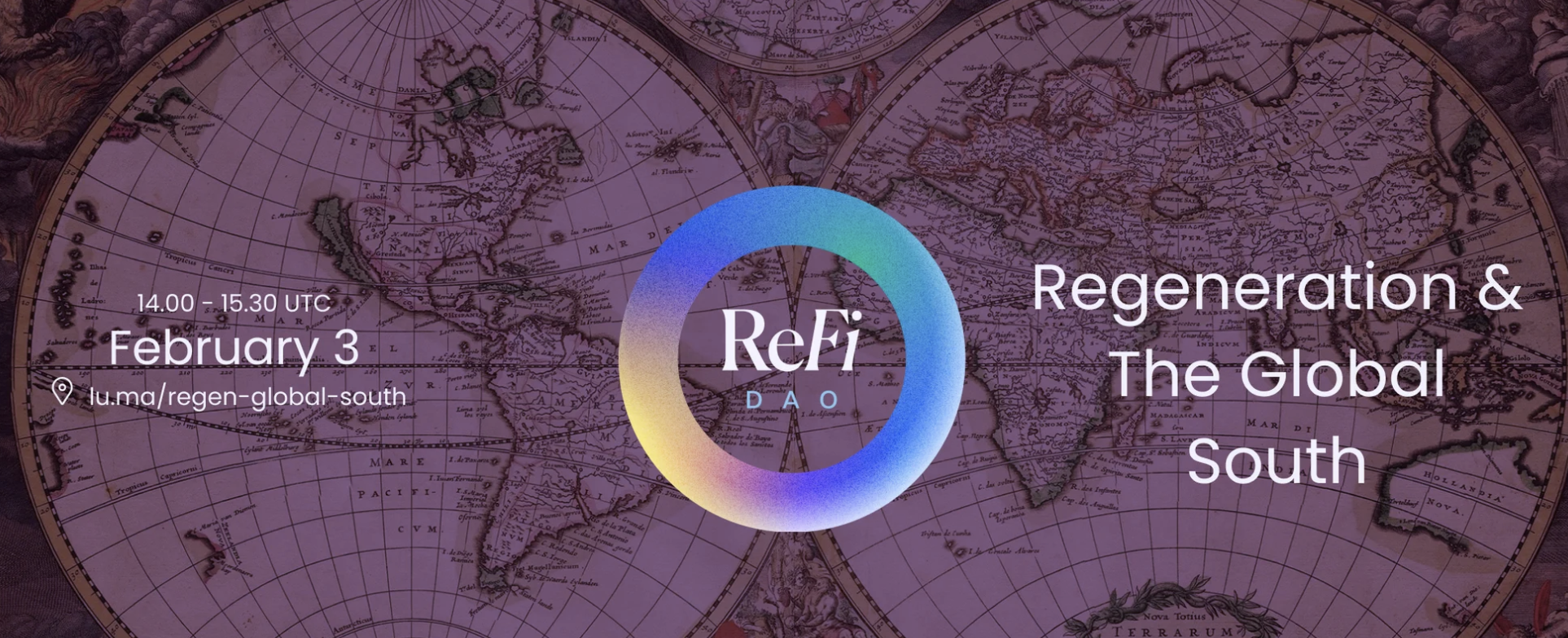 Emerging Tech for Impact and Climate Action Conference
📅 March 16th (Dubai, UAE)
Douglas Gayeton is an award-winning information architect, filmmaker, photographer, and writer. He co-founded THE LEXICON and created GREEN BROWN BLUE, a food systems activator led in partnership with Food at Google. He will be speaking at the Sustex-Emerging Tech for Impact and Climate Action Conference.
Our very own Monty Merlin will be speaking at this event also! Register below 👇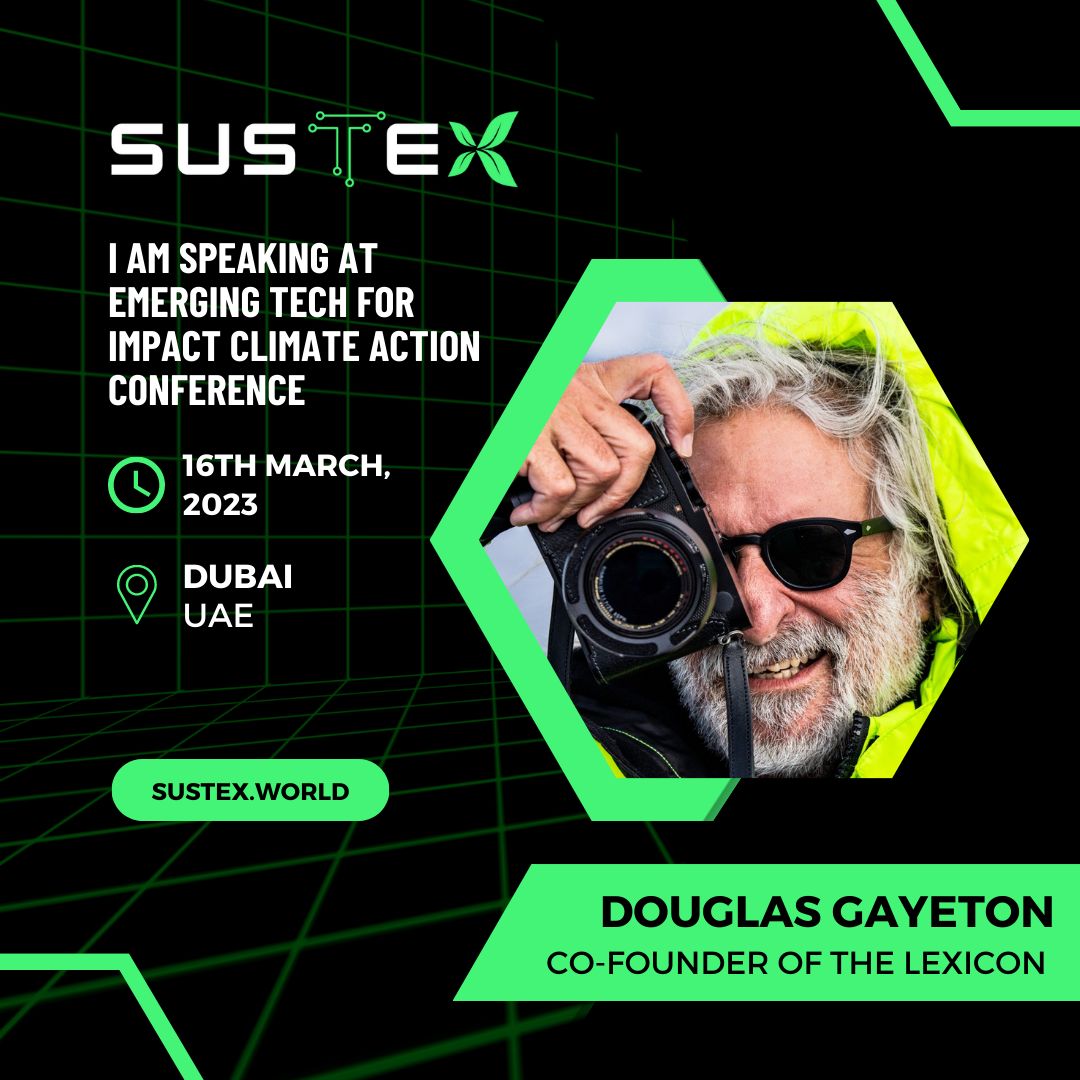 Building Bridges 2023
📅 October 2-5 (CICG, Geneva)
A leading collaborative initiative that gives a voice to a large community of decision-makers, advocates, experts, and financial actors from both the Global North and South.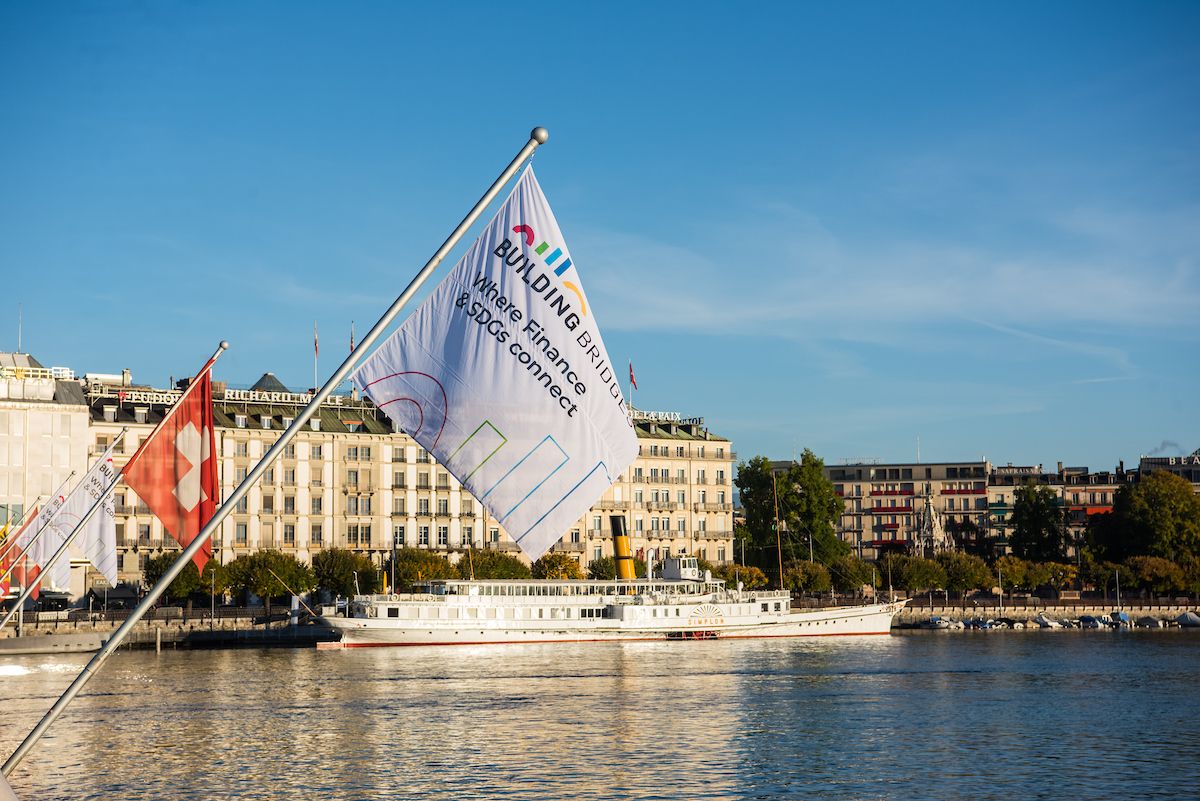 Event Retrospectives 👀
Highlighted discussions from some of the exciting ReFi events going on across the globe and through the interwebs 🕸
From Crypto Winter to Refi Spring – Steering technology toward the service of life 🎪
Awesome to see Web3 and ReFi getting recognition in more established sustainability and environmental circles with this webinar featuring John Fullerton, Jessica Groopman, and Karl "Charly" Kleissner. If you missed it, you can check out a recording below!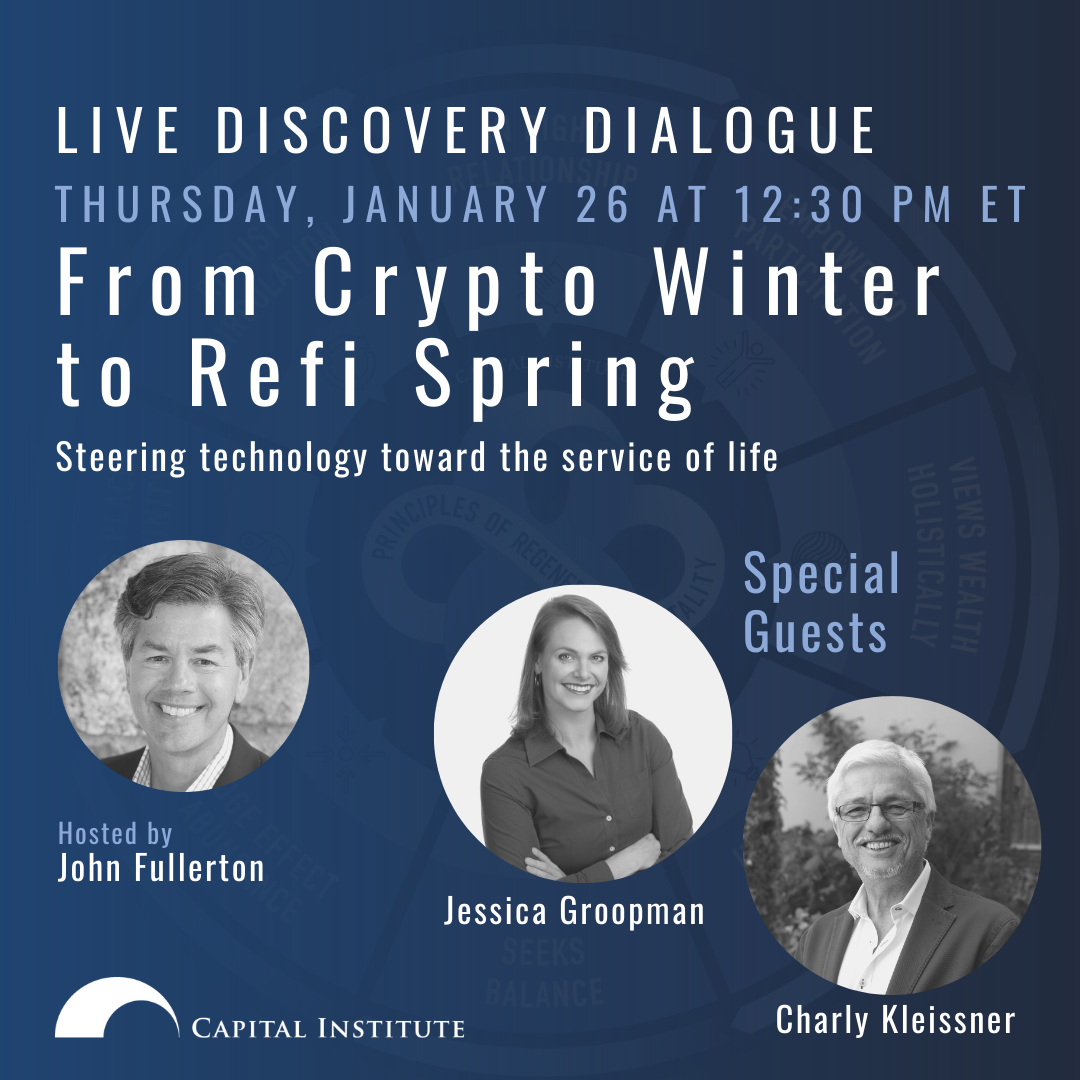 ---
Add your ReFi event! 👇🏽
Got a ReFi, crypto, or climate event coming up and what to have it featured in the newsletter? Add yours to ReFi Spring!
---
Thank you! 🤩
For being a part of the ever evolving movement to create a regenerative future...
⚫
We hope you enjoyed this edition of Refi's Weekly Round Up. Remember, "The best way to predict the future is to create it." - Abraham Lincoln. Thanks for reading 🚀
Have a fantastic weekend friends & we'll see you again next week 🫡
Enjoyed this newsletter?
We would be super grateful if you could help spread the word of ReFi by clicking the button below: