Next-Gen ReFi: Gen Z's Power for Change ✨ 🌎 | Roundup #65
Gen Z's leaders in ReFi + the latest news, updates, jobs and events in ReFi and beyond!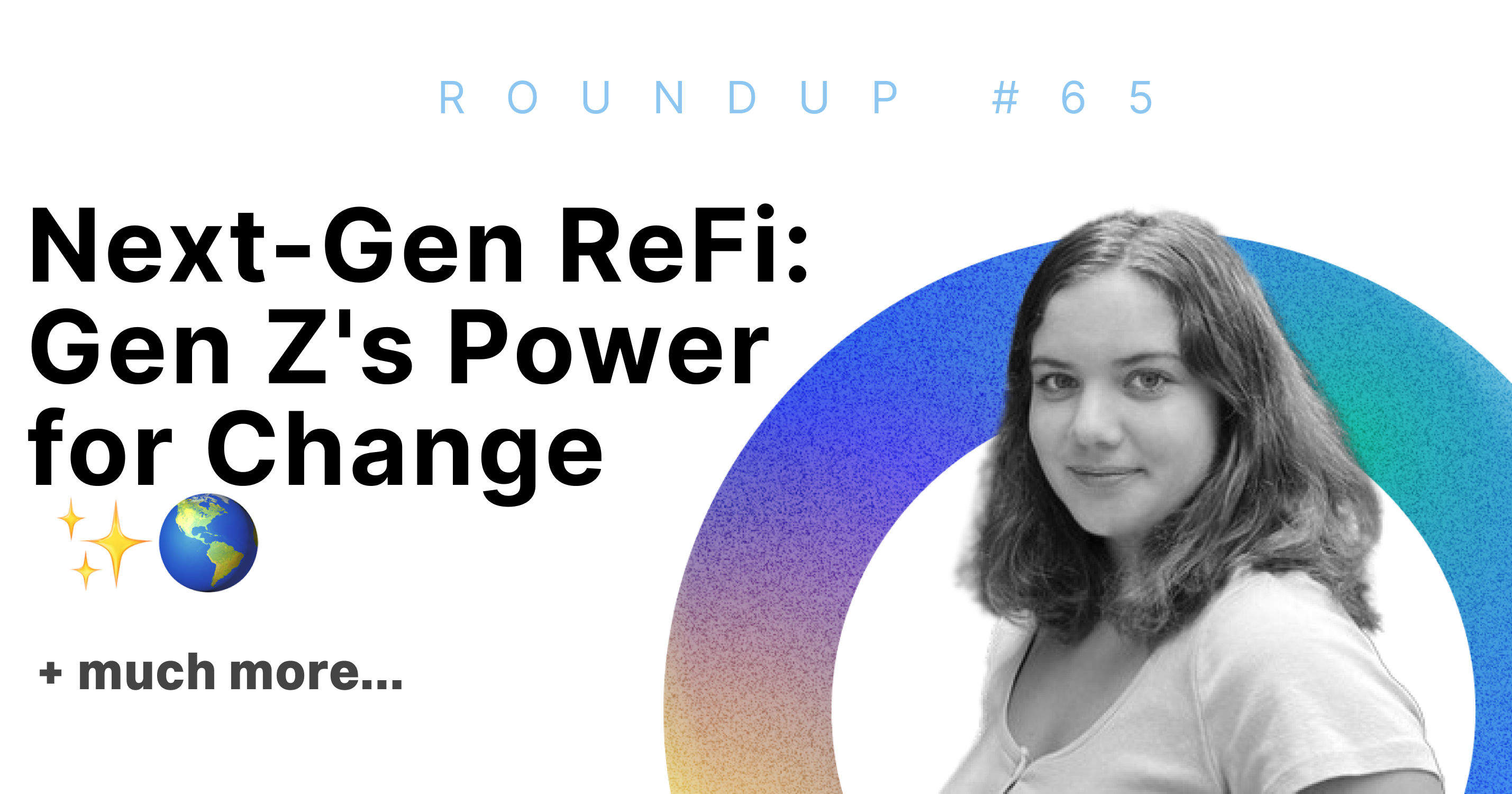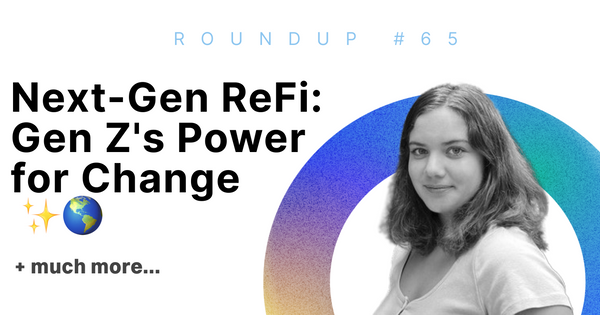 Hi Regens, Cate here! 👋  I am a student of anthropology, communications manager at Open Forest Protocol, and passionate GenZ advocate for climate action through emerging technologies. Today, we are exploring how generation-Z can play a crucial role in integrating ReFi into our society and economy as we transform how we interact with people and the planet. ✨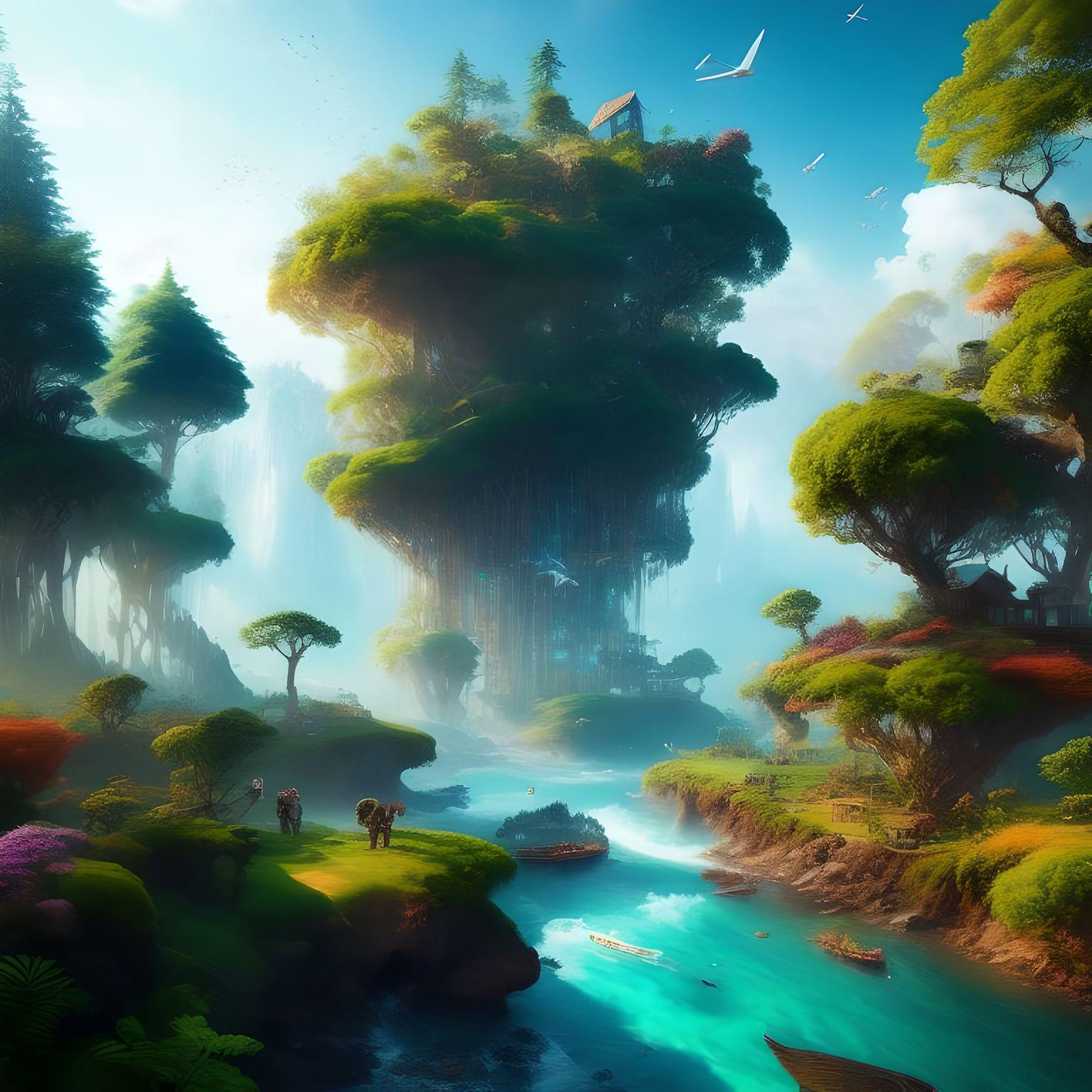 Time for the Re-Generation 🌱 ✊
Collectively, we are at a unique moment in history. We have the monumental challenge of diverting course from the collapse of our environment and societies, yet we also have a generational opportunity to design & implement entirely new structures, systems, and policies.
Generation Z will be a pivotal part of this transition. They are the future thinkers, creators, policymakers, and innovators of our planet. They are the first generation to grow up with a full knowledge of climate change and they will be the first generation to fully experience the scale of its impacts. They recognise the urgency to act now before it is too late. ✊🏽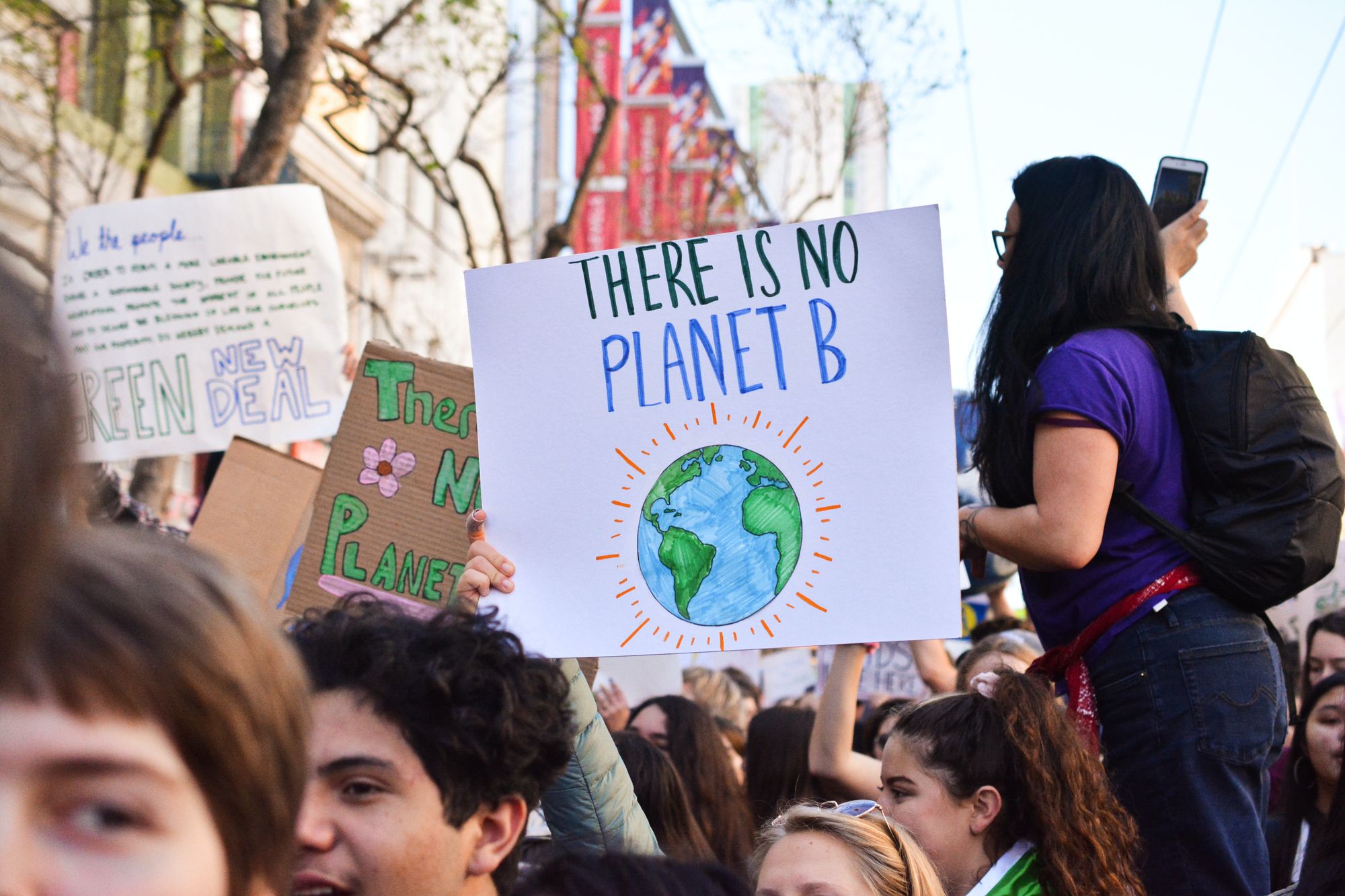 So how might we create inclusive pathways for GenZ-ers into the world of ReFi and who are some of the Gen-Z ReFi leaders paving the way?  
💚 Maya - ReFi PhD Researcher and Ethnographer
Maya, who was always aware of climate change and sees humans as responsible for a thriving Earth, entered the crypto realm in 2019. She became fascinated with blockchain's potential beyond finance and is now a regenerative finance researcher at UC Santa Barbara.
"We need more educational initiatives to appeal to all generations and cut through bad press. Get out of the ReFi bubble and go talk to people in 'traditional' industries, be patient and avoid jargon."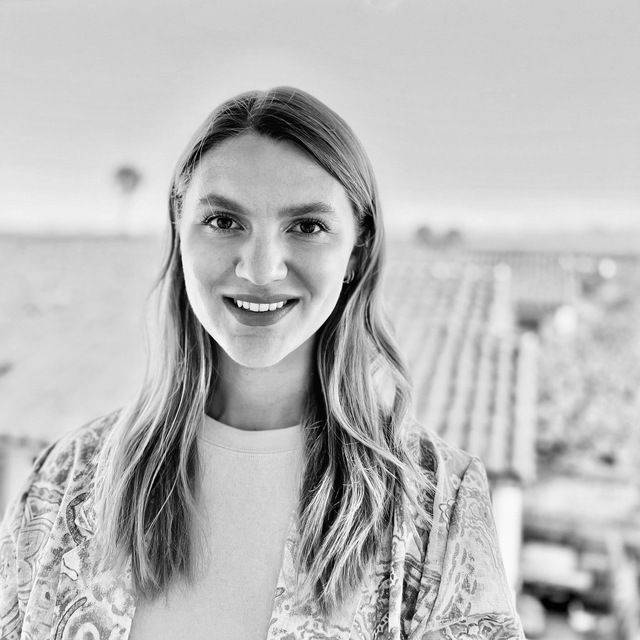 💚 Niko - Community Manager at Ecosapiens
Niko, an economics student at Harvard with a large TikTok following, delved into crypto and Web3 in 2020. He was inspired by blockchain's potential for social and environmental good. Niko is now the community manager at Ecosapiens, emphasizing the need for clear communication and personal discussions to engage more GenZ in ReFi.
"Most young people want to make a meaningful difference against climate change, but  don't know how to outside of activism. When I discovered ReFi, I felt empowered to make that difference for the first time."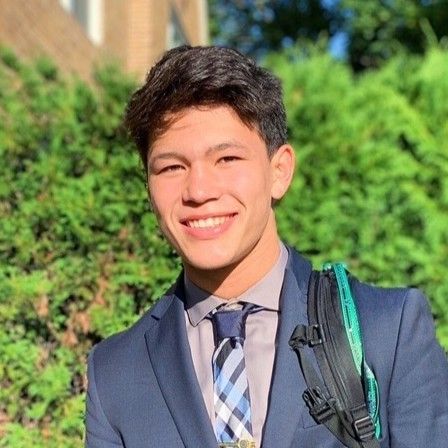 💚 Monty- Product & Content lead, ReFi DAO
Having a mother who was pivotal in kickstarting the green consumer movement of the 1980s, Monty's drive to act for a positive climate future has been the foundation of his upbringing. He discovered ReFi during his final years of university, where he saw his interests in technology, economics, and sustainability converge. Monty began building his startup PeoplePower as part of his master's degree and thereafter connected with ReFi DAO where he now heads product development and content.
"We have an incredible opportunity to build a regenerative future where humans, nature, and technology coexist in harmony. It is this mission that ignites a fire within me and fills me with a deep sense of purpose. I am acutely aware of the challenges we face, but I am equally inspired by the awesome people and organisations working on the solutions."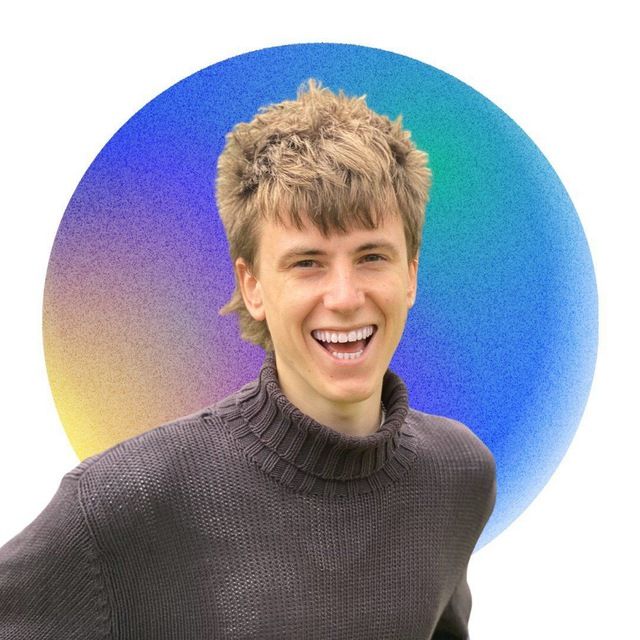 We need more Gen Z regens 💚
As global warming accelerates, the urgency to act grows. By improving education, communication, and opportunities for Gen-Z in ReFi, we can draw more future influencers to this area. They're certainly interested, we just need to spread the word! 🔈

🎉 The first 'ReFi DAO Forum' kicks off this week!
Come join us on Wednesday, May 24th at 16.00 WET for a live, interactive, and first-of-it's-kind forum discussion about ReFi DAO's governance roadmap and emerging community organisation structures.
🤩 Curve Labs and Kolektivo published a dMRV research report
Featuring major ReFi players such as Regen Network, Open Forest Protocol, GainForest, Nori, and more, this document shares the ins and outs of each custom MRV methodology in one place. An incredible resource for the future development of nature-based assets!
"One cannot prove the unmeasured"
🚀 Solid World Launched their CRISP-scored Liquidity Pool
Solid World DAO launched their inaugural CRISP-scored liquidity pool on Polygon Labs, aiming to address major challenges in the sector by enabling carbon project developers to access much-needed funding.
Carbon credits actors can now access transparently priced, high-quality supplies, initiating with Verra mangrove pools to enhance carbon sequestration.
🚨Its Officially Official: We are Heating Up Wayyy too Fast
According to a scientific report of the World Meteorological Organization published by BBC News, researchers say there's now a 66% chance we will pass the 1.5C global warming threshold between now and 2027. Continued rising emissions coupled with the El Nino effect are shooting us quickly toward breaking a threshold of temperature, and climate effects, where there is no going back.
Let's take this as motivation to keep building 📢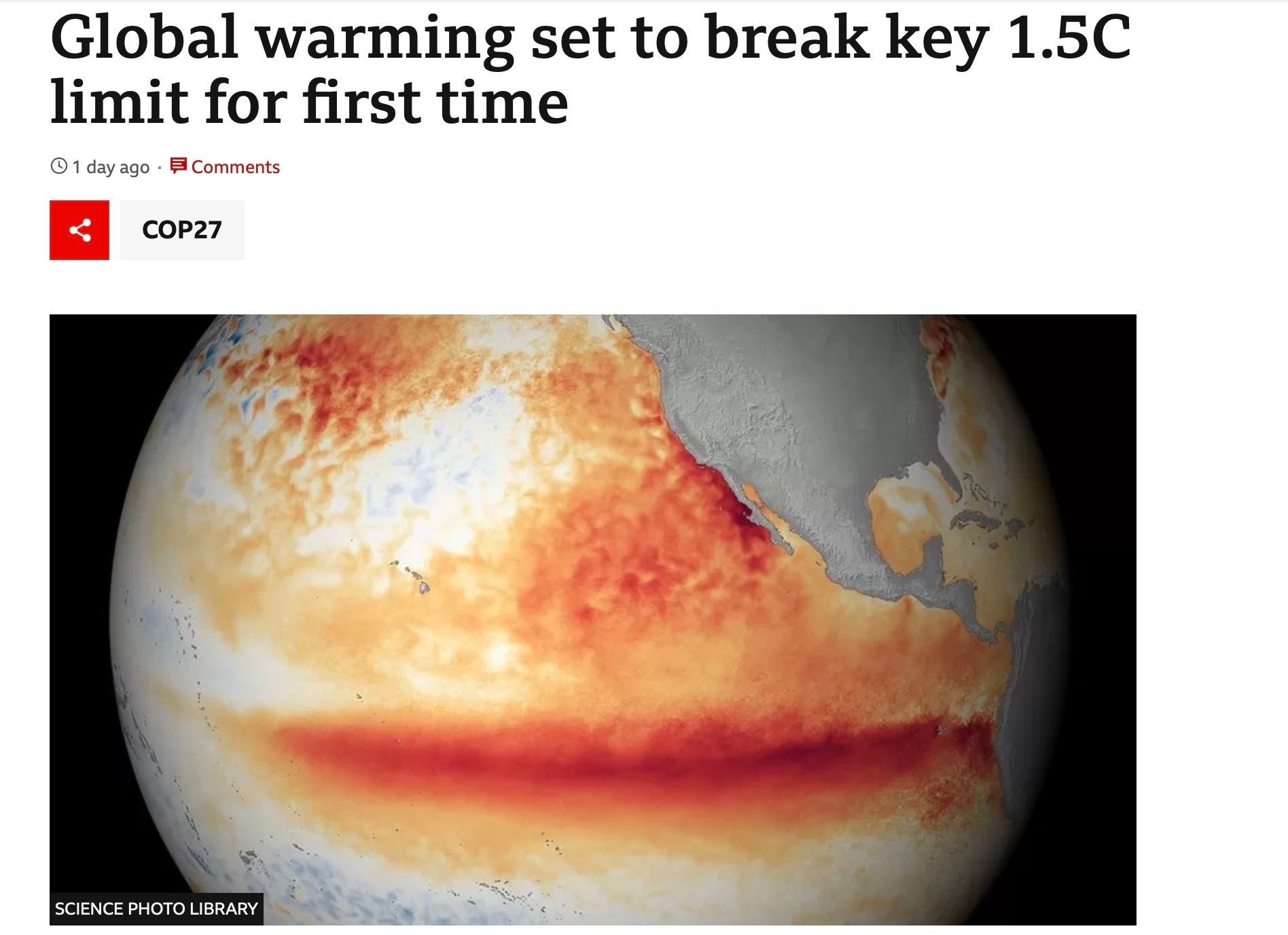 ---
Submit content idea or feedback 👇🏽
Want to see a story featured in next week's Roundup? Or have any feedback? We would love to hear from you!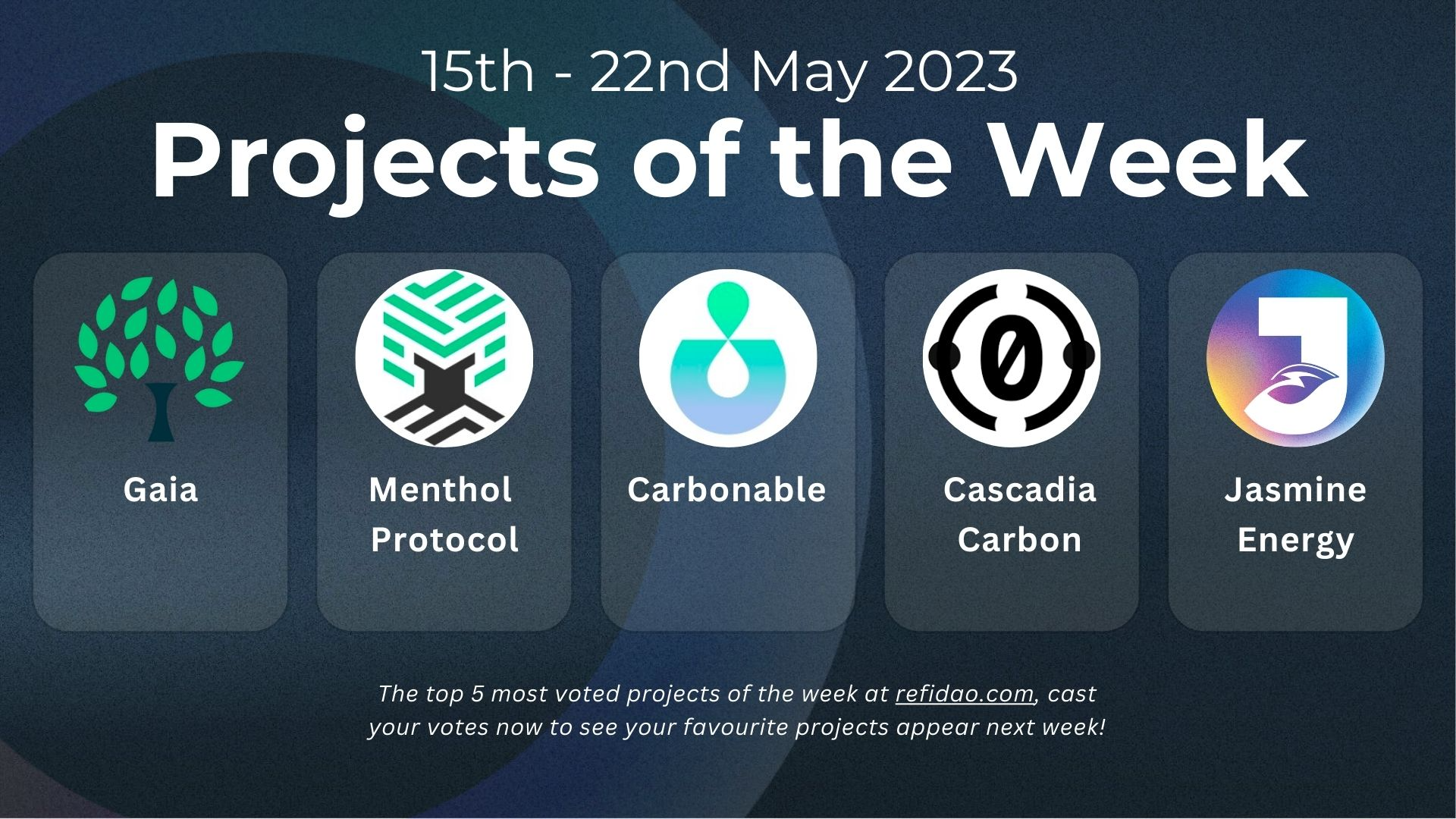 Top 5 most-voted projects of the week:
🌳 Gaia: A pioneer in environmental investing on the blockchain.
🟩 Menthol Protocol: the first Multi-chain sustainable Ecosystem making Web3 the first climate-positive industry.
💨 Carbonable: technological partner for companies to execute their carbon contribution strategy.
🪙 Cascadia Carbon: tokenizing carbon-negative assets with CODEX, an evergreen investment.
⚡️ Jasmine Energy: building climate asset markets that are accessible and transparent for everyone.
Votes have now been reset so head over to refidao.com, make an account, and show some support to your favourite projects in the ecosystem this week! 💚‌
---
Add your ReFi Project! 👇🏽
Have a project you want to add to our database? Click the button below to submit an application!‌ ‌‌
---

♼ Nori Podcast: Reversing Climate Change w/ Kevin Smith
Ross from Nori and Kevin, butcher and owner of Beast and Cleaver, sit down for a discussion about meat- more specifically, how we can ensure meat production is sustainable and the benefits of small, local scale operations for finding your favourite cut.

Other 🔥 Podcasts on our Radar:

Explore ReFi Events at ReFiDAO.com 👇🏽

Here are some highlighted upcoming events that caught our eye this week. Make sure to grab some tickets and support the ReFi regenerative renaissance wherever you are from! 👇
(24th - 25th of May, Seattle, USA) Regens will descend on the Emerald City for ReFi Summit Seattle, the largest stand-alone Web3 + Climate + Energy + Governance Summit in North America!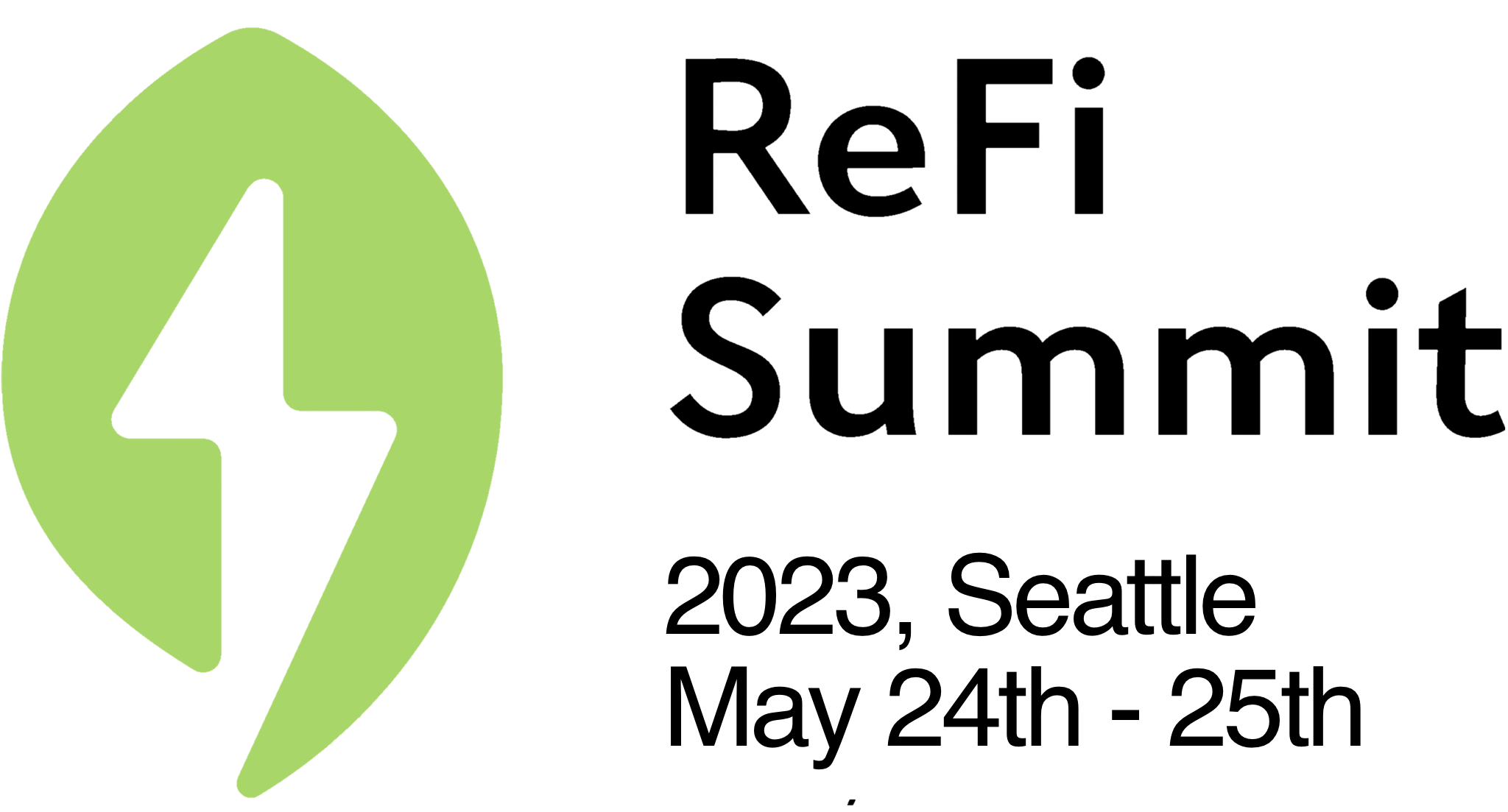 (23rd of May, Toronto, Canada) Join the monthly meetup of ReFi Toronto to be a part of a community engaging with and learning about regenerative finance!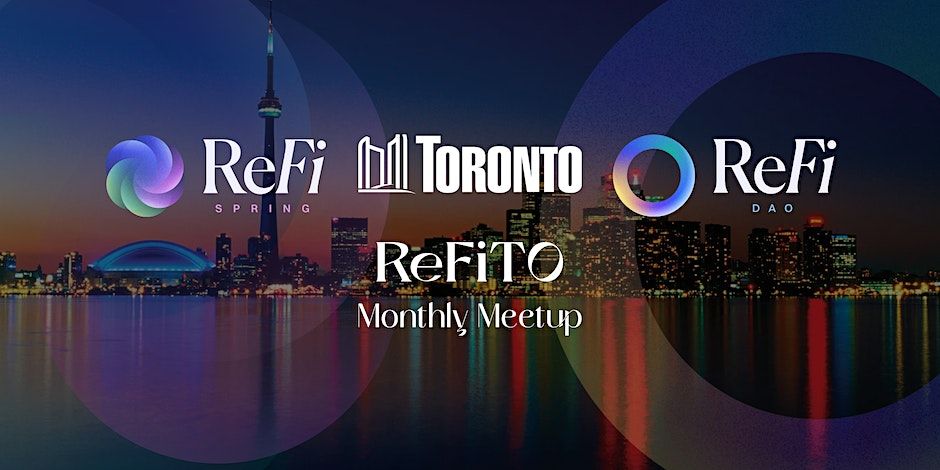 Add your ReFi event! 👇🏽
Got a ReFi, crypto, or climate event coming up and what to have it featured in the website & newsletter? Add yours to the database!
Retrospectives 👀
Highlighted discussions from some of the exciting ReFi events going on across the globe and through the interwebs 🕸
Local Node Activations: The First ReFi Medellín Event
Congratulations to our friends from the ReFi Medellín Local Node for organizing their first IRL event, connecting with the local community. The first of many to come. 👏
Two ReFi Events in Tanzania!
The incredible teams behind ReFi Tanzania successfully organized two events in Dar es Salaam and Njombe on May 20th!
The Dar es Salaam event, organized by Catafisha, connected the local government, regenerators as well as students from Ndumbwi primary school and covered topics such as waste upcycling & management, deforestation and carbon emissions.
The event in Njombe, organized by the Njombe Innovation Academy, connected the local community through impromptu networking and discussions at the intersection of regeneration and finance.
---

"Young people should be at the forefront of global change and innovation. Empowered, they can be key agents for development and peace." Kofi Annan, the seventh Secretary-General of the UN
Have a fantastic weekend friends & we'll see you again next week 🫡
Enjoyed this newsletter?
We would be super grateful if you could help spread the word of ReFi by clicking the button below: