Regenerating The Sahel -Healing The Soil 🐪
Climate Change Impacts in the Sahel: Regenerative Ag, Indigenous Knowledge, ReFi & Web3 Solutions for Local Communities.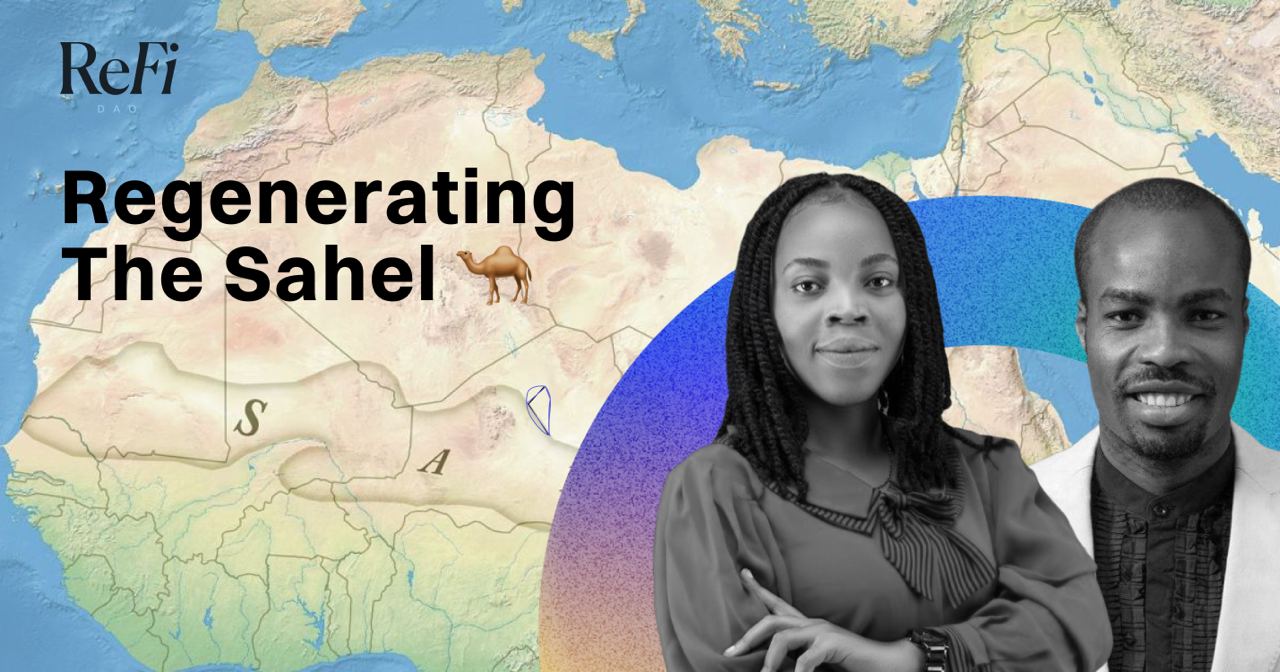 Hey  Regens!
Today we have Simon Eze and Adaeze Okafor here for a ReFi Community Story ✨ Simon is an entrepreneur, climate researcher, and ReFi DAO content contributor. Adaeze is a Soil scientist and ReFi by South Ambassador in Nigeria.
For this article, we'll be looking at the impacts of climate change in the Sahel region and exploring how regenerative agriculture + indigenous knowledge + ReFi and Web3 can help these local communities and combat climate change.
But first, ReFi Lagos, and a network of our local refi commtunies across the globe need your support! We would be super grateful if you might consider supporting ReFi Local Nodes on Gitcoin! 🙏
Now lets dive in 👇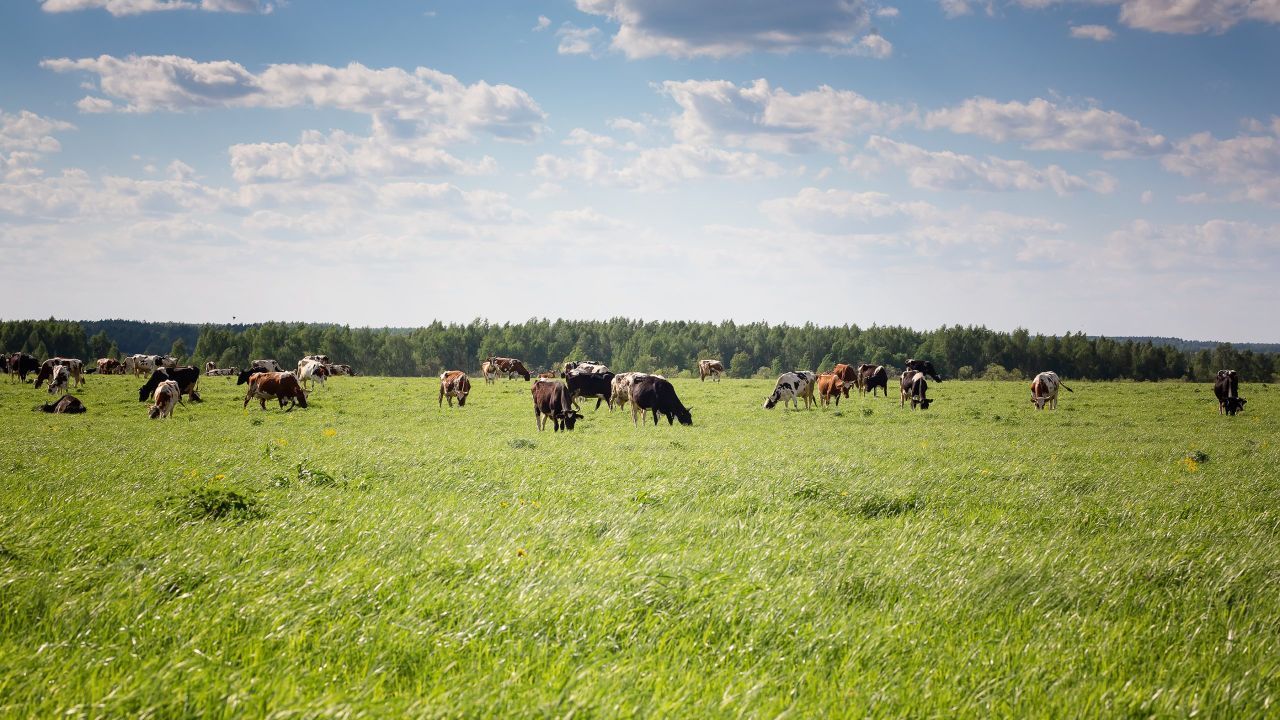 Exploring The Sahel 🐪
Smallholder farmers produce one-third of the world's food, helping to feed the planet's 8 billion people. Across developing countries, rural economies account for a significant share of natural capital, employment, and output, but are widely characterized by severe work deficits and poverty, hosting nearly 80 per cent of the world's poor.
The Sahel region, which stretches 5,410 kilometers, from West to East Africa, from the Atlantic Ocean to the Red Sea, is one of the most promising in the world. However, this territory is characterized by persistent poverty, fragile ecosystems, and a changing climate. With temperatures projected to be 1.5 times higher than the global average, Sahelian countries are being pushed beyond their abilities to adapt.‌‌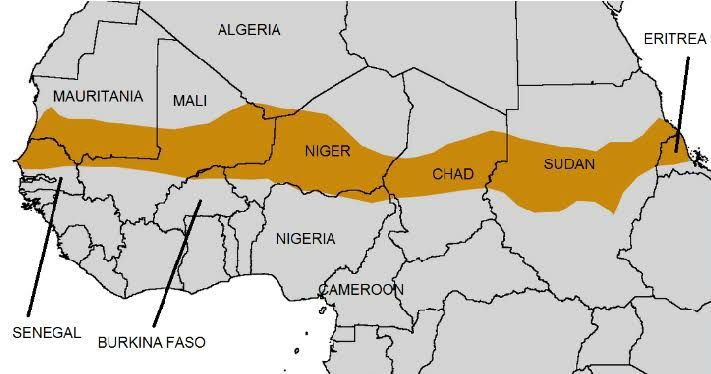 Regenerative finance (ReFi), which aims to create financial systems that support sustainable economic growth and environmental stewardship, has the potential to play a critical role in addressing climate adaptation and food justice in the Sahel region. ReFi is crypto's answer to sustainable initiatives. As the need to address climate change grows, so does interest in ReFi projects. Especially in Africa.
The Invisible Enemy: Climate Change 💨
Millions of smallholder farmers in the Sahel region rely on rain-fed agriculture for a living. However, the region is prone to frequent droughts, desertification, and other environmental challenges, making it difficult for farmers to produce enough food to meet the needs of the growing population.
Crop failures, livestock losses, and reduced access to water are all effects of climate change, consequently leading to food crises, migration, and widespread terrorism in the region.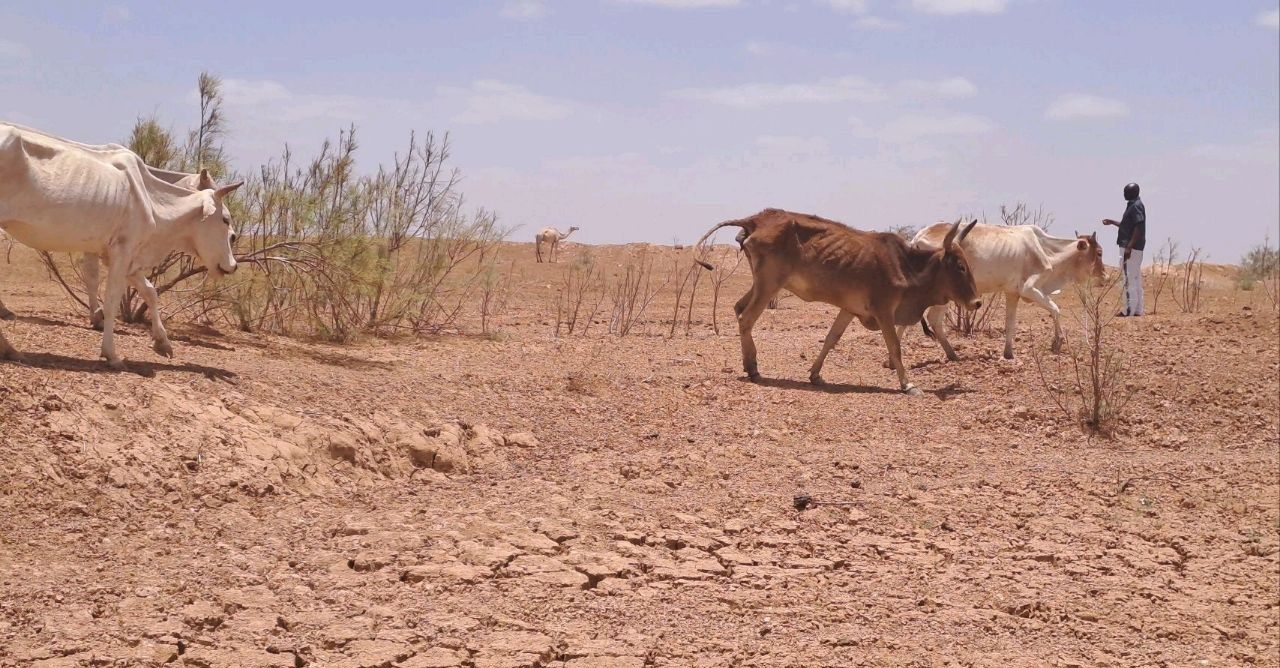 According to the Food and Agriculture Organization, the percentage of irrigated farming in the Sahel region is relatively low. It is estimated that only 1.4% of total agricultural land in the region are irrigated, compared to the global average of around 20%.
The low percentage of irrigated farming is due to several factors, including the high cost of irrigation infrastructure, water scarcity, and limited access to financing for smallholder farmers. Poor access to agriculture financing has left lots of smallholder farmers unbanked and out of the farming business, consequently increasing agricultural infrastructure and food deficit.
However, ongoing efforts to increase irrigated agriculture use in the region, including large-scale projects like the Great Green Wall (GGW), are aimed at promoting sustainable land management practices and expanding irrigated agriculture to improve agricultural productivity and food security in the Sahel.
By 2030, the Great Green Wall initiative hopes to have restored 100 million hectares of degraded land, sequestered 250 million tons of carbon, and "created 10 million of green jobs."
Unlocking Climate Finance with ReFi 💰
According to a report by the African Development Bank, the total cost of adapting to climate change in the continent is estimated to be between US$20 billion and US$30 billion per year. However, the actual amount of finance currently being provided for climate change adaptation and mitigation initiatives in the region is far below this estimate.
To end poverty and meet the nutritional needs of a growing global population in the Sahel region, we must promote agricultural investments and develop rural economies. This is acknowledged in the Sustainable Development Goals (SDG) of the 2030 Agenda, which aim to accelerate the rural economy, and ensure sustainable consumption and production
The global regenerative agriculture market size is expected to reach USD 23.84 billion by 2030. With ReFi, we can align people, technology, and financial incentives with the principles of sustainability and regeneration. ReFi can help address the climate finance deficit in the Sahel region by promoting sustainable agriculture practices. These practices include agroforestry, conservation agriculture, and other regenerative farming methods that promote soil health, reduce water usage, and increase crop yields.
To bridge the financial gaps and accelerate investments in agriculture real-world assets (RWAs), emerging startups like LandX is launching a digital currency backed by real-world agricultural commodities- corn, rice, wheat, and soybeans, called xUSD stablecoin.  BoundlessPay is creating an offline payment solution using SMS verification for the unbanked population in an effort to enhance financial inclusion.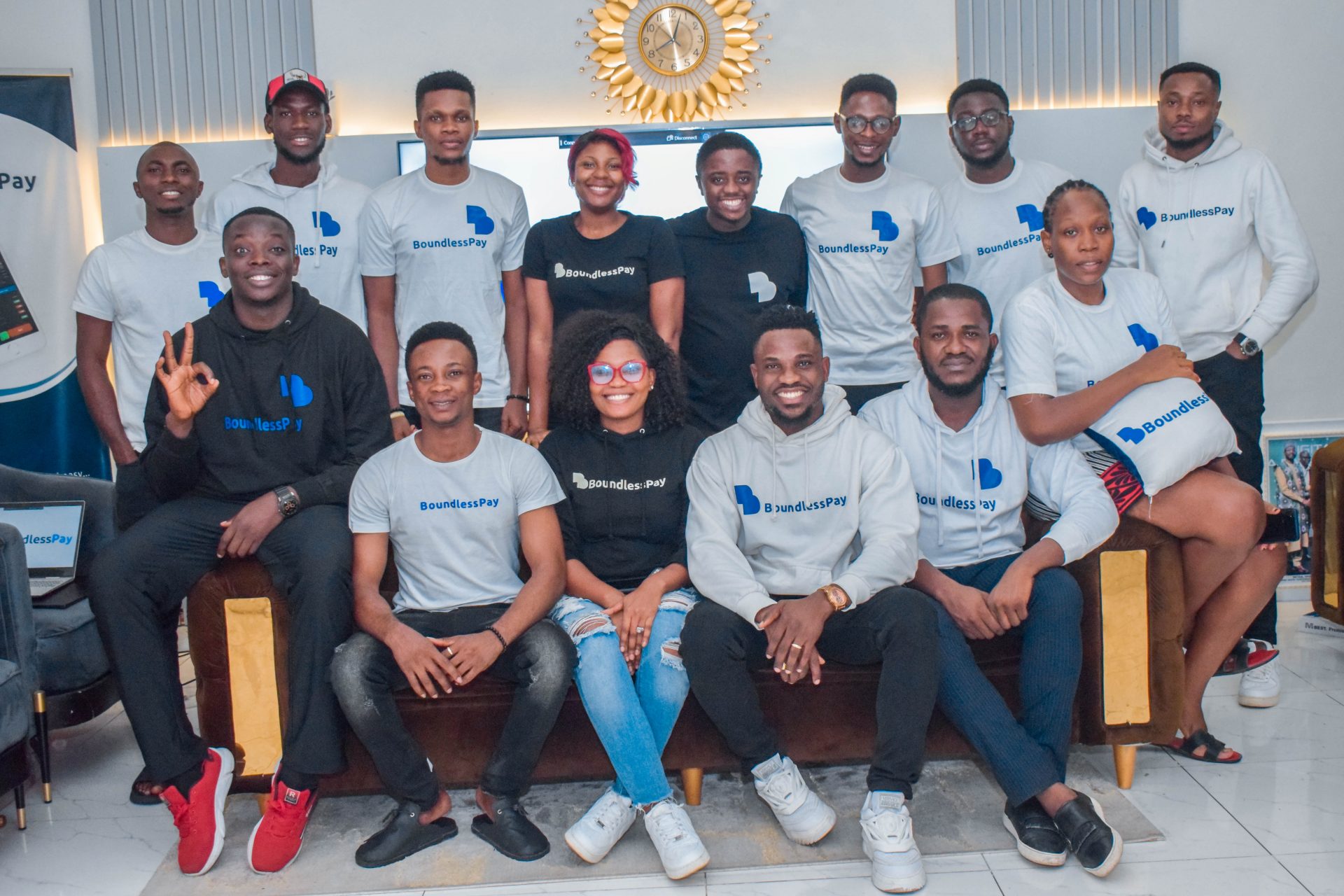 Empowering Indigenous People - Building A Global Network 🌍
By 2050, the population of countries in the Sahel region is expected to increase dramatically. Niger is expected to grow from 25 million to more than 65 million; Burkina Faso from 21.6 million to 43.4 million; and Nigeria from 212 million to 401 million.
Agriculture employs more than 90% of the Sahel's population, and the region is one of the world's most youthful, with approximately 64% of the population under the age of 25. Investing in regenerative agriculture can aid in the adaptation of local nomads and farmers to the effects of climate change.
Policies and initiatives that promote food sovereignty, or the right of people to determine their food systems, can also help address the Sahel region's growing food crisis.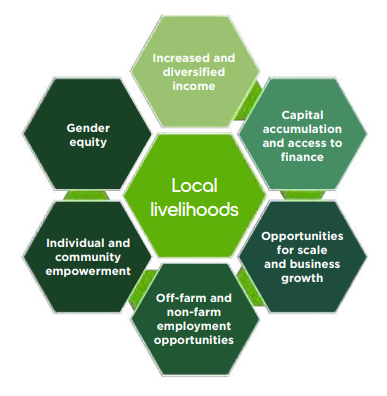 But How Can ReFi Contribute? 🔨
Supporting bioregional governance, establishing a network of local nodes, and encouraging the use of indigenous seeds are examples of initiatives with potential to help regenerate and promote food sovereignty in the region. Indigenous farmers can also sponsor irrigation projects and regenerate the environment by leveraging the rapidly growing carbon market.
Here are some examples of projects driving agricultural investments and sustainable land-use in Africa: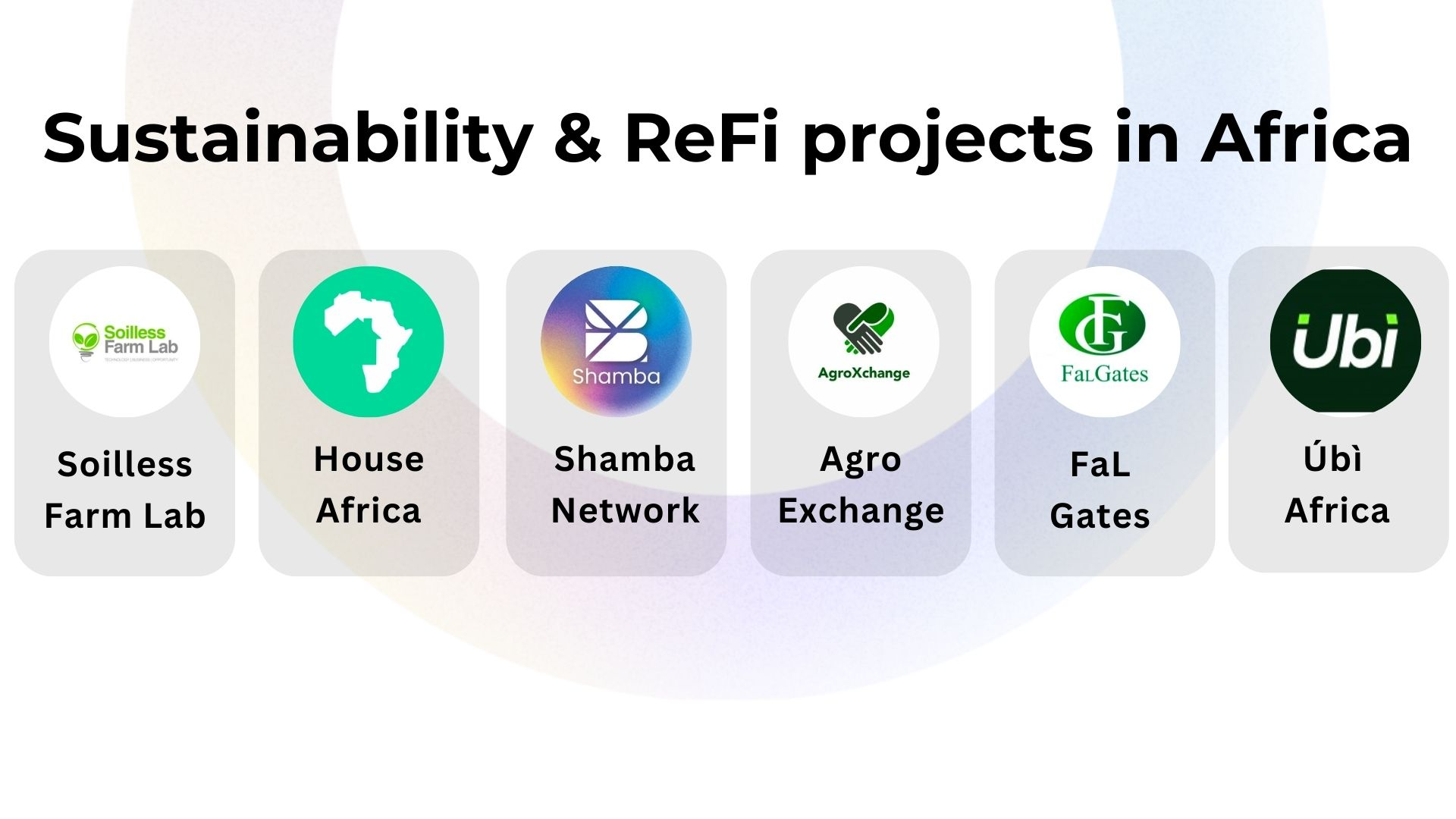 Adapting Indigenous Knowledge
In addition to modern technologies & ReFi solutions, indigenous knowledge and inclusion is key. For centuries, Sahelian nomads have been using indigenous knowledge of the land and animal behavior to track herds and predict weather patterns. For example, the old age zaï technique practiced in the sahel, digging small pits in the soil to catch water and retain it in the root zone of crops.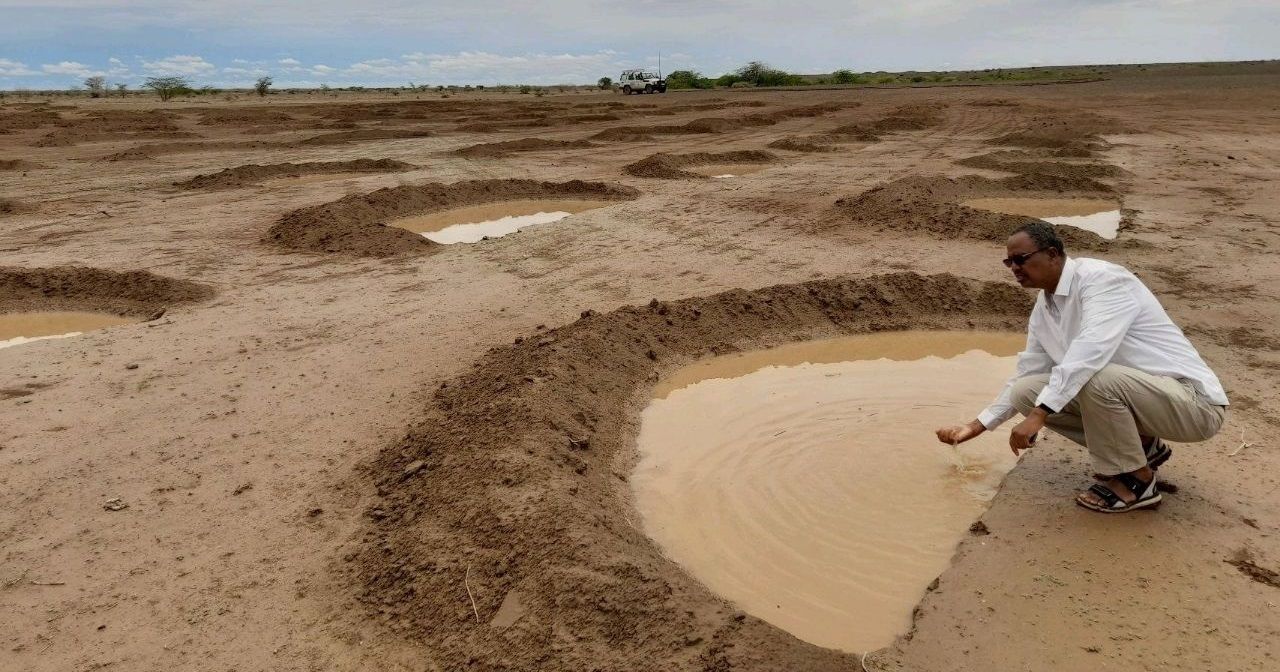 ‌‌Combining traditional knowledge with modern technologies can provide a powerful tool for climate adaptation efforts in the Sahel. Stakeholders can make informed decisions about how to manage their land and identify which regenerative agriculture practices are most effective in the Sahel region by collecting data on soil health, crop yields, and other metrics.
This can help to track progress over time and guide future efforts to improve land health and food security in the Sahel region.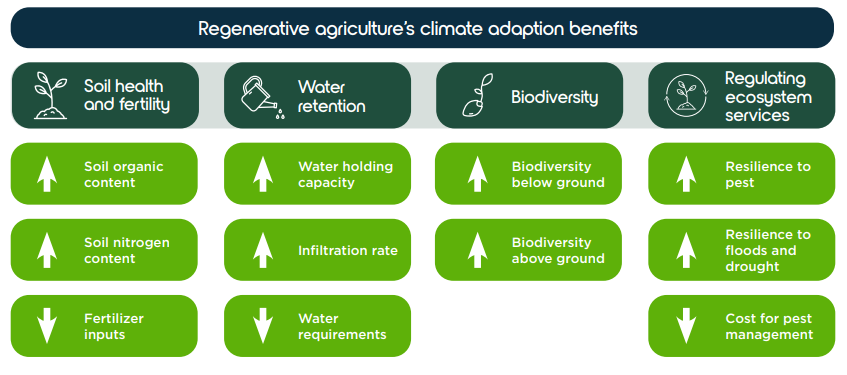 Seeds of Hope: Regeneration for a sustainable Sahel 🌱
In summary, it is more than possible to restore the health of the land and enhance food security for the local population through a coordinated network of farmers and stakeholders who are educated and incentivised to this goal and by utilizing technology, partnerships, data, and the emerging systems of Regenerative Finance.
Although there are obstacles to putting this strategy into practice, let us approach these challenges with pragmatic optimism and invest in the power of collaboration and innovation to transform the Sahel into a thriving, sustainable ecosystem for generations to come!
Enjoyed this article? Let's spread the word 📢 ...
Please help to share this article, especially to regens in Africa and the rest of the global south by clicking the button below 👇🏽
Furthermore, you can join ReFi Lagos on telegram and we would also be super grateful if you might consider supporting us and the network of other ReFi Local Nodes on Gitcoin! 🙏
‌‌
‌‌
‌‌
‌‌
‌‌
‌‌
‌‌
‌‌
‌‌
‌‌