A Network State to Regenerate the Earth @ETHDenver 🌐 🌱 | Roundup #54
Regens & Frens @ETHDenver and a ReFi Network State... + the Latest News, Updates, Jobs and Events in ReFi and Beyond!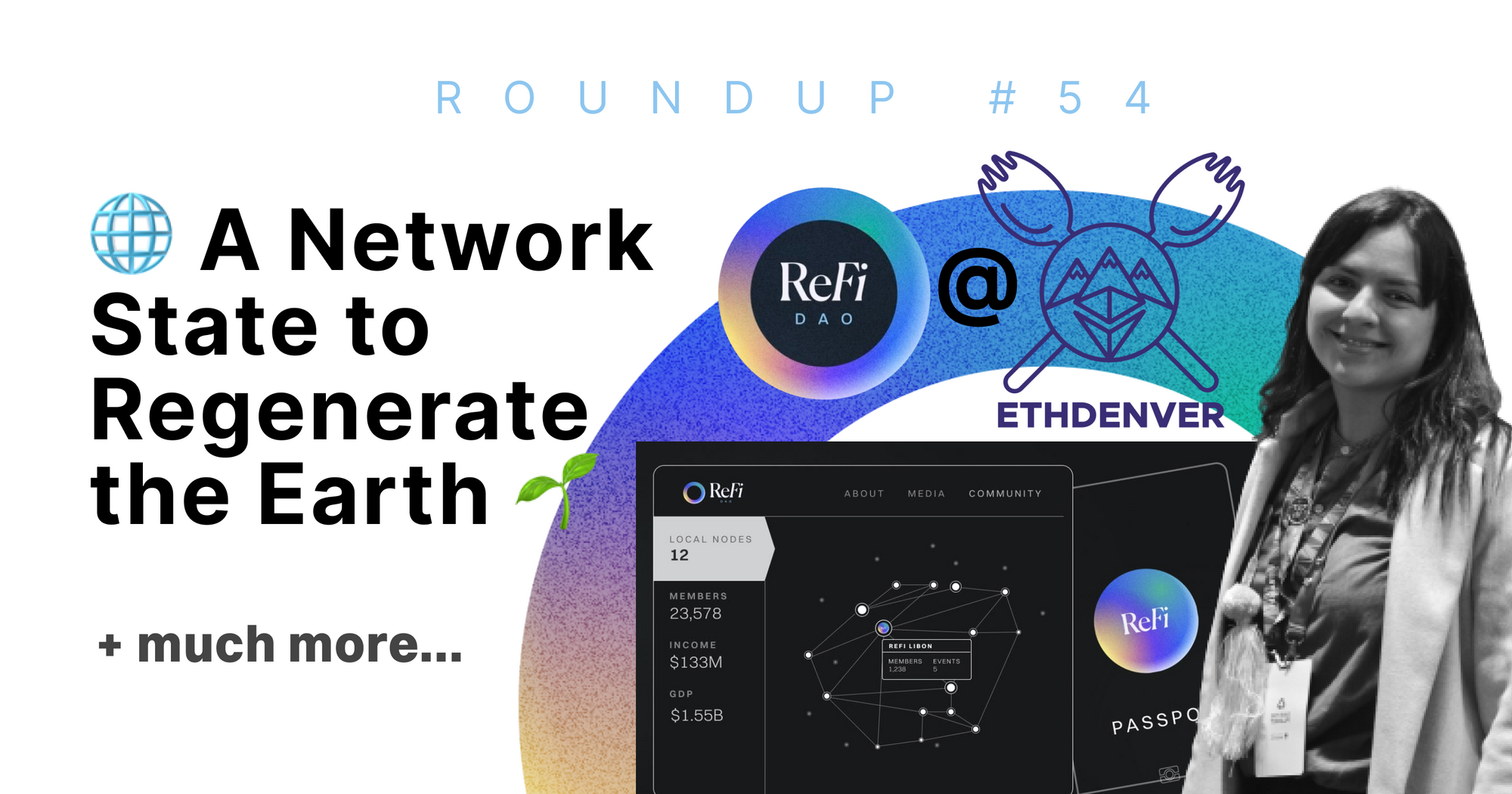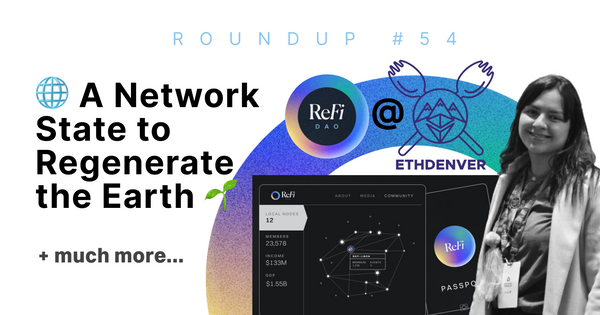 Sporky greetings, regens! 👋 (EthDenver joke for those not in the know!)
I am Susana González, content creator and head of partnerships for ImpactScope in LATAM, and a strong believer of knowledge sharing through deep story telling. It is my pleasure to knit a new Refi web for this week!
In this week's edition, we'll be diving into a ReFi recap of ETH Denver, the announcement of a ReFi Network State, + the top news, events, and jobs from the ReFi world and beyond. Let's jump right in.
---
ReFi at ETHDenver! 🌱 🌳 🚀
ETHDenver is one of the most hotly awaited events in the Web3 space. This year was no exception, the #BUIDL spirit was in the air. One difference? --> The ever growing presence of the Regenerative Finance community, here are some highlights! 👇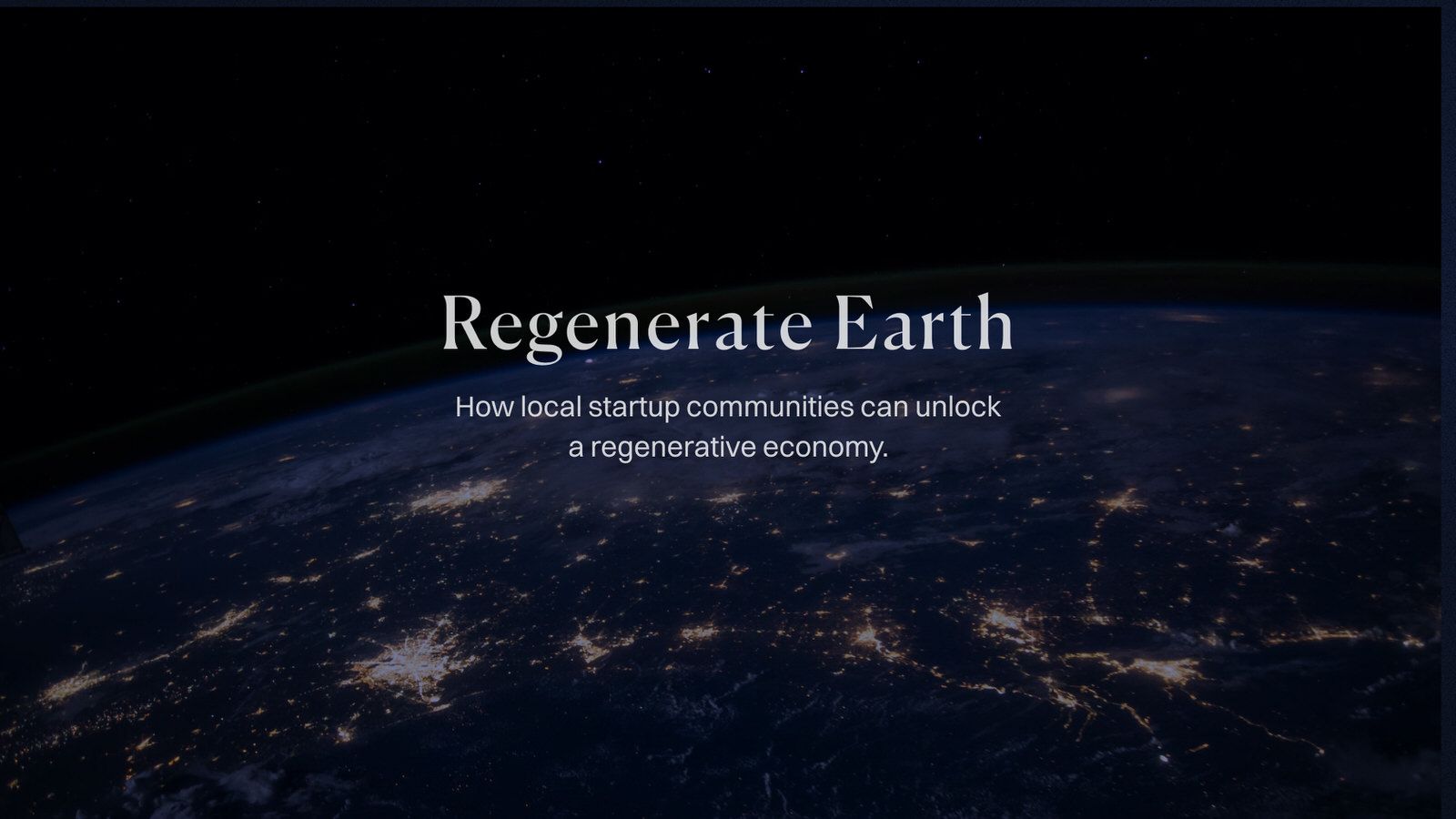 A Network State to Regenerate the Earth 🌱🌐
Our very own John Ellison was jamming in events throughout the week from Flowcarbon's Climate Summit to Carbonpath's event with Celo and frens. The peak was his headline talk unveiling ReFi DAO's mission to create a network state to regenerate the earth rooted in local startup communities around the world. Check out more details below..
Want to learn more and see what the new ReFi Nation might look and feel like? Come join at the next ReFi Lisboa Event — Emergence...
+ check out this snippet from the last ReFi Lisboa event.. 👇
Make sure to subscribe for more alpha and updates on the ReFi Nation coming very soon! Also please do share to anyone else who might also be interested 🙏
Snippets from Regenlandia ⛰️
Regenlandia - a new dedicated space for Regens @ETHDenver - was full of ideas, booths, and people tinkering on innovative ReFi solutions. If you missed out, don't worry! --> You can still check out the recording on Twitch or Youtube. Here are some sessions worth watching:
Marcus from Ethereum Foundation talks about Ethereum enhancing public good for global coordination and enhancement for the future of human civilization.
Manu from DoinGud discusses the challenges with impact communities and purpose-driven DAOs .
Ridha of CyberPantherZ talks about the concept of "The System of Good", a trustless unstoppable secure ideal that we can all support and implement using smart contracts.
+ here are some other highlighted talks and moments:
Climate Summit was a blast! 🎉
Climate Summit is a two-day side event at ETHDenver dedicated to the most important things, how ReFi can make a difference for Climate change and finding the intersection of carbon markets, ESG, sustainability, and Web3. Here are some of the actions taking place:
Does it feel like the energy and momentum around ReFi is surging at the moment? It sure does to me... LFGrow 🌱 💚 🚀
---
ReFi NewsBites 🗞️
The latest updates across ReFi Twitter and beyond...
United Nations Agree on a Historic Treaty to Protect Ocean Life! 🌊
The new treaty would make it possible to create marine-protected areas and enact other conservation measures on the 'high seas' - the immense expanse of ocean covering almost half the world. Big win to celebrate for the planet 🎉
Gold Standard Announces Carbon Tokenisation Consultation with key ReFi players!
This month, Gold Standard will initiate a readiness phase of a new model for digital carbon asset creation. This will include structured consultations with a range of organisations, including Web3 ReFi orgs Toucan, Flowcarbon, Thallo, Earthchain and Bitgreen! The aim is to explore best practice principles to leverage the advantages of distributed ledger technologies as well as safeguards to avoid perverse incentives, double counting, or other risks. We look forward to hearing the results 🚀
Beach collective Youth Advisory Board ☀️
Beach collective ($Beach) is looking for young regens to join the newly formed youth advisors for their Beach Action platform.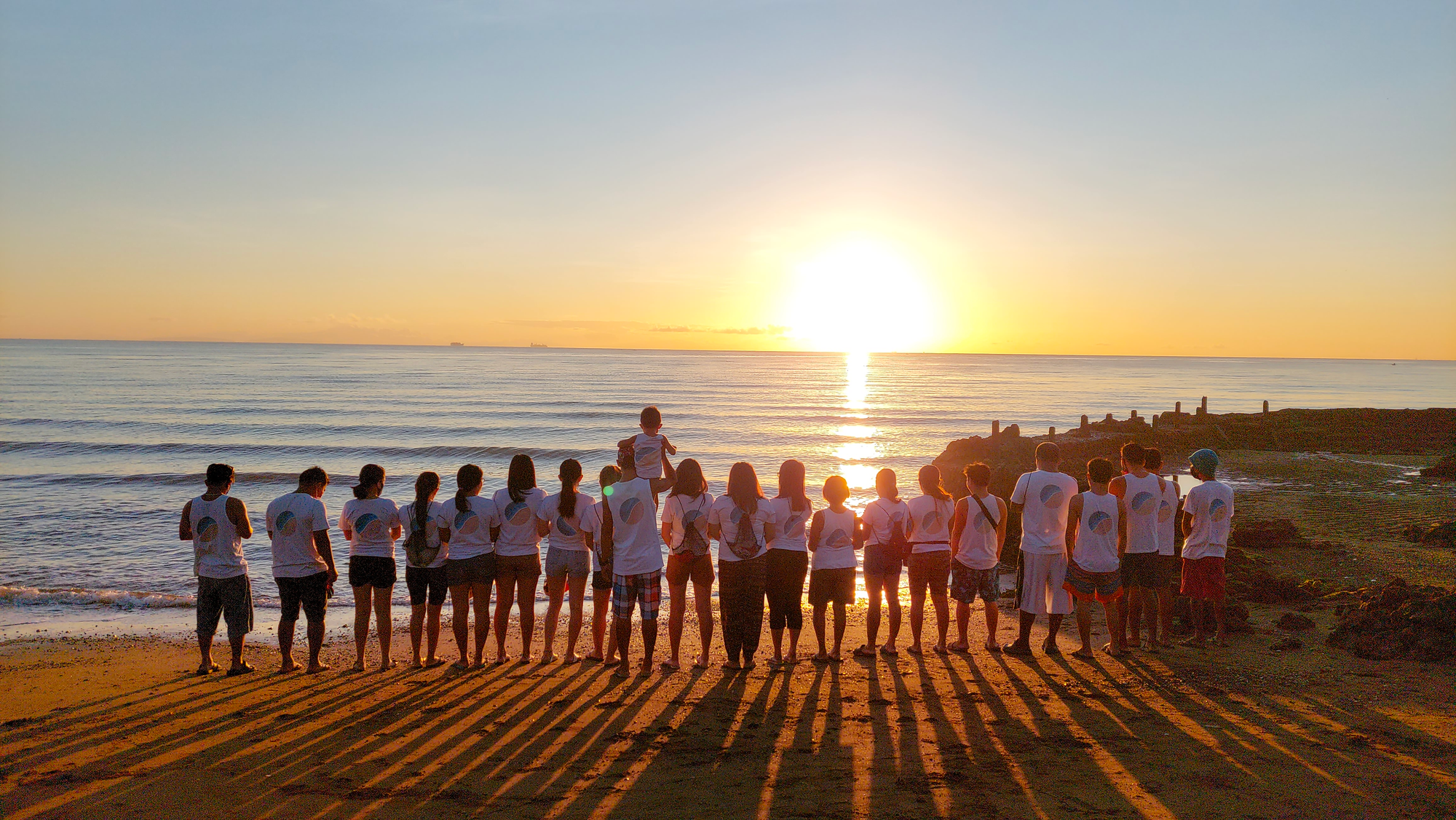 Also on our radar this week
---
🔥 Projects of the Week
A showcase of top voted projects from the ReFi DAO website!
View More
Top 5 most-voted projects of the week at refidao.com: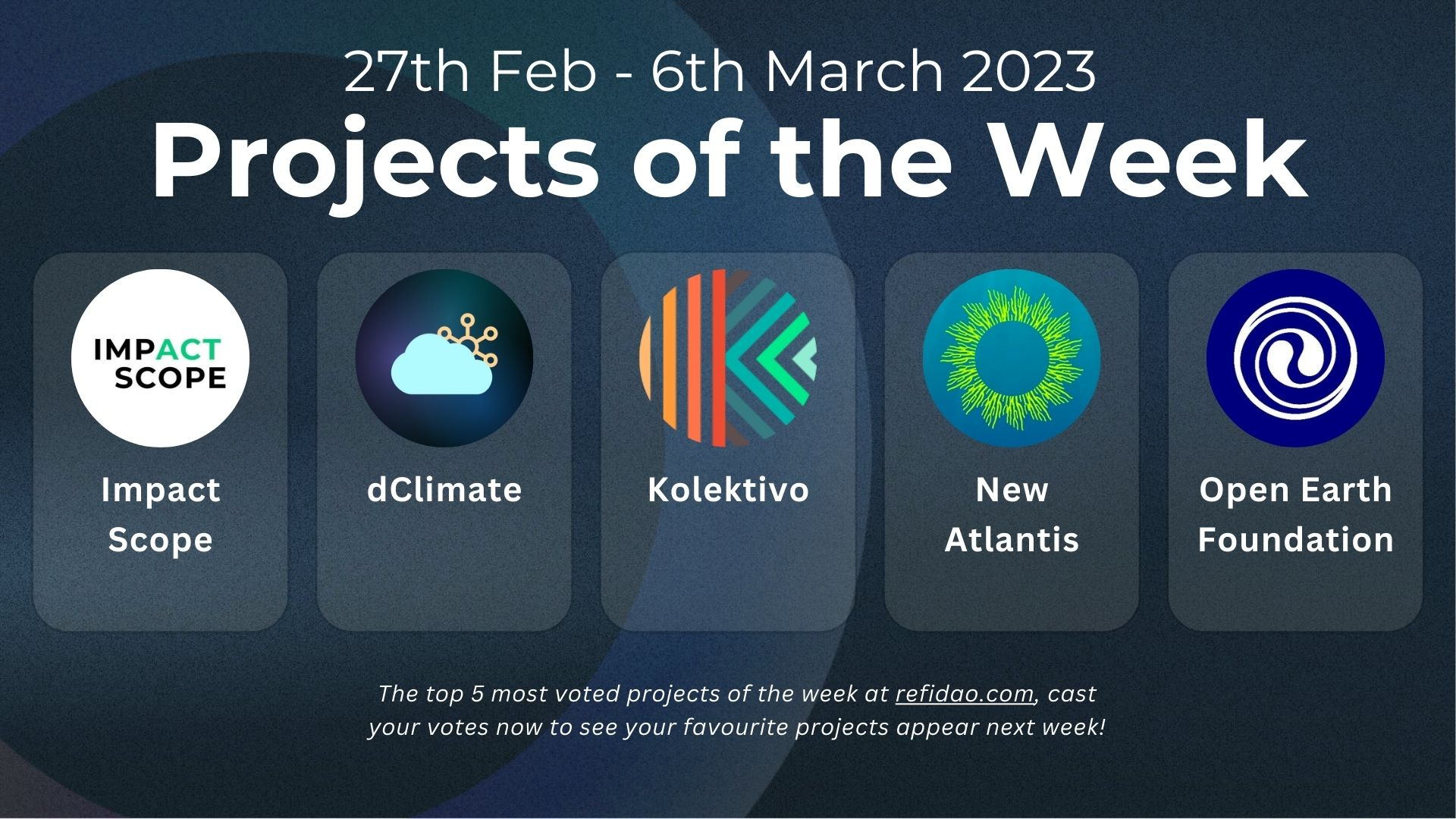 *Projects included in roundup #53 are not counted this week!
Votes have now been reset so head over to refidao.com, make an account, and show some support to your favourite projects in the ecosystem this week! 💚
---
Add your ReFi Project! 👇🏽
Have a project you want to add to our database? Click the button below to submit an application!
---
ReFi Podcasts 🎙️
Top audio and video content from creators across the web 😊
RegenPunk with Gregory Landua 🍃
This week we want to highlight the conversation that Kevin Owocki had with Gregory Landau, from Regen Network about different types of capital other than purely financial (there are actually eight!).
Humans are part of the force to take responsibility to enhance our biosphere while we gain value for us, and web3 is a powerful set of tools to accomplish this - Gregory Landua
So hit play and listen about lasting impacts on our local, yet global communities.
Listen on Apple, Spotif, or Youtube
Other 🔥 Podcasts on our Radar:
---
ReFi Events 🪩
Get your ReFi on with friends in-person and online...
View more
Looking Forward 📍
Some of the exciting events coming up soon... Make sure to grab some tickets and support the ReFi regenerative renaissance wherever you are from!
From DeFi to ReFi: Can Blockchain Technology Regenerate The World?
(14th March, 17.00 CET, online): Join the engaging and thought-provoking discussion on the future of ReFi, tools available, and use cases.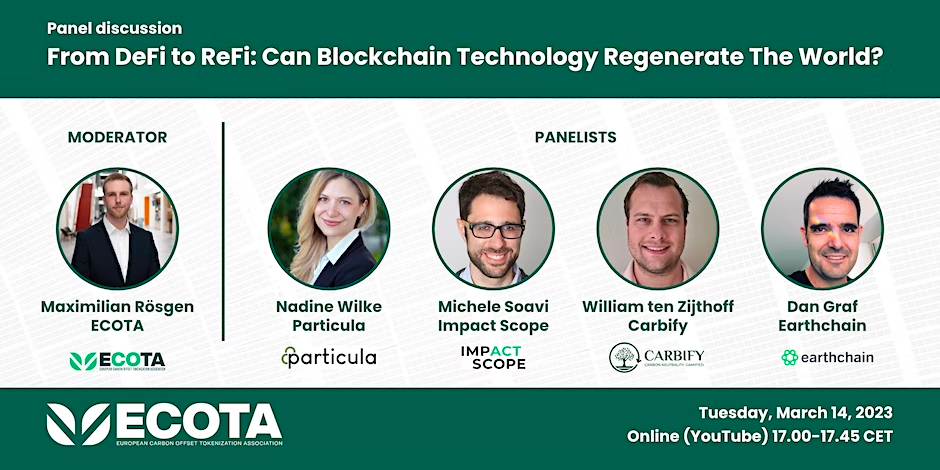 Impact Blockchain Projects in LatAm/Iberia with Celo 🪴
(March 15th, 16.00 CET, online, in Spanish): Connecting Spanish & Portuguese-speaking communities with founders from LatAm and Iberia focused on leveraging Celo blockchain to have a real impact in the world.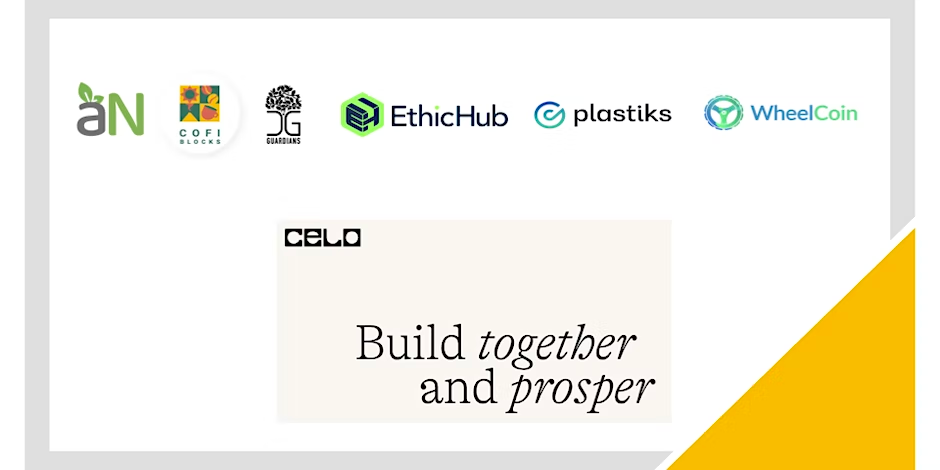 EthPorto 🌅
(March 16th, Porto, Portugal): The first ETH event in the beautiful city of Porto, 48 hrs Hackaton and 2-day conference.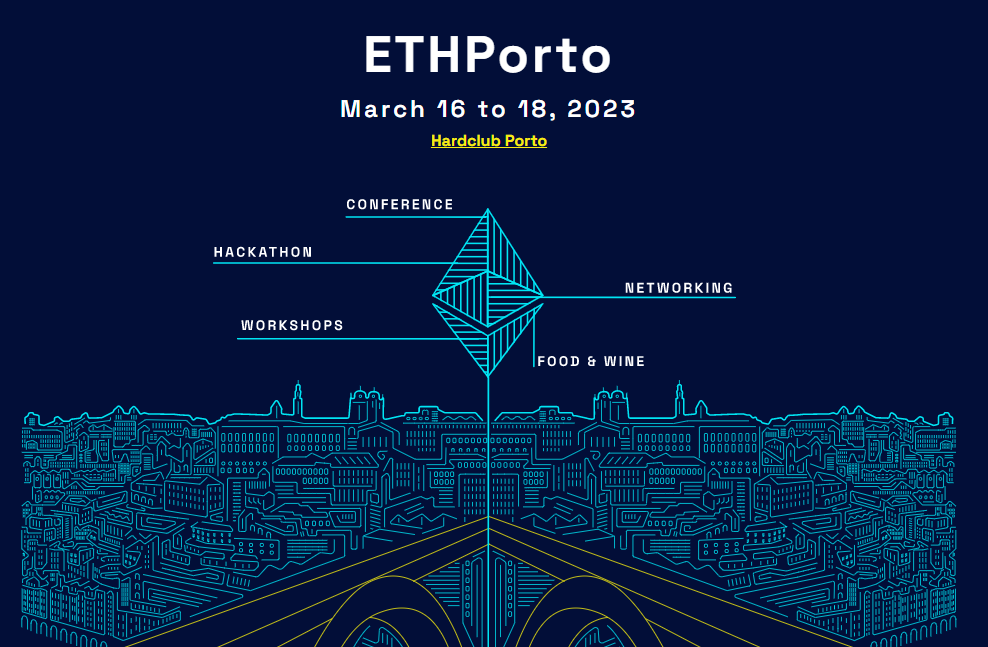 REFI @PARIS BLOCKCHAIN WEEK 2023 ️🗼
(22th March, Paris, France): A 3-day day event to discuss ethical behaviors, transparency and other Web3 concepts!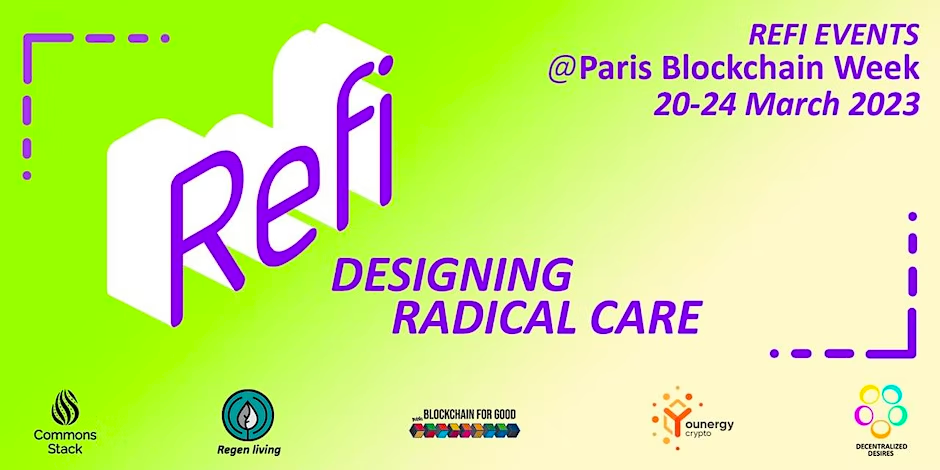 WEB3 CON CANARIAS 🌴
(15th April, Puerto de La Cruz Tenerife, Spain): The first Web3 event in Tenerife. Connect, learn, surf, and have tons of fun!
Retrospectives 👀
Highlighted discussions from some of the exciting ReFi events going on across the globe and through the interwebs 🕸
The MetaverseReFiWeek, at Decentraland 🌐
(February 27th to March 5th, Once Caribbean Plaza, 40-40, Decentraland): TheAeternals organized and amazing metaverse event and it was my first time inside it!
It was more complicated than I expected but more fun than I imagined! It is a universe, so you have to walk and find the places you are to attend! Caribbean Plaza wasn't that difficult to find, but boy getting around the elevator was! 😅
Have a look at this clip of me talking (& dancing!) about dynamic NFTs and other ways to make an impact in Web3 👇
The week continues, and you can join other events too - see you there!
---
Add your ReFi event! 👇🏽
Got a ReFi, crypto, or climate event coming up and what to have it featured in the newsletter? Add yours to ReFi Spring!
---
ReFi Jobs 👩🏽‍🚀
Find your next gig at a leading ReFi venture...
View more
New gigs from the ReFi world! 👇
Also, keep an eye out for the ReFi Jobs platform for more future listings.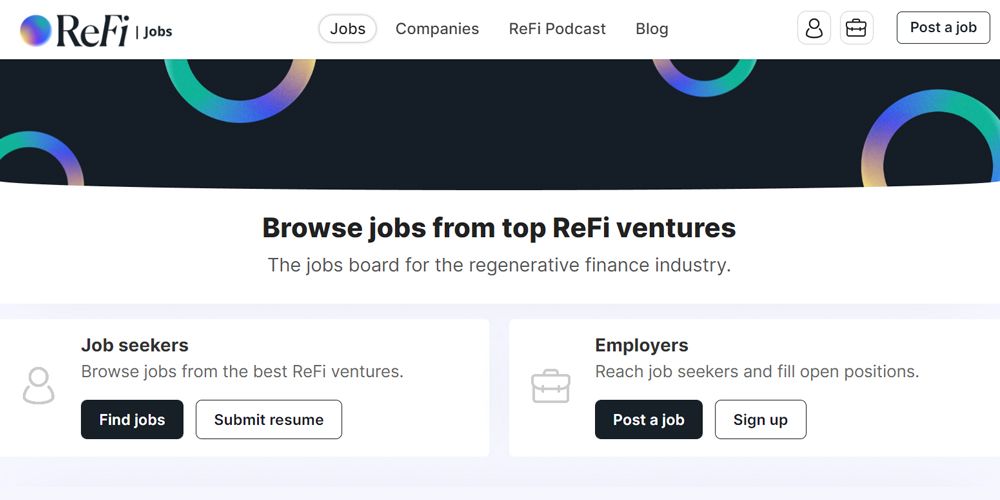 ---
ReFi Newsletters 🗞
See other amazing newsletters from the ReFi Community.
Here is an awesome newsletter that caught our attention this week:
Web3 for good#52 by Abeera and Sam - This one is special because it is their aniversary! Exactly one year of amazing news on Web3 and impact, and here are the highlights for this issue.
Are people afraid of the term crypto? It seems that re-branding could be an important subject to scale beyond the Web3 community.
---
Thank you! 🤩
For being a part of the ever evolving movement to create a radically better future...
I always like to say that change starts with example, so let's be more regenerative, let's find sustainable paths, and continue the conversation!

Have a fantastic weekend friends & we'll see you again next week 🫡
Enjoyed this newsletter?
We would be super grateful if you could help, spread the word of ReFi by clicking the button below: