Non-Financial Blockchain Tech for Climate 🌏 🙏 | Roundup #67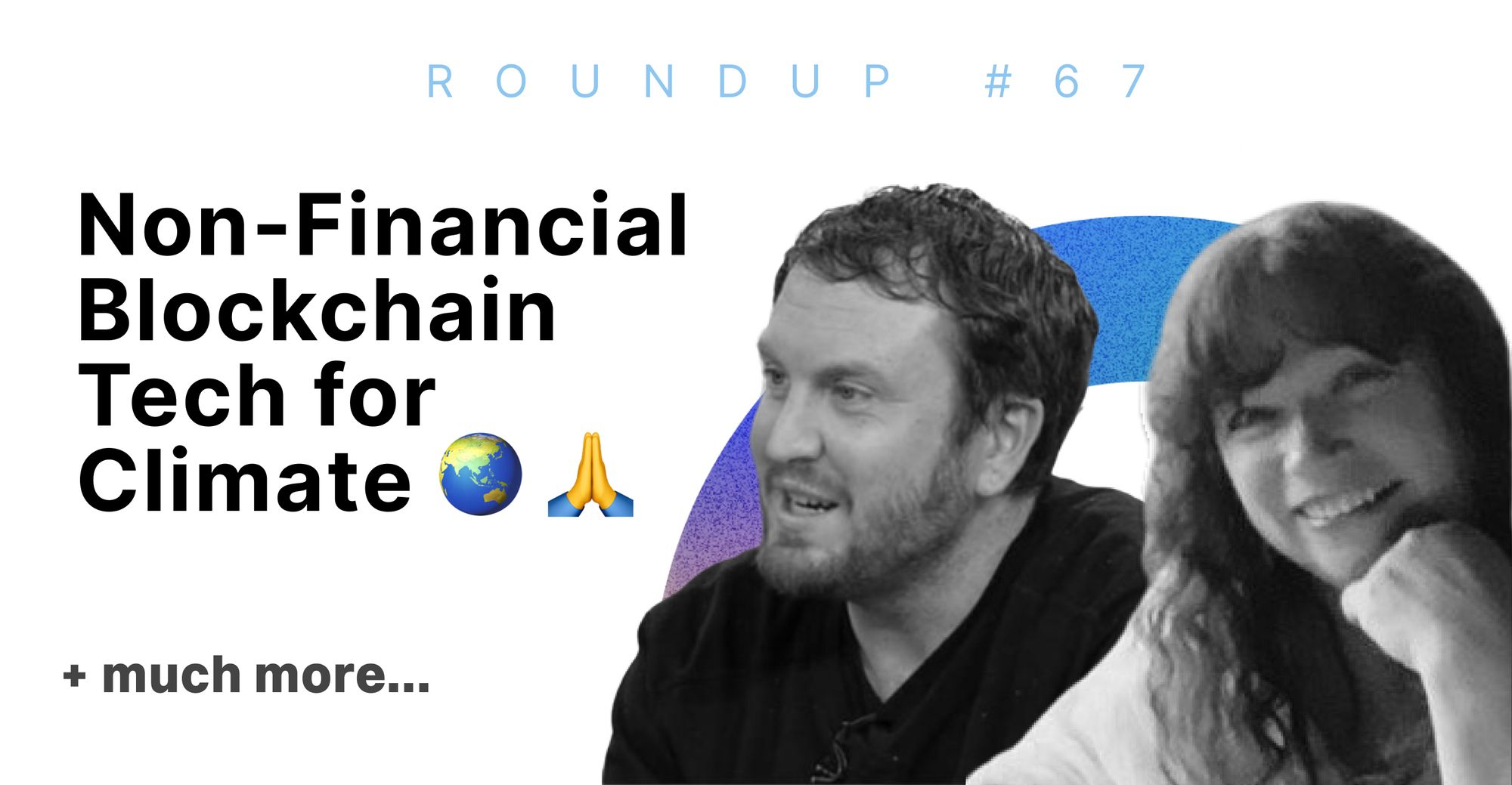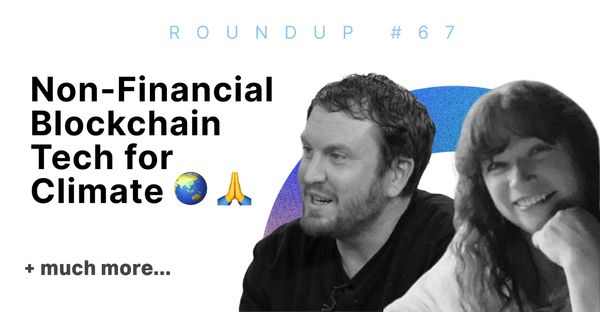 Hi Regens. It's Ben West and Tarah Stafford here with the latest ReFi Roundup! 👋 For decades now we have been co-conspirators dedicated to finding climate solutions and helping them thrive. Tarah is a screenwriter, strategist, and certified secret weapon. Ben is the Grants Program Lead at Gitcoin and a seasoned climate campaigner/troublemaker. Together we are a force of nature working with Gitcoin and the support of the Ethereum Foundation as well as a network of regens inside and outside of web3 to spread awareness and expand capacity for blockchain-enabled climate solutions.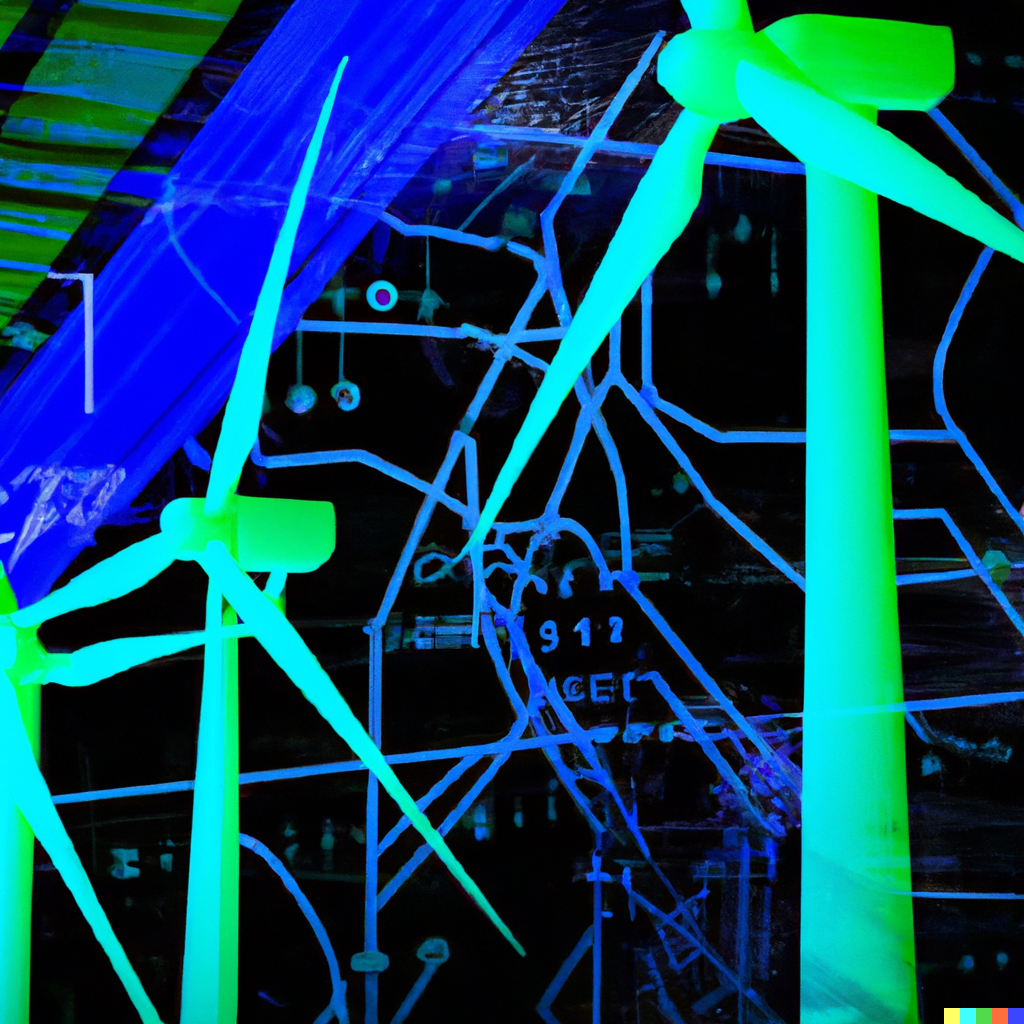 Unlocking the Power of Non-Financial Blockchain Tech as Climate Solutions 🌏
Much of the discussion around blockchain technology is often focused on cryptocurrencies or the plethora of meme coins and scams that are often built on top. Yet as the world struggles to address the urgency of the climate crisis, blockchain has the potential to be a game-changer in the murky waters of international coordination, resource allocation, and international accountability. Innovative crypto financial instruments and 'tokenomics' may play an important role as climate solutions, but let's a step back to examine some of the core applications of the evolving foundational technology itself...
Carbon Accounting 🧮
It's been said that what gets measured gets done. Accurate carbon accounting is critical if we are going to get serious about climate action. Yet currently, carbon accounting is done using a hodgepodge of non-standardized, jurisdictional, and proprietary carbon accounting tools and methodologies. These systems lack interoperability, are not easily monitored or verified, and are prone to centralized server operational security (opSec) vulnerabilities.
Using standardized, decentralized, free open source protocols could create a foundation for widely used and more useful carbon accounting at all levels of government. Organizations such as Blockchain for Climate and the Open Earth Foundation are leading this charge with government pilot projects around the world to implement robust and verifiable systems for monitoring and managing greenhouse gas emissions (GHGs).  🙌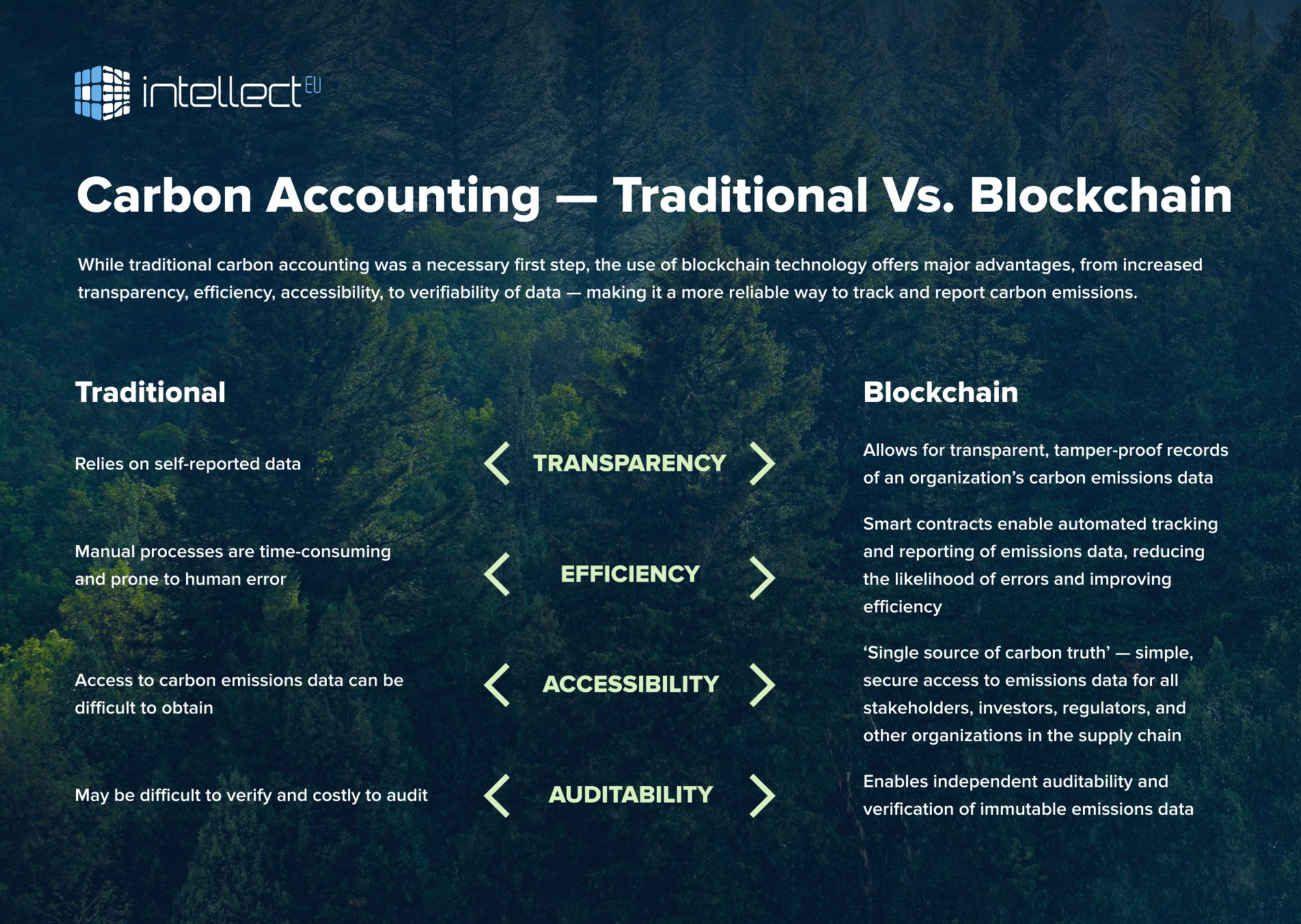 Supply Chain Management 🏭
Global supply chains suffer from many of the same challenges as carbon accounting: expensive vendor lock-in, data fragmentation and inaccessibility. This makes it challenging to create critical efficiencies or to have international accountability.

Blockchain can be a neutral, transparent and universal foundation for applications that ensure traceability, allowing every transaction and movement of goods to be recorded on an immutable ledger and verified in real-time. Zero-knowledge proofs also provide new opportunities to protect trade secrets while retaining reliable verification of data.

Organizations like Permet Systems and The New Fork (Open Food Chain) are two leading examples building real-world templates for scaling this kind of infrastructure in their industries (fashion and food).  🙌
Impact Certificates, Decentralized Identity, and Oracles 🪩
Individual actions play an important role in creating positive impact from the bottom up. By bringing this valuable data on-chain, we may be able to unleash scalable databases of impact certificates with trust and accountability. This approach would create a true "resume of good work" for participants. Consider the Hypercerts primitive, which can be built to acknowledge and reward individuals who support renewable energy projects, reduce carbon emissions, adopt regenerative agriculture methods, or create any other form of positive impact.

A key building block for this kind of infrastructure is decentralized identity - the idea that individuals should be able to have control over their digital identities without relying on centralized authorities or intermediaries. For example, protocols like Gitcoin Passport enable individuals to verify their personhood and then connect this to the impact work attributable to them.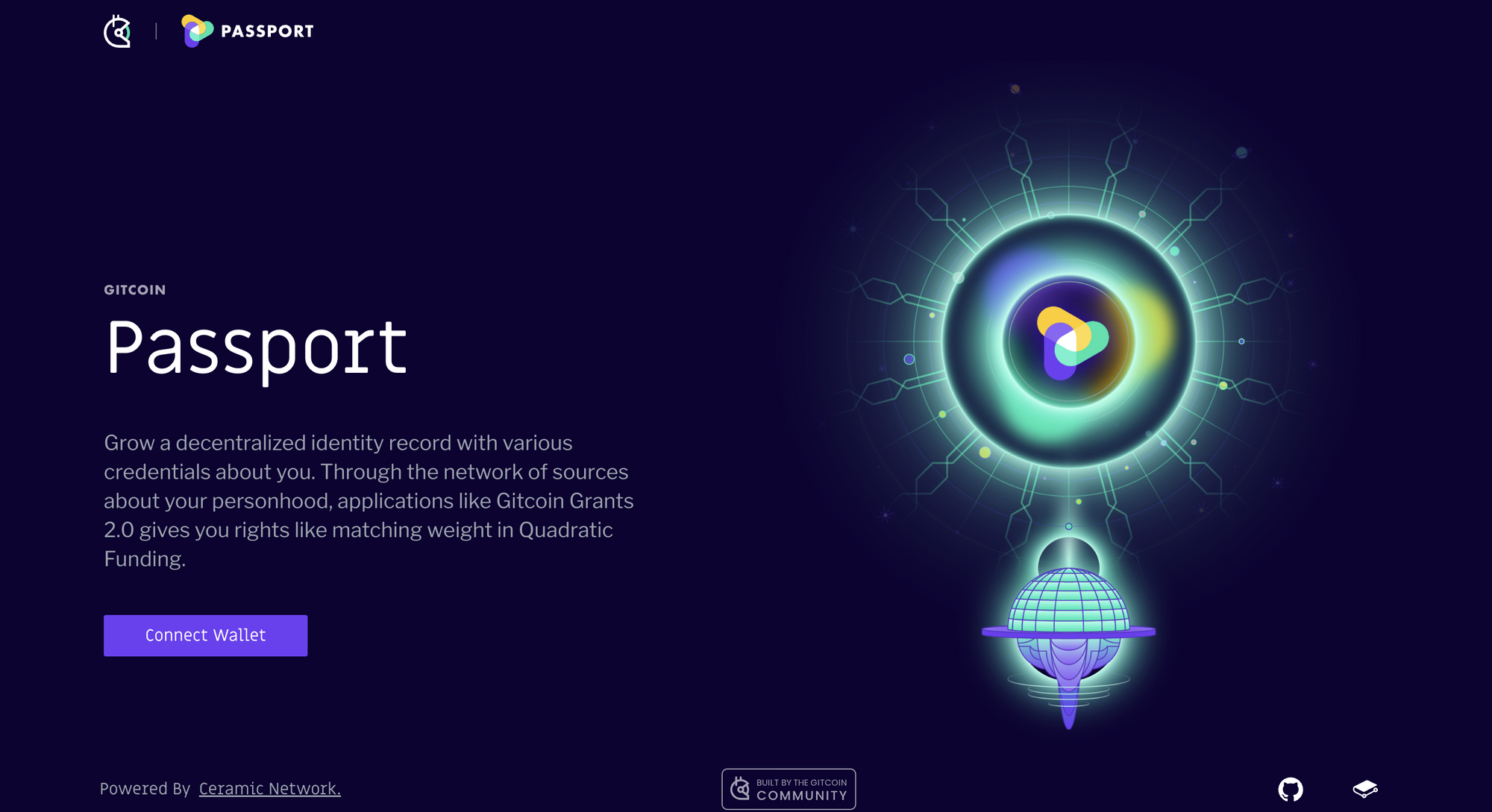 On the other side, once a person (or their handle) is identified, how is the impact they create verified? In the case of carbon mitigation projects, MRV (monitoring, reporting and verification) depends on data collected from sources such as satellites, drones and on-the-ground sensors. Oracles are the software that brings this valuable data on-chain and they play a key role in carbon accounting and crediting, as well as in creative strategies around crop insurance and the incentivization of GHG reduction strategies in agriculture, oceans, and forestry. Shamba Network and Astral Protocol have both been pioneers in this work.  🙌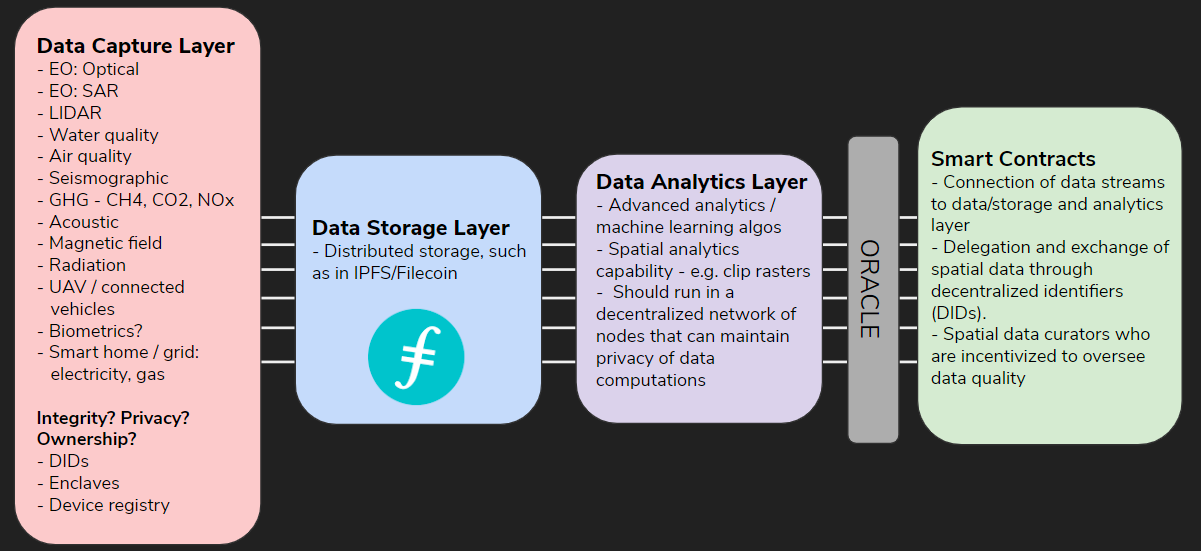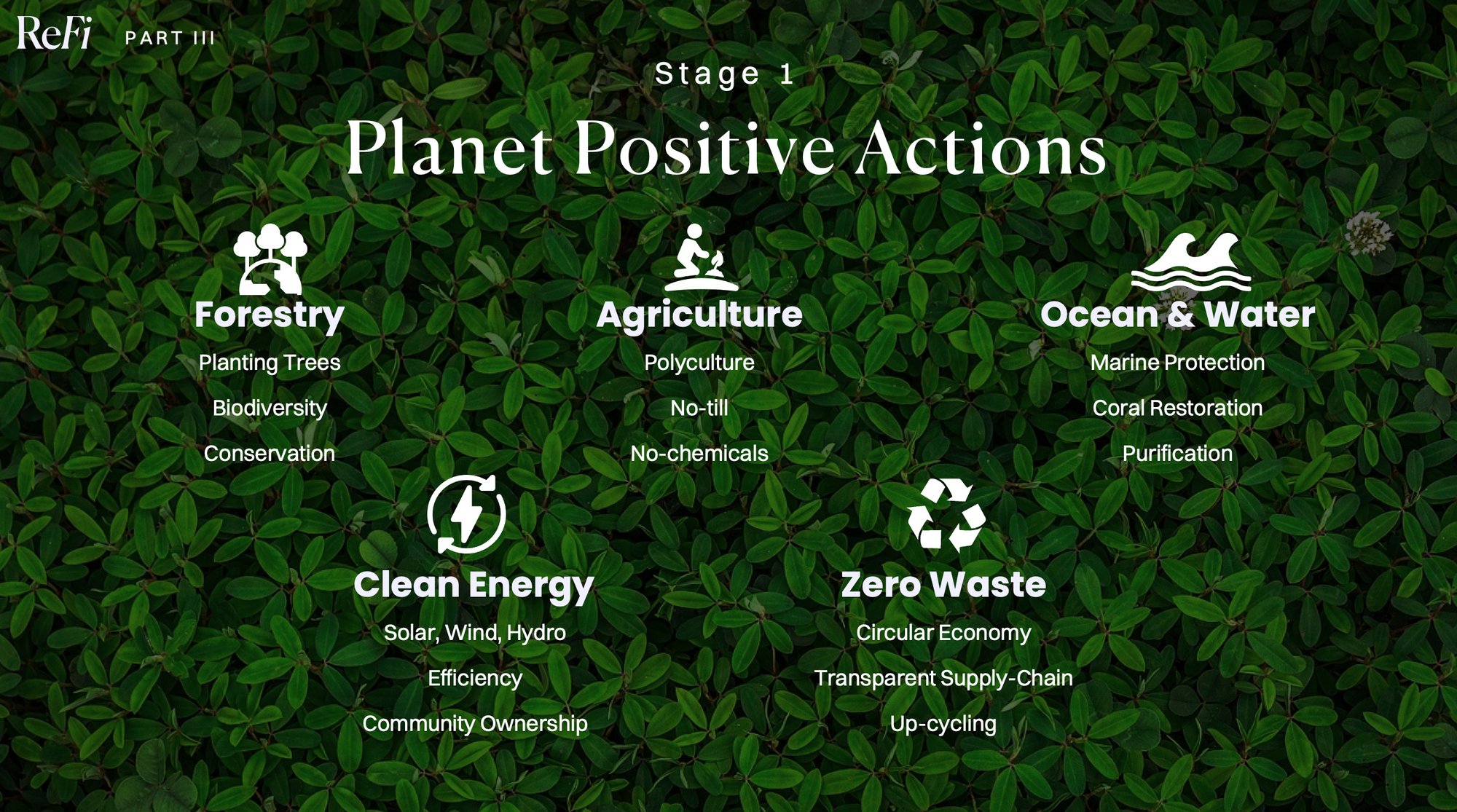 Let's build together 🫡
In conclusion, while international coordination remains a significant obstacle to climate action, non-financial blockchain technology offers promising solutions. Yet it is important to note that while this technology holds great potential, it is not a panacea to fix all of humanity's woes. Furthermore, to truly harness its potential, we must shift gears from talking and speculating to building, doing, and demonstrating. We must embrace a collaborative mindset, recognizing that blockchain technology is a catalyst that requires collective efforts to unleash its full potential. By combining our expertise, resources, and ambitions, we can harness the power of blockchain to drive meaningful change and accelerate progress towards a more sustainable, resilient, and regenerative future. Let's grow 🌱
If you want to dive deeper into these ideas keep an eye out for interesting events and activities on Gitcoin's community hub pages. We will be sharing talks and hackathons as well as opportunities to get involved in exciting projects and even earn impact certificates.
---
ReFi NewsBites 🗞️
The latest updates across ReFi Twitter and beyond...
The most exciting ReFi projects in Africa 🌍
Shamba shared a list of ReFi projects from Africa that are shaping the world. Including Chama DAO, Safari DAO, CHATHAFISHA, and many more.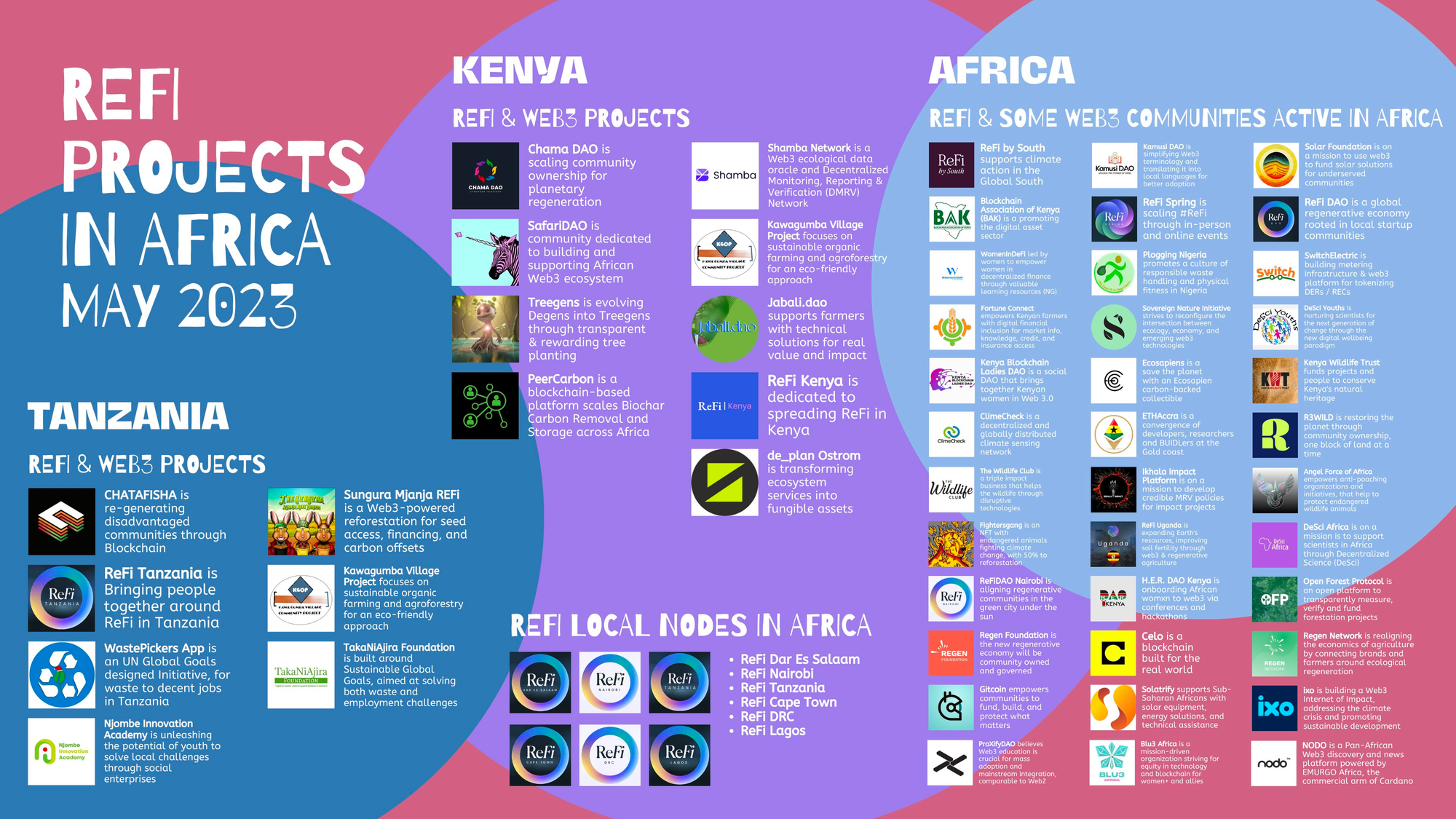 ReFi is the future 🔮
Cointelegraph admits that traditional finance attitudes are limiting crypto's potential. The future lies in regenerative finance, which focuses on renewing resources and making finance fair for everyone.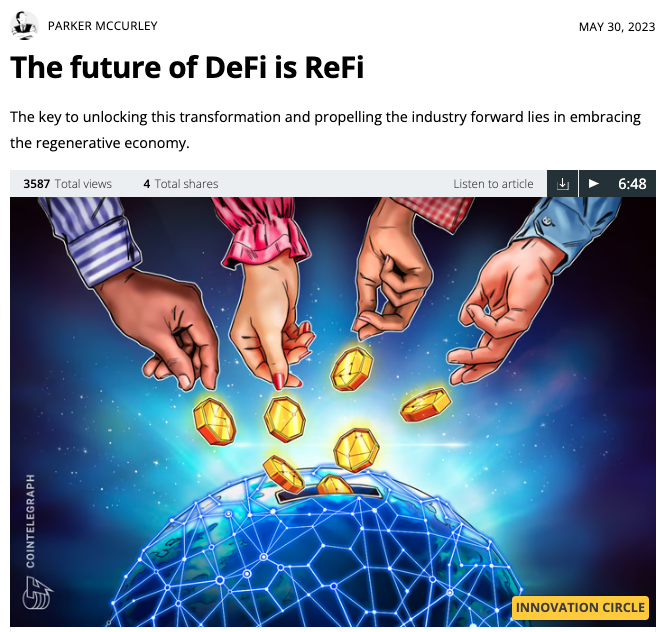 Is ReFi changing the world yet? 📉
Ben Birkholm aka MilkMoney shared an important question with the ReFi community. Are we still in the building and hustling phase or are we entering the winning phase and changing the world?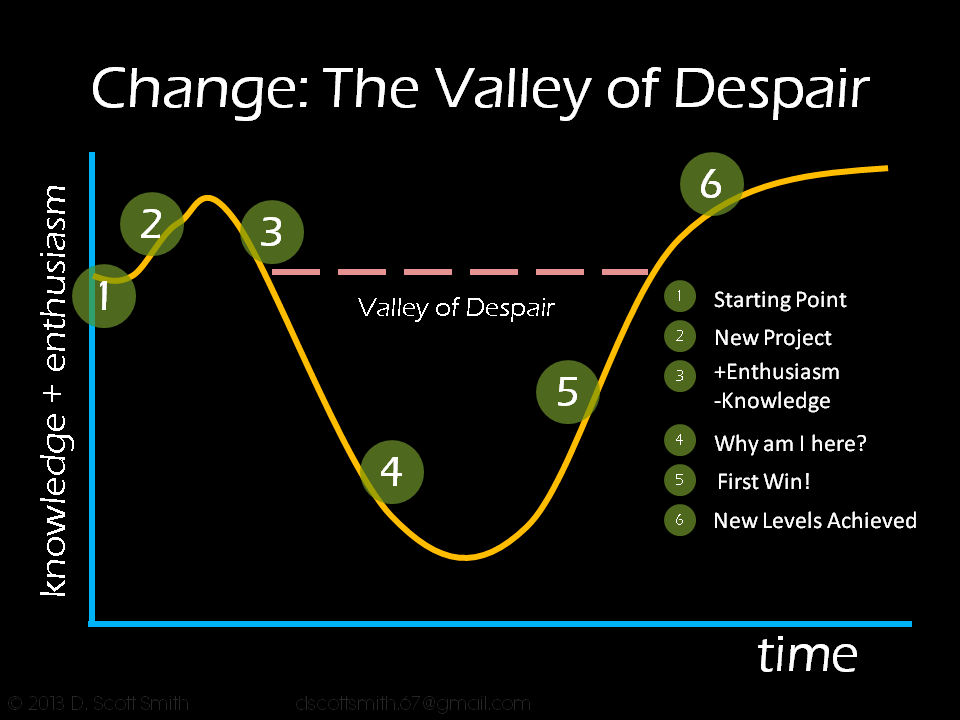 FC Barcelona launched it's first NFT with Plastiks ⚽️
FC Barcelona and Plastiks are releasing an NFT collection that helps cut plastic waste, equivalent to four football matches, through the exclusive NFT collection, supporting the recovery of over a million kilograms of plastic!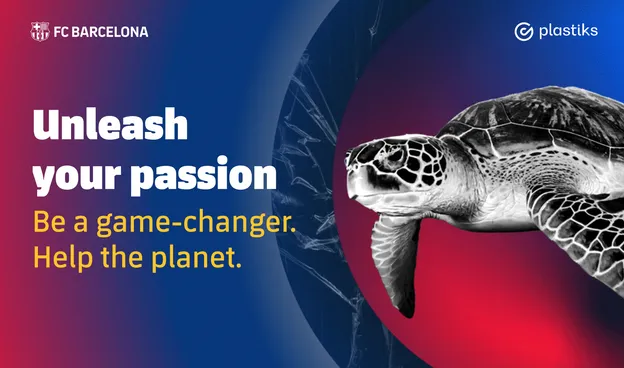 Liberating Structures Learning Journey Begins 🎉
With the guidance of Jeremy Aakers and Bruno Roemers, the second season of Liberating Structures kicked off last week with 20 participants. Congratulations friends! 👏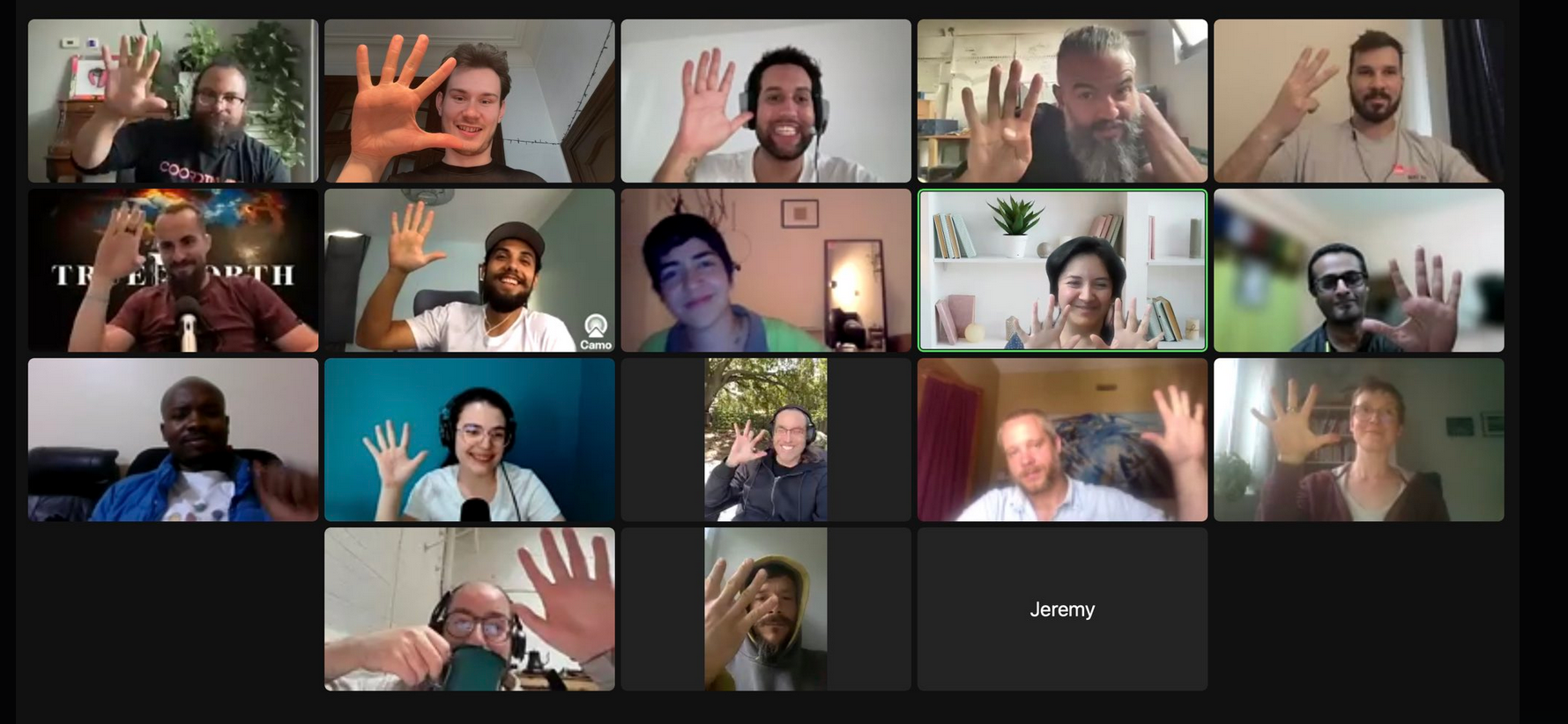 The Commonsverse as a Parallel Polis 🌆
One of the top authors of the commons, David Bollier, depicts the social practices as layers on top of a city to achieve a commons-based socio-politic and cultural system.
---
Submit content ideas or feedback 👇🏽
Want to see a story featured in next week's Roundup? Or have any feedback? We would love to hear from you!
---
🔥 Projects of the Week
A showcase of top voted projects from the ReFi DAO website!
View More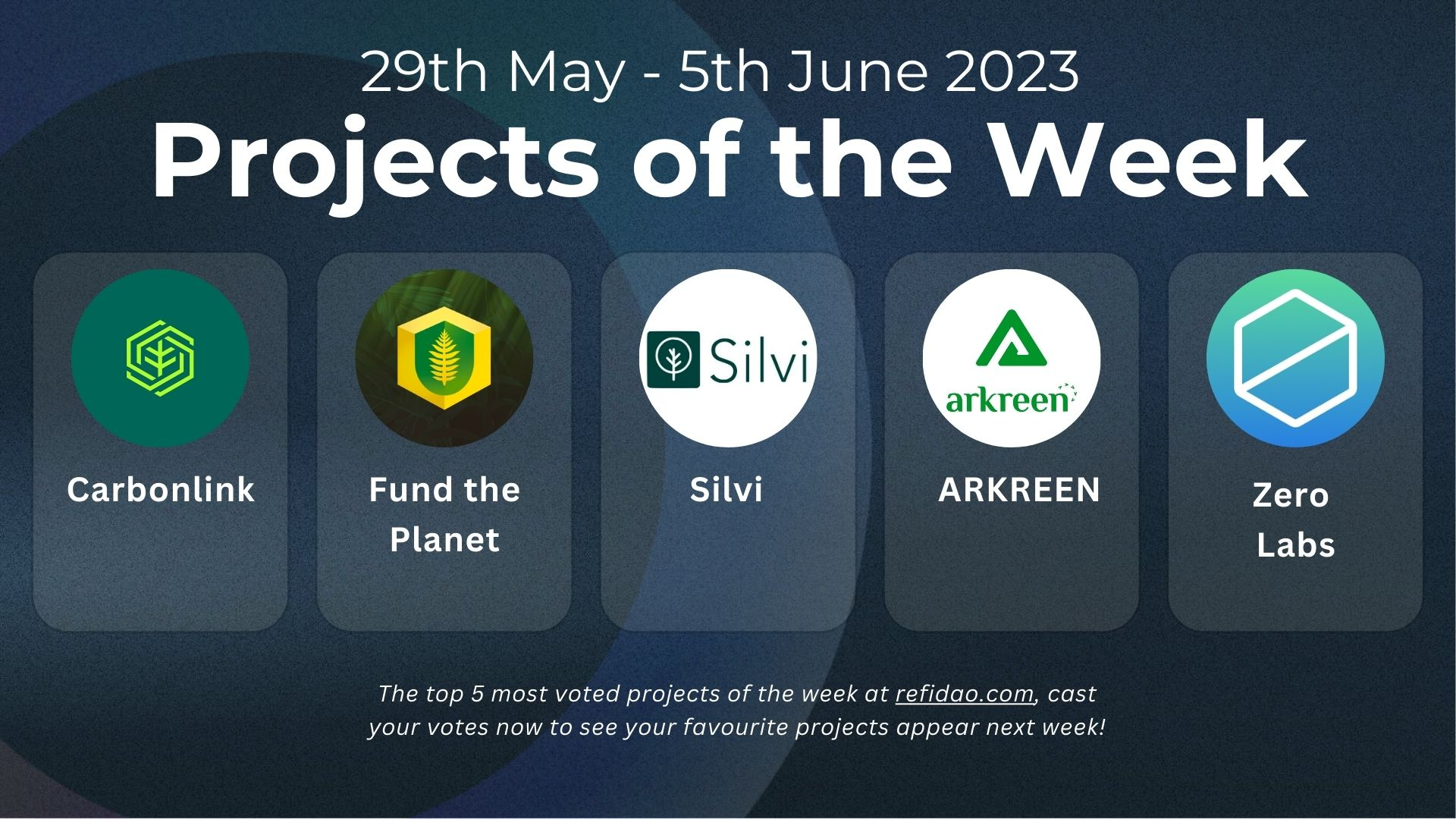 Top 5 most-voted projects of the week:
Votes have now been reset so head over to refidao.com, make an account, and show some support to your favourite projects in the ecosystem this week! 💚
---
Add your ReFi Project! 👇🏽
Have a project you want to add to our database? Click the button below to submit an application!
---
ReFi Podcasts 🎙️
Top audio and video content from creators across the web 😊
SISWG Podcast on ReFi and Financial Inclusion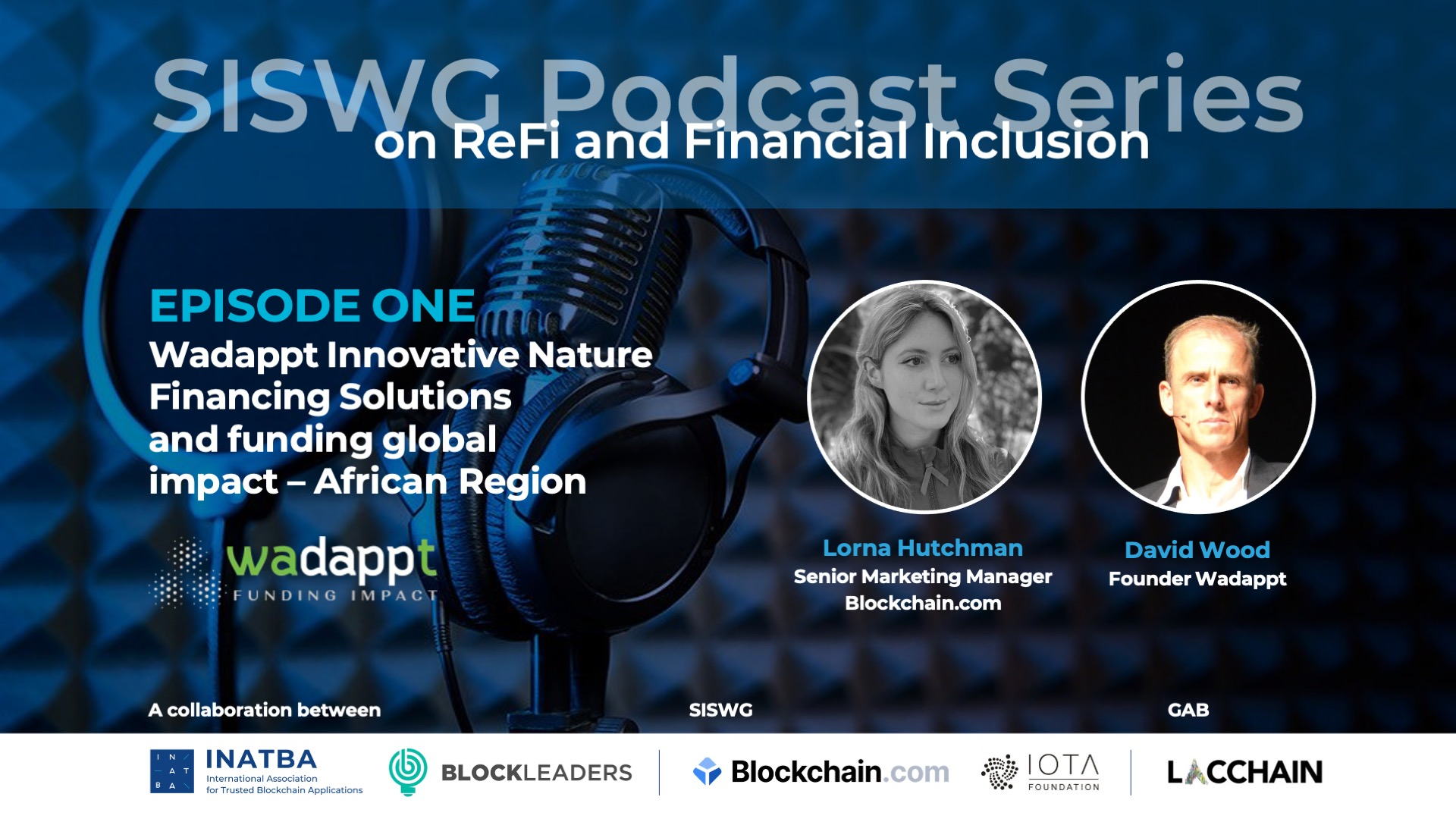 In the 1st podcast episode of INATBA Social Impact and Sustainability Working Group, Lorna Hutchman had a chat with David Wood, the founder of Wadappt, a platform using blockchain for funding conservation in Africa. They delved into the different biodiversity projects that Wadappt is backing.
Other 🔥 Podcasts on our Radar:
---
ReFi Events 🪩
Get your ReFi on with friends in-person and online...
View more
Explore ReFi Events at ReFiDAO.com 👇🏽

Here are some highlighted upcoming events that caught our eye this week. Make sure to grab some tickets and support the ReFi regenerative renaissance wherever you are from! 👇
ETH Safari 🦓
(18 - 24 September in Kenya): The greatest ETH event in Africa. Join fellow regens at ETHSafari to build and find the next ReFi "Zebracorn".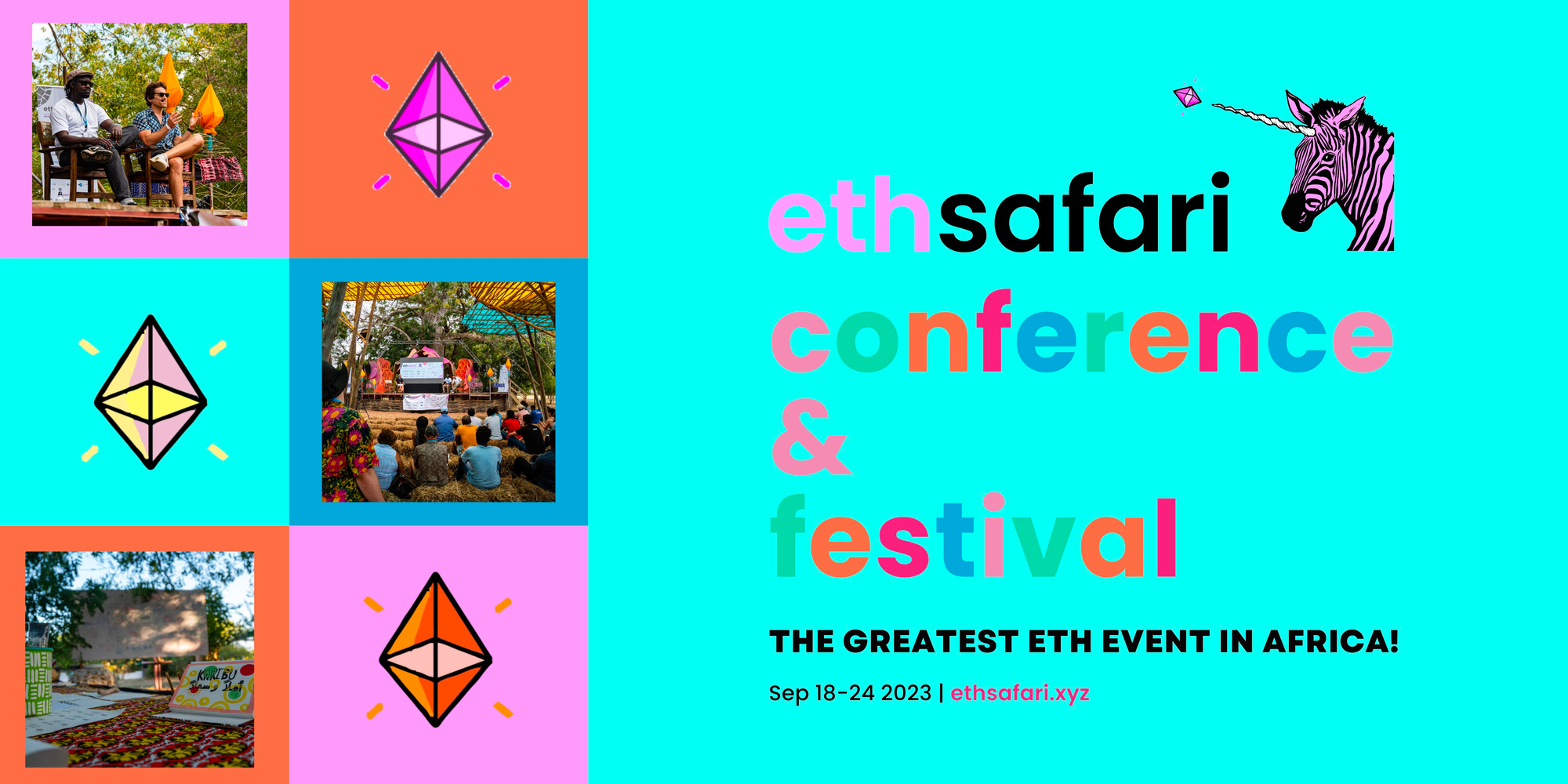 ReFi Medellin Meetup: cleaning up the hill of tres cruces 🏔
(11 June in Medellin, Colombia): Join the ReFi Medellin fam to clean up the Three Crosses hill (tres cruces) and discuss how blockchain can improve the environment; prizes will be given for collecting the most trash.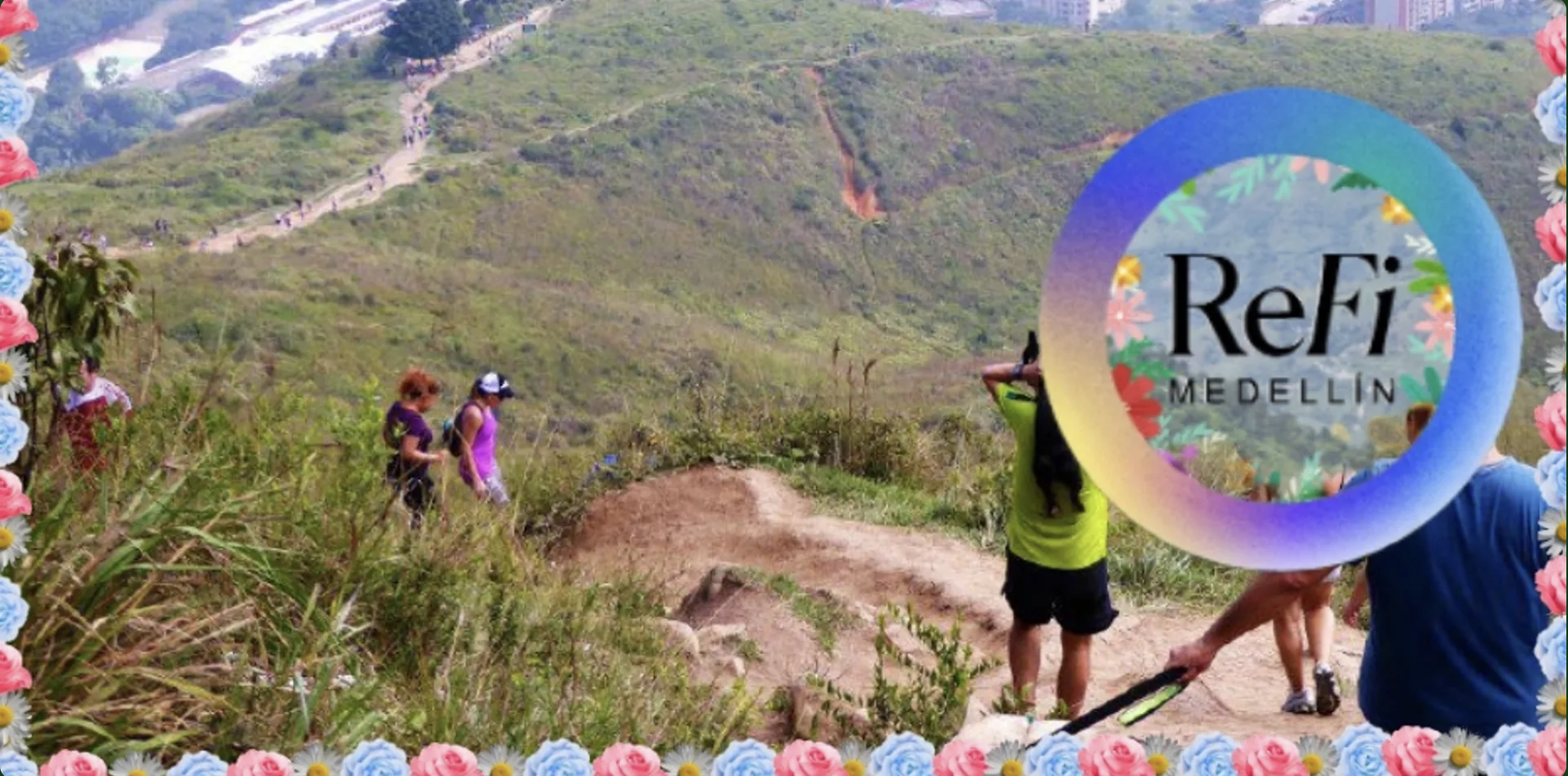 MetaFest: a bit of a conference, a bit of a festival 🏰🌊
(16 August - 18 August in Pula, Croatia) A gathering around coordination, regeneration & the bigger picture is being organized in an austro-hungarian fortress by the sea. The place to be for regenerating mind and soul.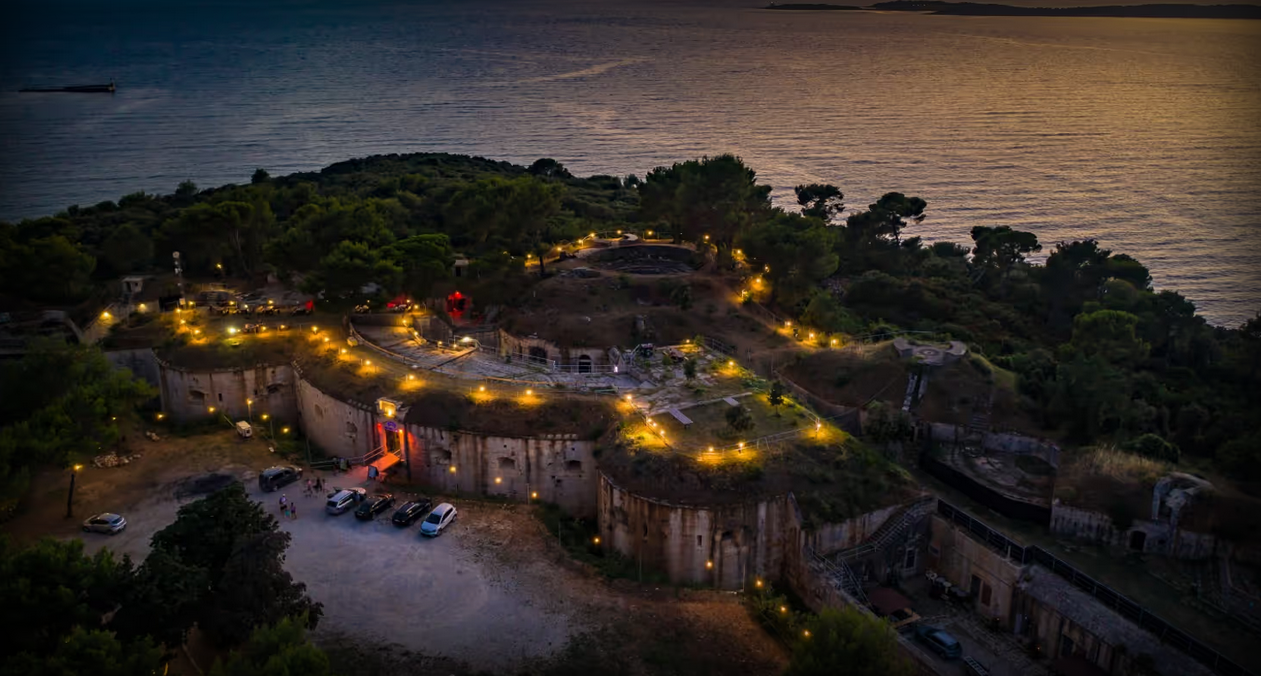 Retrospectives 👀
Highlighted discussions from some of the exciting ReFi events going on across the globe and through the interwebs 🕸
The Climate Tech Connection - dMRV, AI, & Blockchain 🦾
(June 2nd, online): Osho from dClimate, Fred from OFP, and Anna Lerner from Climate Collective discussed how AI, blockchain, and digital MRV are reshaping our approach to climate action. They explored how these technologies are advancing NatureTech and creating innovative data solutions for the global carbon markets.
Criptocantina in San José ☕
(May 30, San José, Costa Rica) Another great crypto meetup organized by the ReFi San Jose Local Node happened last week, complemented by tasty coffee and talks about ReFi, social currencies and web3-centred regenerative projects.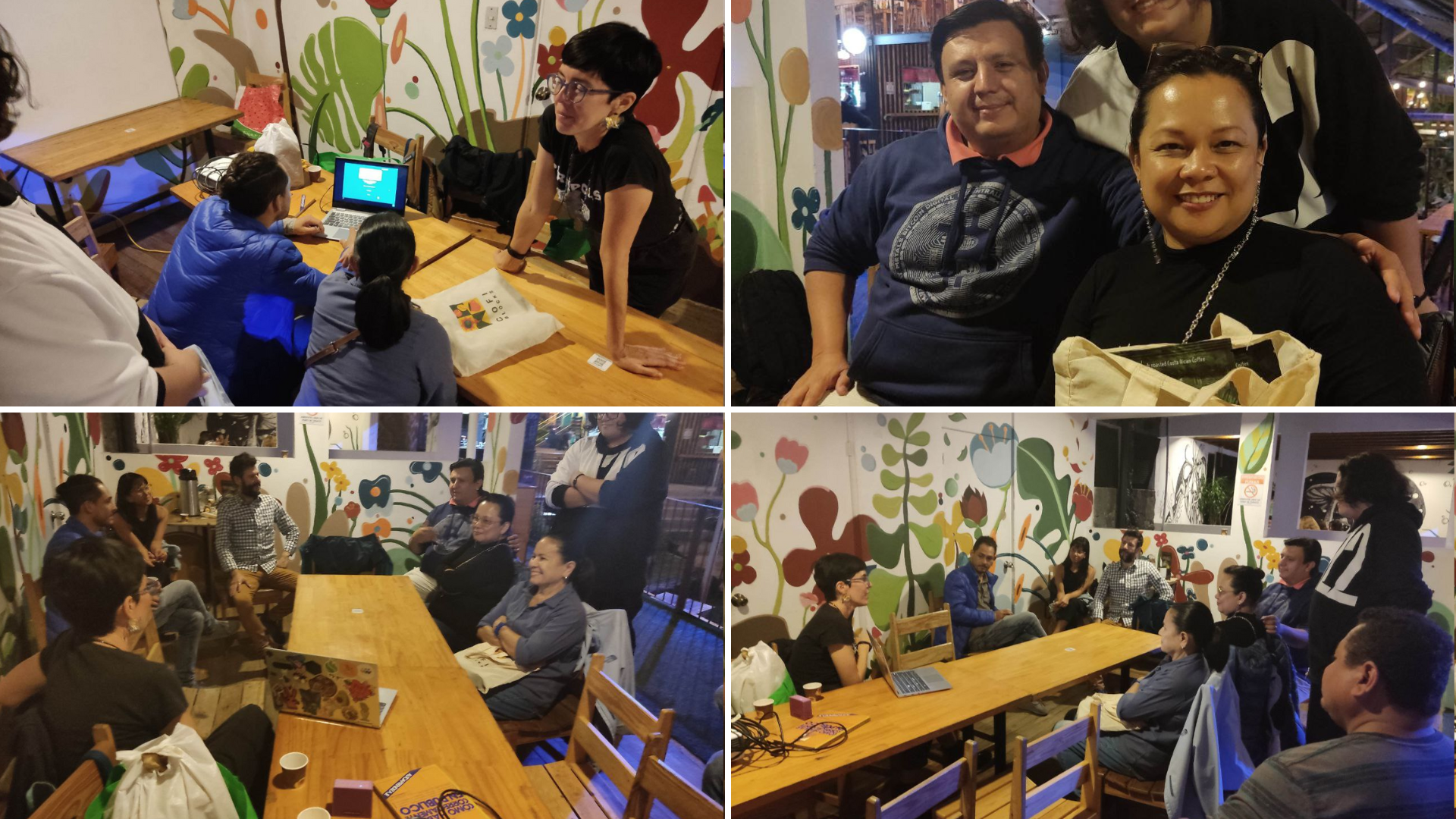 ---
Add your ReFi event! 👇🏽
Got a ReFi, crypto, or climate event coming up and what to have it featured in the website & newsletter? Add yours to the database!
---
ReFi Newsletters 🗞
See other amazing newsletters from the wider ReFi & Regen Community.
The new Regen Roundup from Regens Unite! ✨
The latest May edition features inspiring attendee stories from Regens Unite events, introduces the Gitcoin Citizens Round, and emphasizes the importance of working together in taking tangible action. Other notable features include the successful Regens Unite Brussels gathering, upcoming events like Playdrive at the Commons Hub in Austria, and Enchanted Village, and the progress of the Solarpunk Nomad Community's vehicle design workshop. Check it out below 👇
---
Thank you! 🤩
For being a part of the ever evolving movement to create a radically better future...
⚫
"You carry Mother Earth within you. She is not outside of you. Mother Earth is not just your environment" - Thich Nhat Hanh
Have a fantastic week friends 🫡
Enjoyed this newsletter?
We would be super grateful if you could help spread the word of ReFi by clicking the button below: