The Brazilian Ecosystem of Regenerative Finance PT II
The Brazilian initiatives building within (or aligned with) ReFi can be mapped in four different niches, in this article, we explore three of them mentioning some examples.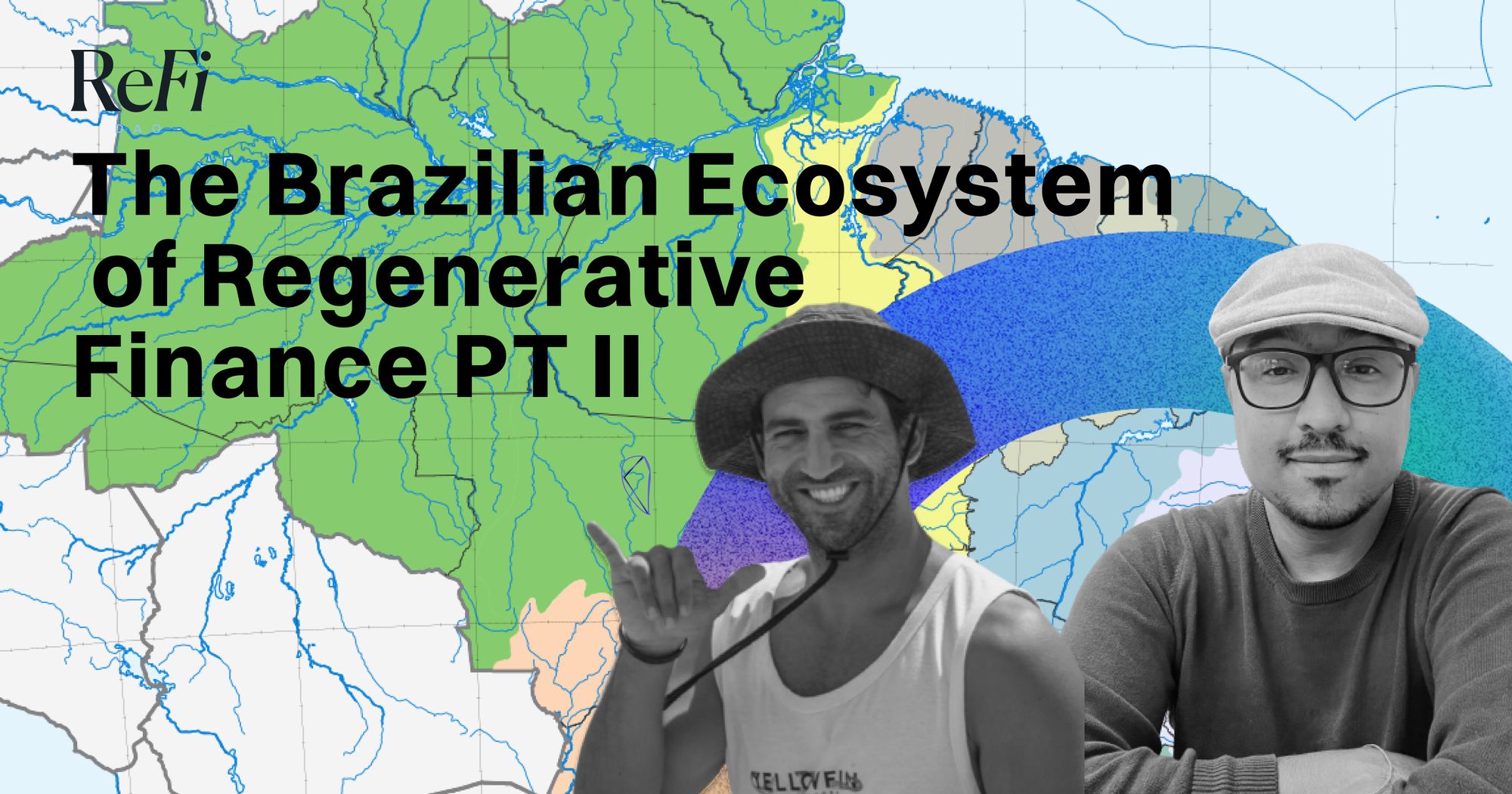 Hey Regens! 👋
Today, we have Marcelo Silva and Luiz Hadad, with editing help from Tereza Bizkova, here for a ReFi Community History.

Marcelo, a PhD researcher, co-founded ReFi Spring, founded Blockchain Na Escola, and advises the UNESCO-SOST Transcriativa board. Luiz is an impact entrepreneur, big wave surfer, and co-founder of Cambiatus and Play4Change.

In this article, we delve into Brazil's ReFi ecosystem, examining its unique niches and significance within the global ReFi landscape. 🌿
Setting the Scene
As the heart of the Amazon rainforest and the country with the largest water reserves, Brazil is known as the world's most biodiverse country. But as it strives to protect its natural assets, it navigates challenges related to economic growth, illegal mining, and external pressures on its oil reserves.
In short, Brazil's vital role in global ecological preservation confronts a dichotomy: safeguarding the environment versus addressing its citizens' needs, especially when global support comes with strings attached.
This dilemma has made Brazil a fertile ground for innovation. The civil society, the private sector, and the government all take turns in proposing novel solutions. This is also one of the reasons Brazil has become a fintech powerhouse boasting thousands of startups. As Mila Rioja (Celo Foundation Lead for Latam) put it, the country is truly a "maverick".
So, what does this mean for web3, and specifically for the ReFi ecosystem? Web3 is a movement centered on services, products, and communities rooted in blockchain technology. Within this realm, ReFi (Regenerative Finance) bridges climate action and decentralized finance. But, as the co-author, Luiz Hadad, points out at every opportunity, the emphasis on climate and finance is a typically Global North view. We have the right to approach regeneration through our unique lens.
The Venezuelan ReFi advocate Susana González shares a similar sentiment: "It is essential to recognize the Global South's unique challenges and leverage its people to build the foundations of independence." So, in search of what ReFi means for us in Brazil, let's look at some key actors and the problems they're trying to solve.
The Four Pillars of the Brazilian ReFi Ecosystem
Brazilian initiatives within or in alignment with ReFi can primarily be categorized into four niches:
🎉 Events and communities (as discussed in our previous article)
💼 Established financial entities and companies
🚀 Emerging startups
🌟 Noteworthy projects
This time, we'll be diving into the latter three. In the ReFi sector, Moss and AmbiFy are standout players, bridging the gap between traditional markets and web3. Moss actually became the first Brazilian entity to list a tokenized carbon credit globally. Meanwhile, AmbiFy steadily navigates its path deeper into the web3 space. Additionally, while aligning with ReFi values, the Amaz Fund and Gaia Group are yet to integrate blockchain into their operations.
Let's explore them all in greater detail. 👇
Moss
Moss first came into existence as a trading and brokerage company that achieved the authorization to do business within APX and IHS Markit (both later bought by Verra) in 2020.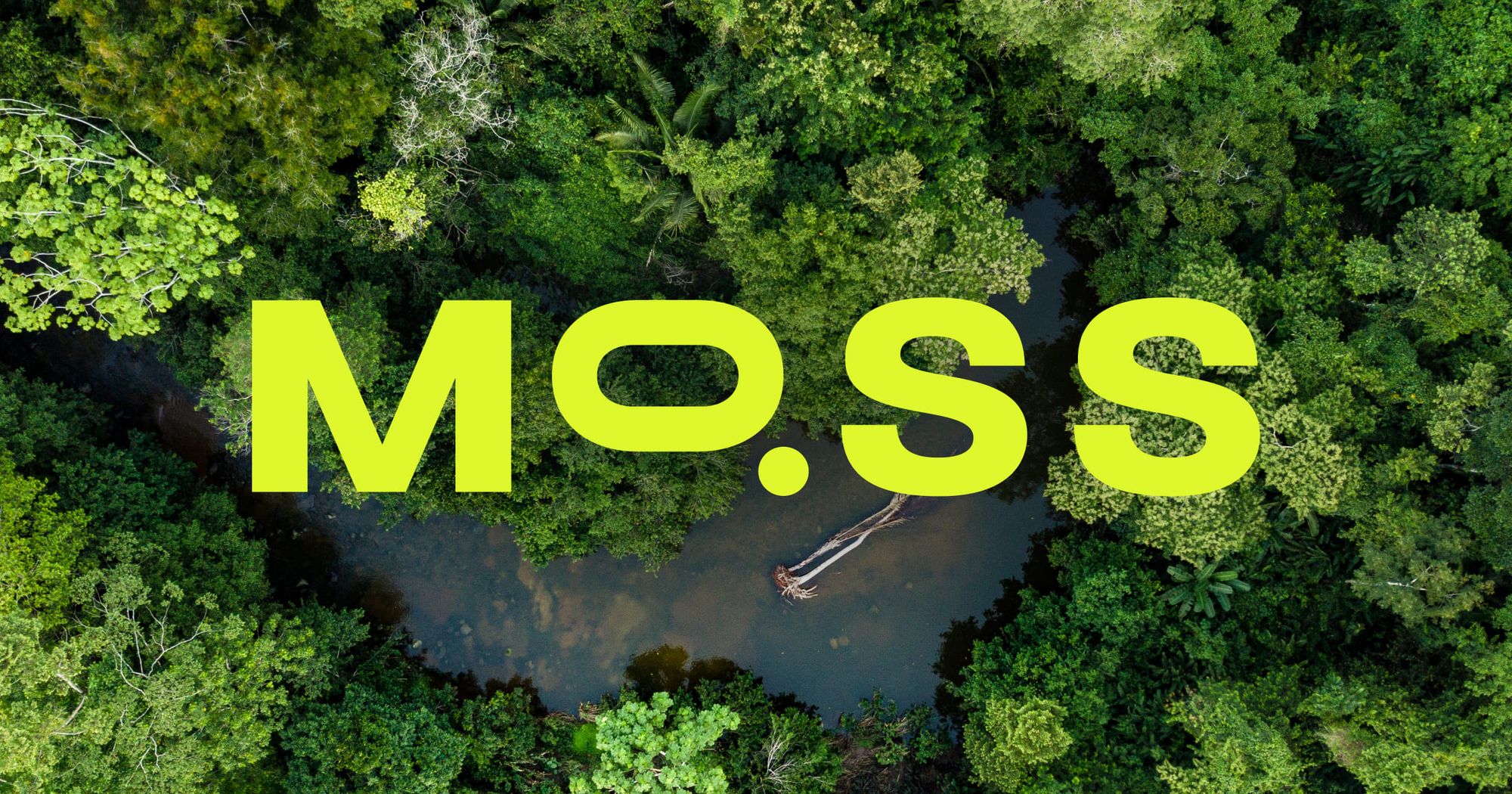 After extensive research, Moss became the first Brazilian company to list a tokenized carbon credit. However, facing a bear market and a scandal that caused Verra to suspend tokenized credit acceptance, Moss returned to the traditional market.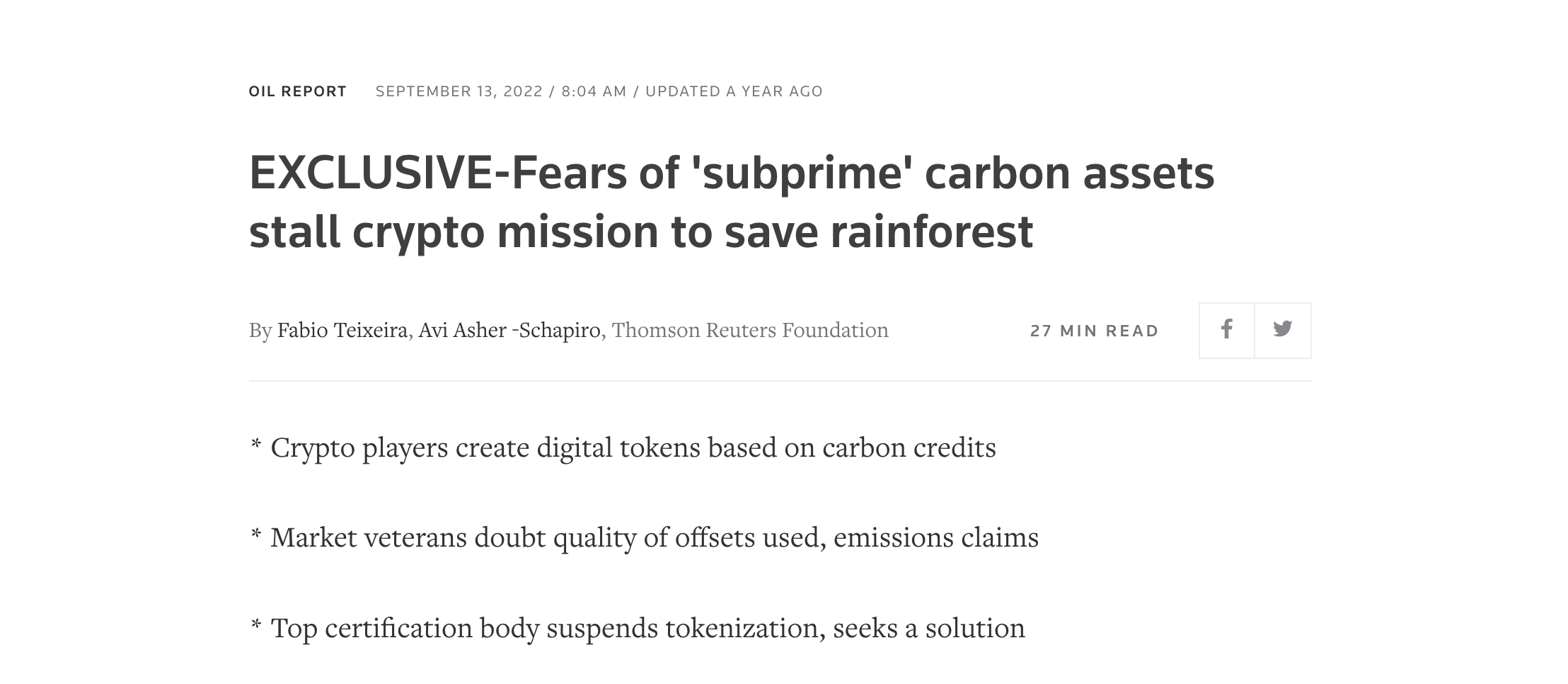 Together with Verra, Moss challenged Reuters' claims regarding the adequacy of their model to verify forest protection. Yet, in spite of the dispute, Moss remains the first major Brazilian firm to sell tokenized carbon credits. Their MCO2 token is available on EVM-compatible exchanges, detailed on the Dune Platform.
AmbiFy
While AmbiFy's Web3 journey is newer than Moss's, they're versed in the business. The company is a branch of the Brazilian Ambipar corporate, which has a long history in carbon compensation and a market cap of around $500 million.

Ambipar handles traditional infrastructure, while AmbiFy manages on-chain, navigating the carbon market and diverse tokenizations. Their site mentions the $ABFY token runs on Binance Smart Chain, yet we couldn't find it on BSCscan.
Despite challenges, Moss and Ambify are at the forefront of Brazil's corporate ReFi ecosystem, and their journey offers valuable insights. Transitioning from web3 to a conventional perspective on finance and regeneration, notable players include Saúva Jataí, Gaia, and the AmazFund.
Saúva Jataí

Launched in 2019 through collaboration between conscious investors, the Saúva Jataí group adopts a venture philanthropy model.
Saúva is a nonprofit focused on aiding other nonprofits. It endorses projects like Muda Outras Economias and Alegrias social currencies, educational efforts like Educar+, Waldorf schools Cirandas and INOV, and Agroforest endeavors like Arte na terra and Organicidade. They also champion cultural entities like Fundição Progresso, Cordão do Boitatá, and the Yawanawa in the Amazon.

Jataí invests in business creation and evolution, emphasizing ESG, regeneration, redistribution, and venture philanthropy.
The Gaia Group
The Gaia Group comes from a bold initiative from its founder, João Pacifico: an investment fund that only invests in regenerative projects. Composed by Gaia Impacto and Planeta, the fund the fund manages over U$5 billion in Brazil, directing all profits to social and environmental endeavors.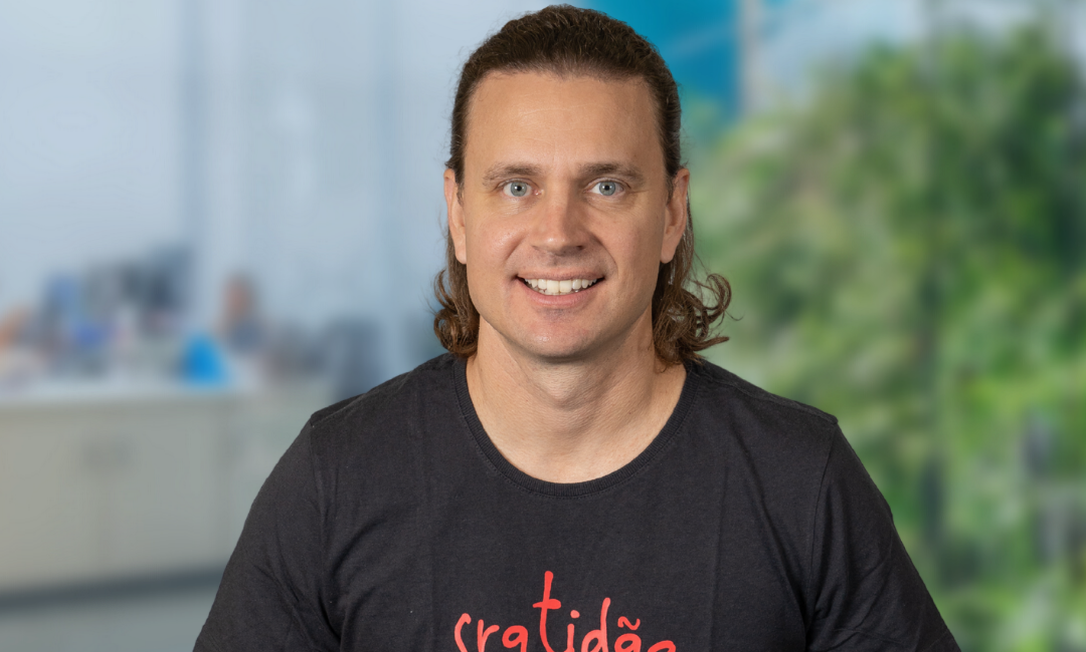 Their portfolio is filled with initiatives from the Landless Workers Movement (the MST), which is a social movement that is also the largest producer of organic food in Latin America.
Even without blockchain, Gaia operates at the nexus of finance and regeneration.
The AmazFund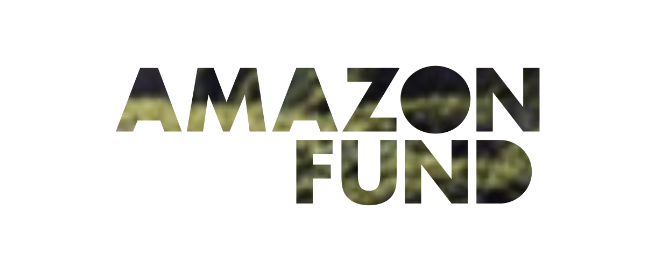 Managing 75 million hectares of forest and benefiting 241,000 people, the AmazFund disbursed over $476 million in 2023 alone. It stands as a primary backer of innovation bridging entrepreneurship, protection, and regeneration of the Amazon Forest.
As AmazFund and other key players push for innovation, they face resistance from their peers to fully embrace the transparency and decentralization offered by web3.
But, between them and smaller nonprofits, a few middle players are building global solutions from Brazilian soil.
The Middle Players
These projects merge nature and social regeneration. Here are some pioneering examples:
AgroForestDAO - A Brazilian-founded global organization focused on supporting agroforestry worldwide.
KnotStudios - A game studio focusing on promoting regeneration and onboarding through games.
DeTrash - Founded by Philip, it rewards recyclers with its token $ReCy.
Cambiatus - Founded by Karla Cordoba and Ranulfo Paiva, a platform that allows communities to create social currencies that foster planetary regeneration.
Ekonavi - A social media platform for agroforestry and permaculture that rewards the farmers and project stewards with Ecotoken.


Simbiótica Finance - A startup ranking on-chain impact tokens.
Rio Crypto Hub - Organizing free monthly web3 events for over a year, with 30+ events to date.
Bioca.eco - Providing transparency and traceability to agricultural supply chains.
One percent - Providing software solutions for business and blockchain for a fairer global economy; creators of Moss's tokenized carbon credit protocol.
ReFaz - A consulting office focused on regenerative economics and blockchain technology.
SurfguruDAO - An initiative from Surfguru and Gnars DAO where surfers share content and co-create NFTs with projects like Precious Plastic Espirito Santo, Beach Cleanups, and Vivendo um Sonho Surf.
BorderlessMoney - A decentralized financial protocol that redefines how Social Investments are made, using income-generating strategies and contributing to social causes.
While the ReFi ecosystem in Brazil primarily centers on nature and its community champions diversity and inclusion, most of its founders and investors are white-western males from a handful of countries.
This dominant group often frames ReFi as synonymous with environmental-social development. And although this approach is a key way to address global social changes, it's important to remember that other perspectives exist. Sometimes, as said by one of the most efficient social entrepreneurs in Rio de Janeiro, Osvaldinho (Studio Krya and 2050), "It is not about development, but involvement." 🤝
When building new solutions, it's thus crucial to consider their implications and the power dynamics they foster. Many Brazilian initiatives recognize this, pushing past the narrow carbon-centric view and harnessing web3 for local social impact.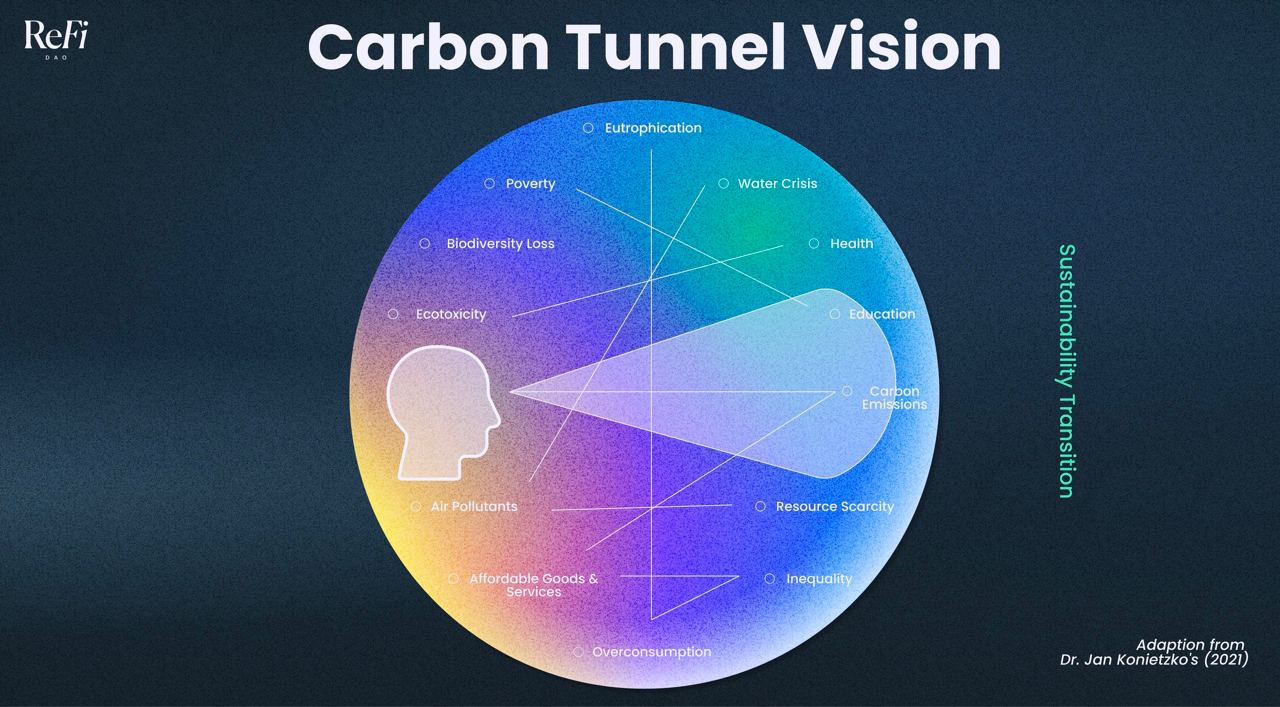 In the ReFi ecosystem, this isn't a side note or "almost ReFi." It's about healing something as vital as nature in Brazil: the social fabric.
The country still grapples with profound social issues from colonization's legacy. These manifest in our everyday interactions, and it takes a special kind of courage to address them. In the Global South, the mission is, therefore, to regenerate severely damaged relationships, create fairer social dynamics, and redistribute power in society. And there's already a variety of projects working on that.
Some pioneers in this field are Neduc Coroadinho Social, Play4Change, Educar+, Muda Outras Economias, and Blockchain Na Escola. Let's take a closer look at each.
Muda Outras Economias is a social currency rewarding members for mindful actions like tree planting, reading, attending cultural events, or engaging with the Muda network.
It also fosters a marketplace for goods and services, promoting regenerative farming. In cities like Rio, Belo Horizonte, and Goiás, members can buy organic food baskets using MUDA currency.
Blockchain Na Escola is the first educational project to produce content for regular public schools following all the educational legislation of Brazil. They've provided over 30k certifications on-chain via basic courses on the 101.xyz platform.

Boosted by a Prezenti grant, they've grown in Salvador (Bahia) and Belo Horizonte (Minas Gerais), conducting training in schools and forming partnerships for sustained expansion in Salvador and Lauro de Freitas.B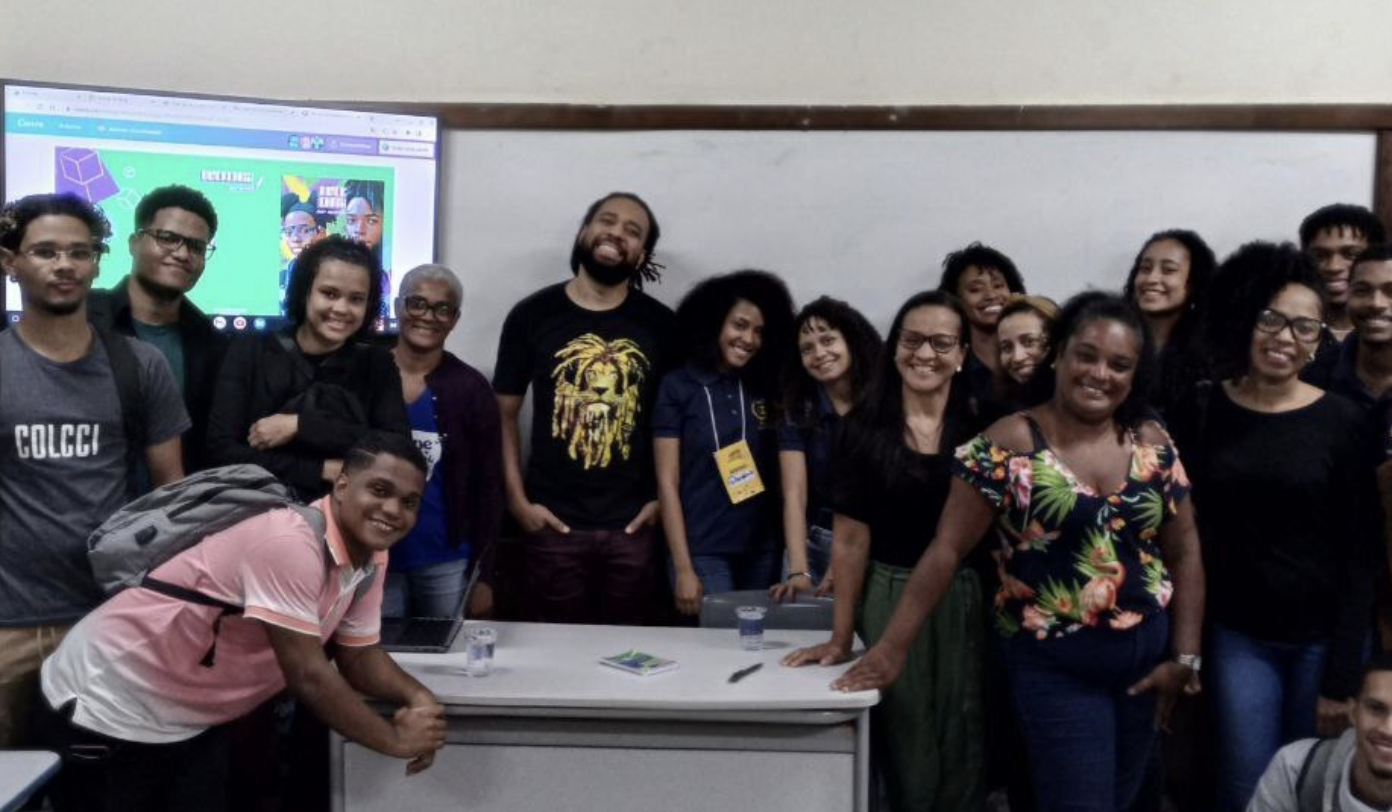 Play4Change works to integrate underserved Brazilian communities into web3. Partnering with Cointimes, they aim to connect members to opportunities, achieving social transformation through web3.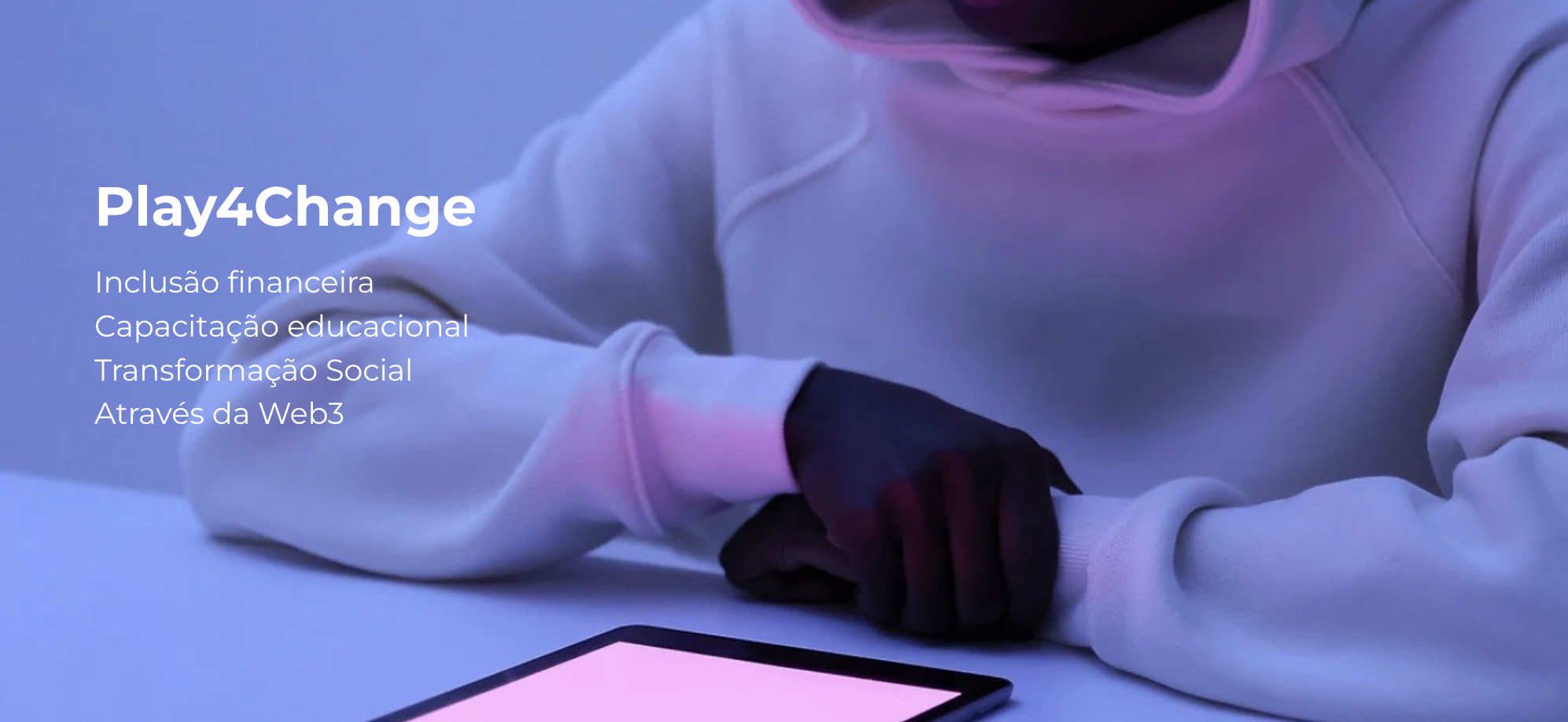 Carol Santos, once part of Play4Change and now leading the Educar+ project, has become Ethereum Brasil's Community Leader, underscoring their influence.
Educar+ is a great example of how web3 can be used to transform communities. They recently opened a Polygon Tech House, and it's bringing hope to many young Brazilians at Complexo do Chapadão, where the project is located.
This list doesn't cover the entire ecosystem but showcases pioneers in fields like UBI, education, impact onboarding, and fair markets.
Education: Igniting Brazil's Web3 Revolution
It's also vital to spotlight projects and individuals making web3 more accessible and understandable. Here are some of the most disruptive:
Zulu Martiniano, Michela Galvão, Modular Crypto, Cursed Stone, Bankless Brasil, Inaiara Florêncio, Felipe Carva & Unstable Labs.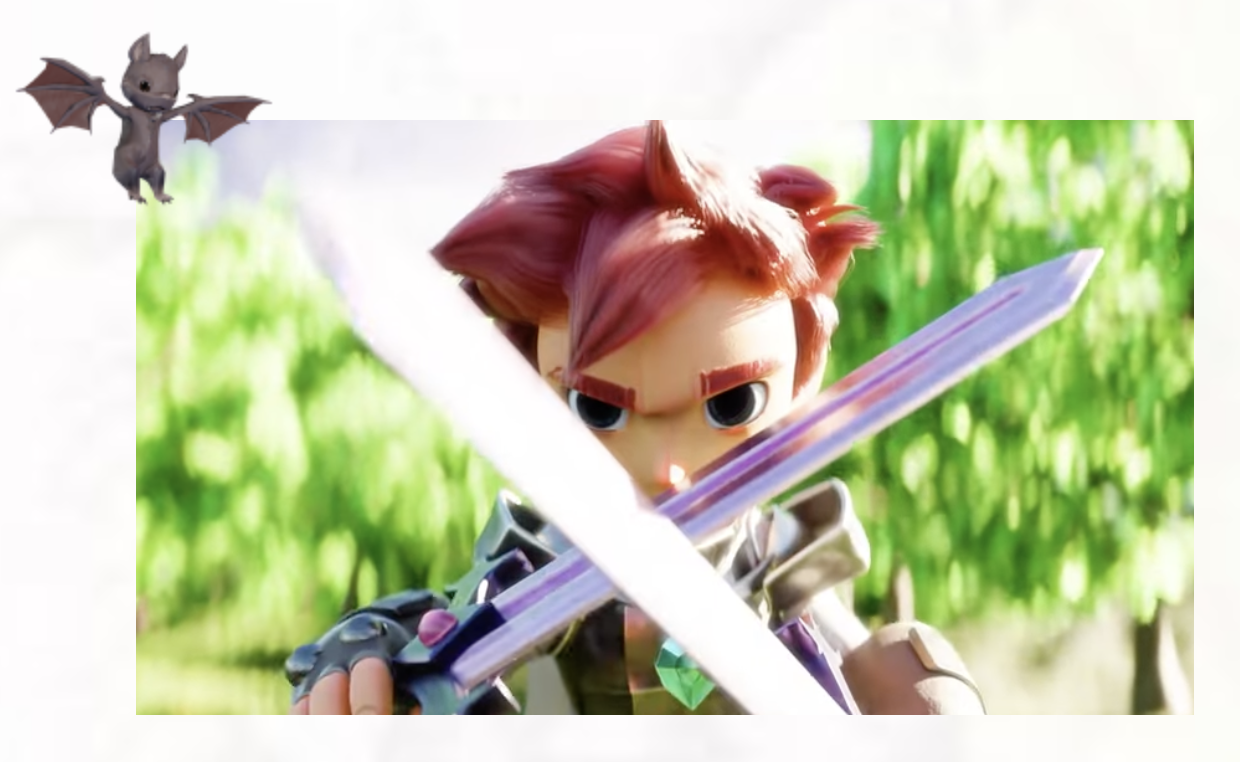 Raising awareness and educating on blockchain's potential is a powerful form of activism, setting the stage for transformative leaps forward.
The role of content creators who guide communities and discuss tech's role in shaping better futures is essential. That's why it's also important to highlight the pioneering efforts of Brazil's Chainlink, Ethereum, Polygon, and Celo communities, who have organized events to democratize crypto access.
The Definitive Institutional ReFi Sandbox
Diving into Brazil's ReFi scene prompts larger questions about its impact on the global web3 and ReFi landscapes. 🌎
Brazil's abundant natural resources, coupled with the tech to tokenize them, paves the way for experimenting with real-world asset (RWA) stablecoins. With a crypto-friendly legal framework shaped by the Federal Government and Central Bank, Brazil stands ready to trial game-changing crypto uses, like stable tokens backed by real assets over fiat, BTC, or ETH.
This shift indicates ReFi as more than just ESG 3.0, emphasizing non-financial metrics. The Brazilian ReFi's swift ascent suggests a soon-to-emerge potent institutional testing ground for ReFi solutions.
Enjoyed This Article? Let's Spread the Word... 📢
Please help to share this article, especially with regens in South America and the rest of the Global South.