Ultragreen Money with Tim Moreton │ ReFi Podcast Season 3 Ep. 4 🎧
Join John Ellison on the ReFi Podcast as he interviews Tim Moreton, cLabs CEO, discussing Celo's origins, its commitment to funding climate projects through protocol fees, and its vision to transition to an Ethereum layer 2.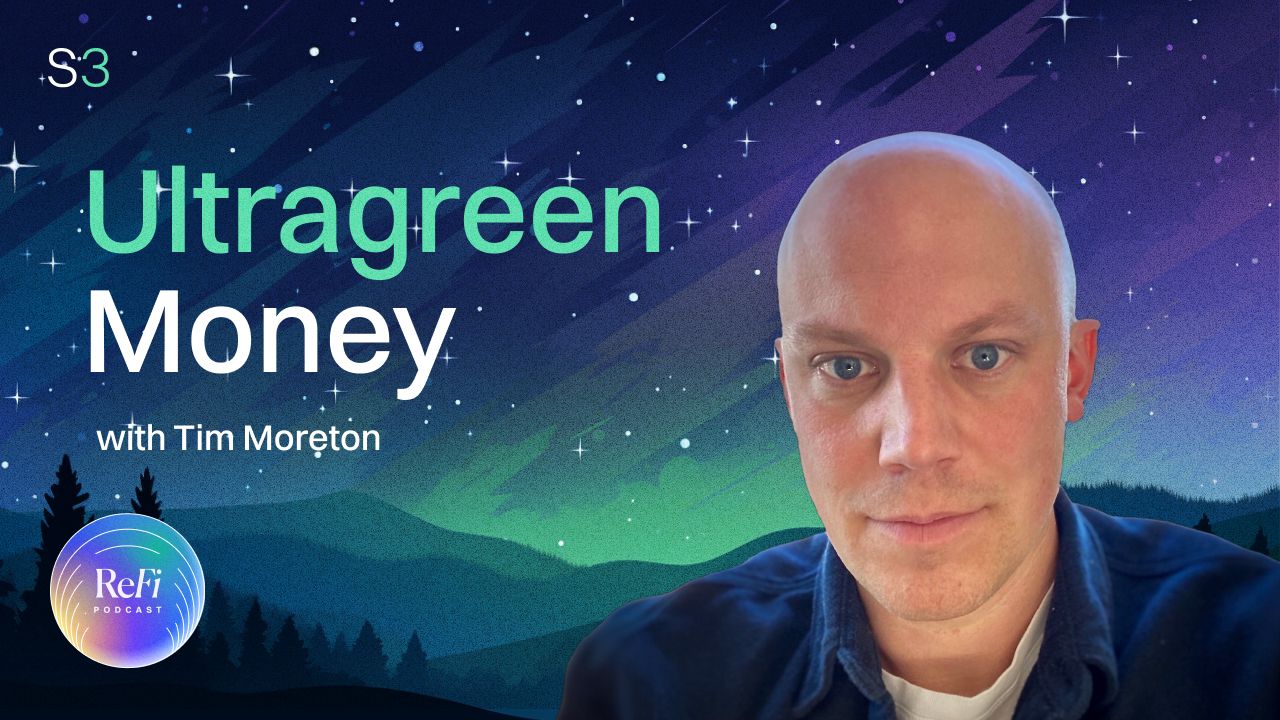 What's good Refi Nation! 👋

Anna here, bringing you an overview of the latest ReFi Podcast episode.
John Ellison from ReFi DAO recently sat down with Tim Moreton, a seasoned engineer with an impressive lineage from Cambridge University to Apple, now CEO at cLabs. What drew him to cLabs? Celo's groundbreaking mission, intricately designed with a mobile-first approach to create prosperity for all.
As we journey through Celo's early days and its technical pivots a compelling narrative emerges around the 'Ultragreen Money' meme. With eco-consciousness at its core, Celo plans to launch a protocol fee, focused on supporting global climate projects. Backed by the Climate Collective and the Rocky Mountain Institute, the goal is clear: direct capital to where it makes a positive impact.
Let's have a look at the topics covered in this ReFi Podcast episode, shall we? 👇
---
cLabs And The Celo Ecosystem 🤝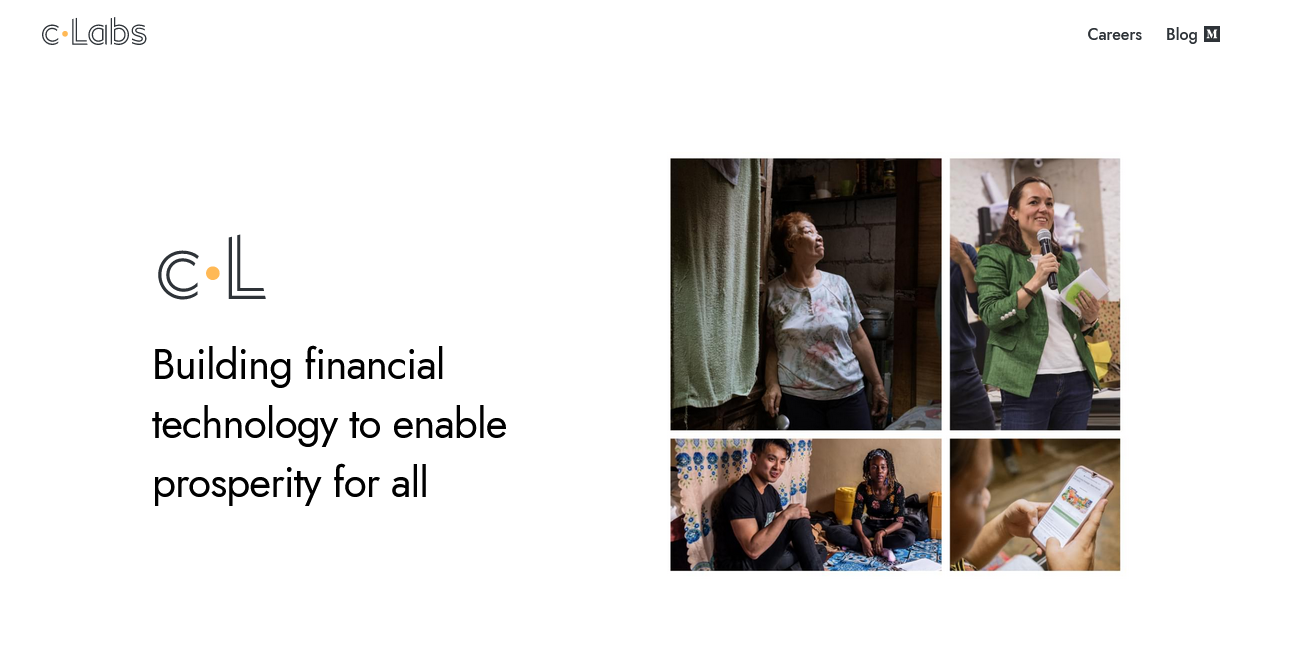 cLabs stands as the main contributor to the Celo platform, with its core focus rooted in product development and engineering. Working extensively with the public goods that form the Celo Stack, their involvement ranges from the foundational blockchain to essential smart contracts. While they operate as a non-profit, cLabs is primarily funded by the Celo Foundation and the revenue generated from strategic partners seeking consultation from Celo.
---
Accessible Financial Solutions Through Impact Market 🌐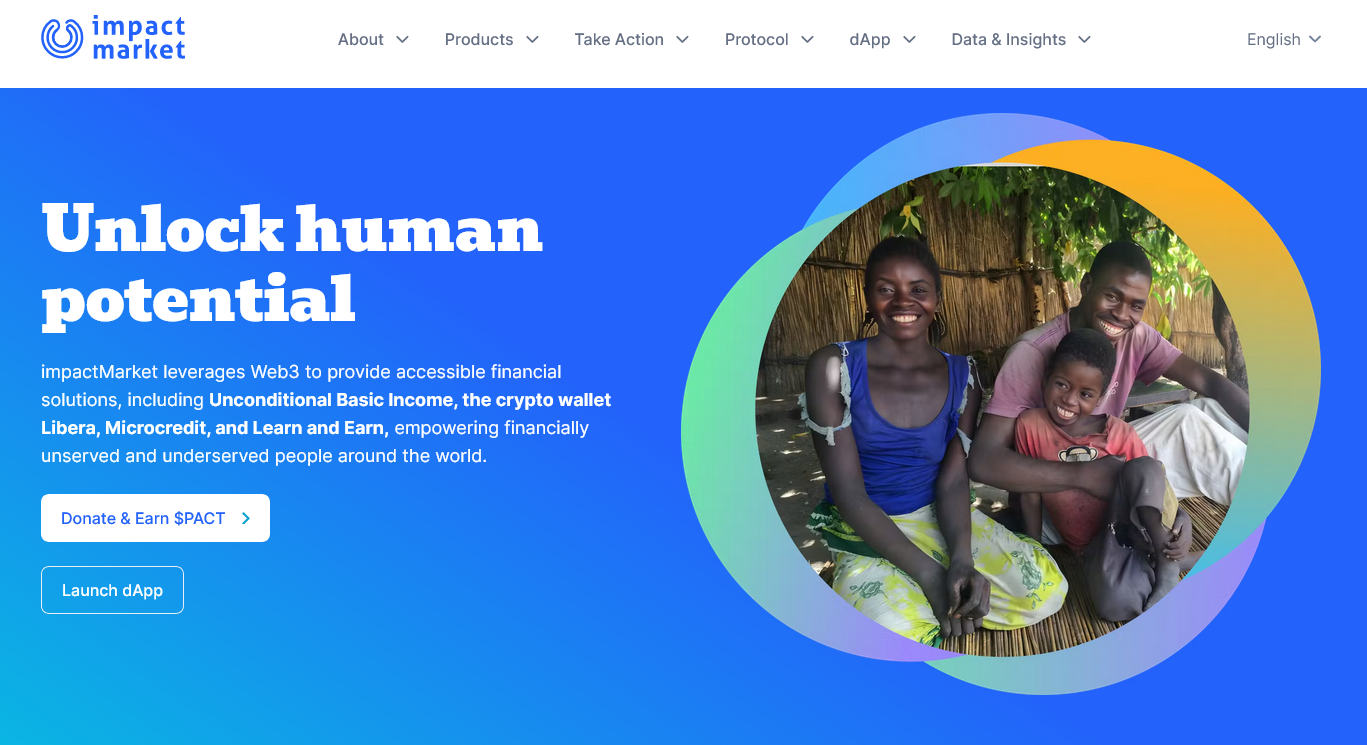 Impact Market has seen a remarkable trajectory since its early days. Initially conceptualized as a universal basic income protocol, it allowed communities to register, receive funds, and decide on memberships autonomously. Over the years, the project has channelled millions of dollars to tens of thousands of individuals across numerous communities.
As recipients in these communities, often situated in marginalized sectors of emerging markets, receive funds like cUSD or other UBI payments, it paves the way for localized acceptance. Merchants begin to recognize and accept these funds, individuals save them, and they become pivotal to local economies.
---
Ultragreen Money 🌳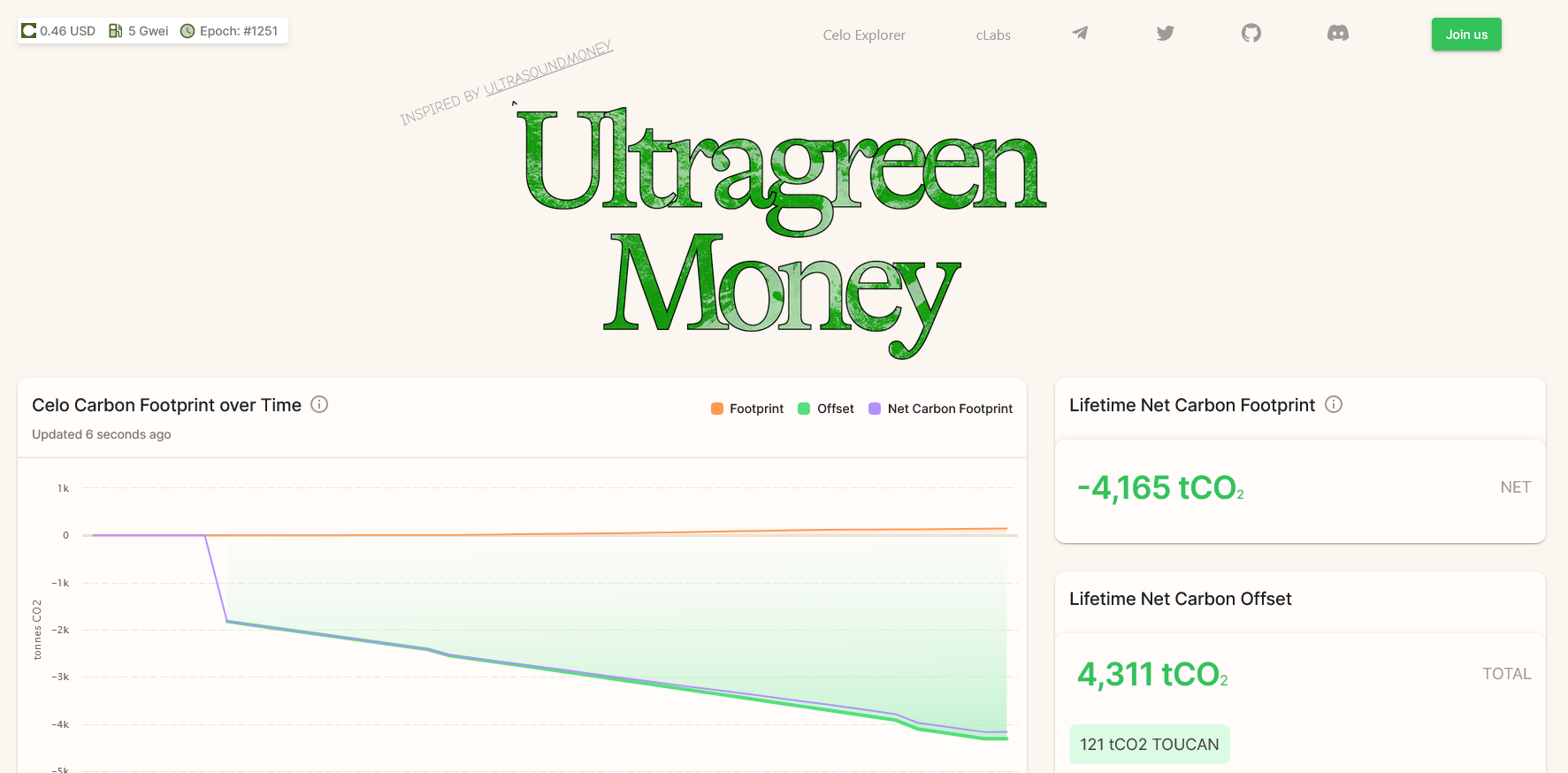 With the introduction of Ultragreen Money, Celo aims to intertwine climate action with protocol usability. Drawing inspiration from reward point systems of credit cards, the platform ensures that a portion of every transaction fee is allocated to an on-chain carbon offset fund.
Overseen by esteemed climate organizations, such as the Climate Collective and adhering to standards set by the Rocky Mountain Institute, these funds are utilized to purchase carbon offsets. This means every Celo transaction, whether it's sending funds abroad, engaging in DeFi, or purchasing NFTs, contributes to climate action.
---
Celo's Transition to an Ethereum L2 🦇🌳
cLabs recently proposed turning Celo into an Ethereum L2, and the subsequent outpouring of support from the Ethereum community in the short span of six weeks has been huge. This proposal marks a symbolic return for Celo, drawing parallels to its inception.
Sharing substantial code, heritage, and community connections with Ethereum, many developers actively build on both platforms. Given the rapid advancements and the sophistication of Layer 2 (L2) solutions, cLabs felt it was the opportune moment to put forth this proposal, even as the technology behind interoperable L2s remains in its nascent stages.
---
Join the Conversation 👇
Is Ultragreen Money the future of regeneration? What advancements are we going to witness as Celo transitions to an Ethereum L2? Share your thoughts on this podcast episode and join the conversation on Twitter and LinkedIn. And if you liked this episode, make sure to share it by clicking the button below. Thank you! 💚