Unveiling Season 3: A Journey Into Regenerative Finance and Impact Web3 | ReFi Podcast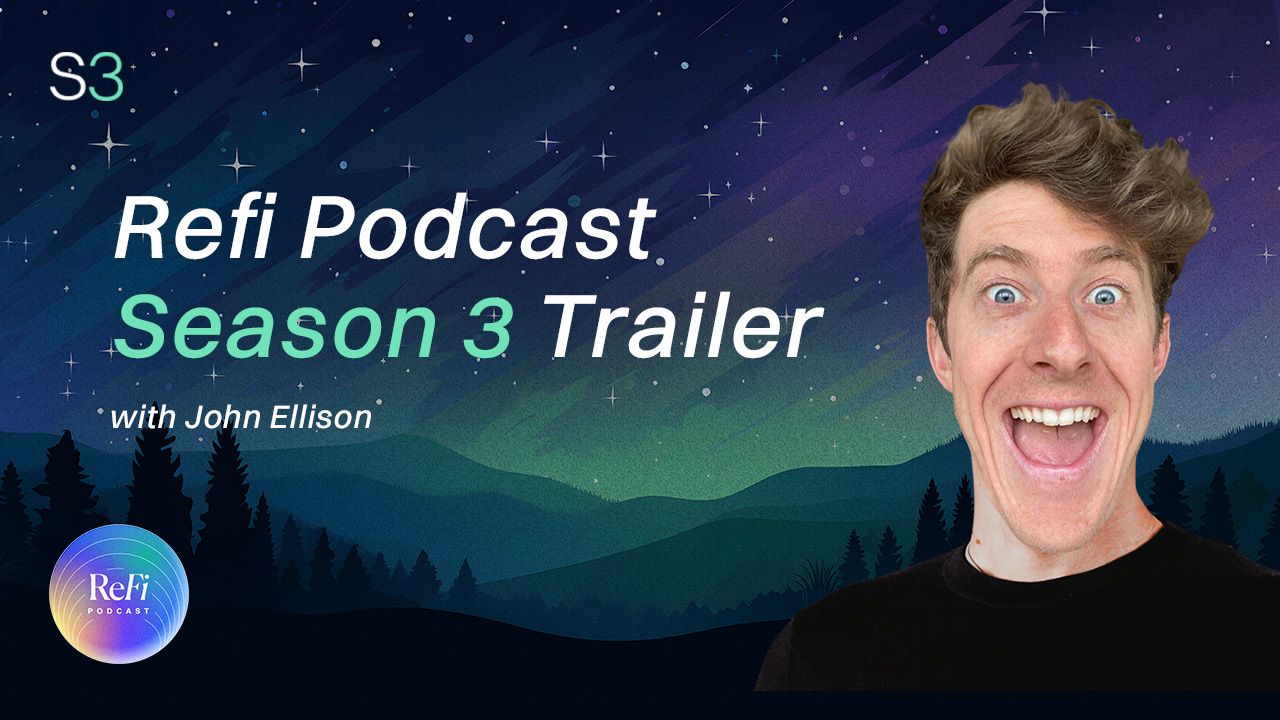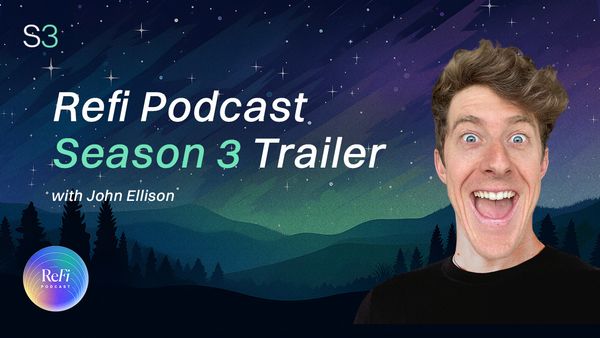 Hey, ReFi Nation!
We're gearing up for the highly anticipated launch of Season 3 of the ReFi Podcast! As the world continues to grapple with complex challenges, we're diving deeper into the realms of regenerative finance, technology, and positive impact. With support from ClimateCollectv and CeloOrg, this season promises to be a transformative exploration of how decentralized technology and mission-driven communities intersect to shape a regenerative future.
What to Expect:
In Season 3, we're delving into the heart of regenerative economics, showcasing the symbiotic relationship between technology and sustainability. Join us for a series of enlightening conversations, interviews, and insights that highlight the immense potential of impact-driven Web3 initiatives. Here's a sneak peek of what you can anticipate:
1. Regenerative Finance Unveiled:
Prepare to uncover the possibilities of regenerative economics, where innovation meets social impact. From decentralized financial protocols to emerging VC funds, we'll be exploring how financial systems can be harnessed to drive positive change on a global scale.
2. Thought Leaders and Visionaries:
Our podcast will feature thought leaders, regenerative pioneers, and technology visionaries who are at the forefront of reshaping industries. Get ready to gain insights from those who are weaving the fabric of a more sustainable and equitable future.
3. Community Spotlight:
Local communities are piloting regenerative economics, and we're shining a spotlight on their efforts. Discover how these grassroots movements are making an impact and driving change at the ground level.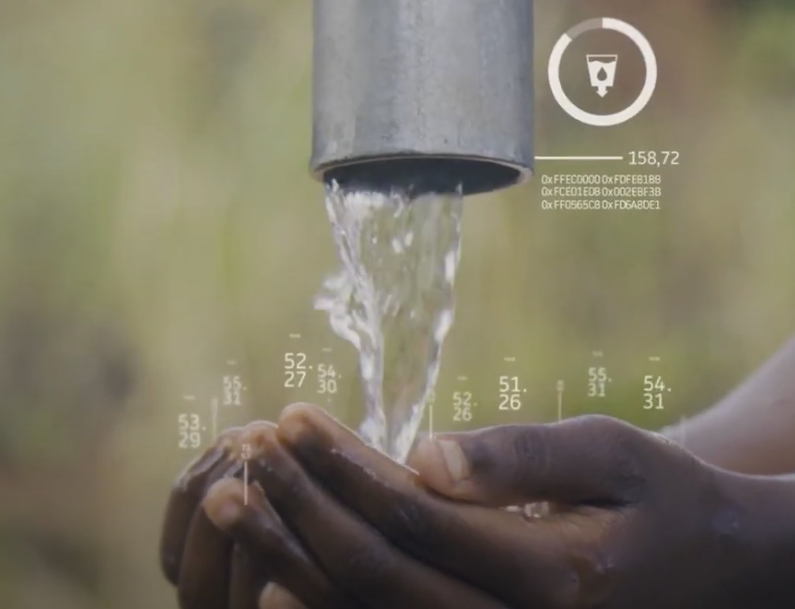 4. Impact Web3 Fusion:
The fusion of technology and positive impact is a central theme in Season 3. Explore the ways in which decentralized networks are catalyzing social change and empowering communities worldwide.
5. Monty Merlin's Welcome:
To kick off the season, we're thrilled to bring you an engaging conversation with Monty Merlin. This episode will set the tone for a journey of exploration and transformation, as we delve into the possibilities of regenerative finance, new governance models and Web3.
How to Join:
Mark your calendars for September 5th, the official launch date of Season 3. Tune in to our podcast for riveting discussions that will reshape your perspective on the intersection of technology, finance, and impact. Whether you're a seasoned industry expert or a curious listener, there's something for everyone in this season.
Stay Engaged:
To make sure you don't miss a single episode, subscribe to the ReFi Podcast on your favorite podcast platform. Be sure to follow us on social media (twitter  for updates, behind-the-scenes insights, and opportunities to engage with the regenerative finance community.
Conclusion:
As we prepare to embark on this transformative journey, we invite you to join us in exploring the infinite possibilities of regenerative finance and impact Web3. This season promises to be a powerful blend of inspiration, education, and action – driving us all towards a more sustainable and interconnected world. Get ready to dive into the heart of regenerative finance, one episode at a time.