A Journey Through the ReFi Costa Rica Local Node 🦥🦜
The beautiful experience of meeting the ReFi Costa Rica core team in person and discovering projects from around the country in the capital city of San José.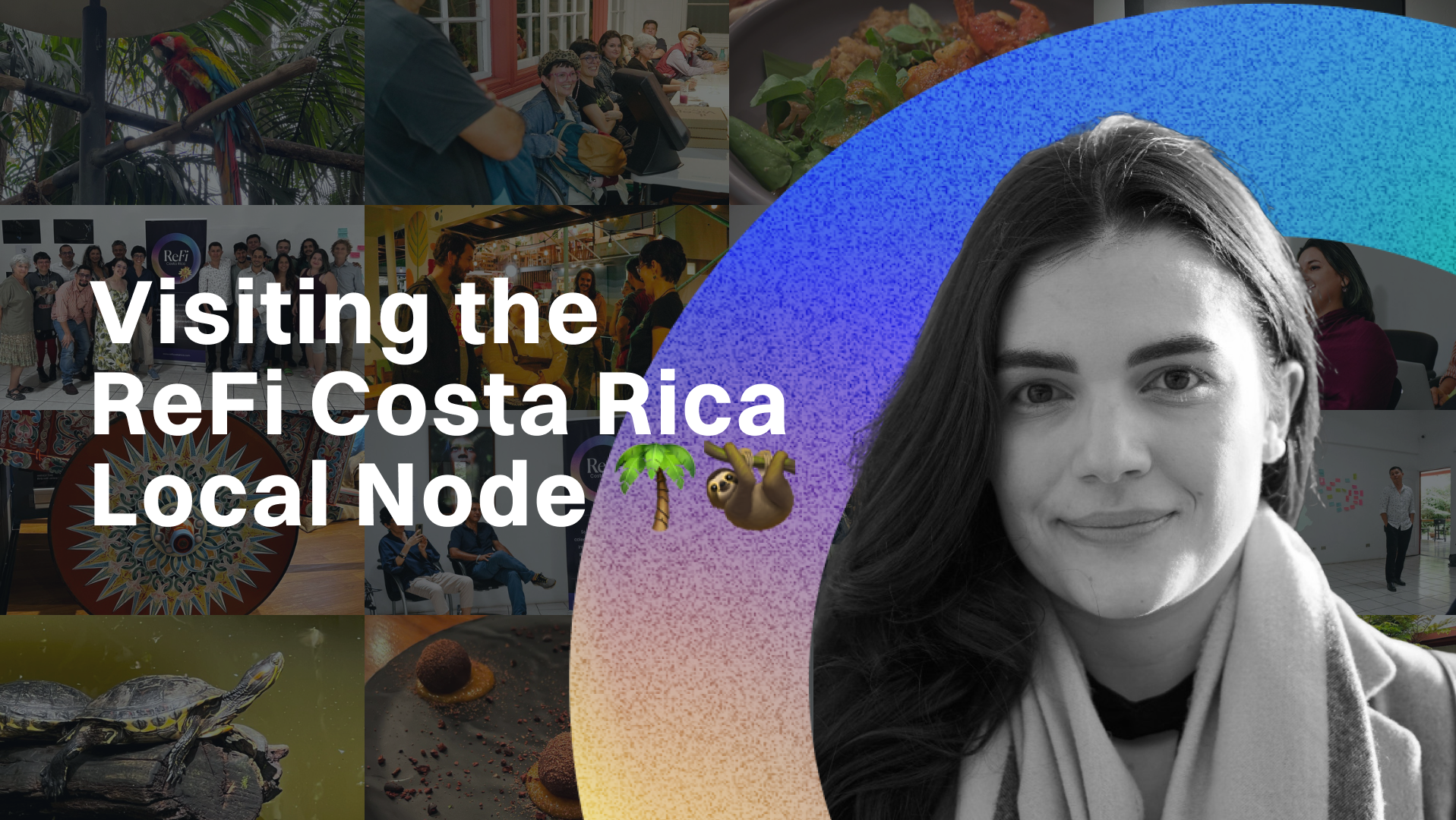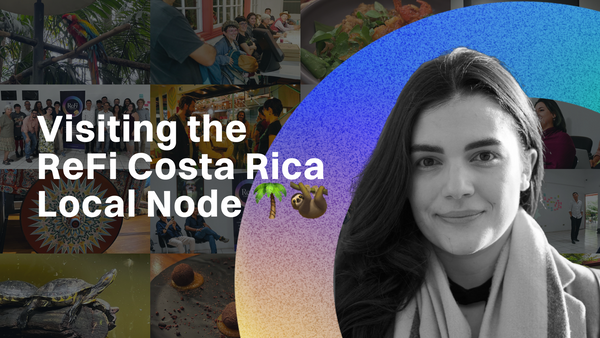 Hey regens! 👋

Anna here, social media and comms lead at ReFi DAO, sharing the experience I had while visiting the ReFi Local Node in Costa Rica. After months of working remotely on the Local Nodes cohort experience along with the ReFi DAO team, meeting all the incredible humans behind the Costa Rica Local Node made me realize the impact that Local Nodes are already having in real life. Today, I would like to share with you the magic of regeneration in Costa Rica. ✨
Let's go on a small adventure together, shall we? 🦜☕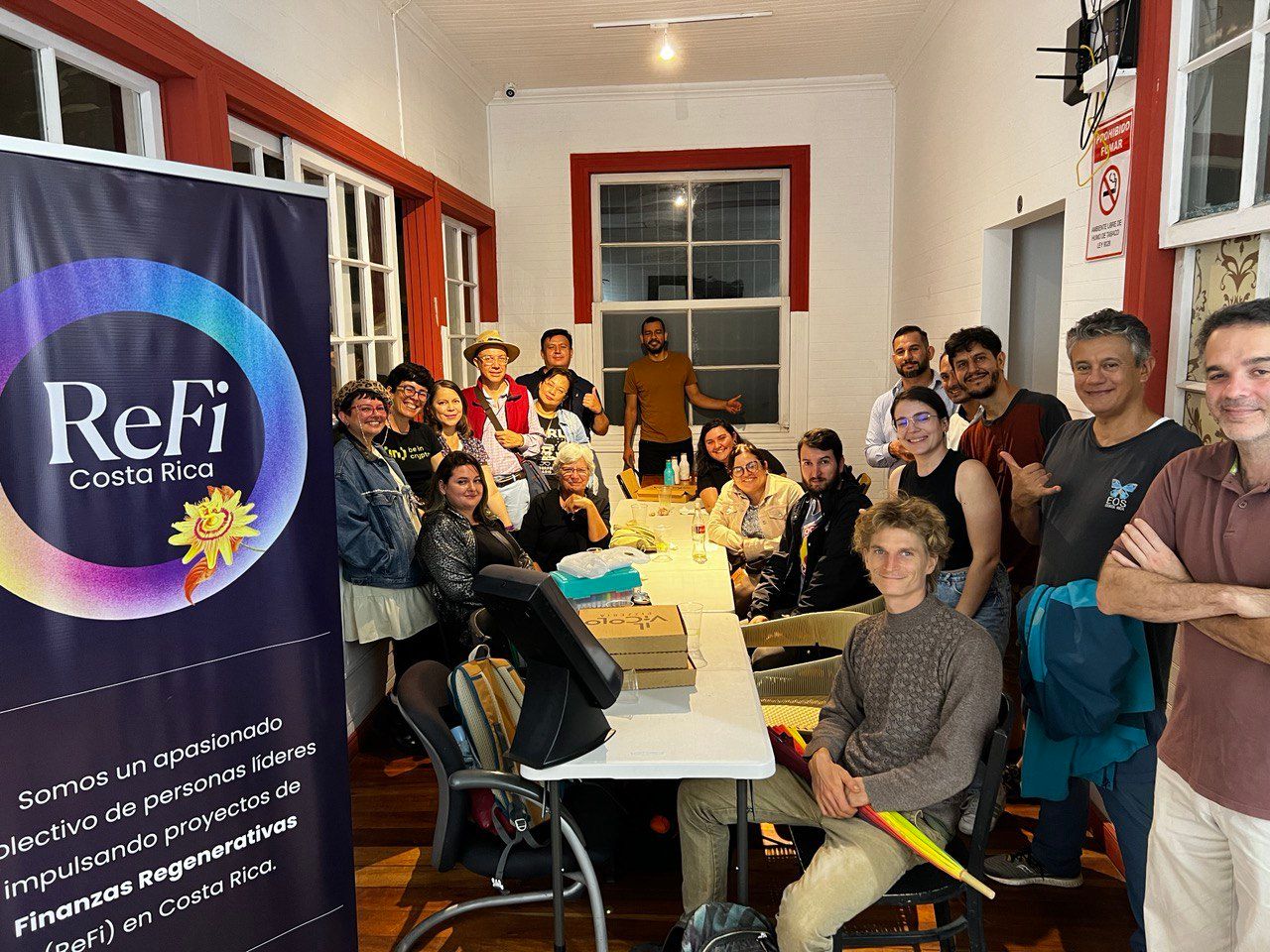 Discovering San José ⛰️🌋
At the end of June, I had the privilege of meeting the dynamic team behind the ReFi Costa Rica Local Node. The experience started by discovering the rich culture and history of the country, walking the streets of San José.
The journey through Costa Rican culture began at Sikwa, a beautiful restaurant serving ancestral food prepared by chef Pablo Bonilla. The concept of safeguarding and researching how to grow and prepare vegetables and fruits that would otherwise be forgotten was truly revealing. Imagine the amount of different tastes and nutrients we are missing on, just because they are not included in supermarket offers. May permaculture and going back to actually harvesting our own food and including ancestral vegetables and fruits make our nutrition richer than ever?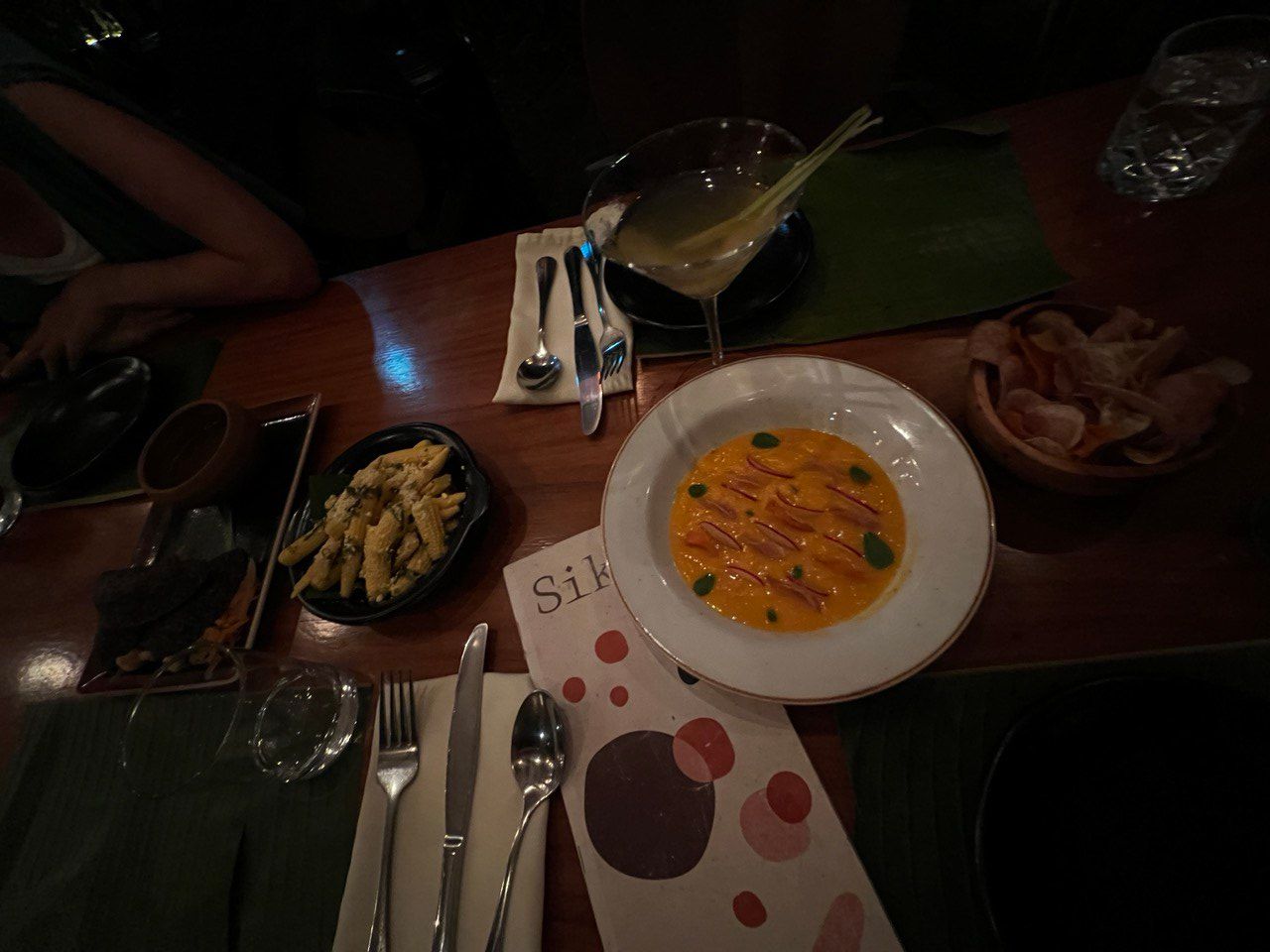 Costa Rica is blessed with potable tap water, and after living in Mexico for the past two years, it was the first thing I noticed. And it's actually something that shouldn't be a blessing. It should be a reality for every human being on this planet.
From the strong coffee culture to the breathtaking nature, to delicious food and cheerful people, I can say that my stay in San José made me feel at peace. It's a rich country in many aspects, and I can see many regenerative projects flourishing here. Costa Rica has no army, and therefore, the funds of one of the most lucrative businesses in the world can be re-directed to other goals.
"In Costa Rica, no mother should cry because of having to send her son to war."  - Janelle from Verdes Monteverde during Criptocantina
My gratefulness goes to Karla and Ranulfo for giving me a detailed tour of the capital city, and to Ronny, for guiding me through Zooave, an incredible Wildlife Rescue Center that made me face, for the first time, the reality of animal trafficking.

Sharing some pics from discovering San José below 👇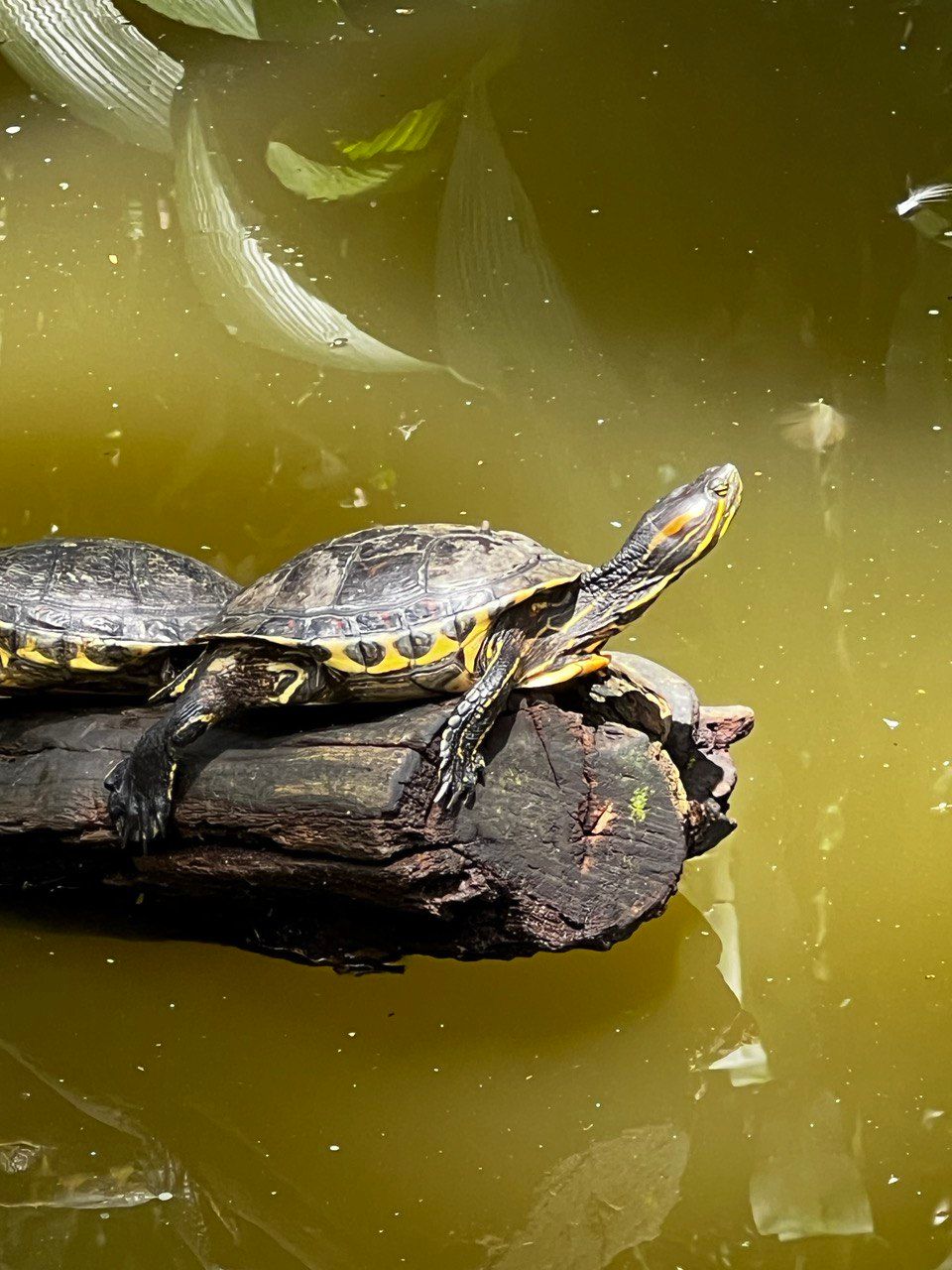 A Community Moving Together 🏃

ReFi Costa Rica is a passionate collective of leaders powering regenerative finance projects in Costa Rica.
As I took part in the pre-event, Criptocantina on Friday, June 23, and the main ReFi Costa Rica gathering on Saturday, June 24, I was fascinated by the stories that people from different parts of the country had to share. It was a revelation to see that despite geographical distances, everyone associated with the Node was working towards a common goal, adding their unique touch to this vision.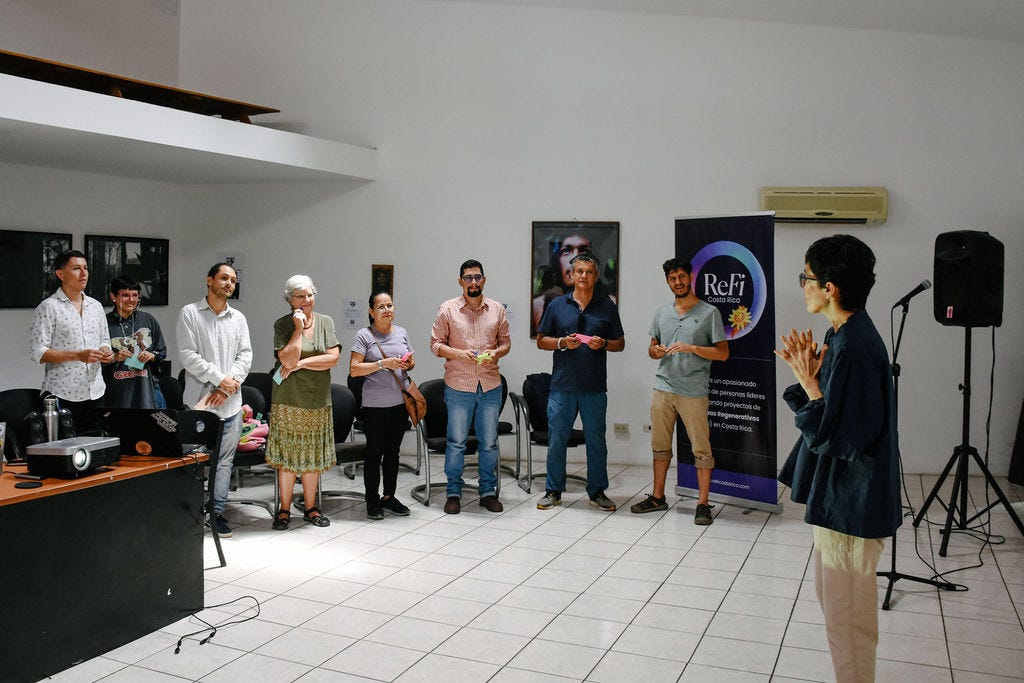 ☕ Criptocantina: Discussing Multidimensional Wealth
I vividly recall the moment we all gathered around a table, the logo of ReFi Costa Rica playing backdrop to our discussions over pizza. Criptocantina is a weekly event that gathers individuals interested in blockchain and cryptocurrencies, and this time it was focused on regenerative finance as a preparation for the main event happening the next day.
The topic planted by Ranulfo Paiva Sobrinho, co-founder Cambiatus was "Multidimensional Wealth" and the discussion developed around the essence of finance and the meaning of value. This encounter was a fascinating tapestry of unique individuals, some deeply entrenched in the ecosystem, others artisans, all converging in bringing substantial change in their communities.
We were there together. An assembly of curious minds in the vibrant neighbourhood of Barrio Escalante, exploring the depths of regeneration, value, money and Web 3 and the potential it holds for our future.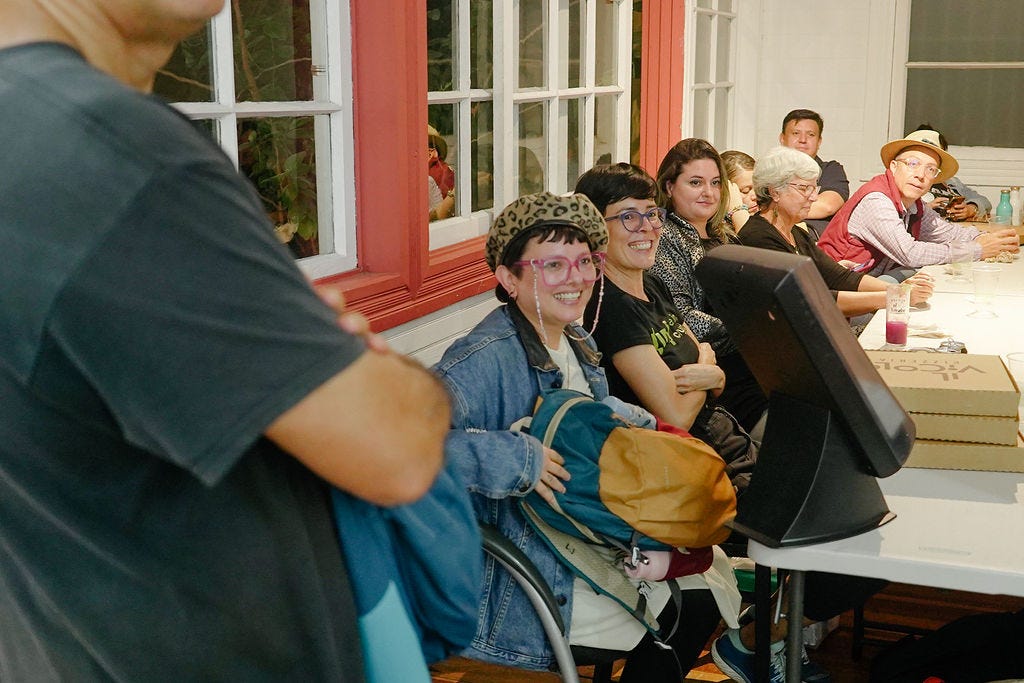 🌺 Main Event: The First ReFi Costa Rica Gathering  
The first official gathering of ReFi Costa Rica happened the next day, on Saturday. I got blessed with the opportunity of standing in front of everyone, guiding them into envisioning the future in 2050 through meditation and presenting the path of regeneration through web3. I felt emotions that I can barely describe, and I can sum it up by saying that it was one of the most powerful and touching moments in my regeneration journey so far.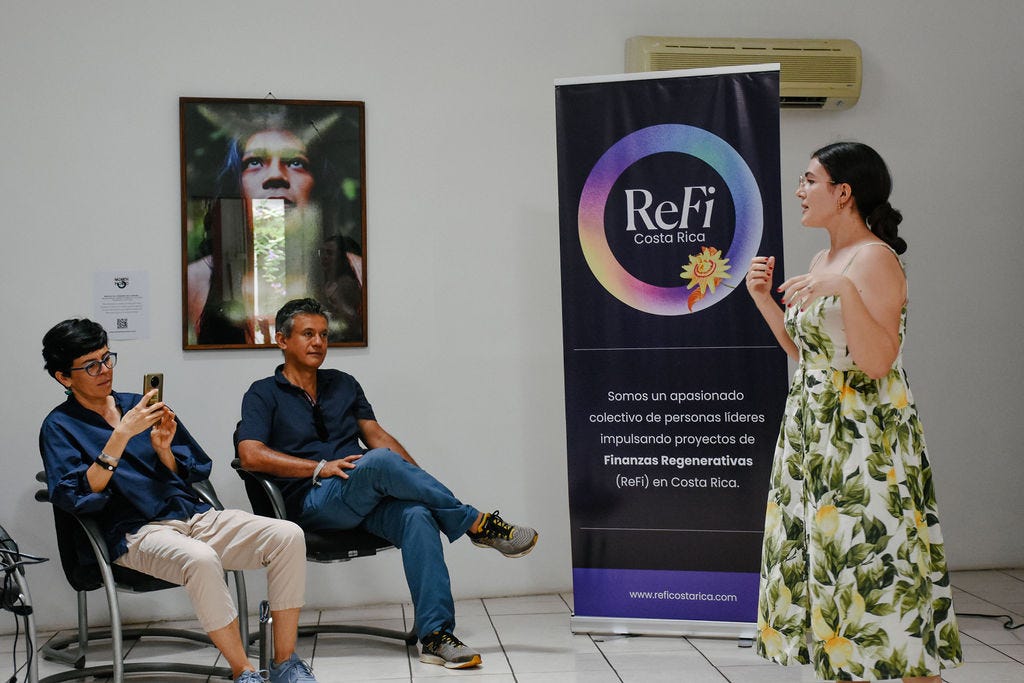 The beauty of the event was in its unique blend of structured discussions and spontaneous interactions, the breaks in between allowing for shared meals, casual talks, and laughter.
I would like to share with you all the projects I discovered during the 3 parts of the Saturday event and give you a taste of all the incredible things that are happening in ReFi Costa Rica right now. 👏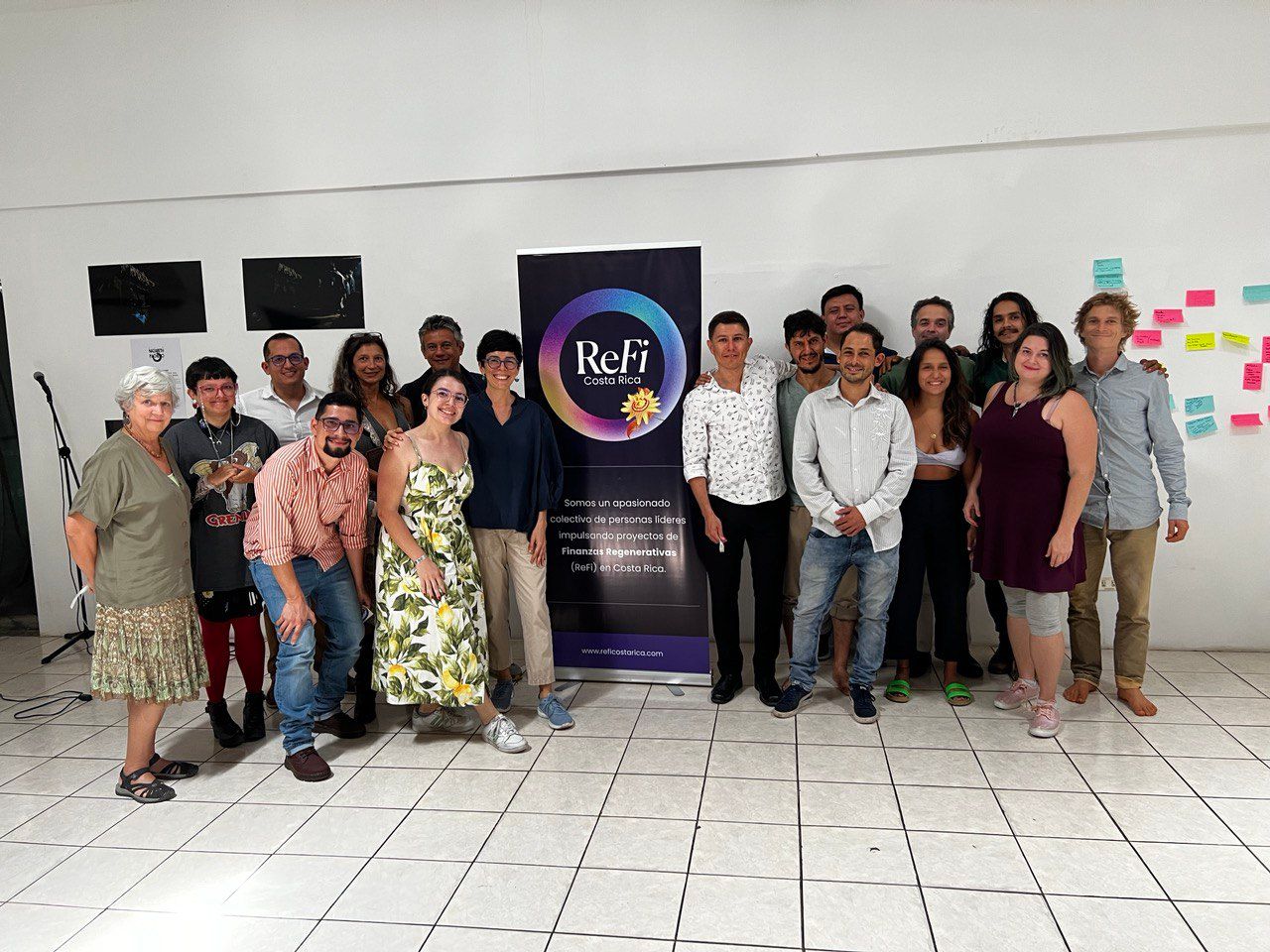 ---
Part 1: Facilitated by Gaia Impact
🌊 Gaia Impact is a visionary initiative on a mission to create more transparent, engaging, and intuitive tools for fueling global impact. Using exponential technologies to work with local governments they aim to achieve the 2030 agenda through impact visioning.

---
🦜 BIOTA is creating a global marketplace for biodiversity, offering a sustainable and traceable solution to the urgent issue of biodiversity loss, with ambitions to contribute to the regeneration of 10,000 hectares.

---
🌇 Crypto Orosi Conscious City is a project aimed at creating a technologically empowered community, fostering the adoption of new payment methods and responsible tourism, and revitalizing historical places through the use of new technologies in Orosi.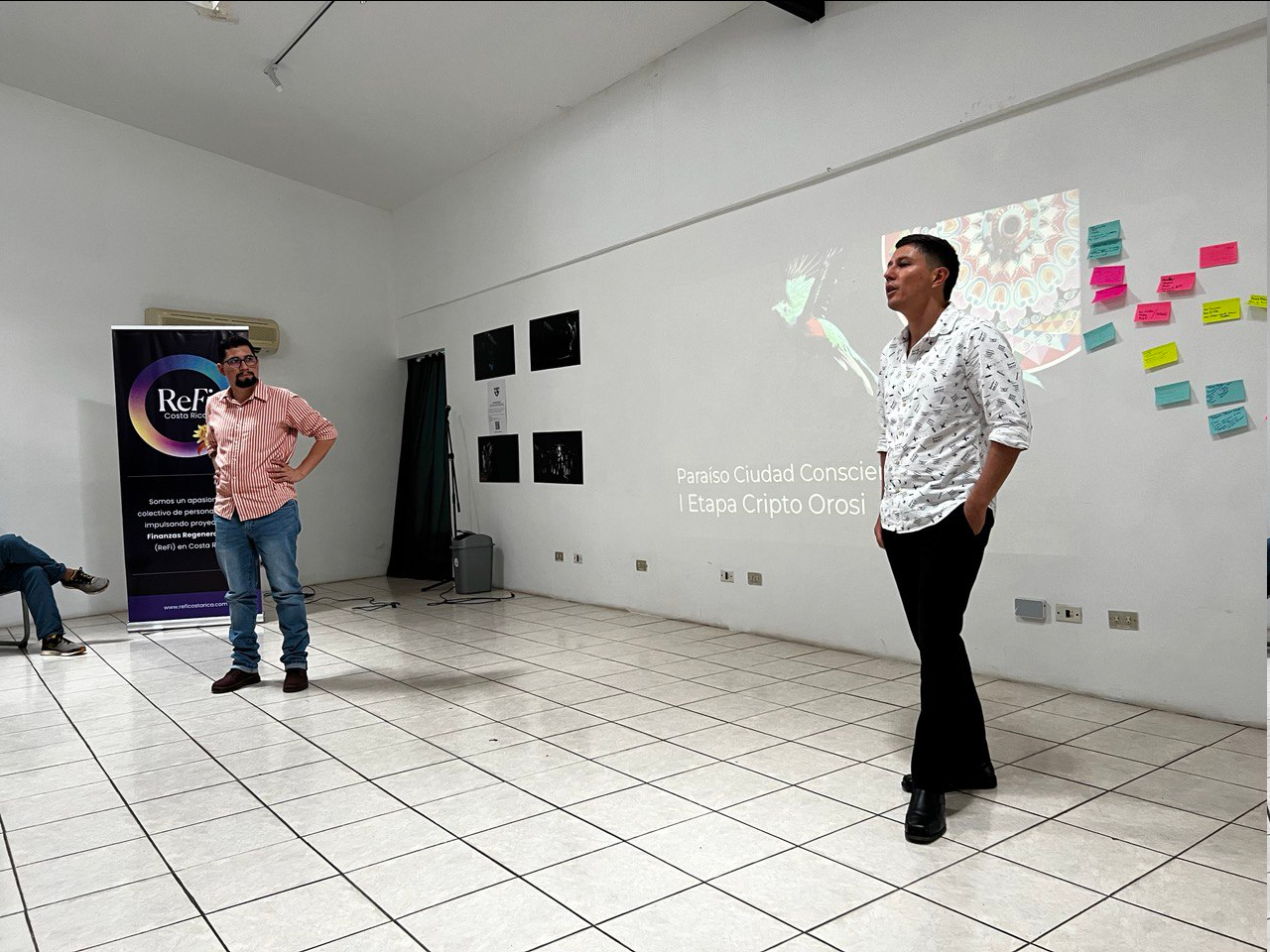 ---
🎨 Culturactiva Costa Rica aims to preserve and expose the economic, historical, and environmental richness of Costa Rica through an interactive web platform that includes games and interactive maps.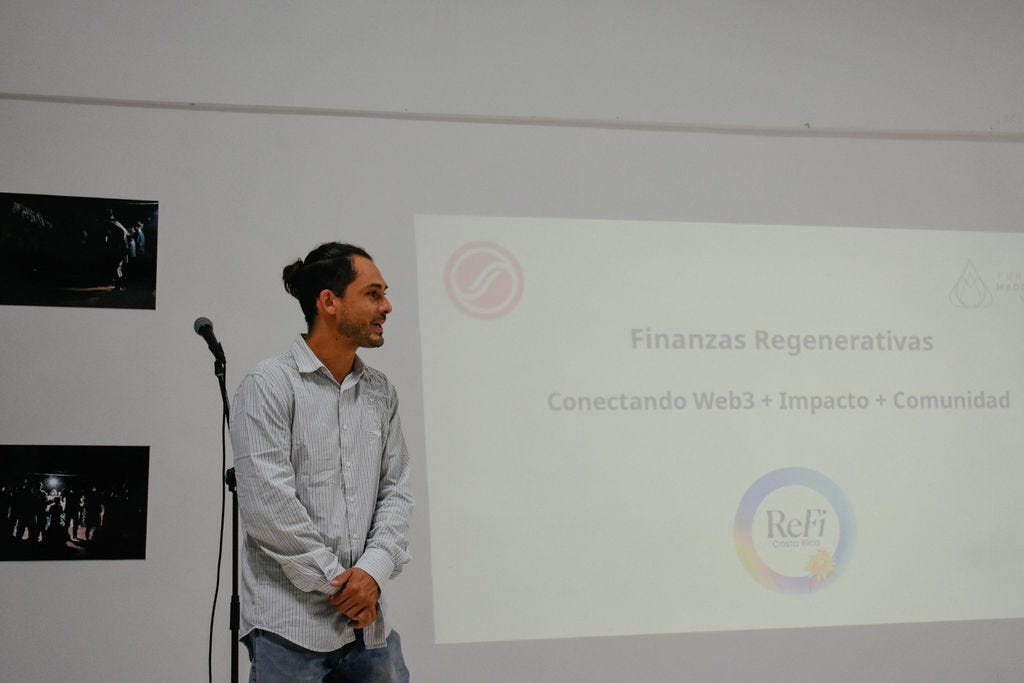 ---
Part 2:  Facilitated by Cambiatus
🤝 Cambiatus aims to promote social and environmental transformation through the creation of customizable digital currencies and the implementation of a blockchain-based decision-making system. The project empowers communities by enabling them to develop their own currencies and make collective decisions more transparently and efficiently, driving local economic development and sustainability.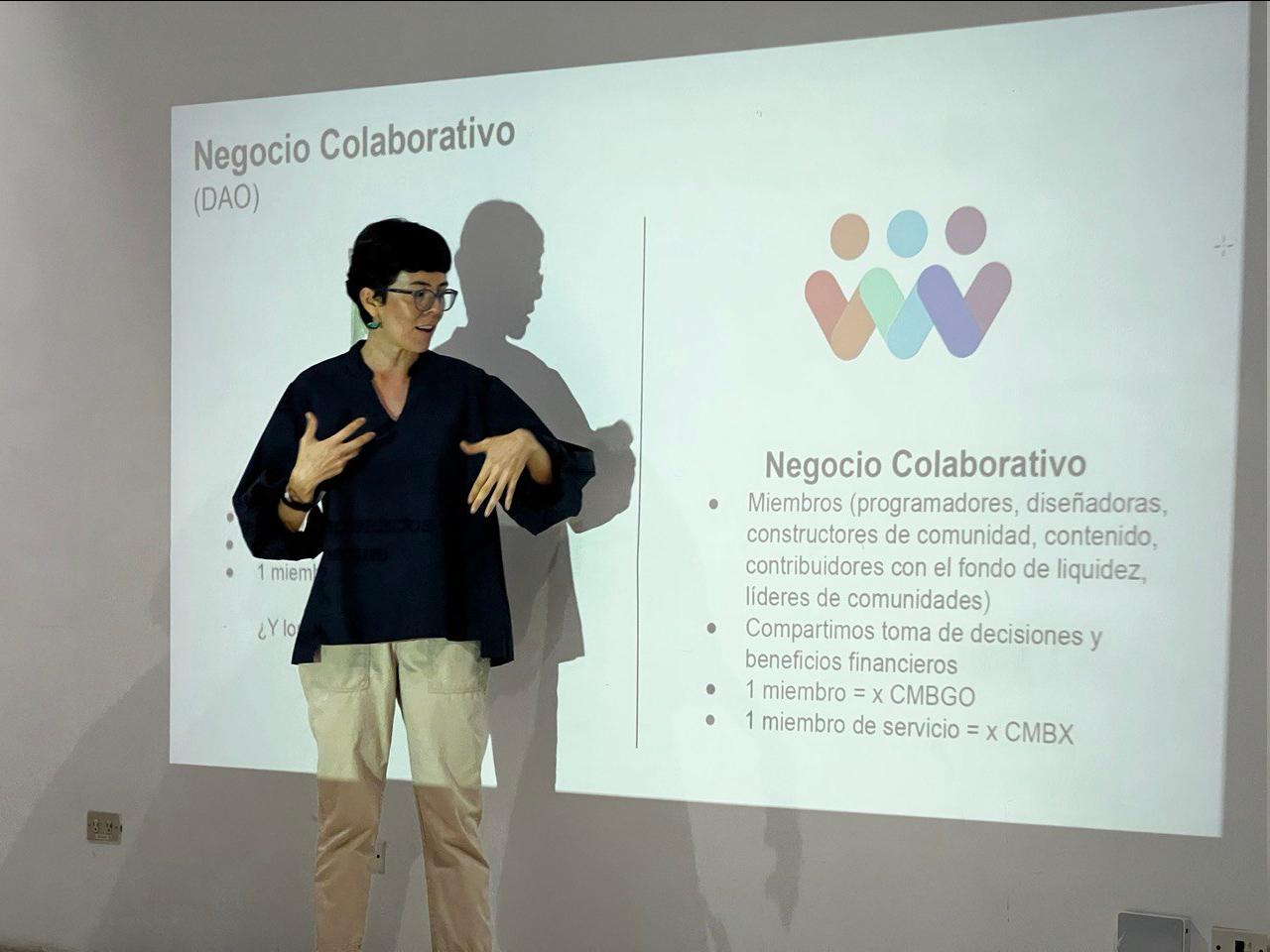 ---
💚 Verdes Monteverde is a social currency that rewards environmentally sustainable behaviour and encourages its users to support their neighbours and local businesses.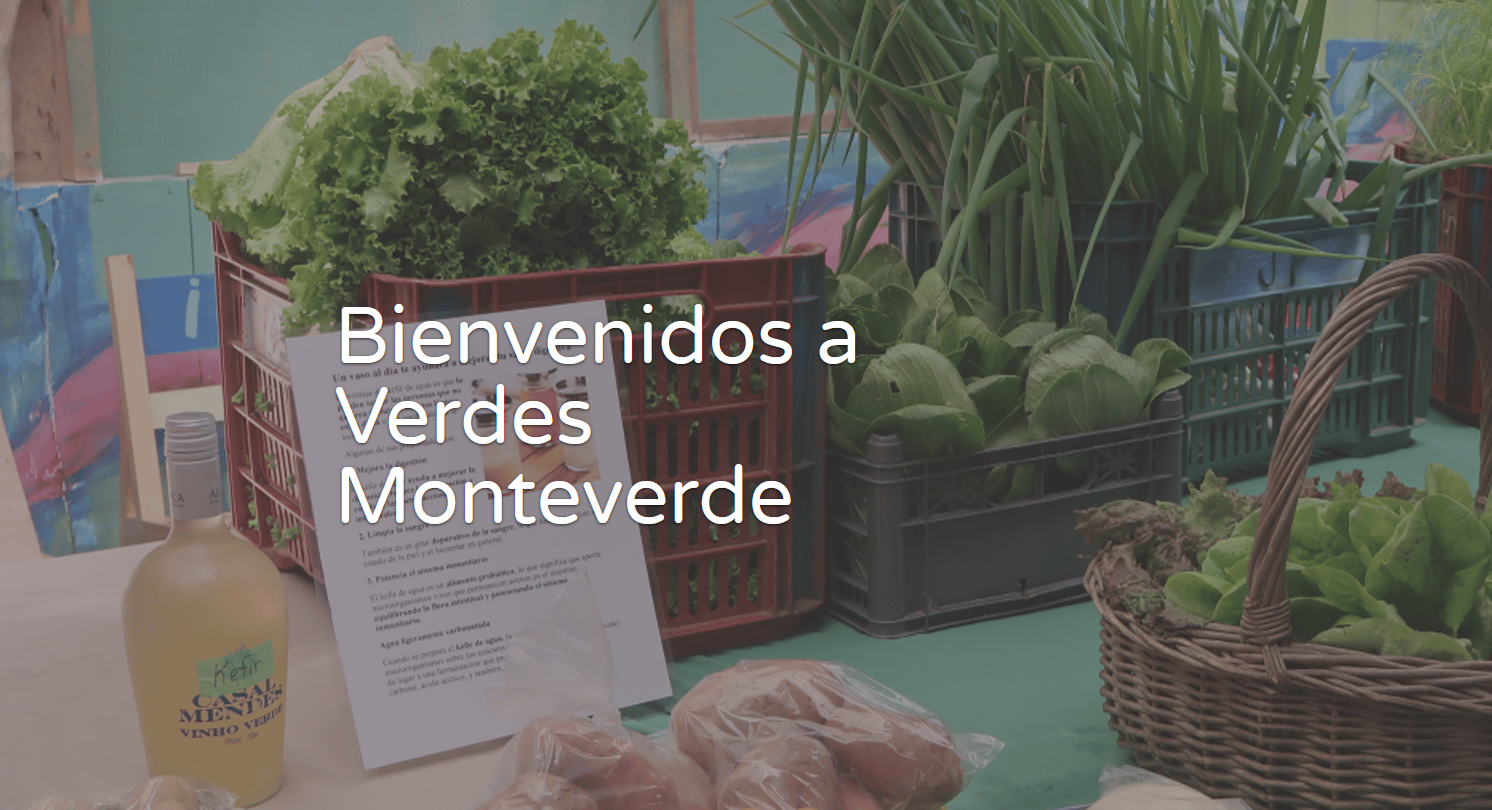 ---
🧑‍🌾 Nangu transforms large agricultural lands into a matrix of small, regenerative forest plots given to families, encouraging niche product cultivation, and applying a tokenization system where the tokens represent farm ownership and are issued in line with successful land regeneration.

---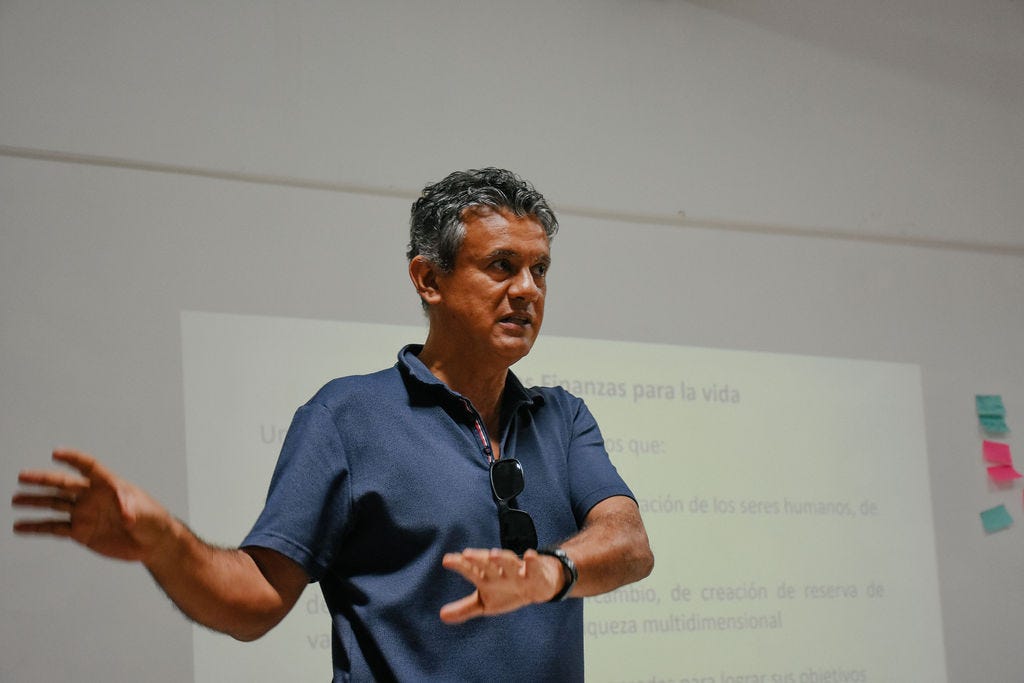 ---
Part 3:  Facilitated by the Diamante Bridge Collective

💎 The Diamante Bridge Collective (DBC) is a set of entities, both public and private, that work together as a whole to advance the capacity for coordination toward creating a vibrant and resilient network of local economies in Costa Rica.
---
☀️ Diamante Luz Center for Regenerative Living is the first node of the Diamante Bridge Collective, promoting entrepreneurship over dependency, supporting spaces for agroecology and agroforestry, and seeking to dignify farm work.
---
🥕 Free the Food (part of DBC) is creating a community orchard, planting fruits, vegetables, and flowers that the community can freely harvest.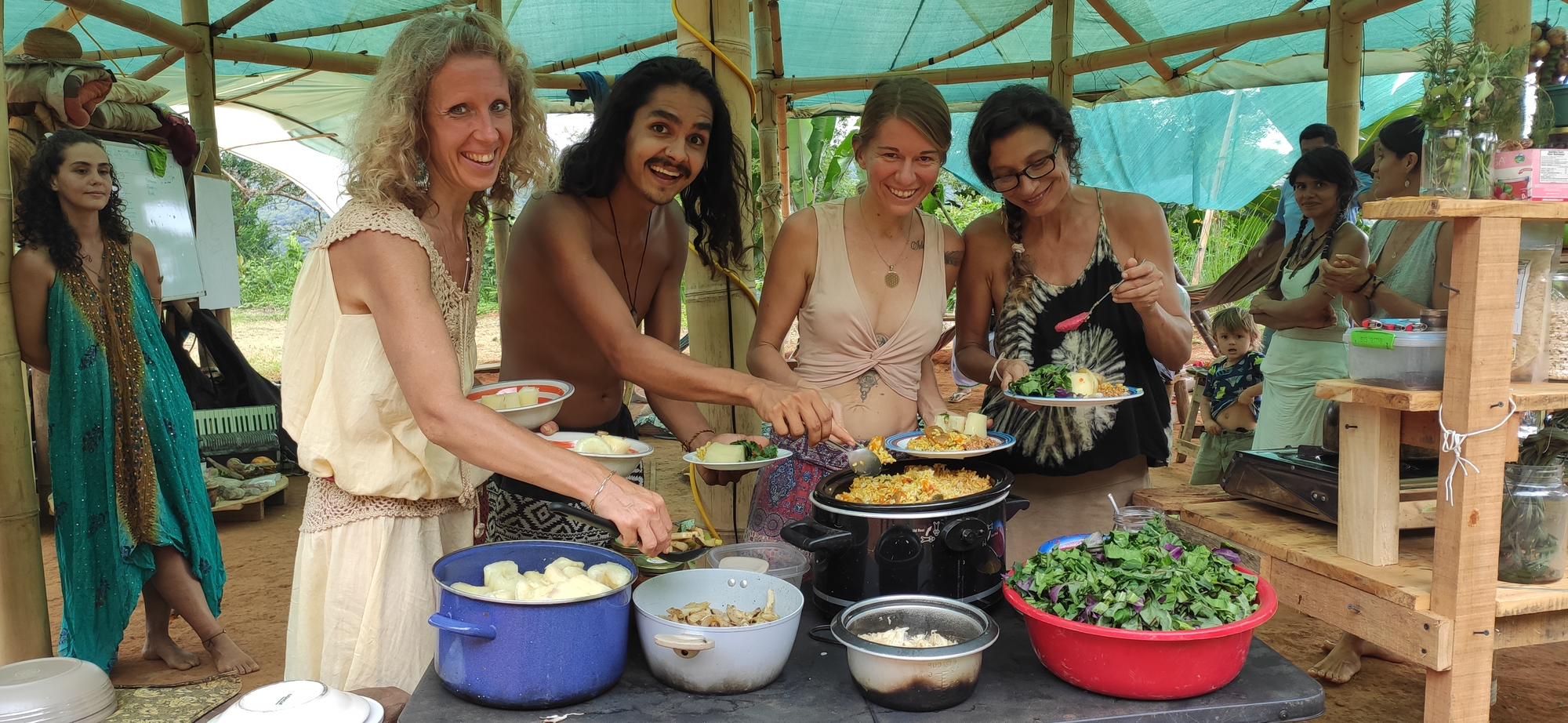 ---
🏞️ Rios Limpios (part of the DBC) is tackling the issue of grey water through the use of purifying plants and home filters.
---
♻️ Community Recycling Center (part of DBC) aims to manage waste more responsibly by offering a place for community members to bring recyclables, with future plans to develop technologies for reusing or converting waste into fuel.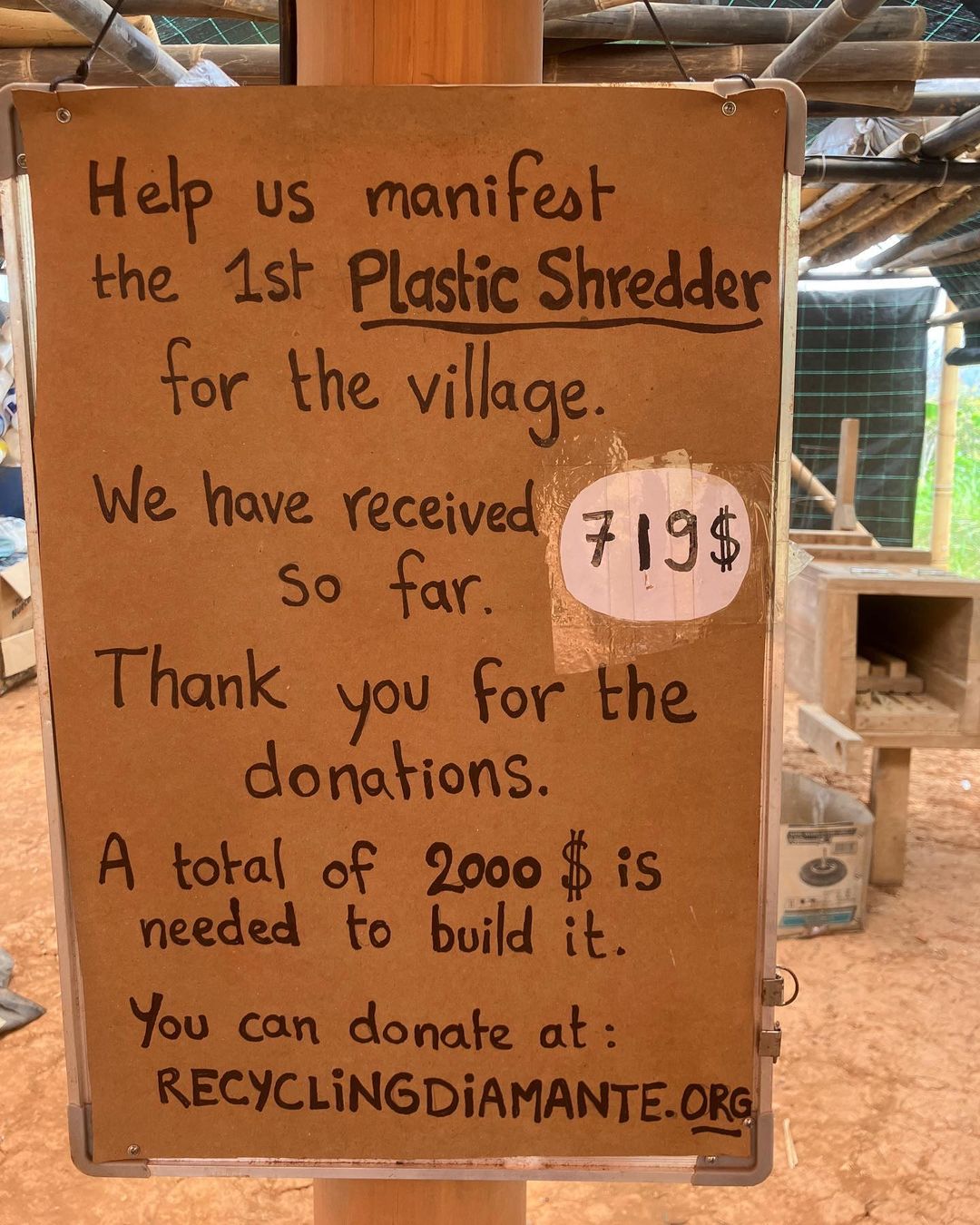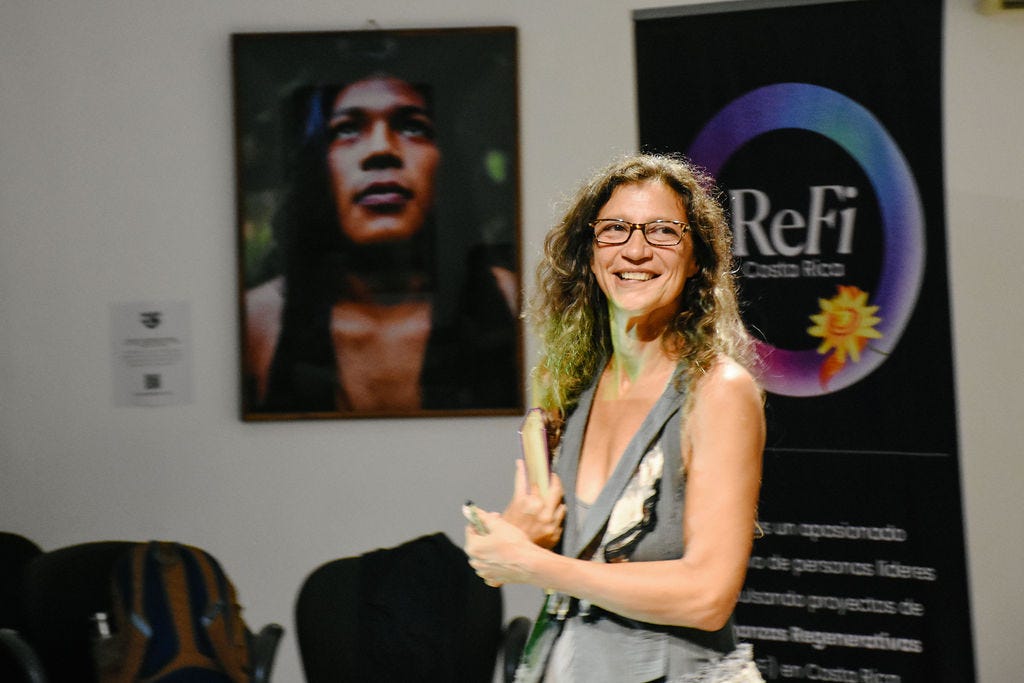 ---
We wrapped up the day with a calming Shaolin breathing exercise, a beautiful reminder that even as we embrace cutting-edge technology, we mustn't forget inner regeneration. 🧘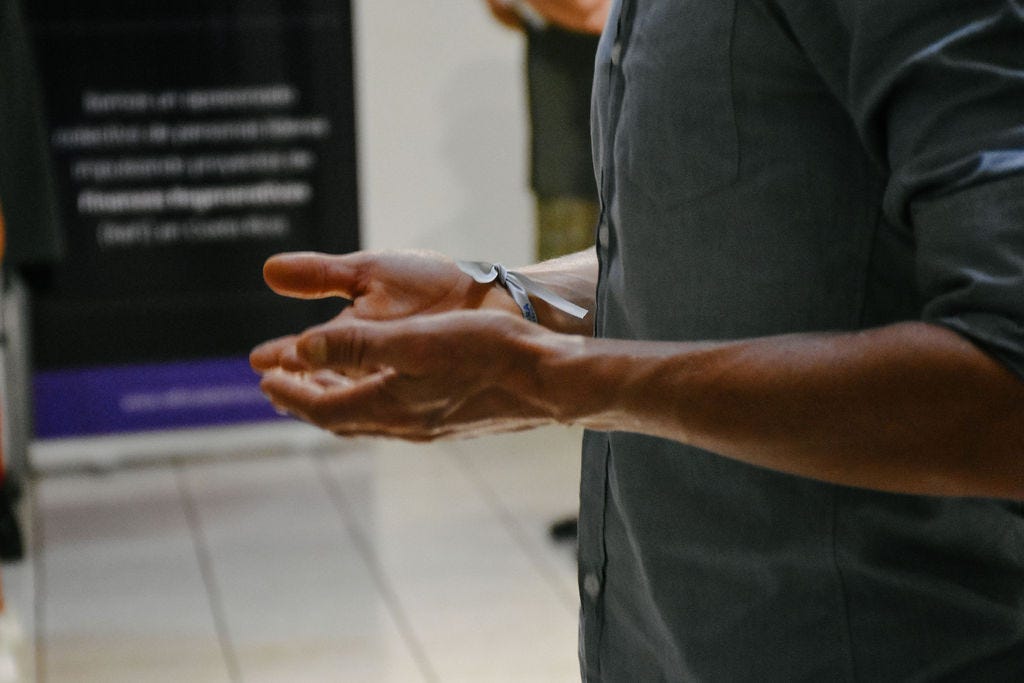 ---
Where Do We Go From Here? 🌱
Reflecting on my experiences, I realize that Costa Rica's potential in fostering a blend of regenerative principles and web3 technology is immense. Our future, filled with promise and innovation, is ready for us to step in. Meeting in person and hearing the stories that each and every project had to share, followed by a warm hug or a shared meal, made me understand that we are much more than a digital project.
We are all humans, and we need human interactions to regenerate our reality. Go out there, meet with other people sharing the same vision, and start regenerating together. My heart is full, and I am beyond grateful for all the support I got from the ReFi DAO team to embark on this journey. Let's go! 🔥